Sony World Photography Awards is the world's biggest photography competition in which photographers from across the world try to make the cut every year. This year, 6 Indian photographers have been shortlisted in the prestigious contest. Their photographs made it to the top 115 from around 2,30,103 entries, that came from 186 countries. 
The winners are expected to be announced on 21st April, in London, and the winning entrants will share a whopping prize money of $30,000. Not just this, their photographs will also be displayed at the World Photography Awards exhibition, and featured in the 2016 edition of the awards book.
Here are the stunning images captured by the Indian photographers which made the cut: 
1. Abhijit Banerjee, Open Travel Category
Kolkata based photographer, Abhijit Banerjee, captured the devotees worshiping the sun, during 'Gangasagar Fair', India's second largest fair, which is held in January every year.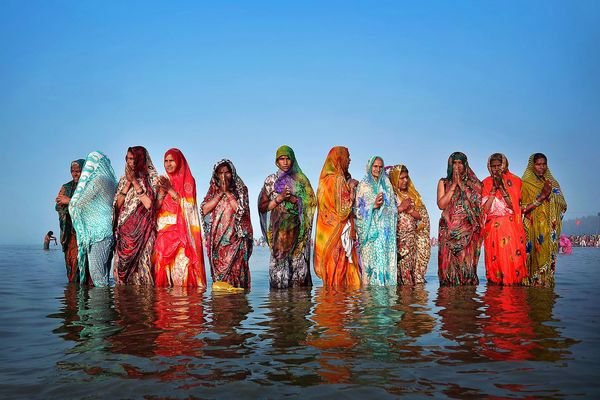 2. Anasuya Mandal, Open Travel Category
Anasuya Mandal, from Chandigarh, is presently pursuing her PhD at the Massachusetts Institute of Technology. Her photograph of the Bryce Amphitheater in Utah, United States, was selected in the open travel category.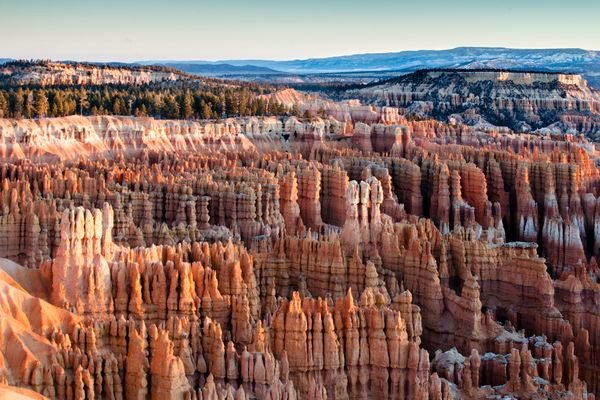 3. Jaydip Bhattacharya, Open Smile Category
This happy picture titled 'Joys of learning', taken by Jaydip Bhattacharya, a high school teacher in Kolkata, captures the happiness of a brother and sister.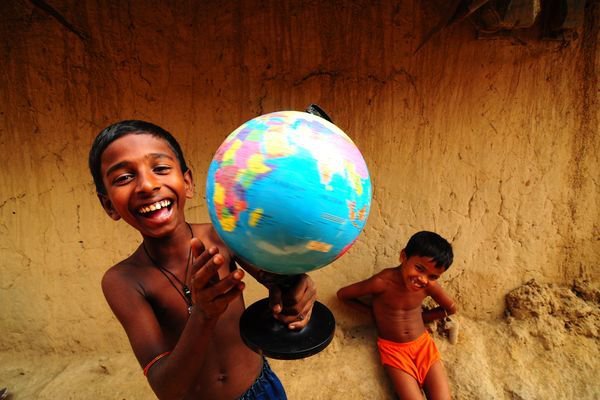 4. Sanghamitra Sarkar, Open Low Light Category
A Neurosurgeon by profession, Sanghamitra Sarkar, loves to capture different festivals around the world. This image titled 'All souls day' was taken in the village of Puruliya, West Bengal. Here, the nuns are lighting candles, while village kids are burning Diwali crackers. Such a pretty site!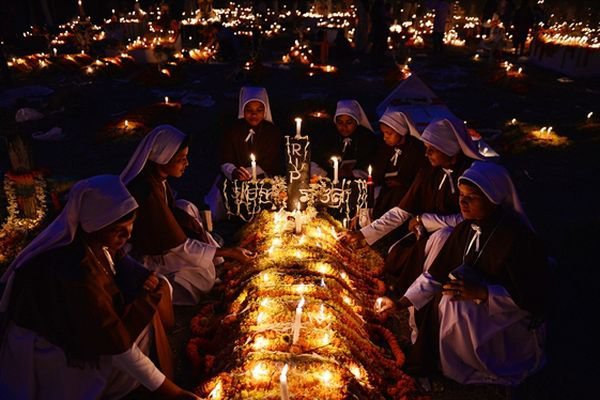 5. Nikunj Rathod, Open People Category
Nikunj Rathod, 28, is a film director and photographer from Mumbai. Captured in Mumbai, his photograph titled 'Bird hunter' shows a young child aiming for birds with a sling-shot.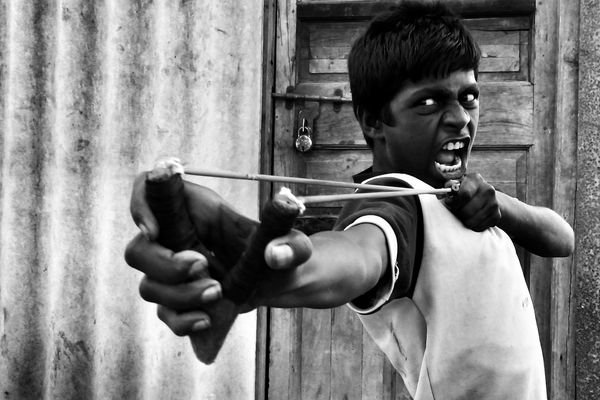 6. Prakash Singh, Professional Landscape Category
Prakash Singh has been pursuing photography since a very young age but took it as a profession only in 2012. He currently lives in Dubai and two of his photographs have been shortlisted under the 'Landscape' category.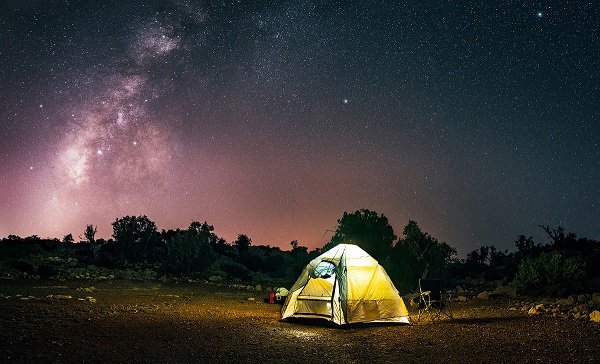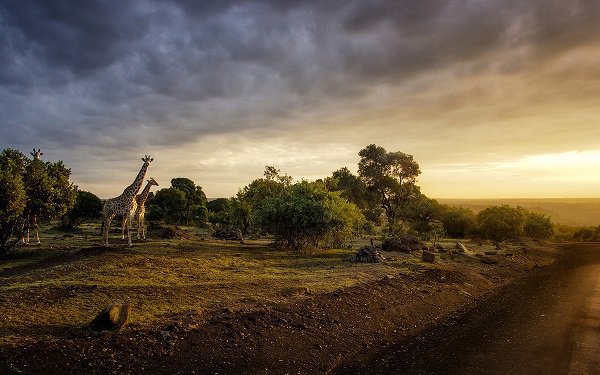 Good luck, guys. We're proud of you!
H/T: huffingtonpost