It's unfair that kids have this weird monopoly over owning balloons and bouncing them around and not being judged when we as adults are judged when we want one. Whatever haters. Balloons for all.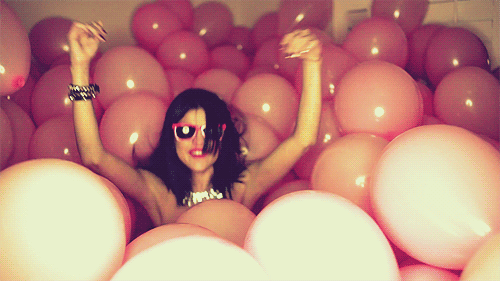 And this is supported by the fantastic creations of one Japanese artist, Masayoshi Matsumoto who has elevated balloon-twisting party tricks to an exalted form of art.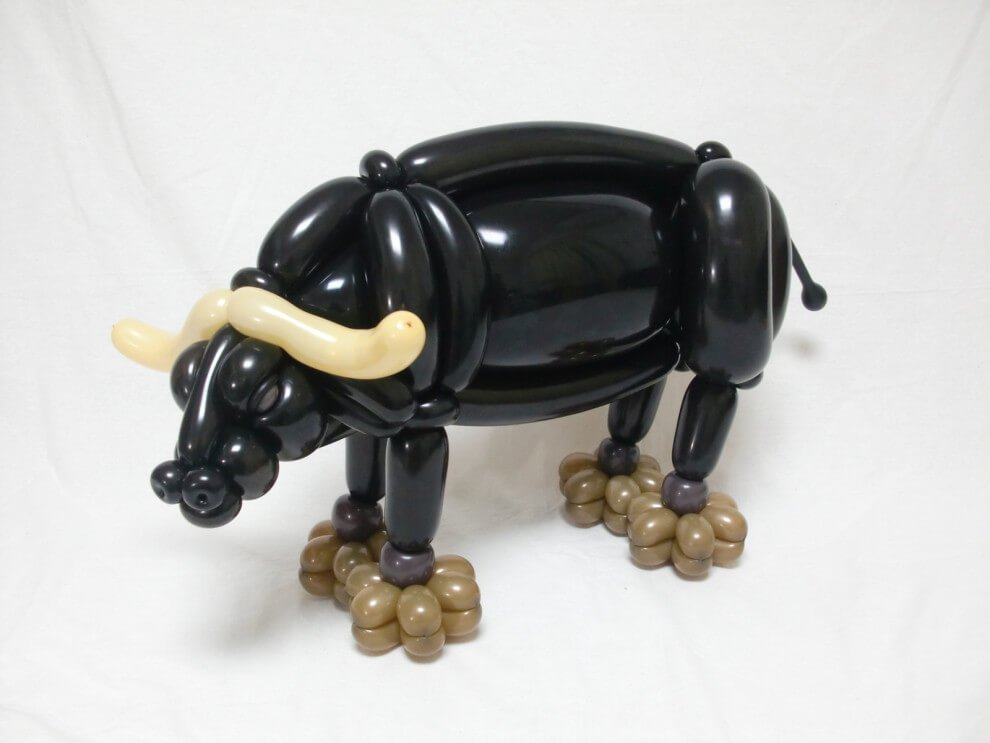 Now he couldn't have gotten this good at it if he wasn't fiddling around with balloons right.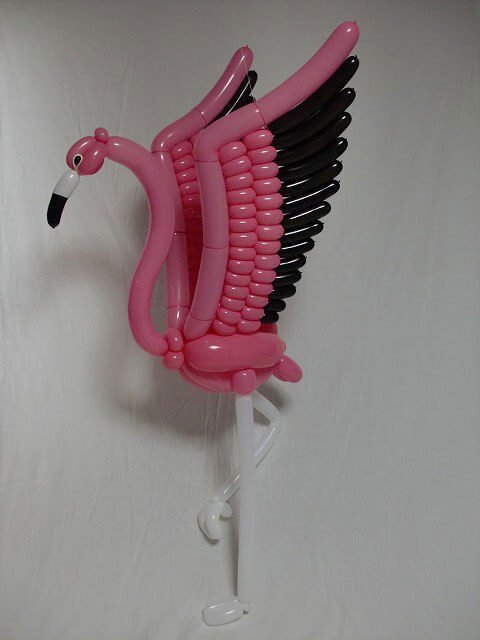 Matsumoto creates amazingly realistic balloon-animal figurines without even using adhesive or sealing equipment.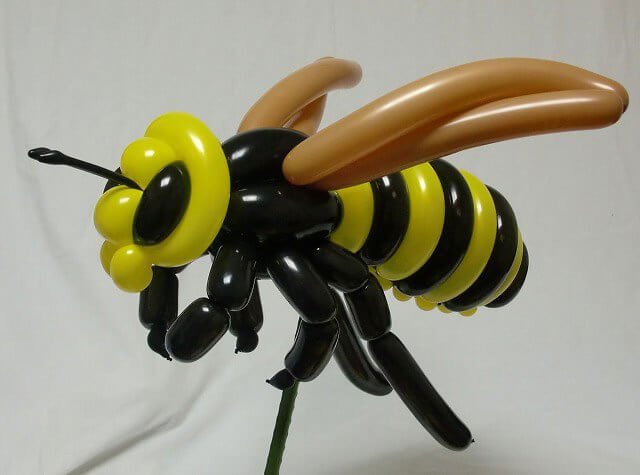 He is 26 years old and lives in Chiba prefecture.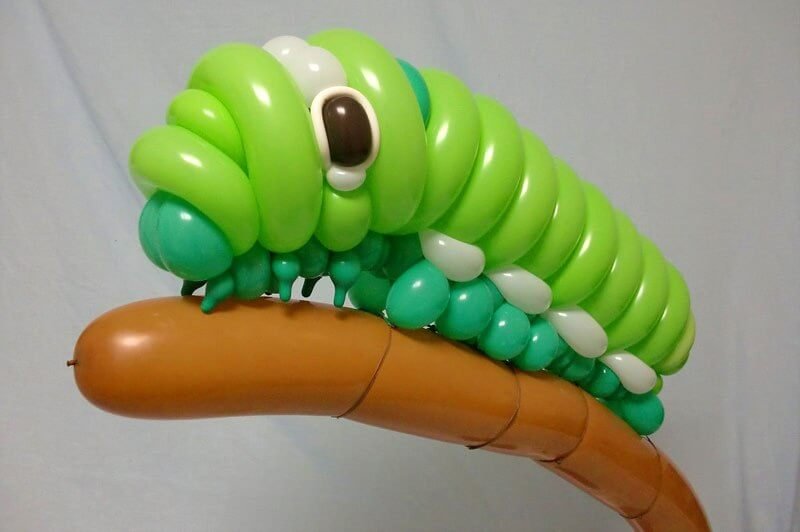 And his balloon animals are getting more famous day by day.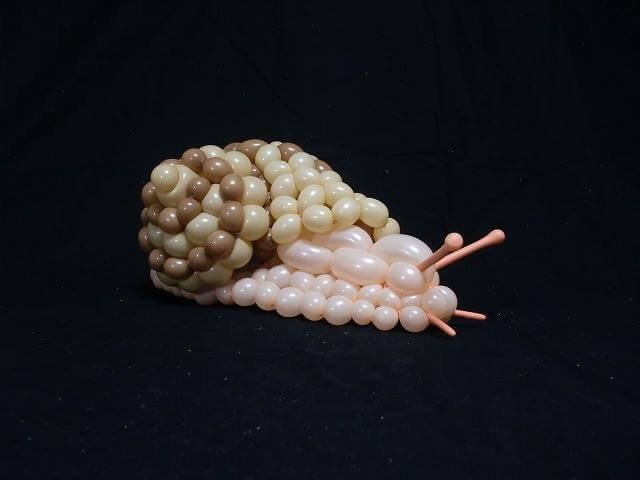 Typically it takes him around two hours to complete one animal but more complex animals require about six hours.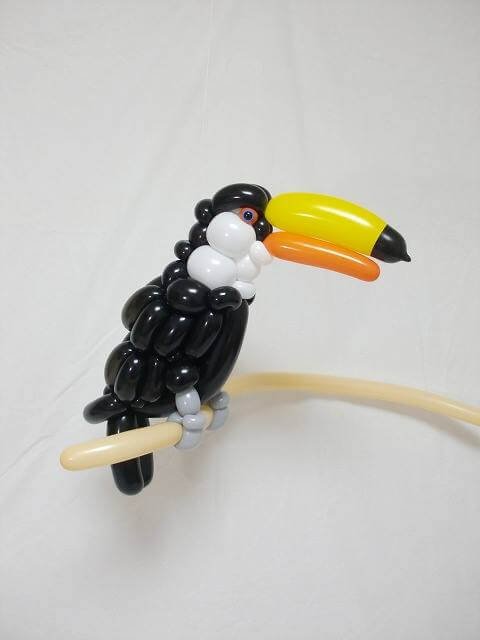 After finishing making a balloon animal he photographs them and puts the pictures up on his website.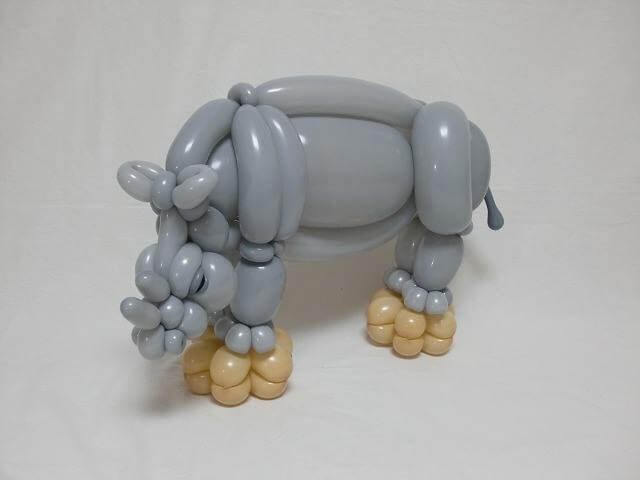 And then pops them, but there's fun in that too I suppose.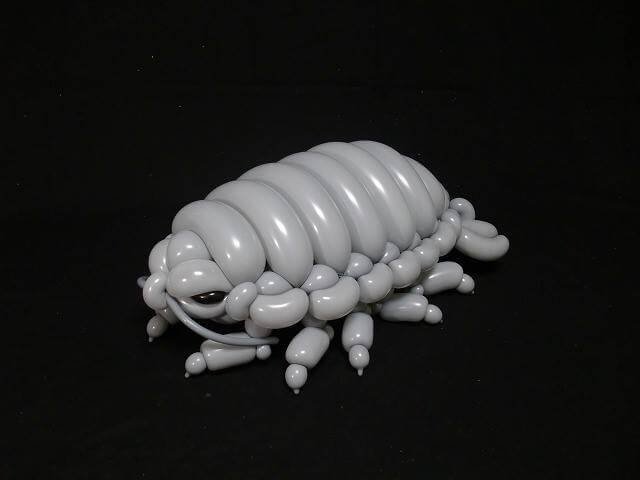 Matsumoto is surprisingly self-taught and has been doing this for seven years now.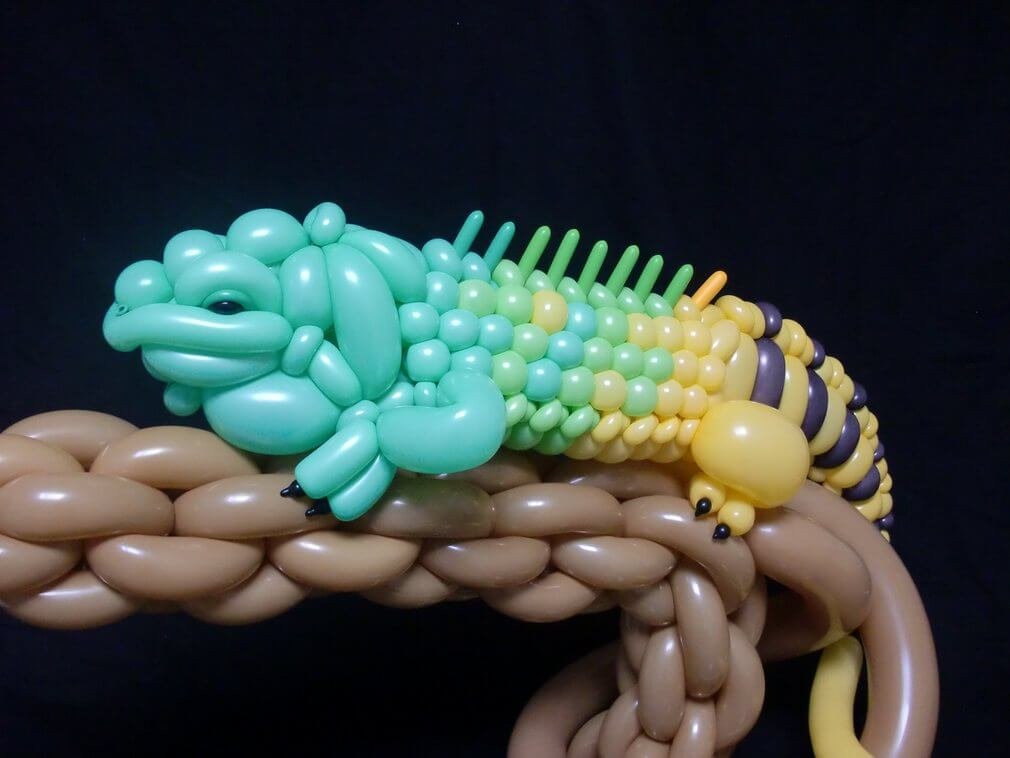 His handiwork displays incredible talent.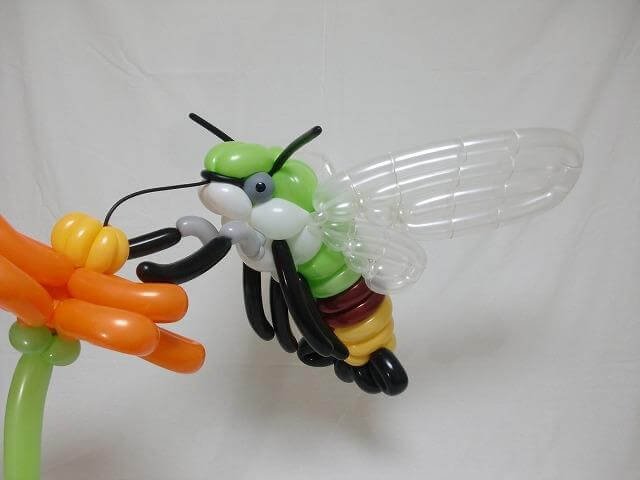 He was inspired by pictures of different, vividly colourful wild animals and he decided to put his talent to test and see whether he could recreate them.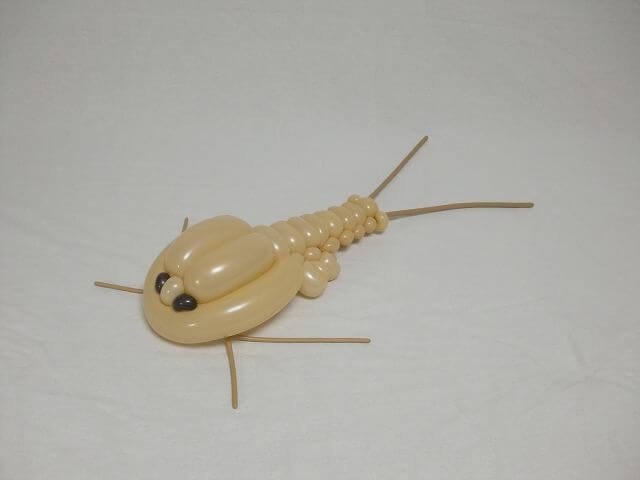 Though the eyes of the animals have been created with the use of marker pens.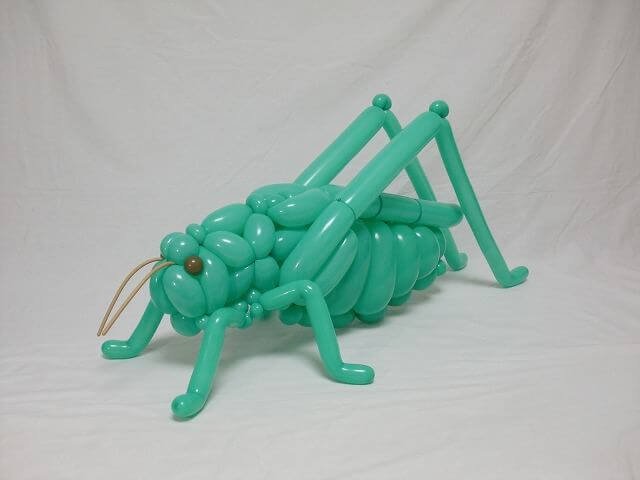 This awesome mandrill.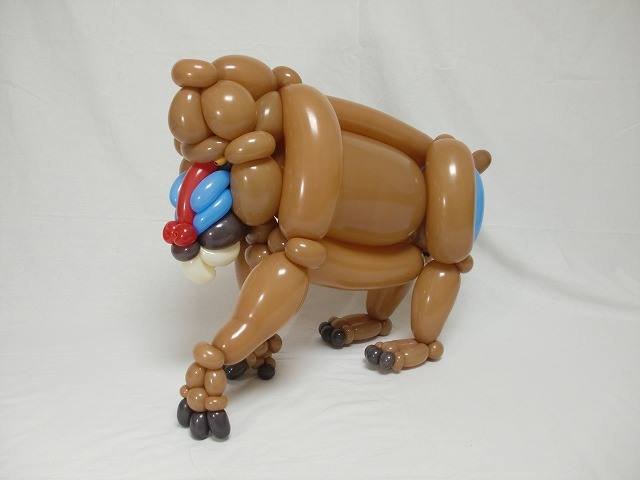 This incredibly detailed black ant.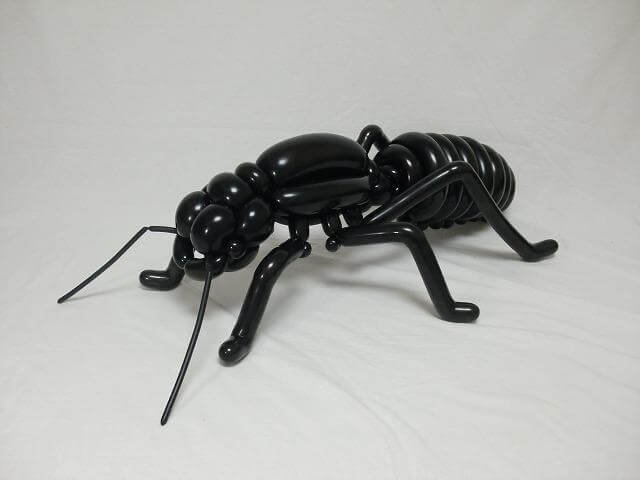 We need this.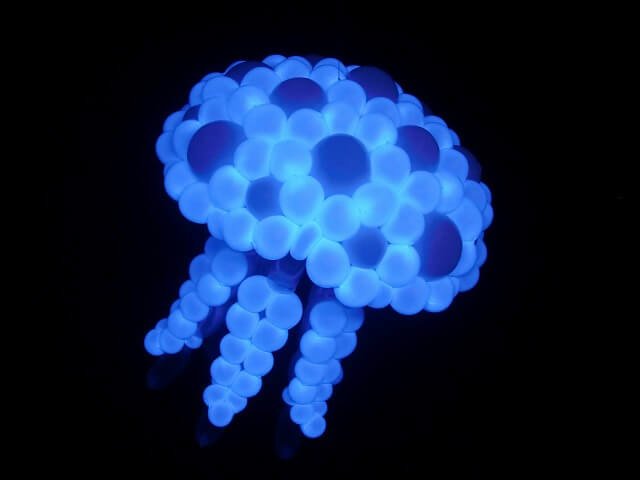 He can even create triceratops.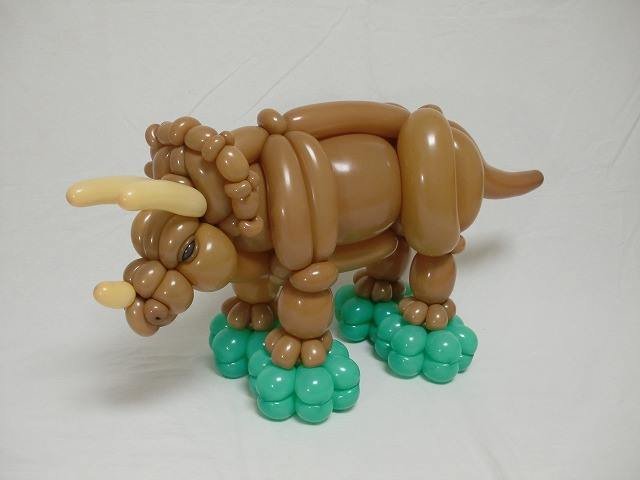 He regularly posts to Tumblr so you can check out more amazing balloon animals here.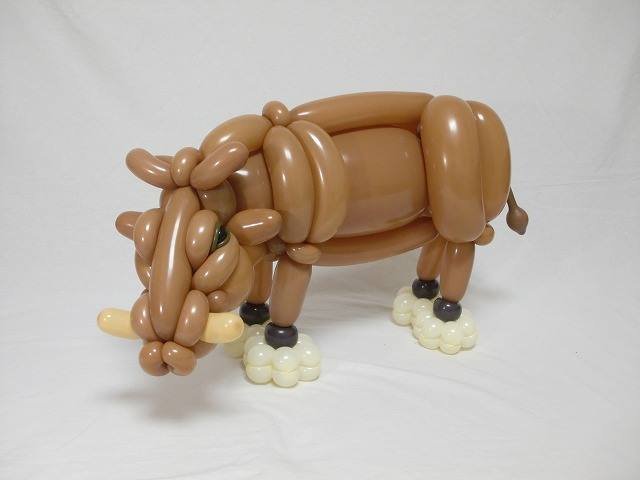 Age is just a number.