One of the greatest Urdu poets, Jaun Elia, was born in Uttar Pradesh but moved to Pakistan after Partition. His poems reflect his revolutionary ideas and his love is always unrequited. Nihilism, loneliness, a deep grief of separation and self-destruction are the central themes of his poetry and each line will tug your aching heart.  
Here are 15 of his best Urdu poems and shayaris that talk about the destructive power of love: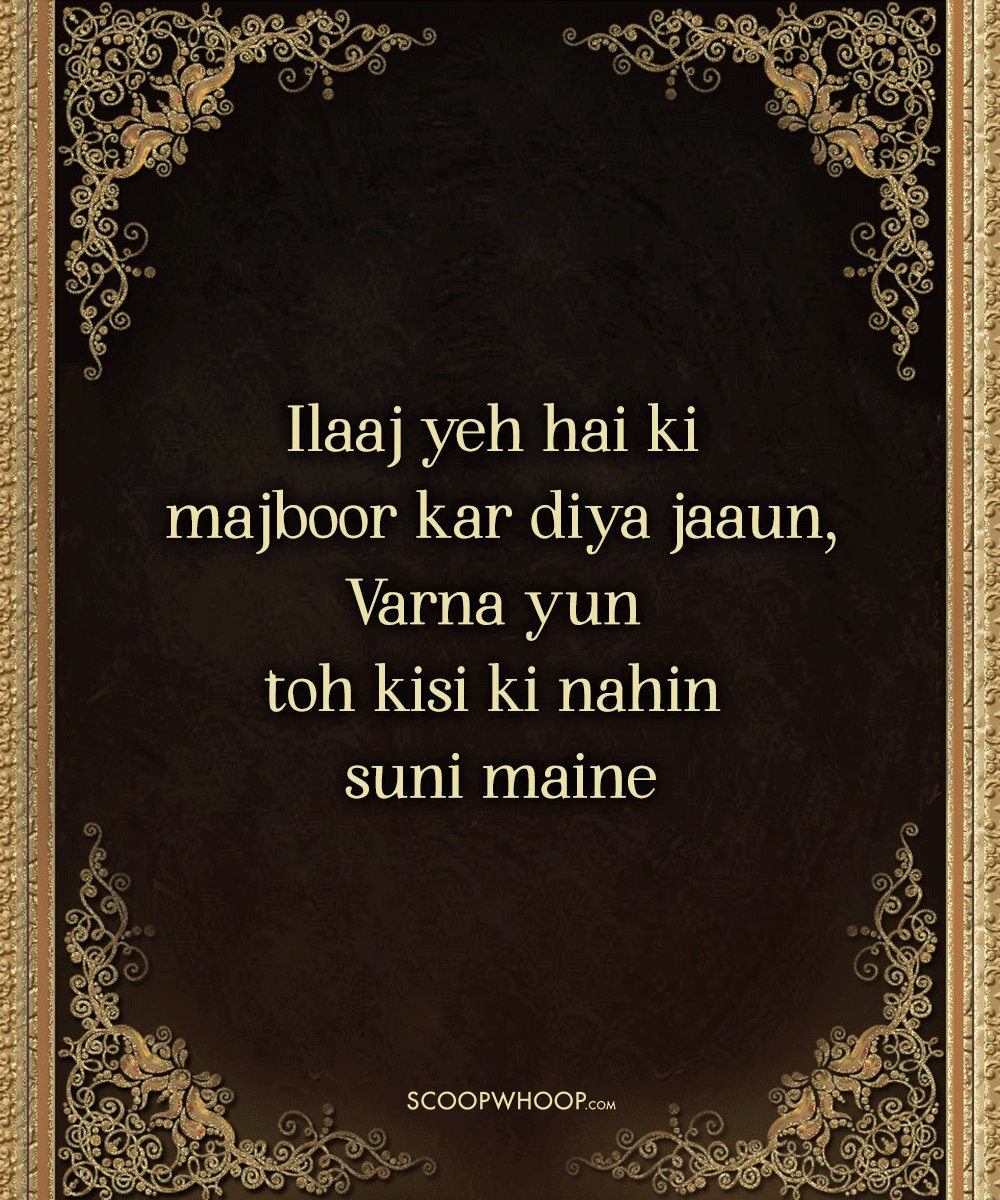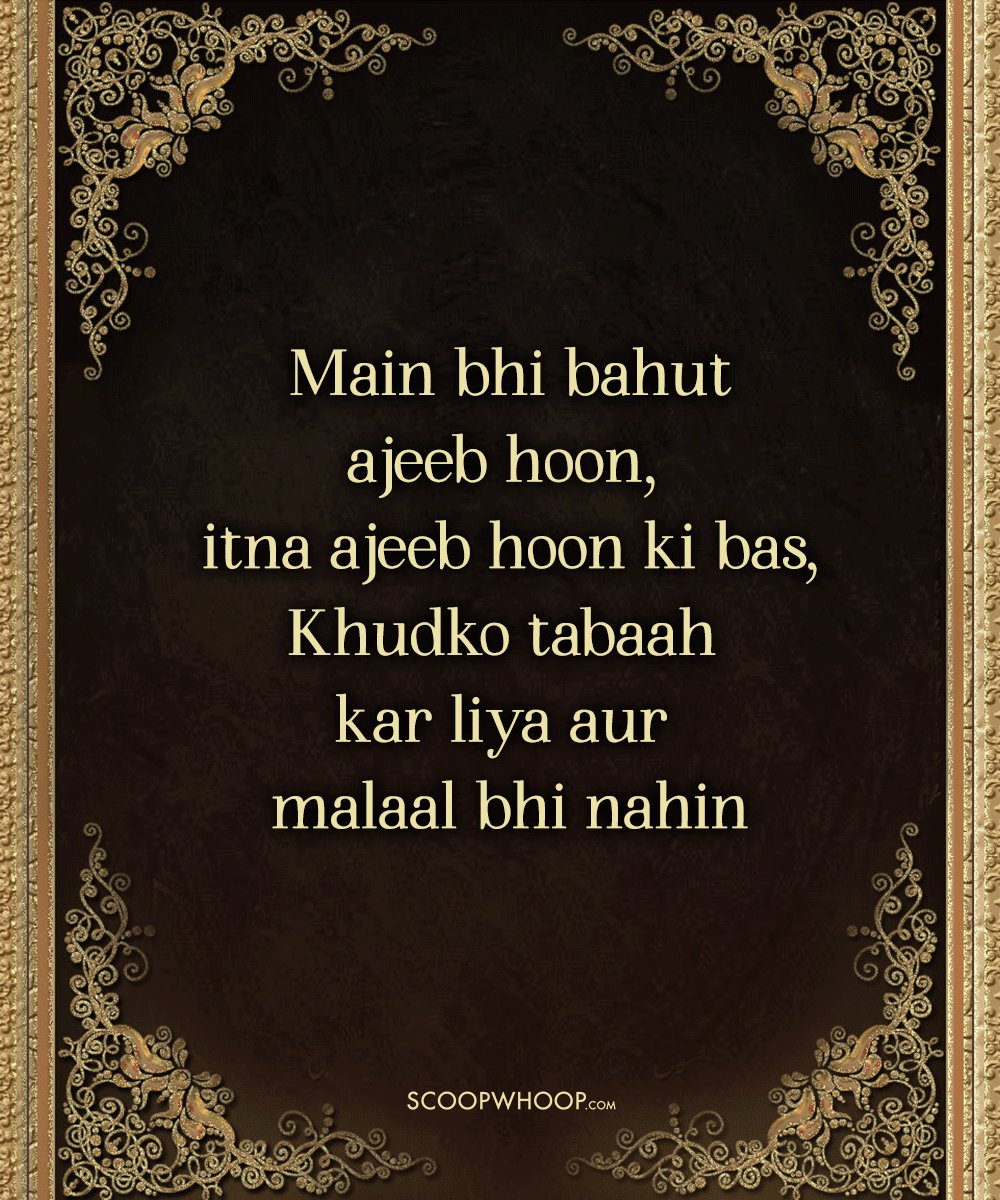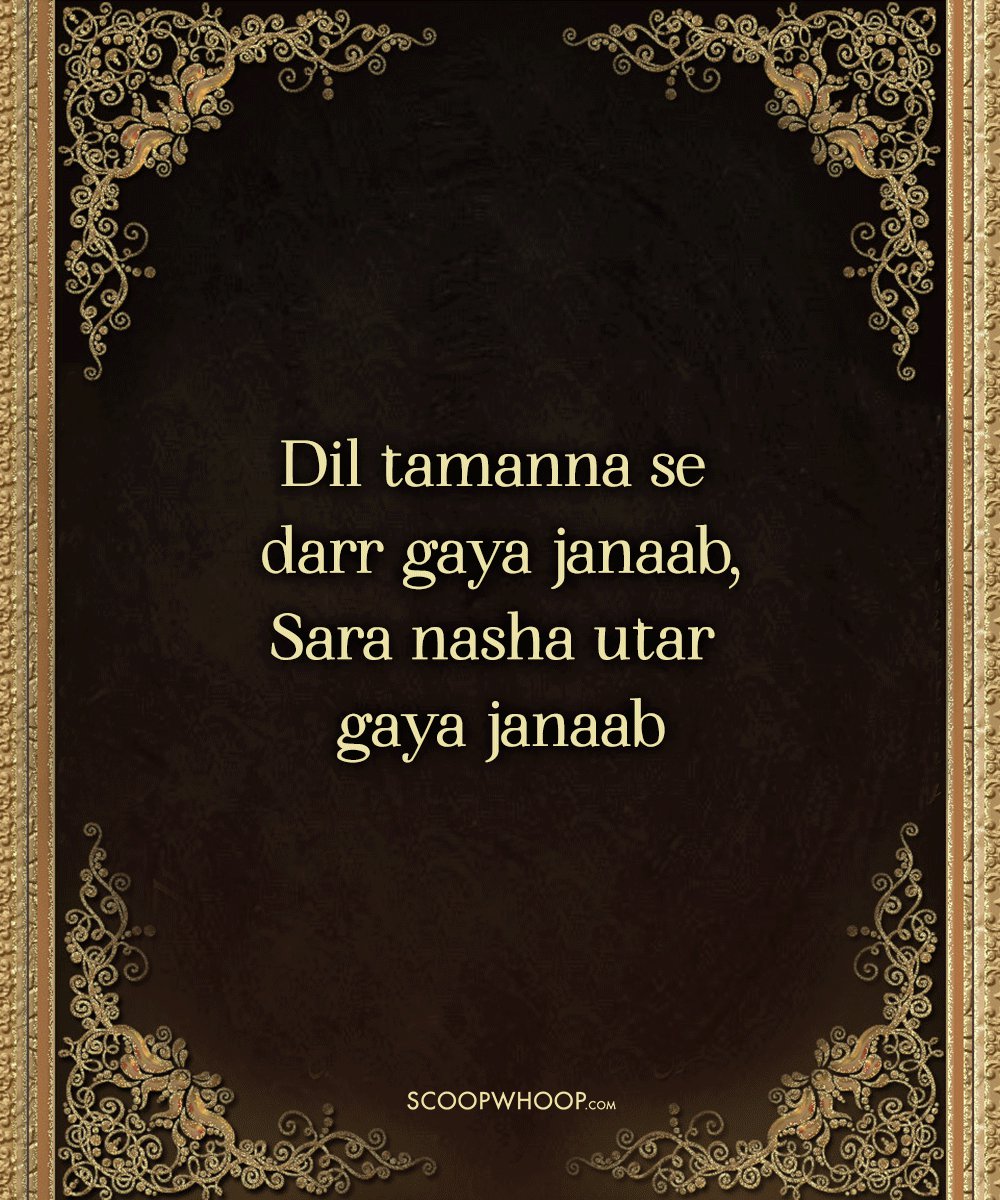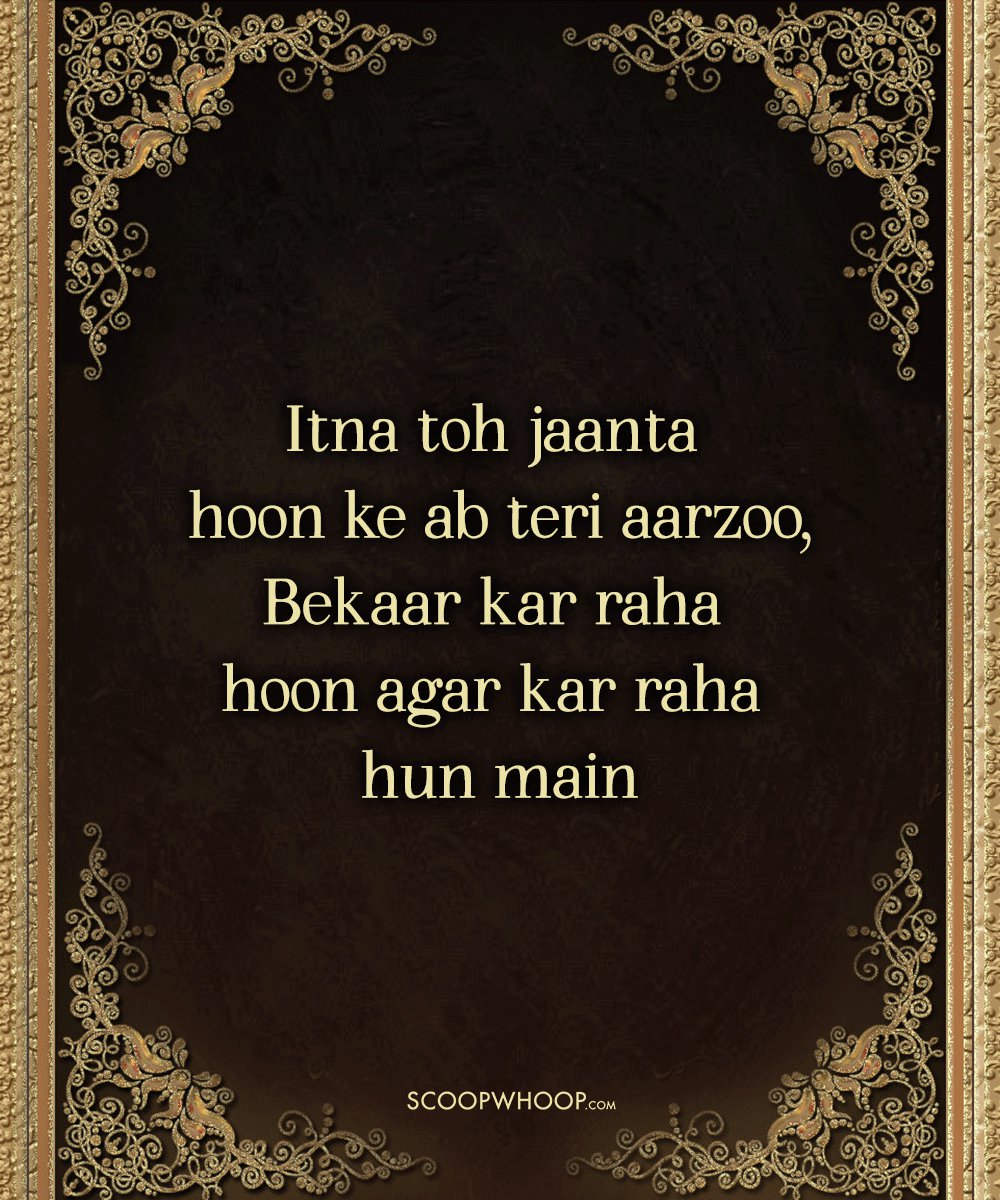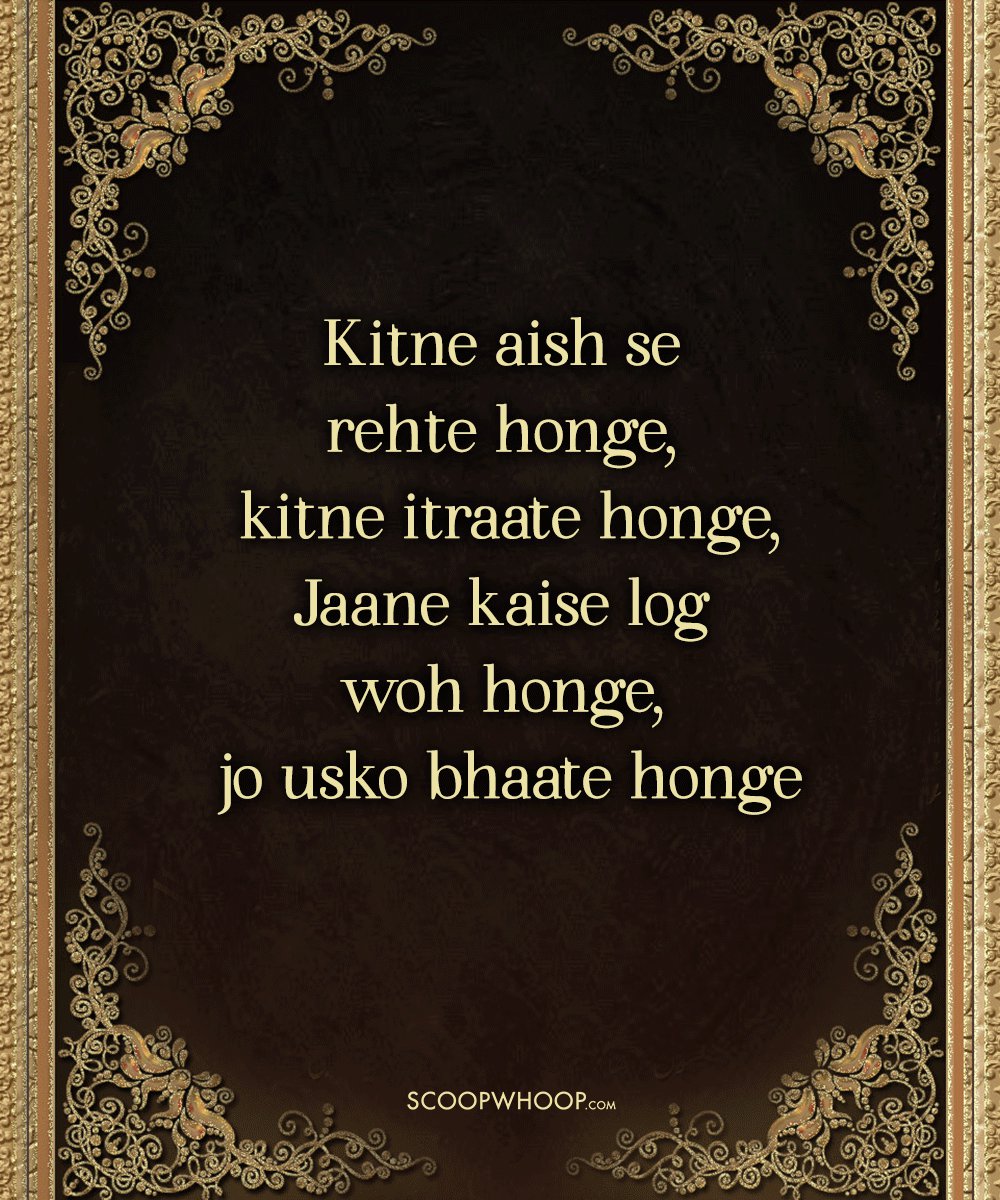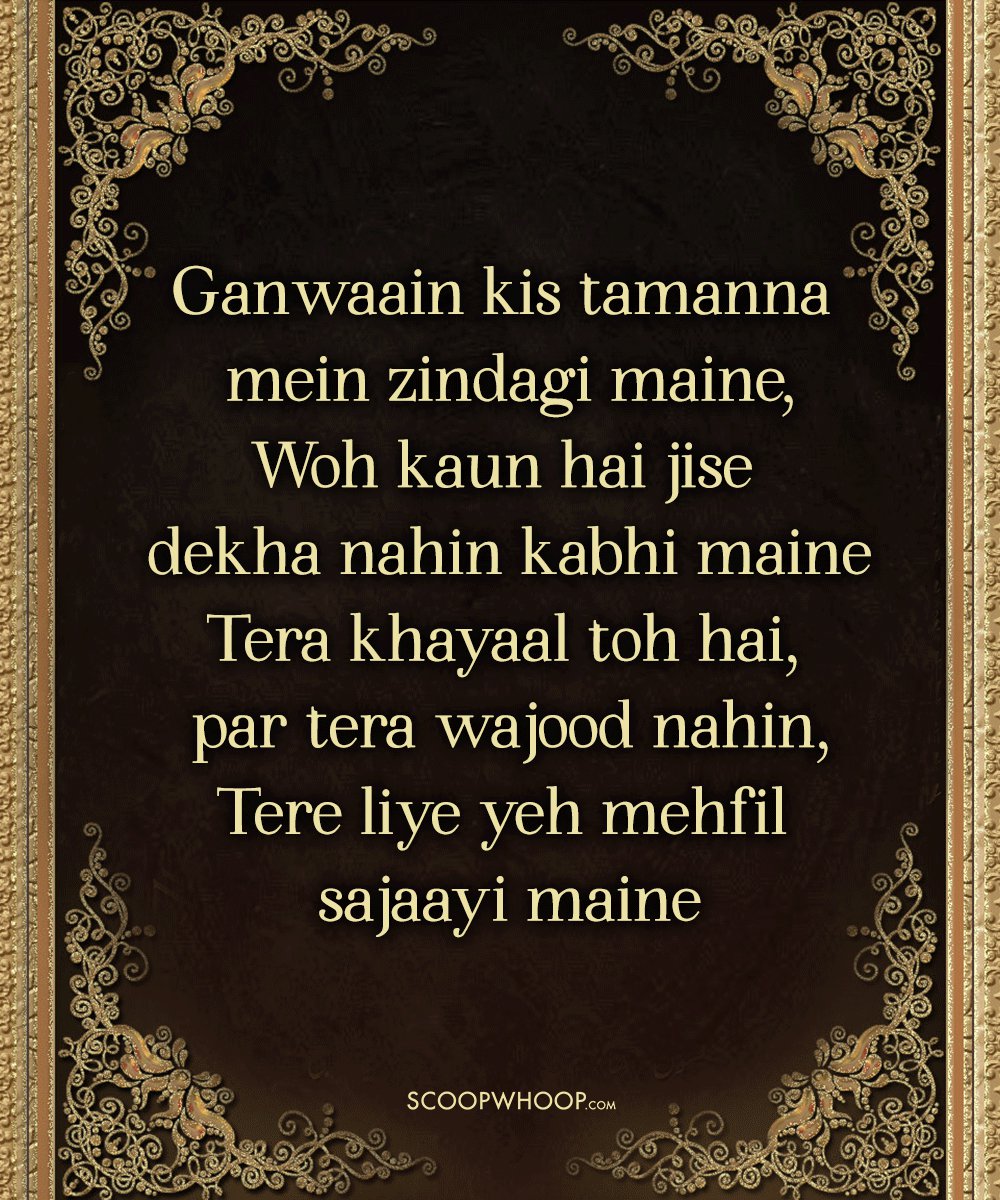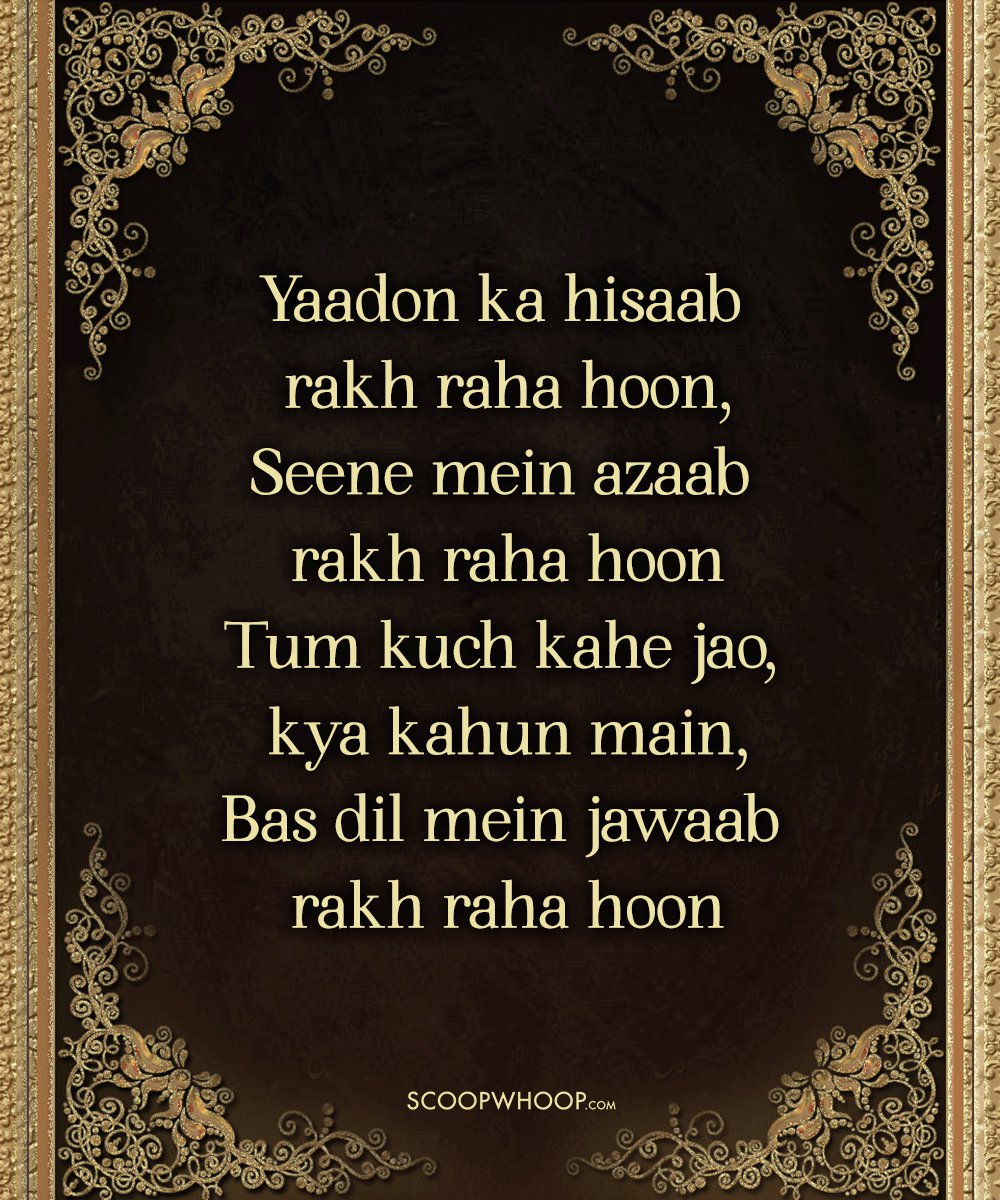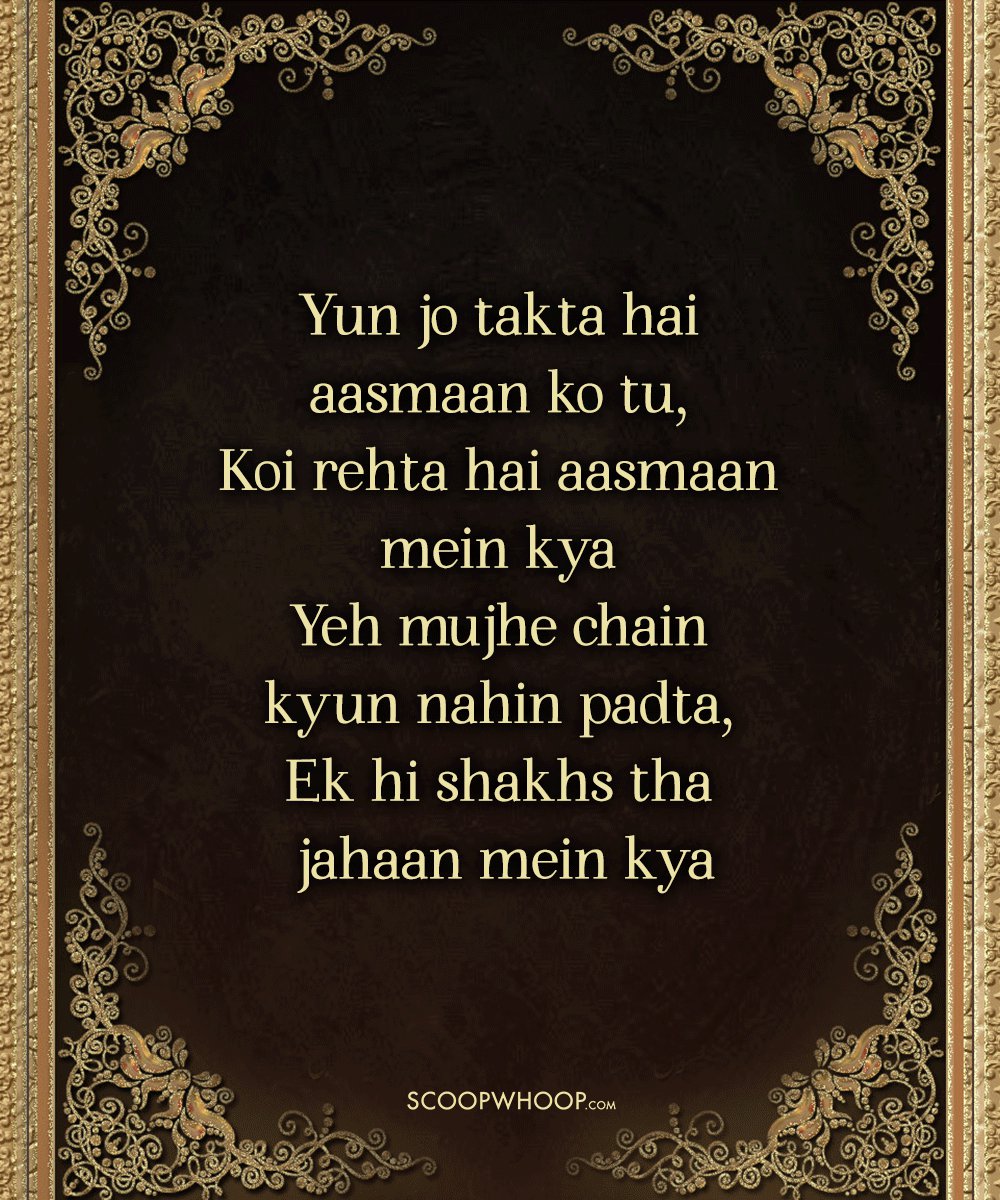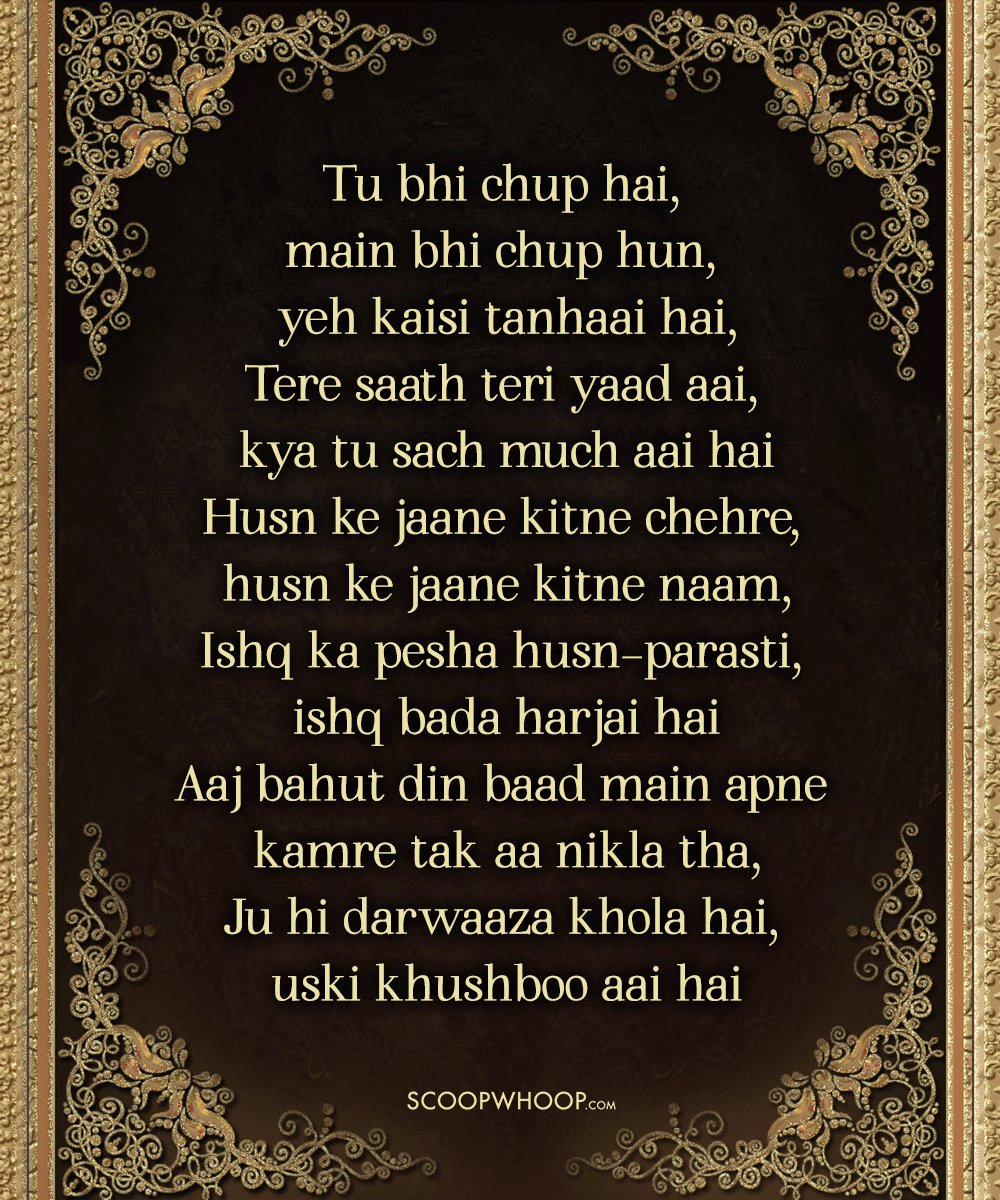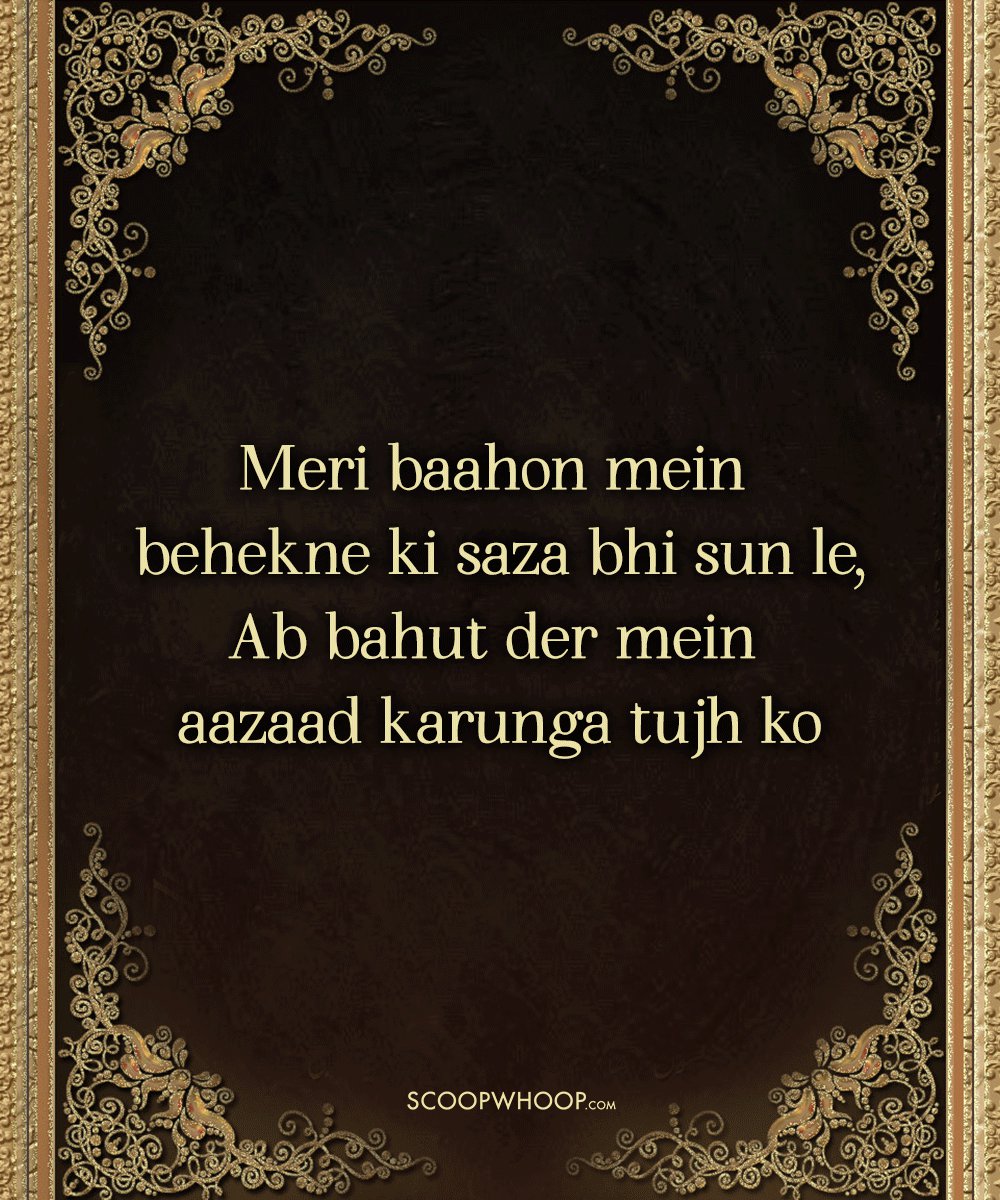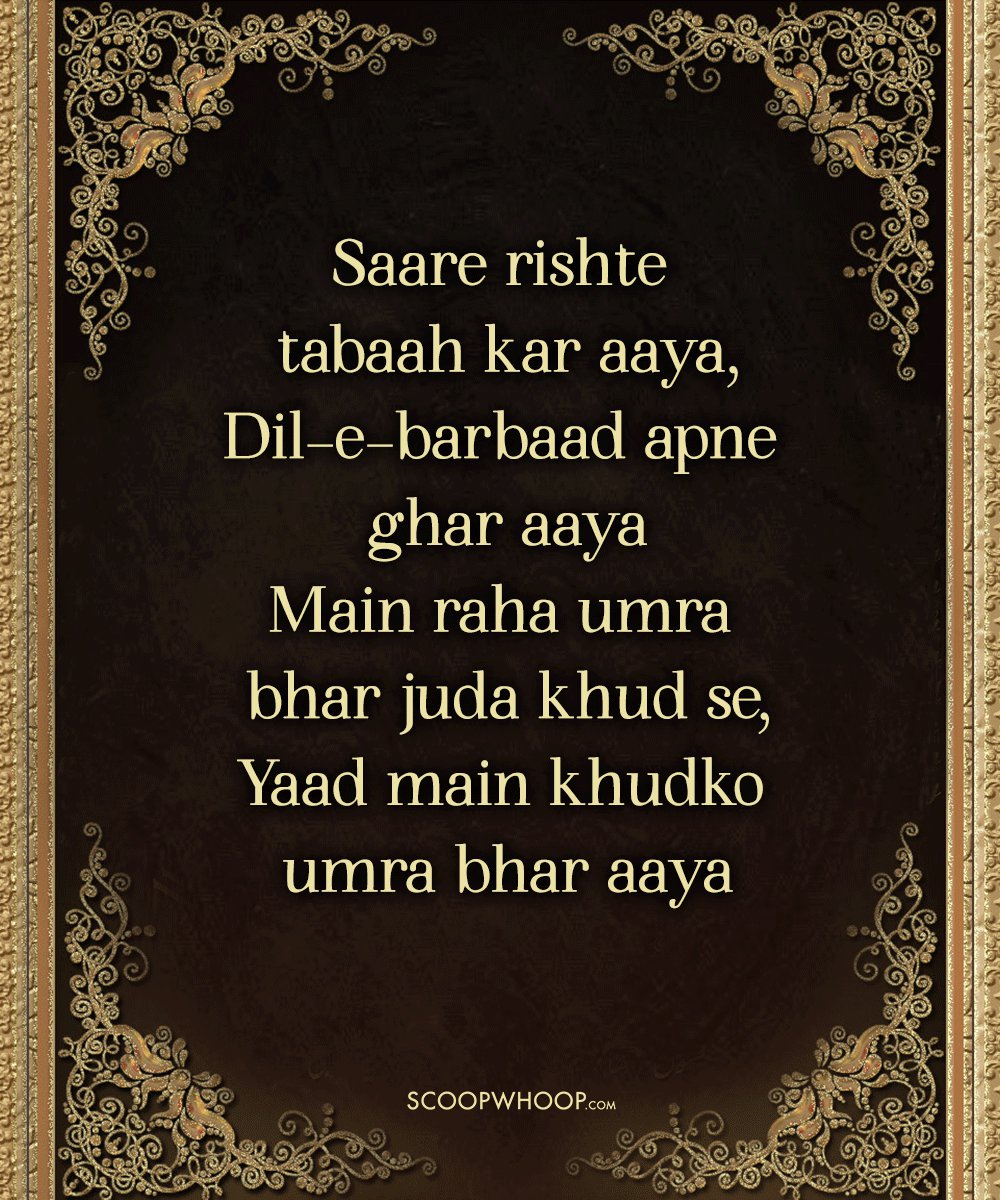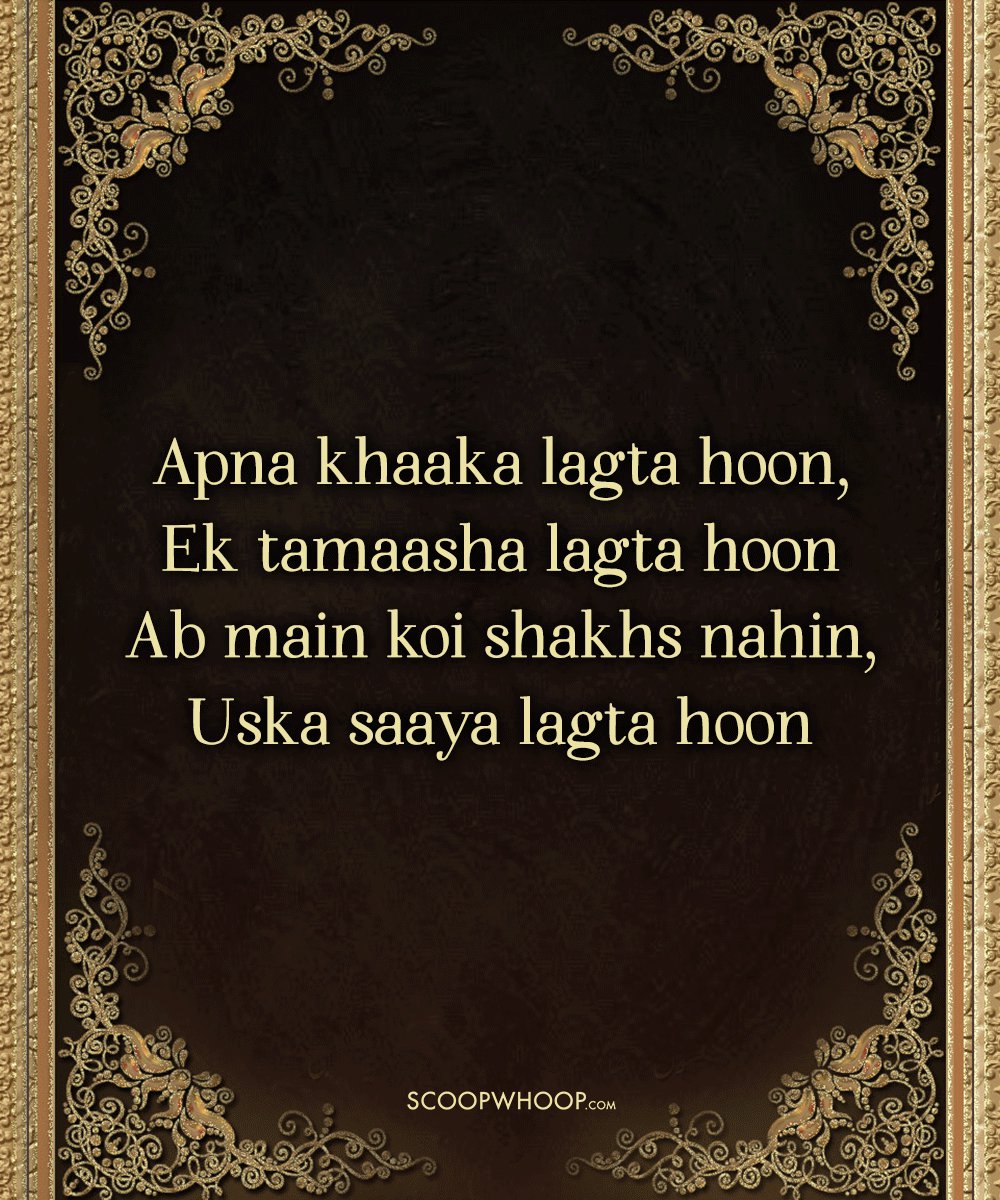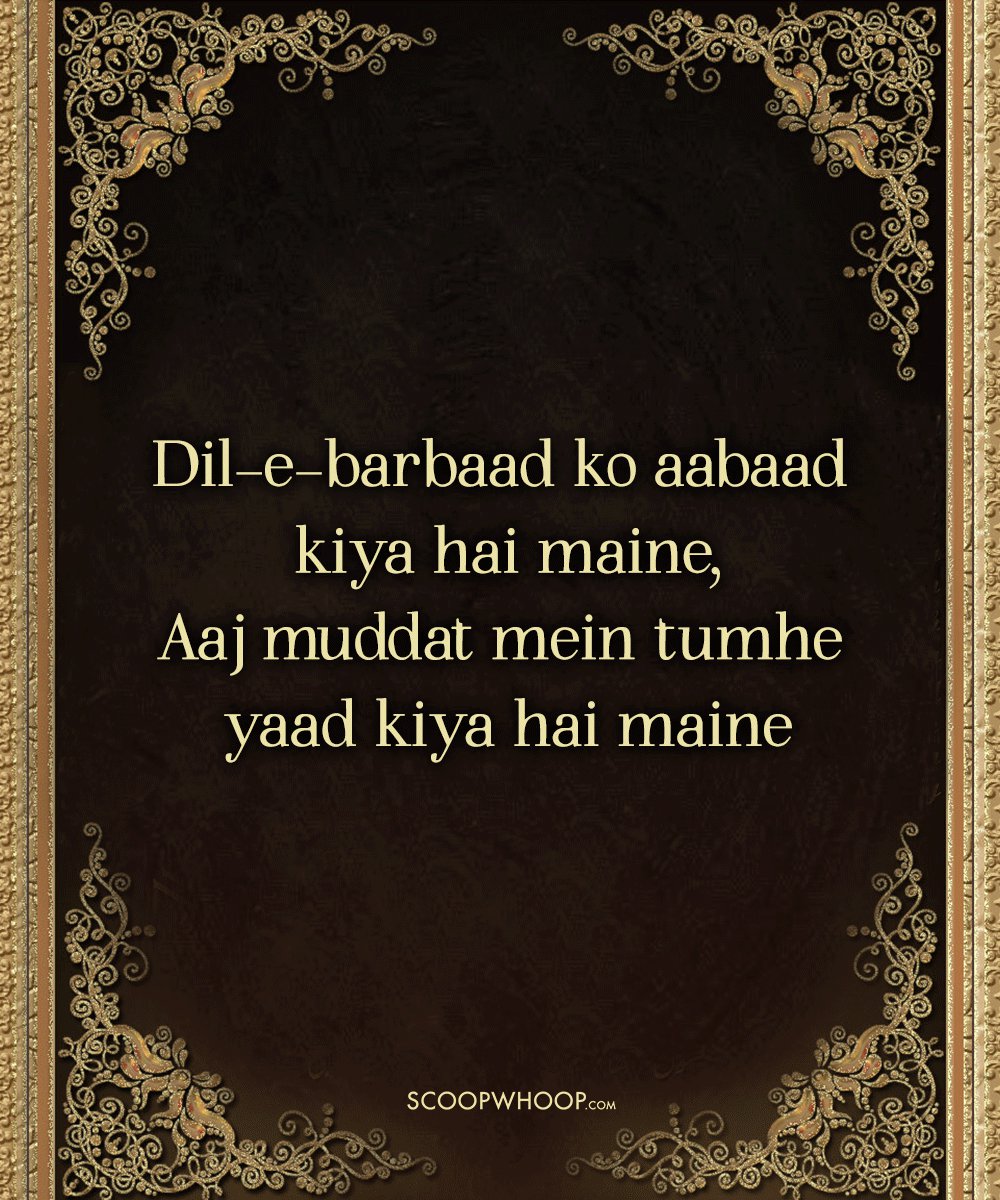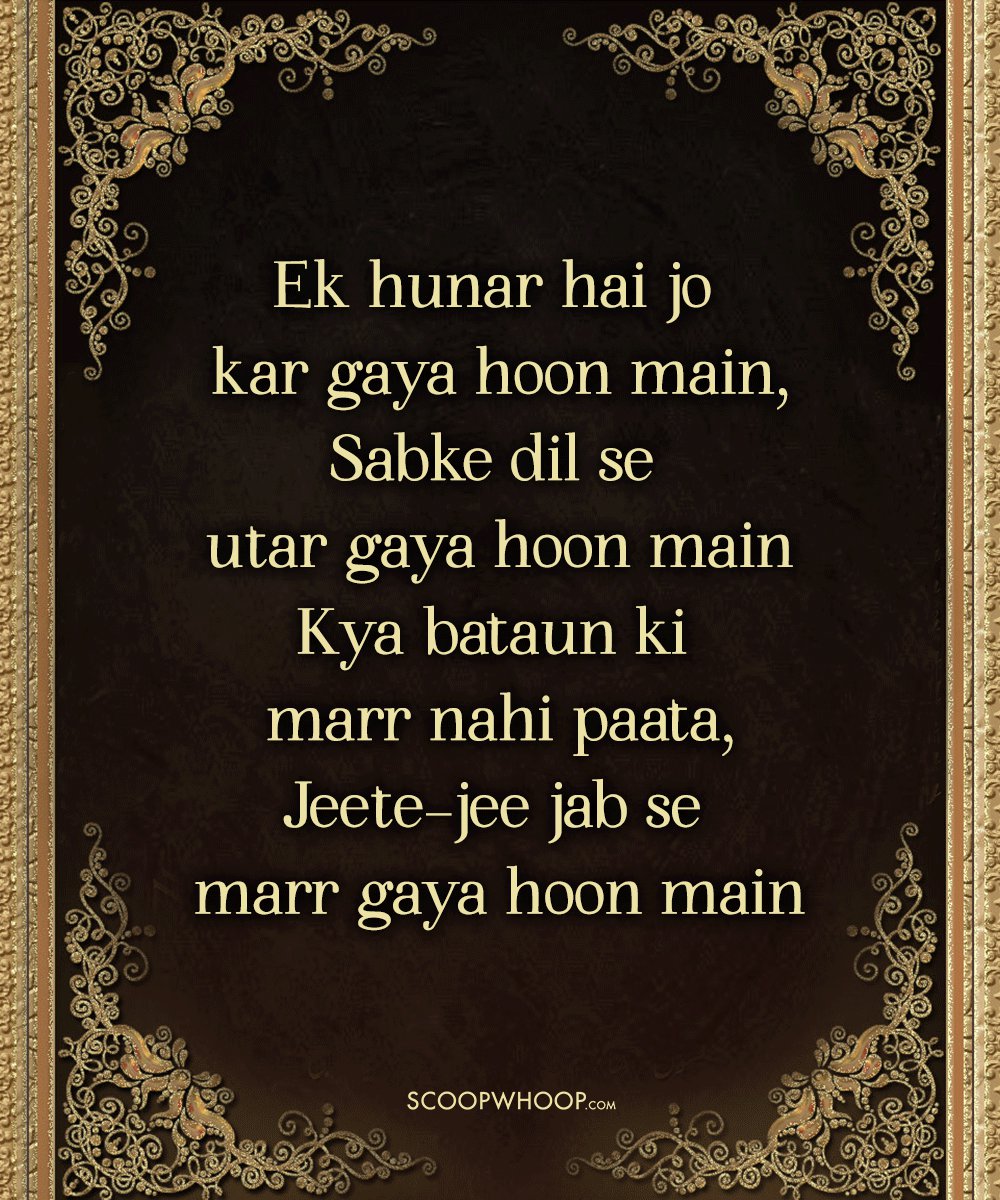 All images designed by Utkarsh Tyagi and Ankita Patel.