Some artists manage to find an unconventional expression even in the most conventional ways. 
One such artist is Israeli graphic designer and illustrator Noma Bar, who has used the concept of negative space in visual communication in the most unique way.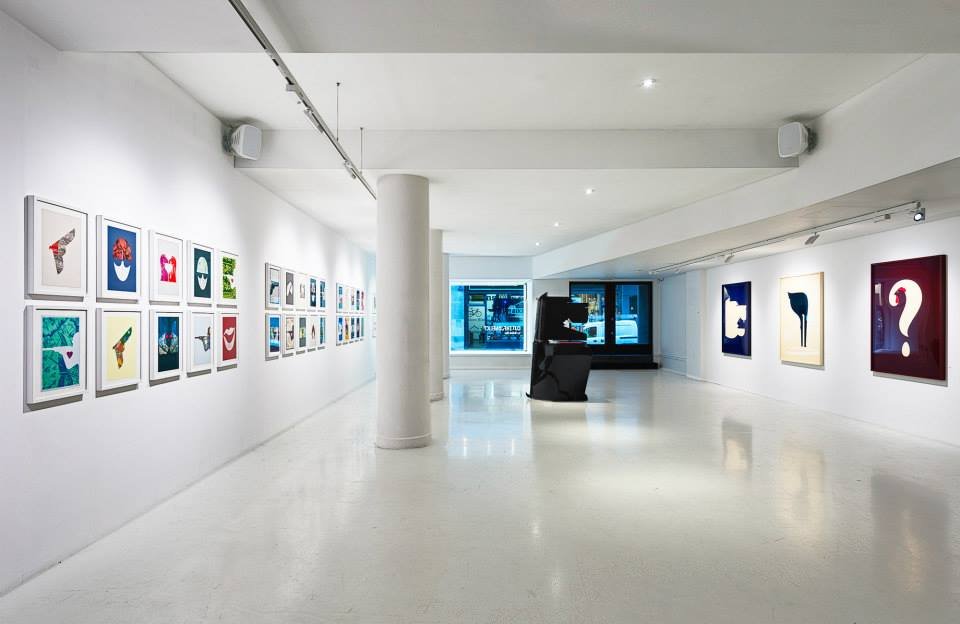 Negative space or the space that surrounds the main object is often over looked. But Noma has managed to make such creative use of available negative spaces, that an image is never what it looks like on the first glance. 
Each of Bar's work displays a hidden meaning. And the ingenuity of his works is such, that from Coca-Cola holiday cans to GQ magazine covers to the Economist, his illustrations have been featured by many different organisations. 
Here are some of his best creations: 
1. Joys of drinking, and its perils too?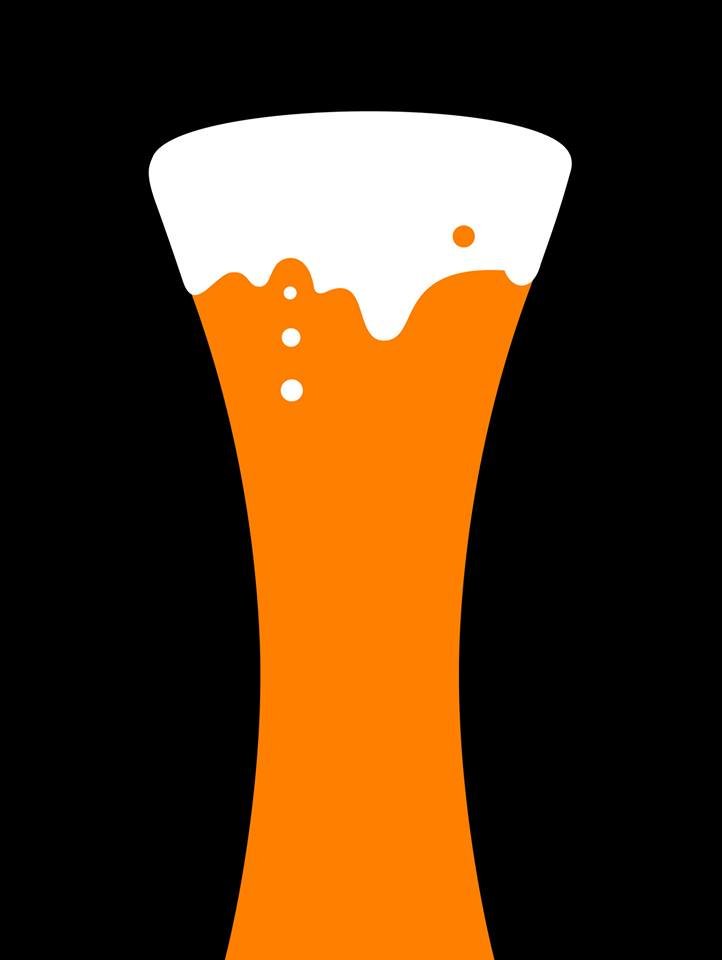 2. Not trumping on Twitter it seems?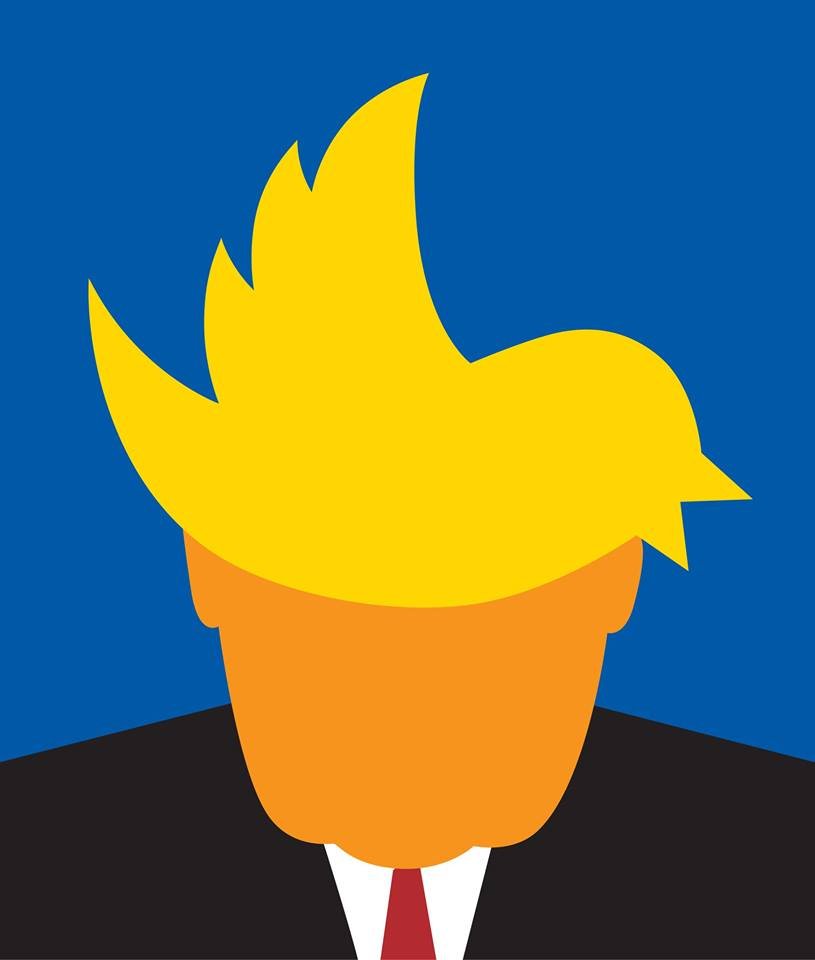 3. A very literal expression of a classic tale – The Silence of The Lambs.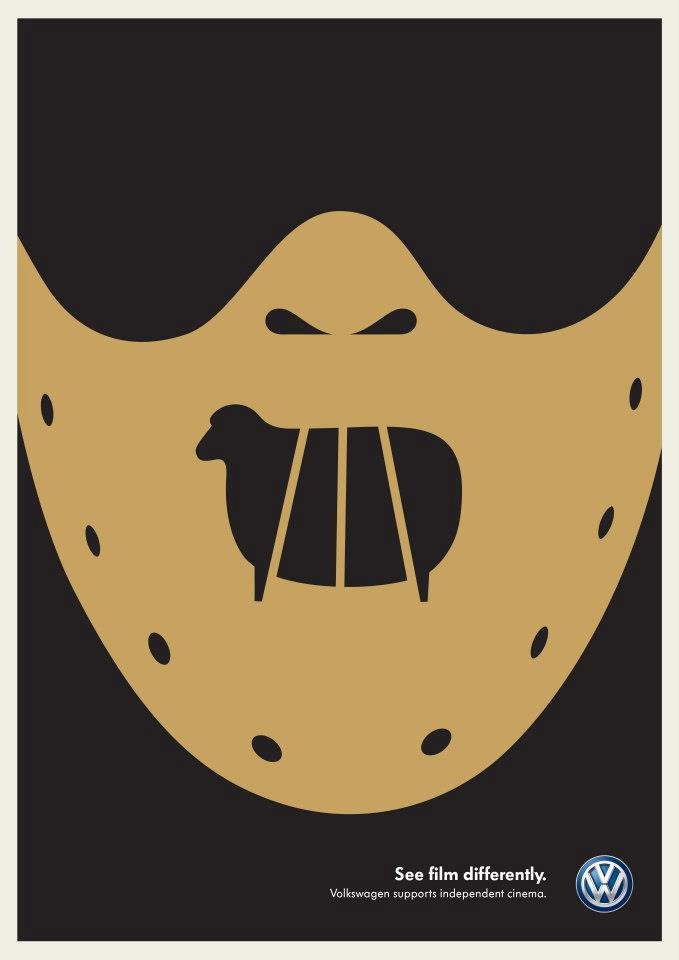 4. Another classic tale, equally classic illustration – Top Gun!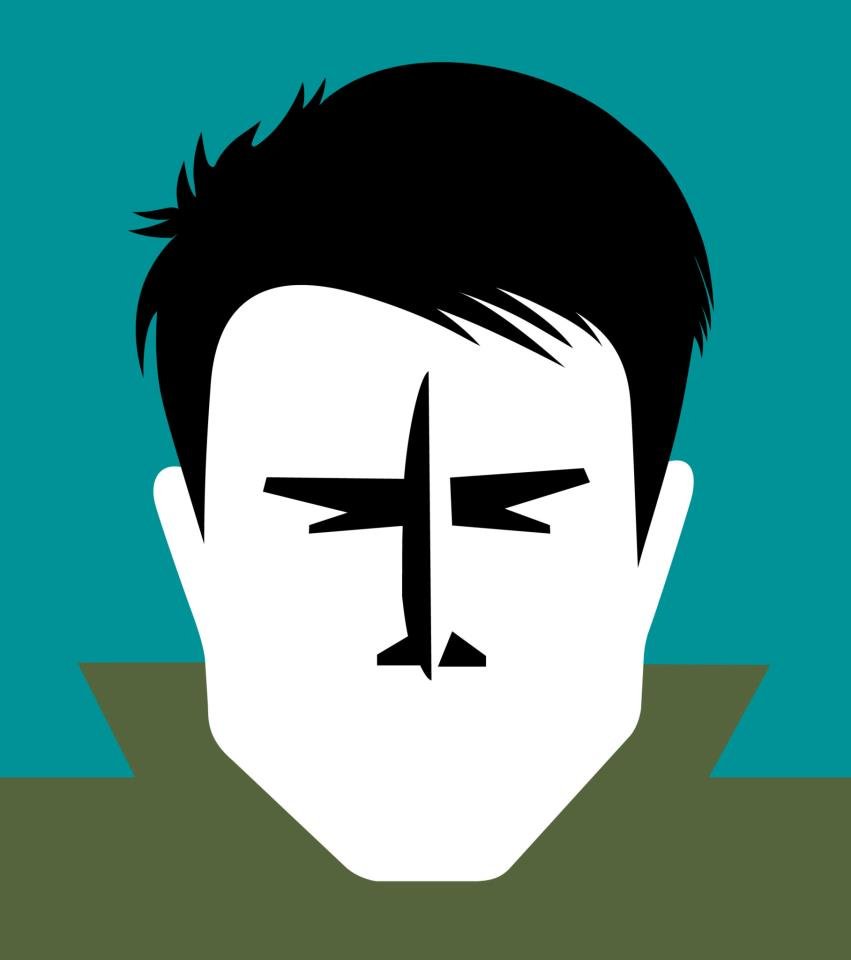 5. Margaret Thatcher & the flame for change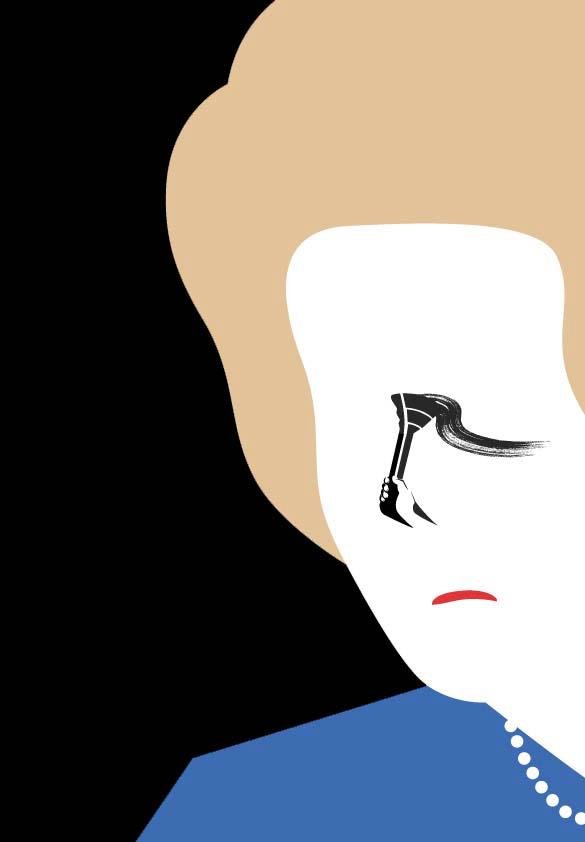 6. Lady Gaga & The Pride Movement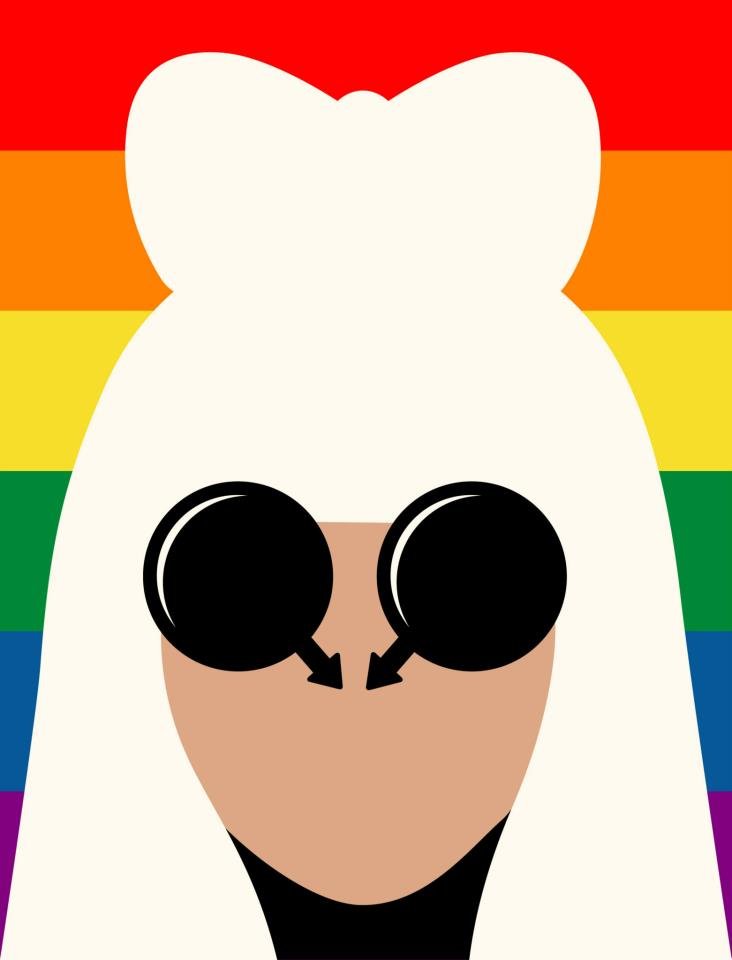 7. Building on the horsepower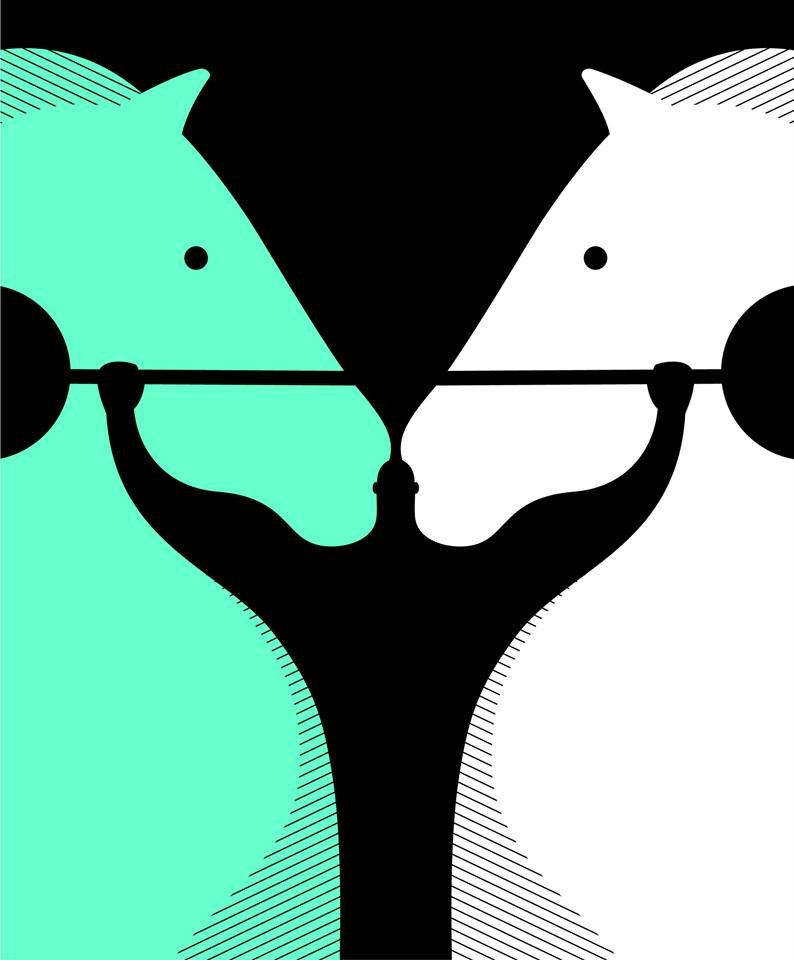 8. Dating in the Twenty-First century – Bill board design for London Underground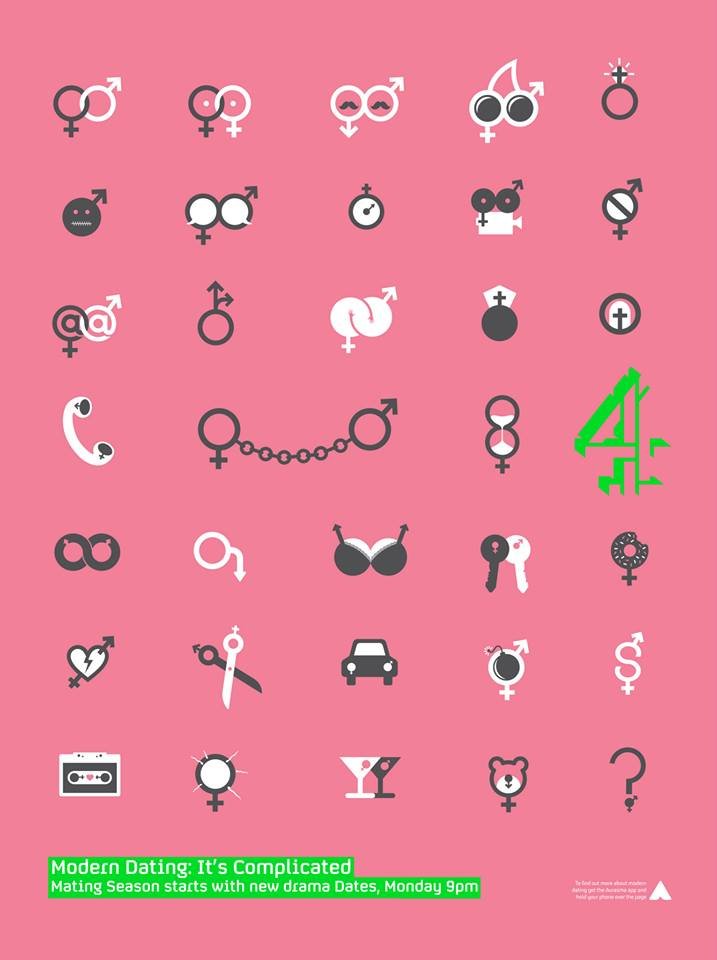 8. The original icon for 'high' living – Bob Marley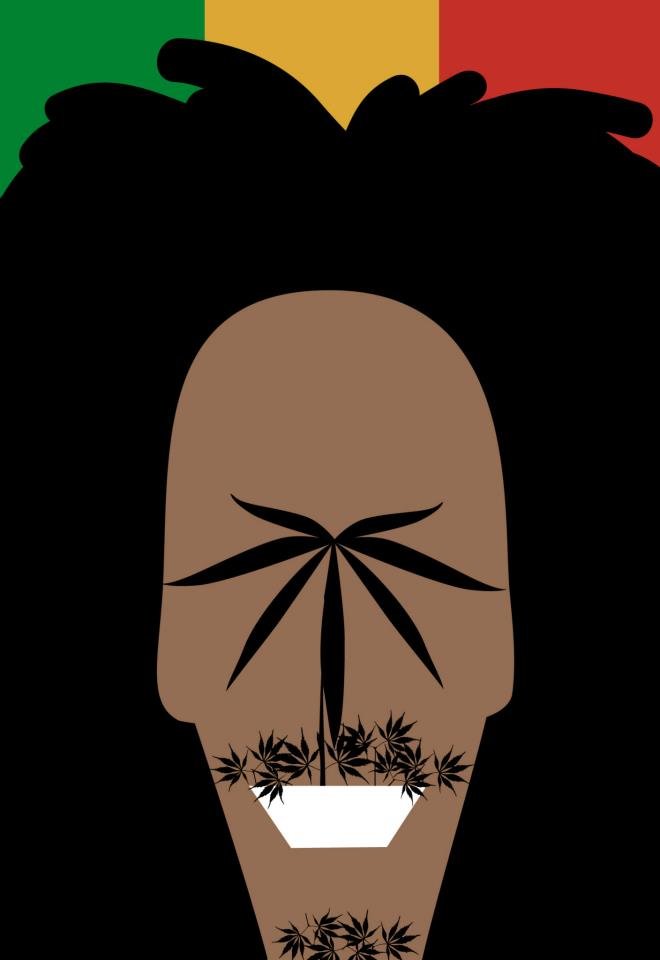 10. Casual hook ups @ online networks : modern dating for women!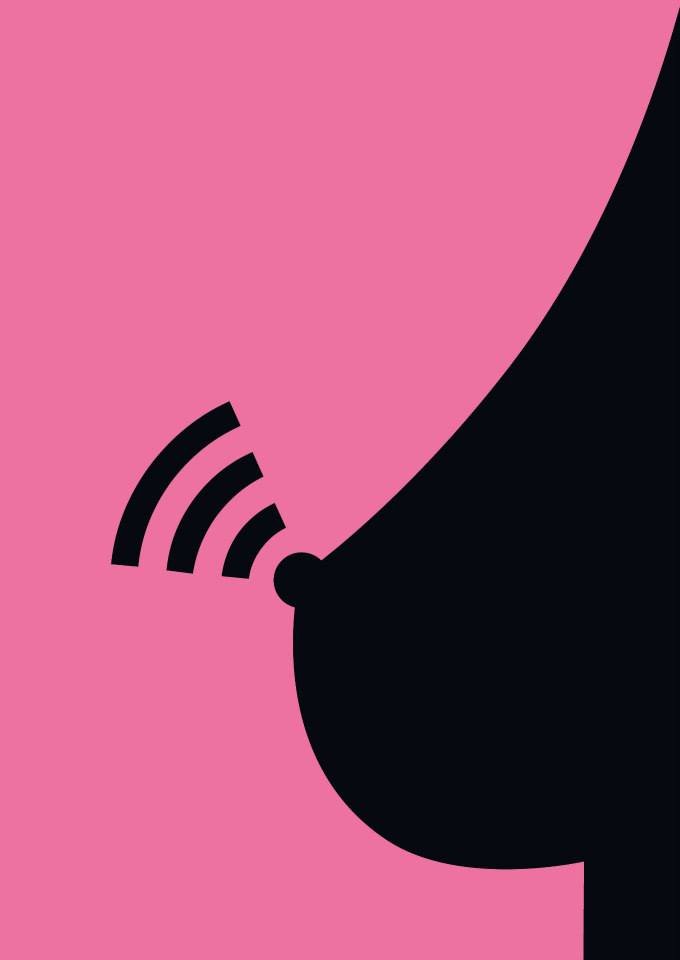 11. The 2014 Brazil Olympic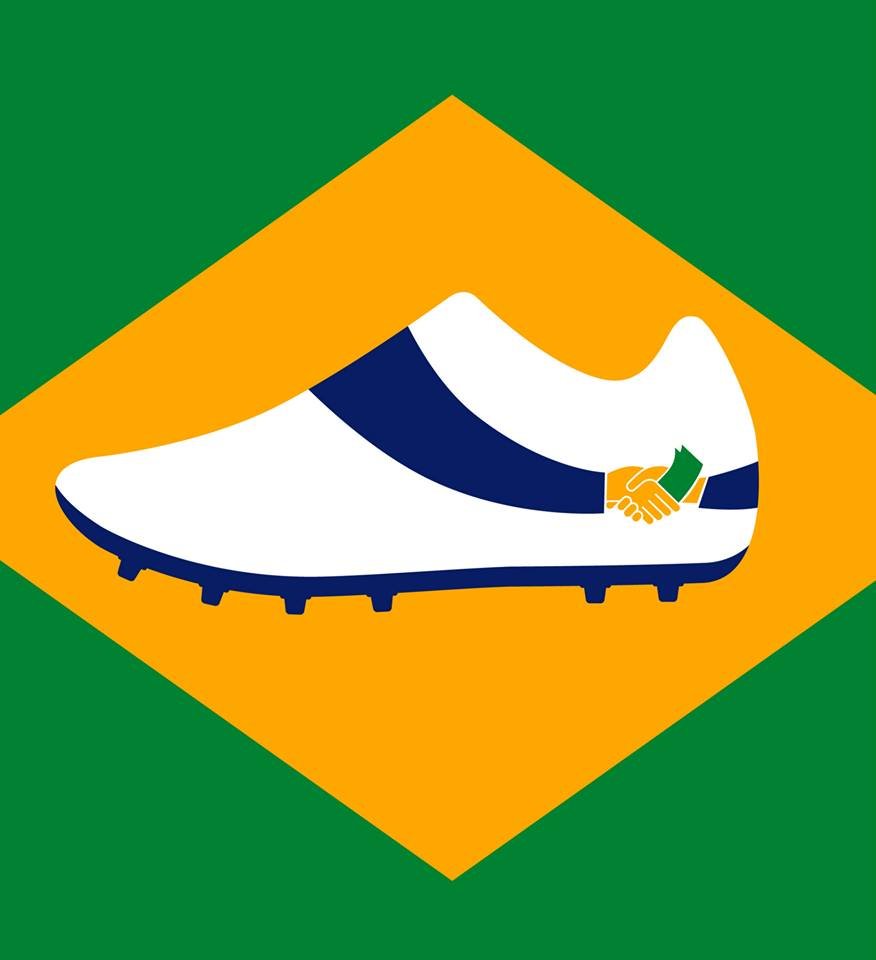 12. Many shades of Audrey Hepburn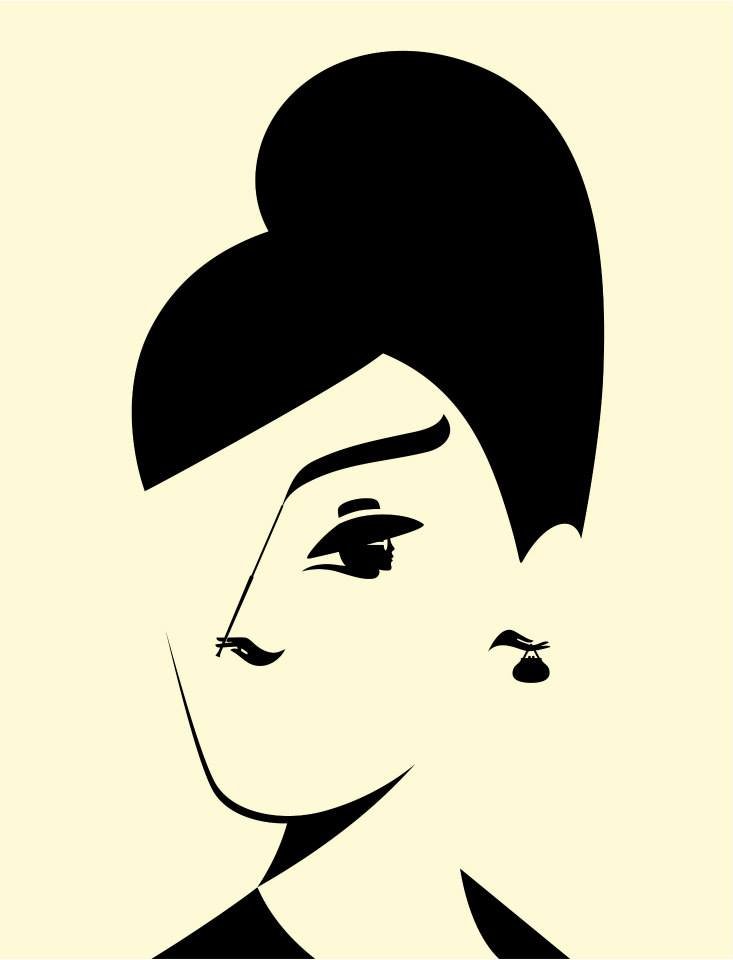 13. So what came first? The Hen or ….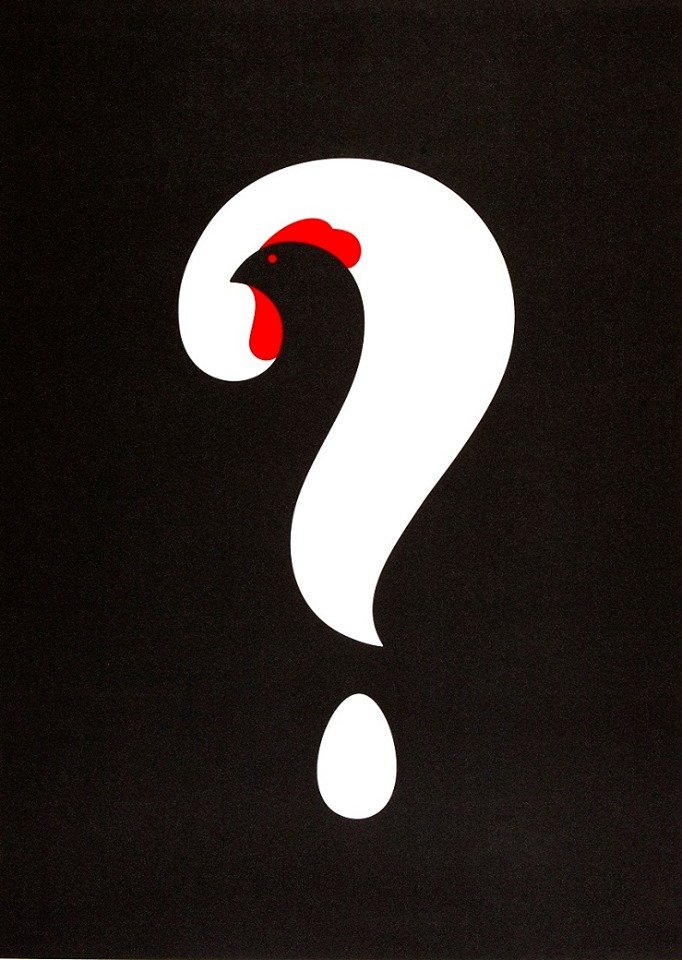 14. Because Pulp Fiction!!!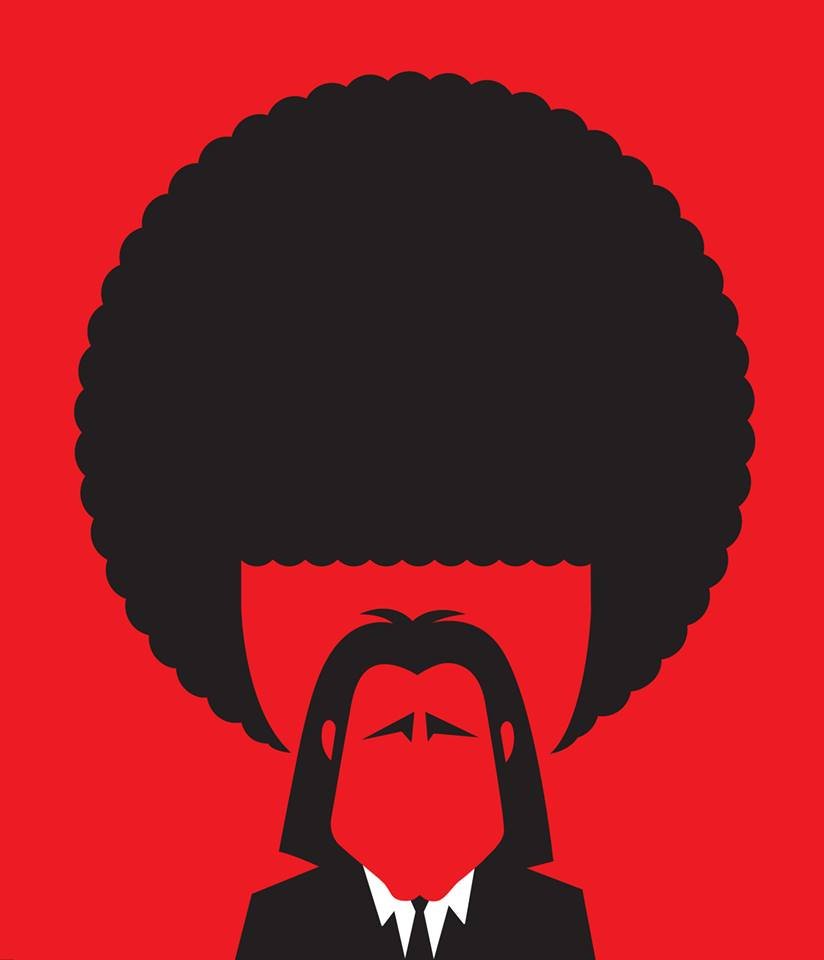 15. The life of Hugh Hefner – the original Playboy.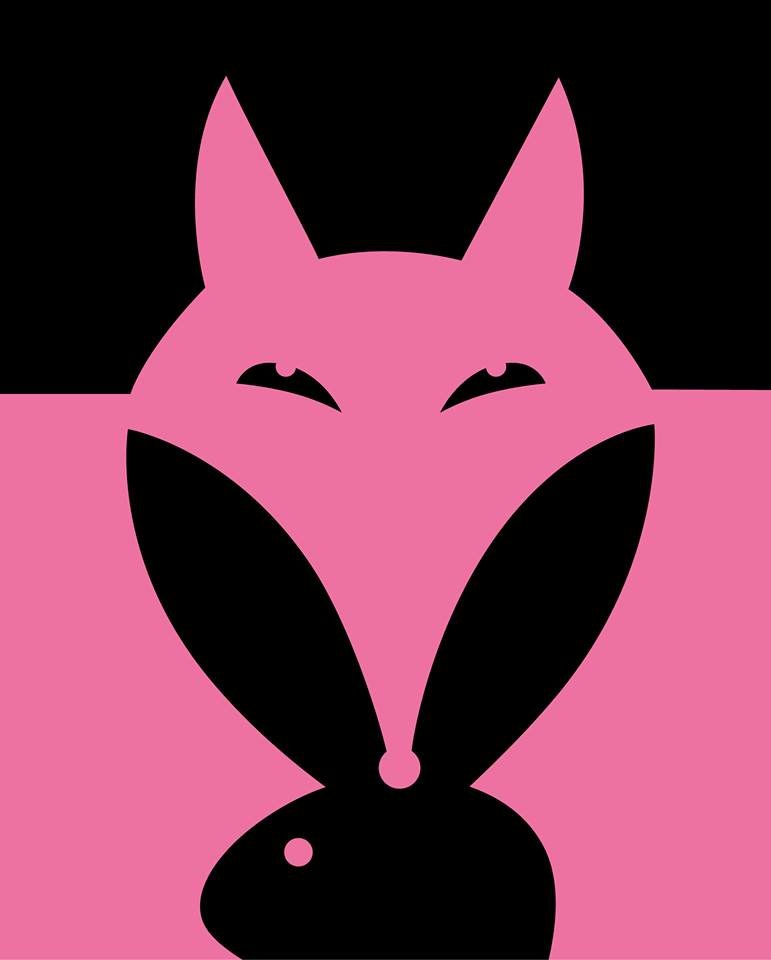 16. Child Sexual Abuse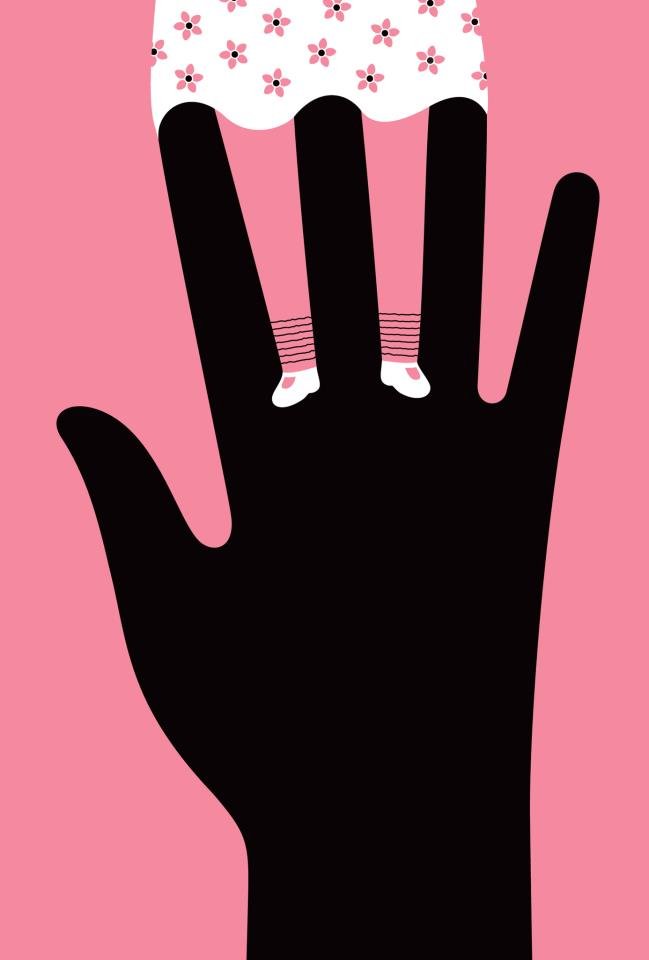 17. Miracle baby today – drugs for infertility and other problems.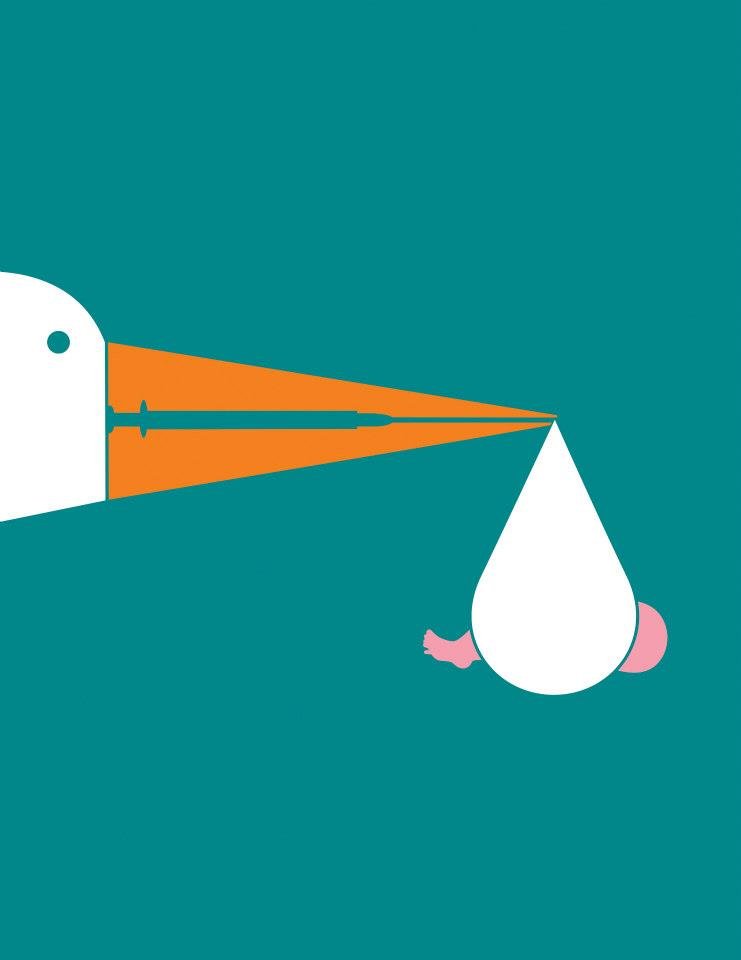 18. Rape in war times – because war does not just take physical lives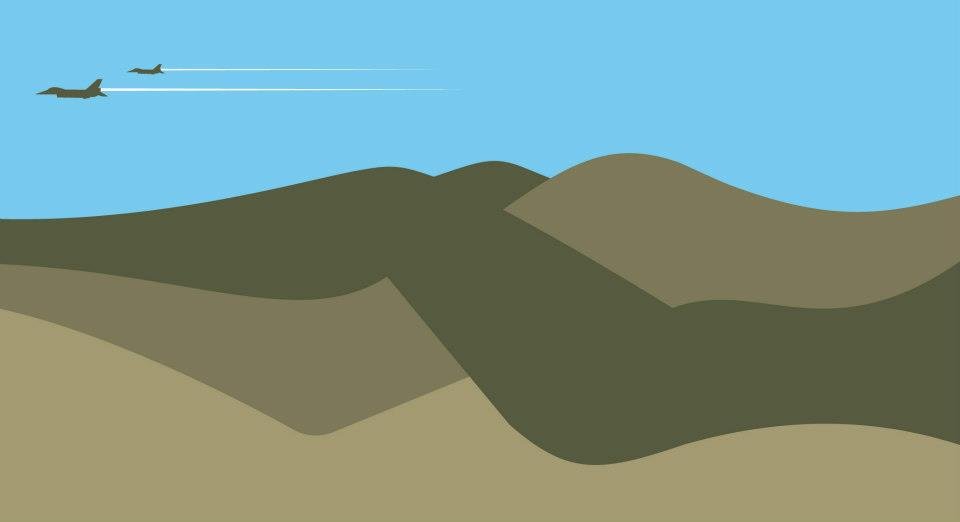 19. The science of erotica.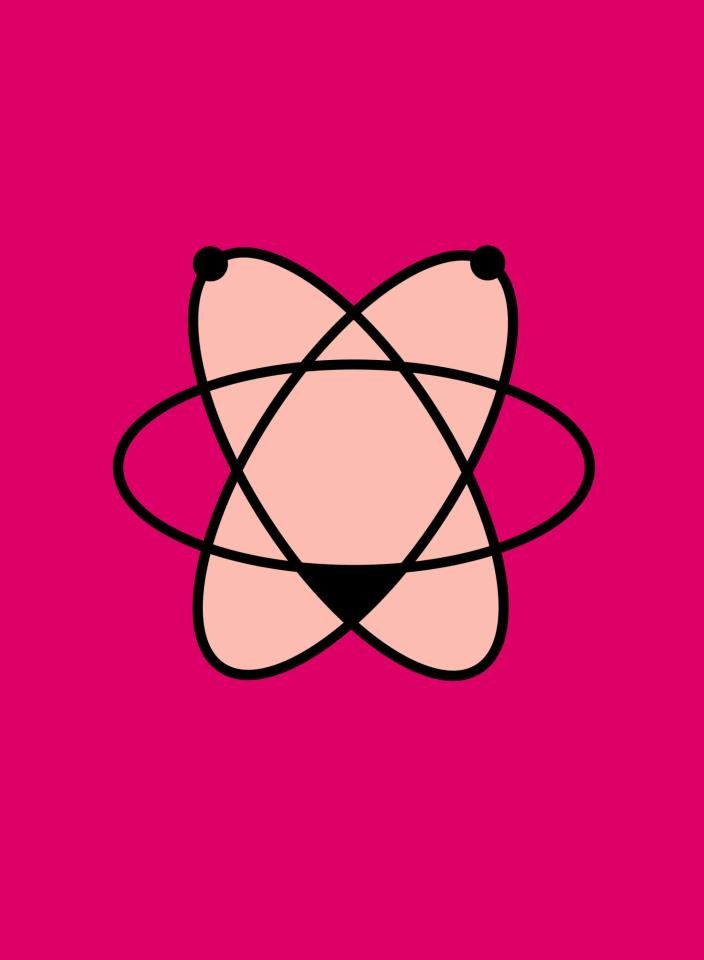 20. The contemporary art collector – sniffing out talent or turd?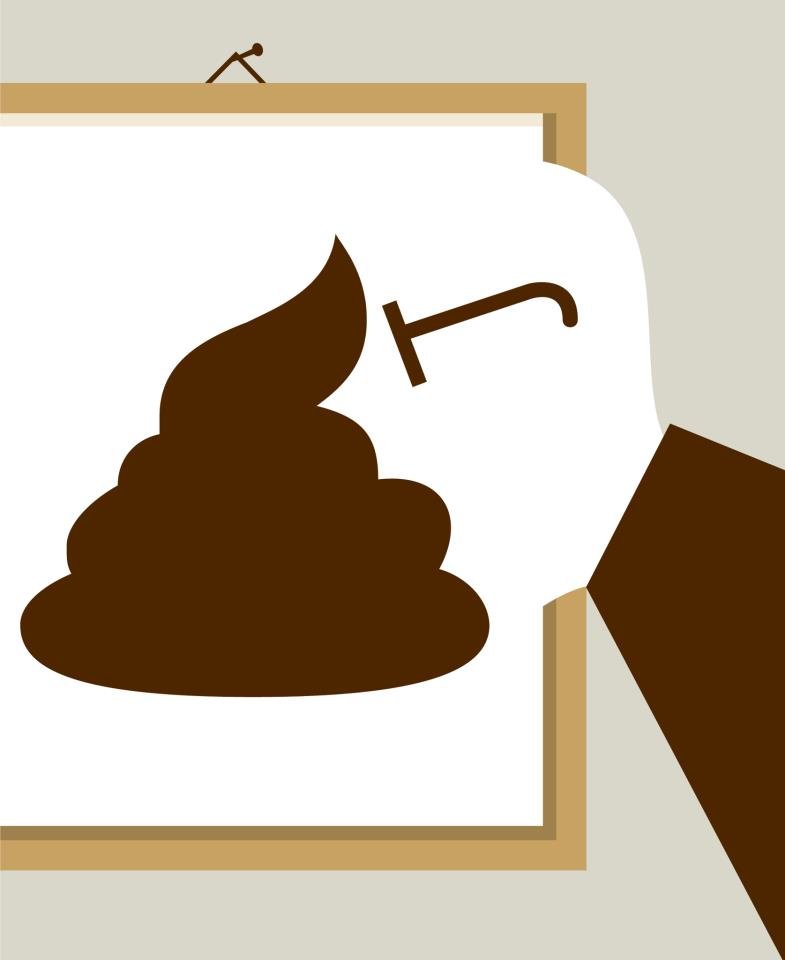 21. Modern day communications?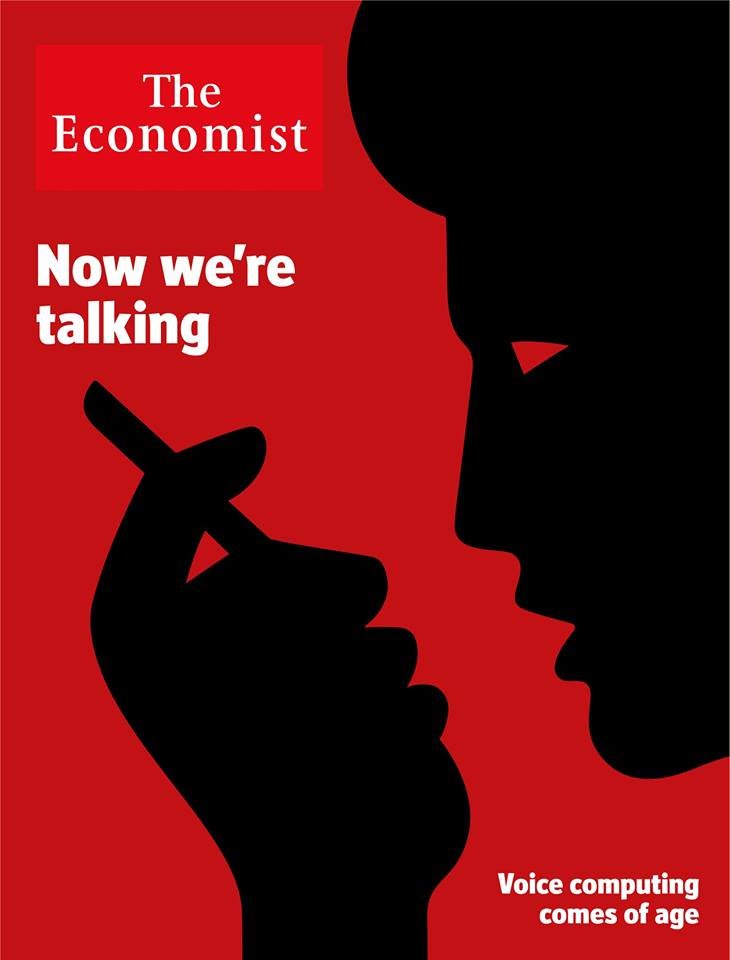 22. Biting in!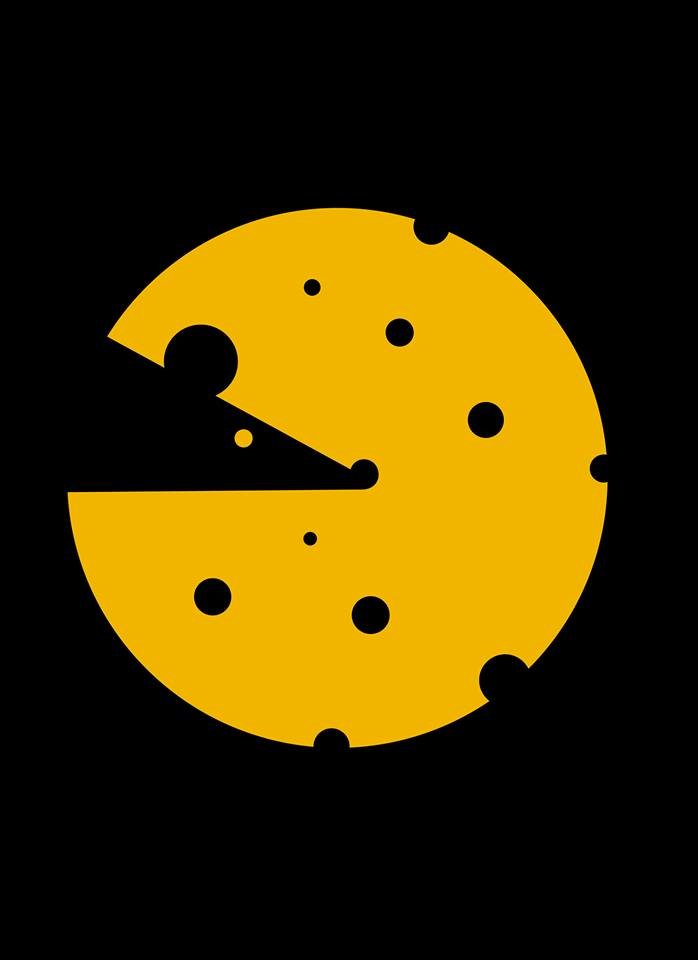 23. Tribute to the Manchester music massacre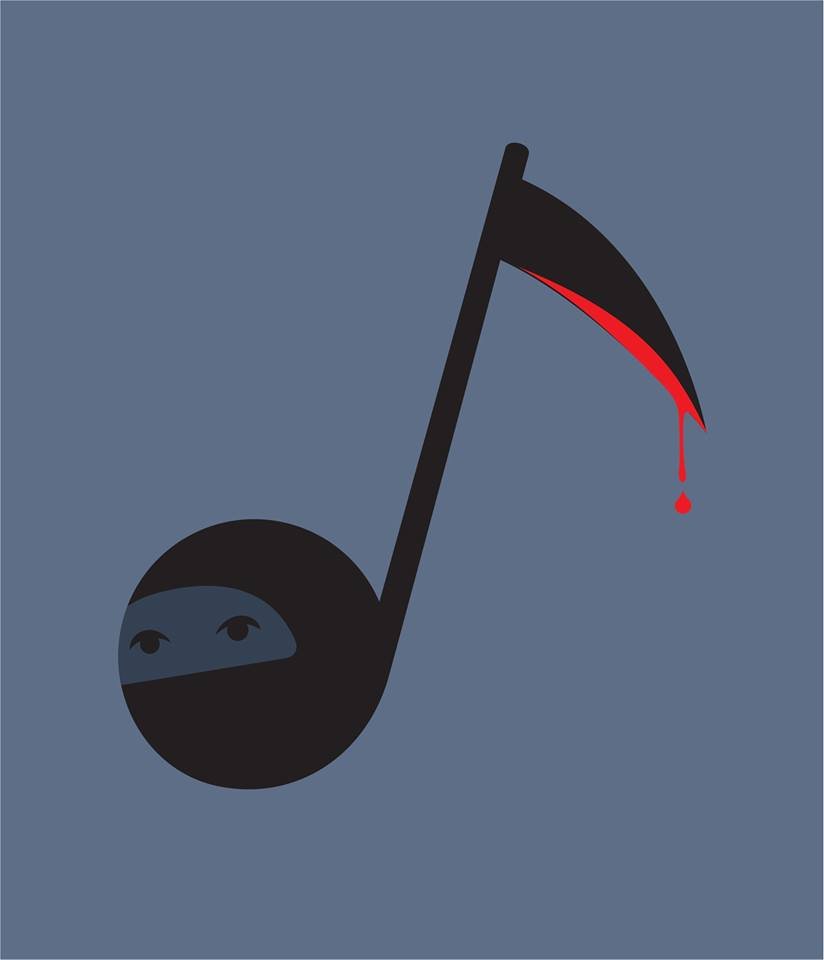 24. It's fake but its news!
25. Age of sexting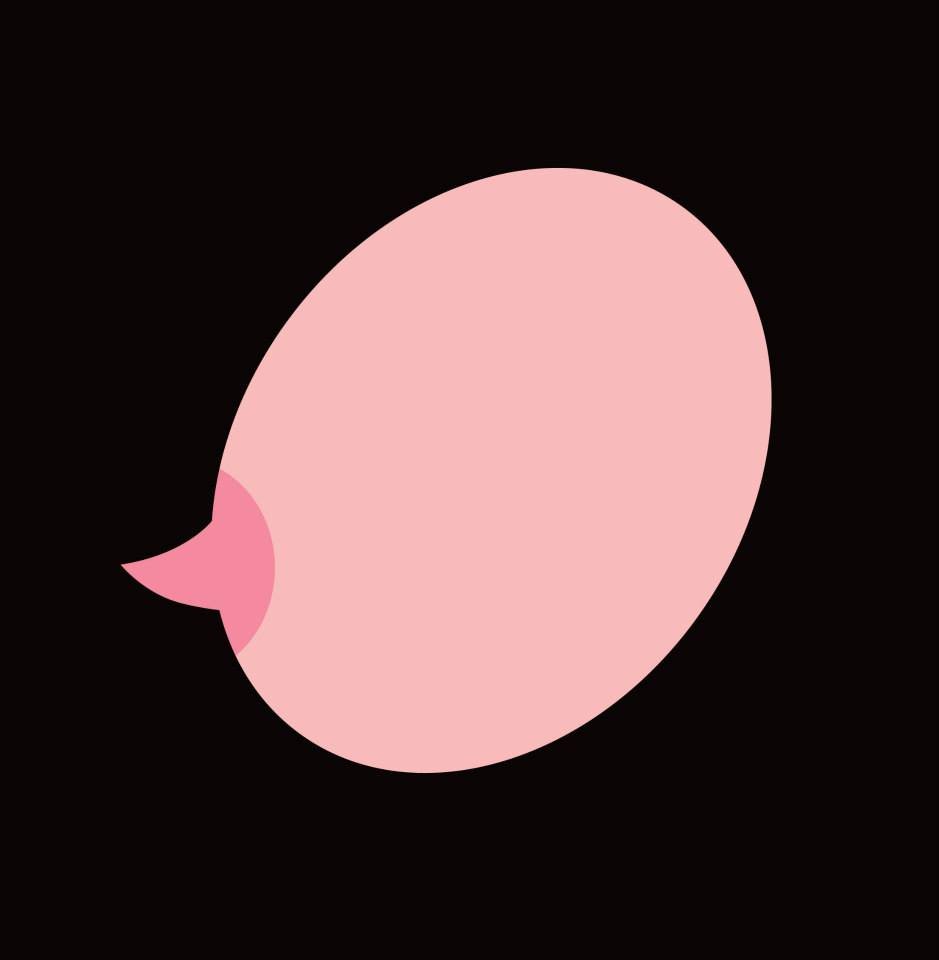 All images sourced from Noma Bar's facebook page. You can also follow his work on Twitter or check out his website.