Paper Boat has a knack of coming up with things that give you major nostalgia. Recently, they came up with the Raksha Bandhan special and it was no different.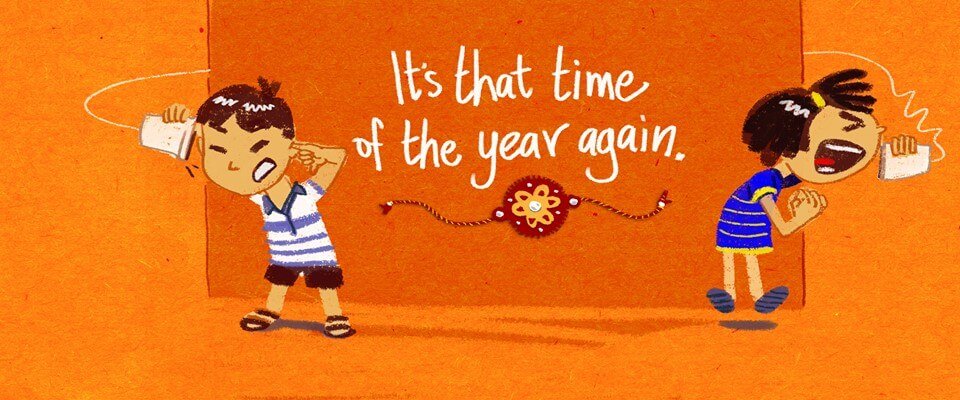 The illustrations have perfectly summed up the relation we have with our siblings. We are pretty sure you won't be able to stop yourself from calling them up after watching these. Here, take a look and yeah, keep your phone ready: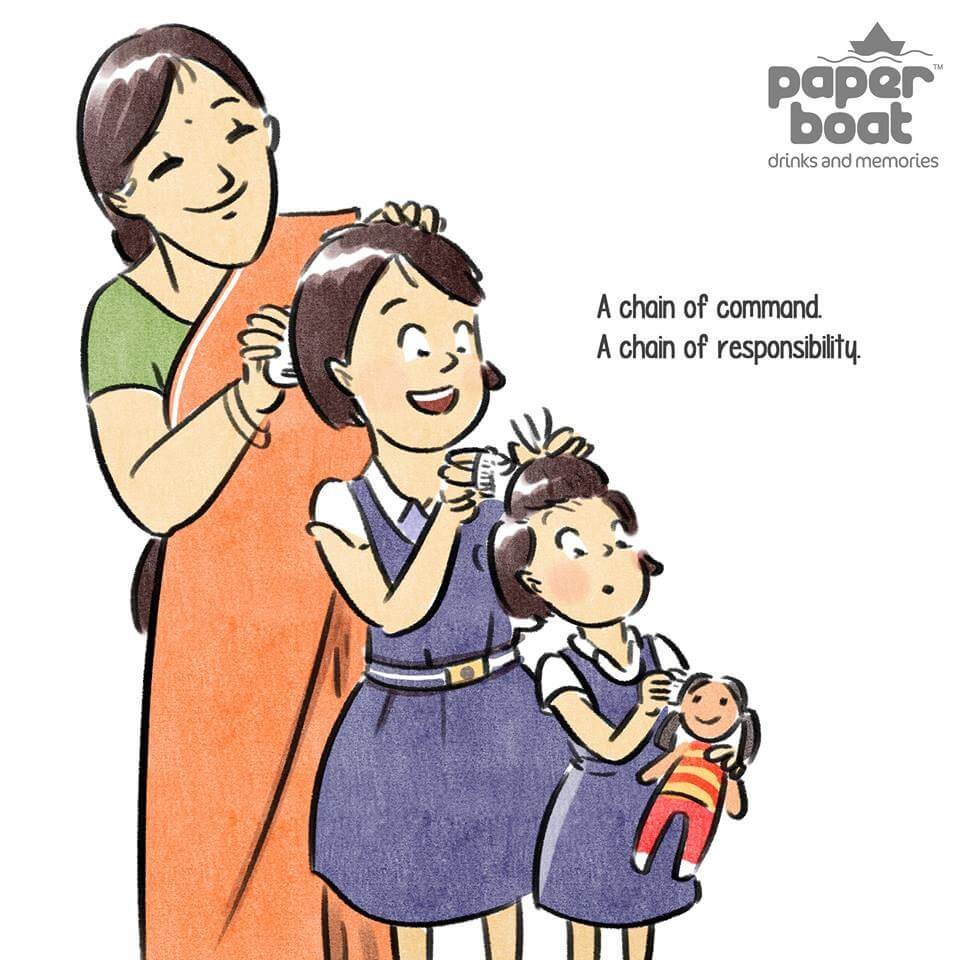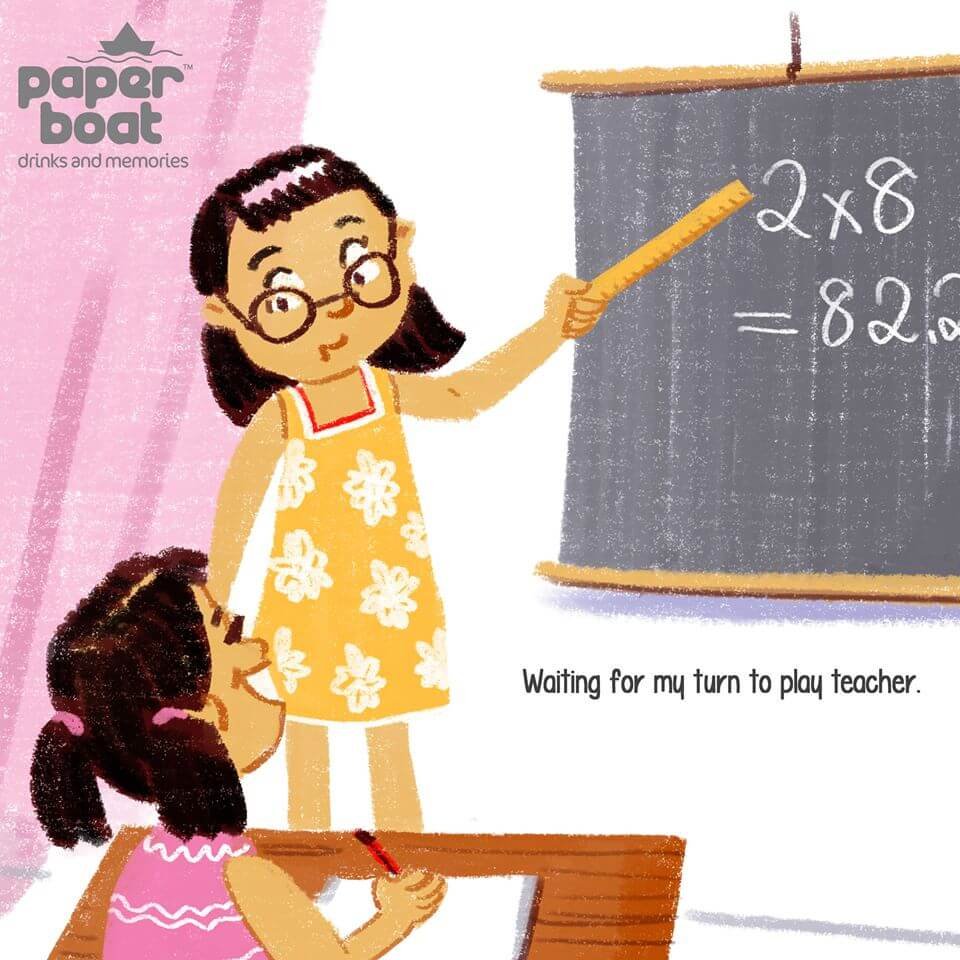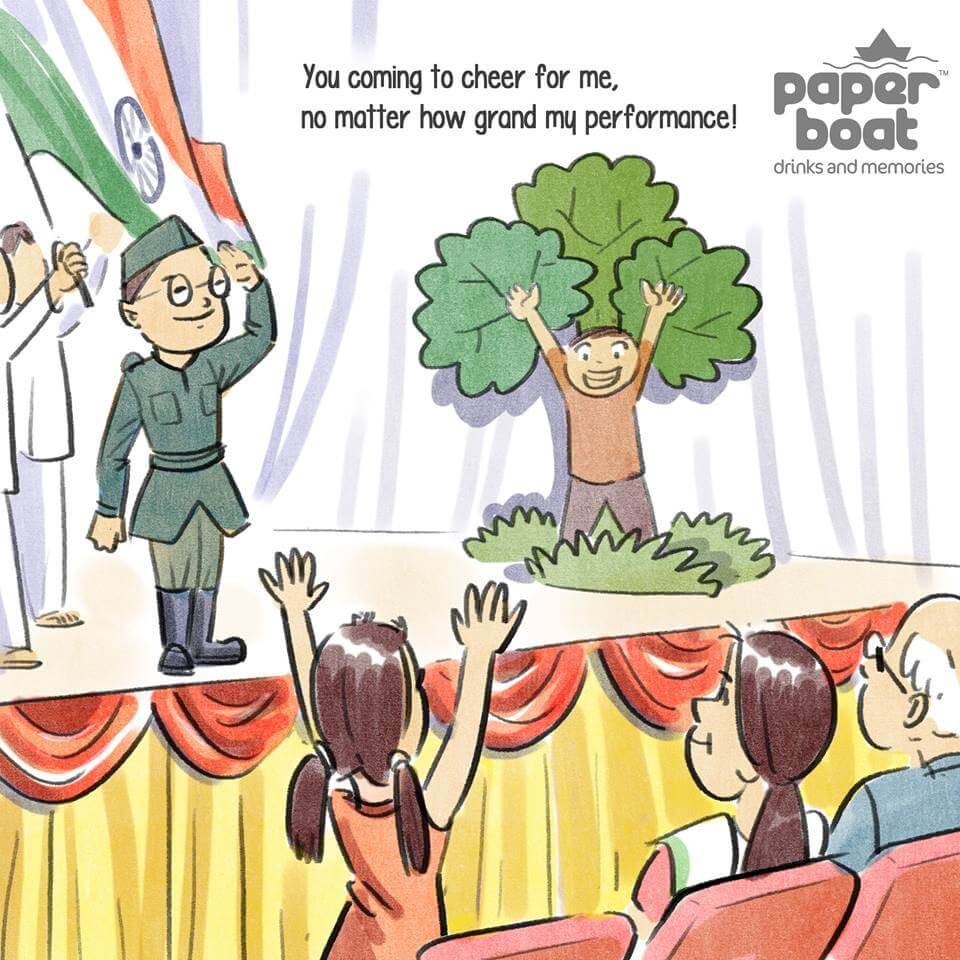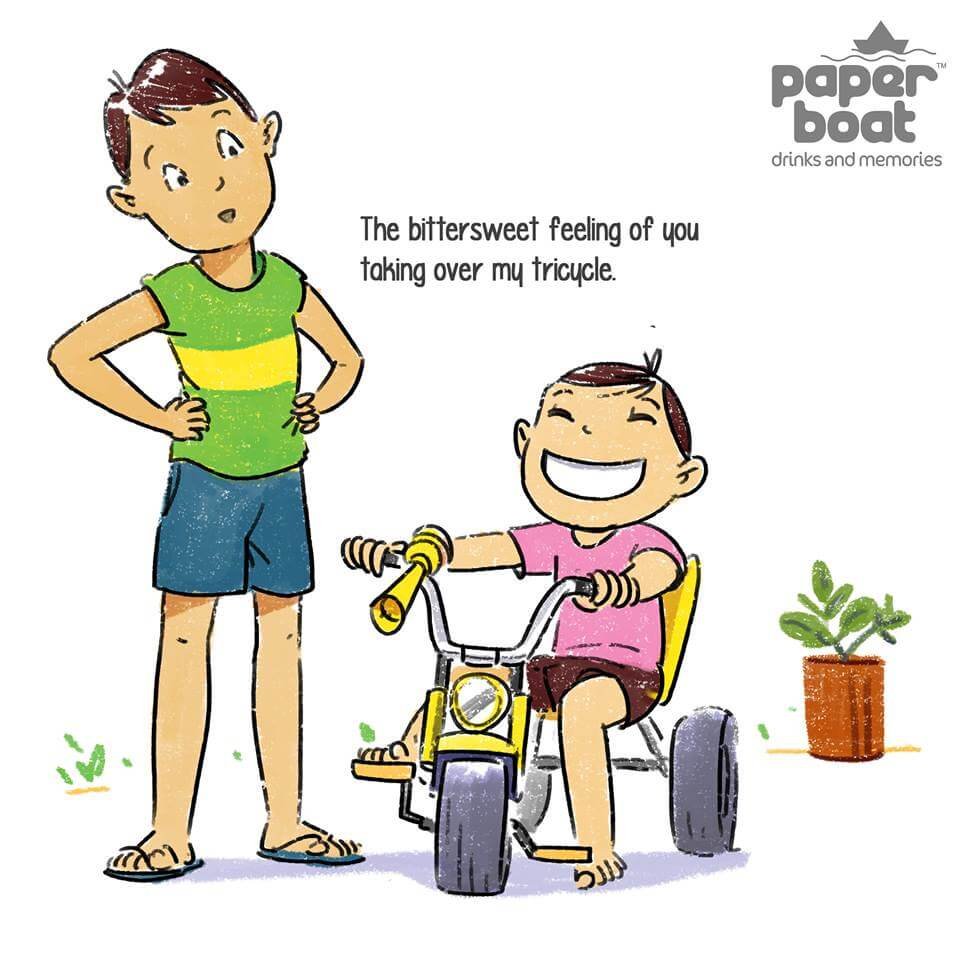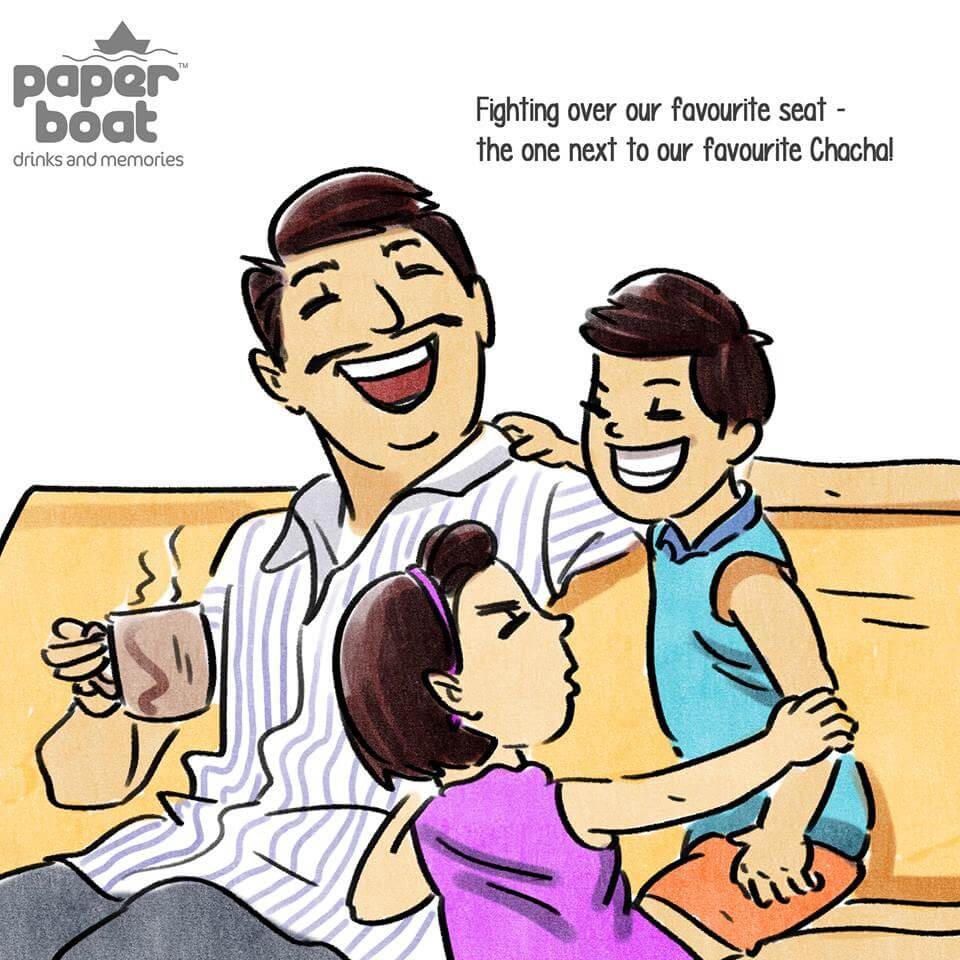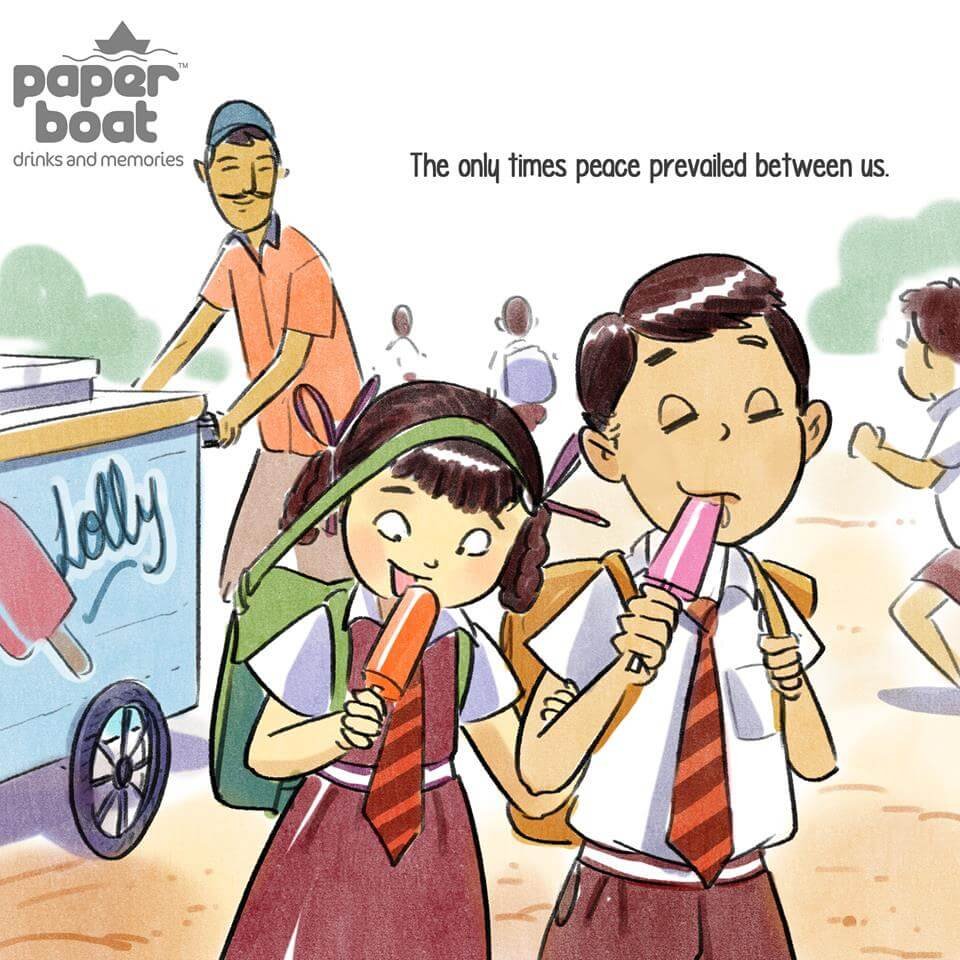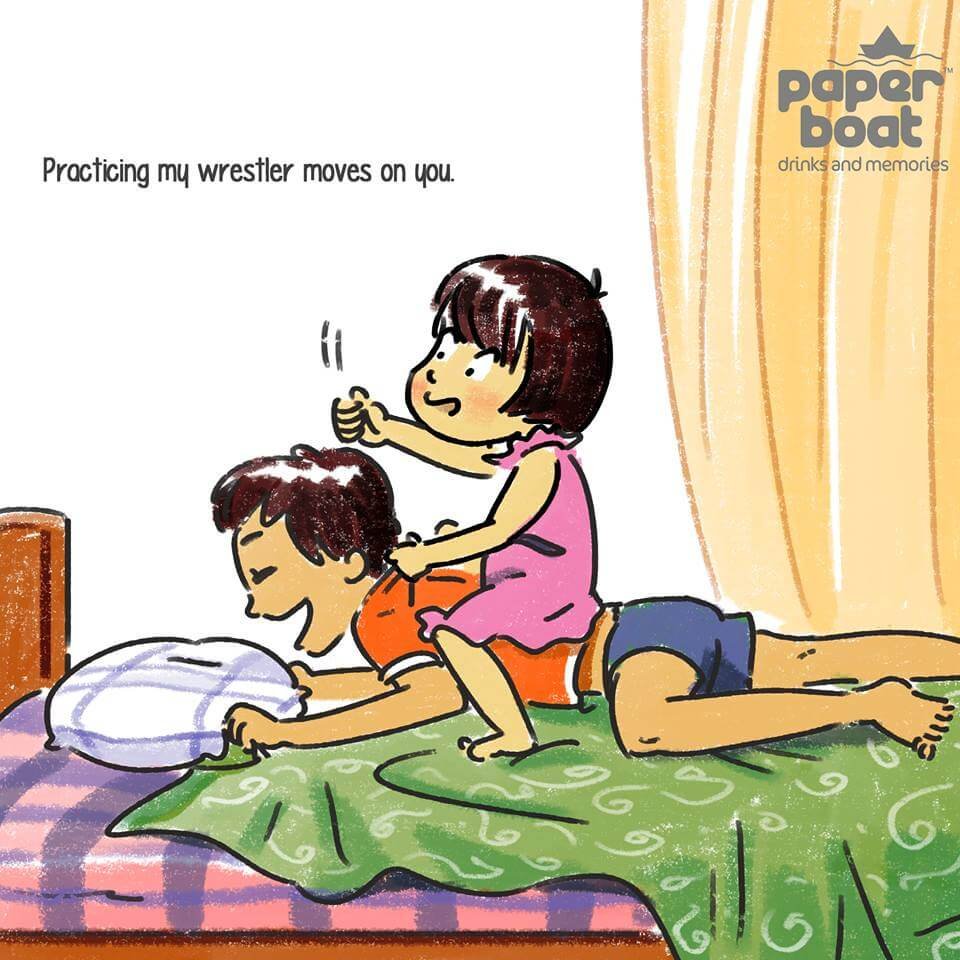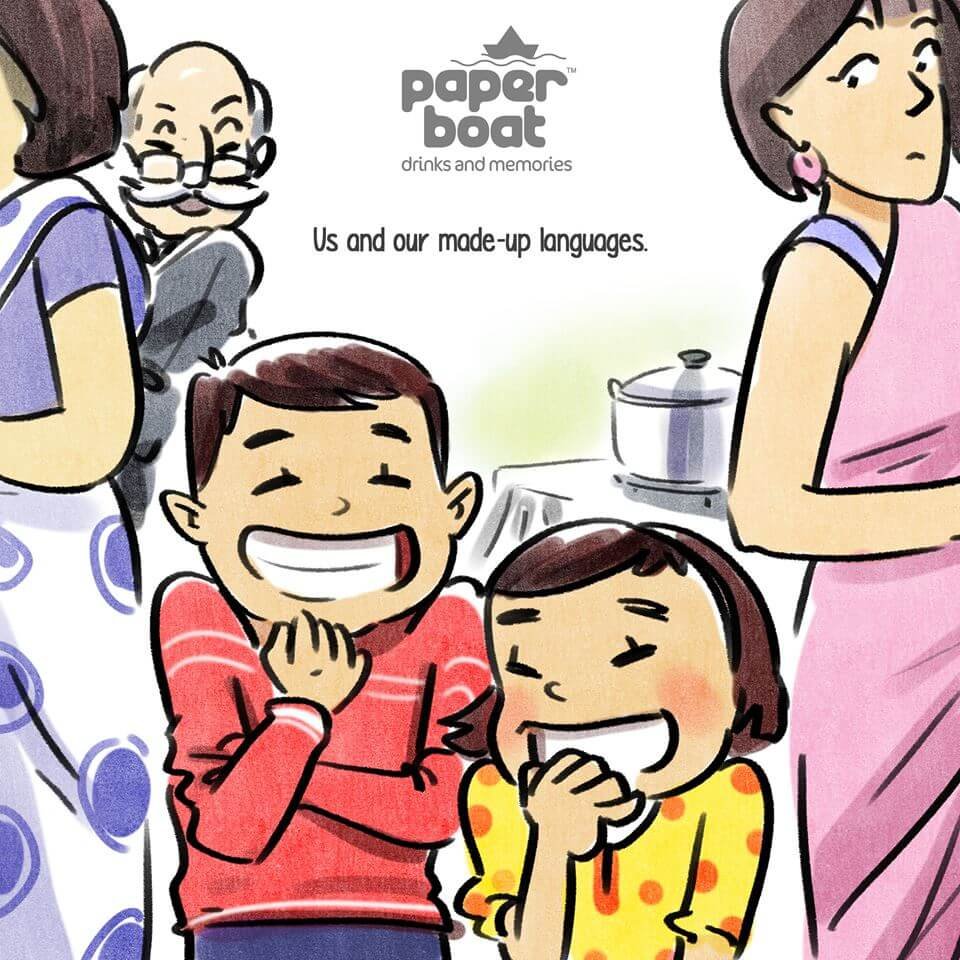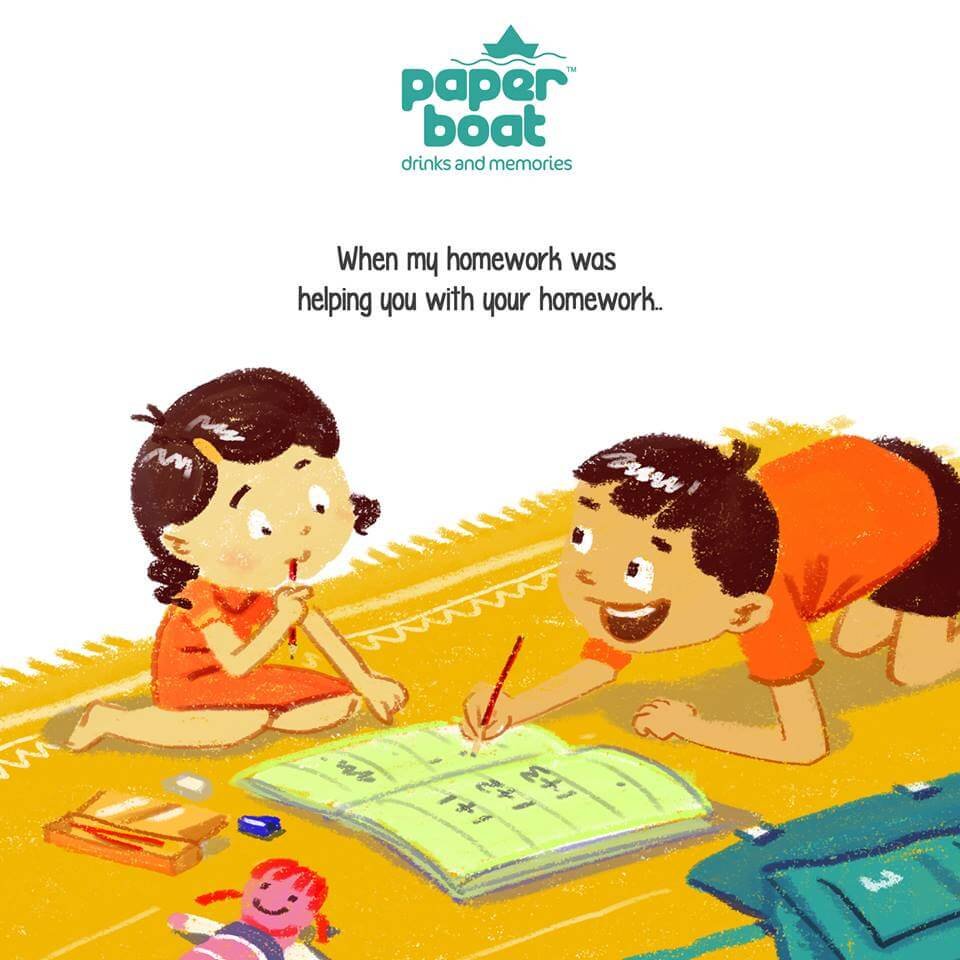 Indeed, siblings are the best friends god chose for you.