2020 has taken us all by quite a surprise. Cooped up at home all these months, it pretty much feels like the vacation no one really asked for. Projects got delayed, workplaces were closed, and of course, schools and colleges were also shut down.
Thanks to technology, students are now experiencing a whole new way of receiving education through online learning. But as tempting as the idea of attending classes from bed and in your PJs might sound, online learning may still not be enough for some students. Especially for those who are in a field that requires practical understanding of concepts and subjects, along with theoretical classes — like the students in the field of design, fashion, and media.
Keeping this in mind, Pearl Academy has taken an initiative to blend online learning with practical lab experience seamlessly. And they're doing this by bringing all the necessary equipment to their students at home in the form of a customised Home Studio Kit. Using these kits, students will be able to set up labs or studios in their own homes for a holistic learning experience. Isn't that great?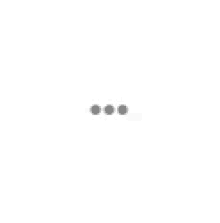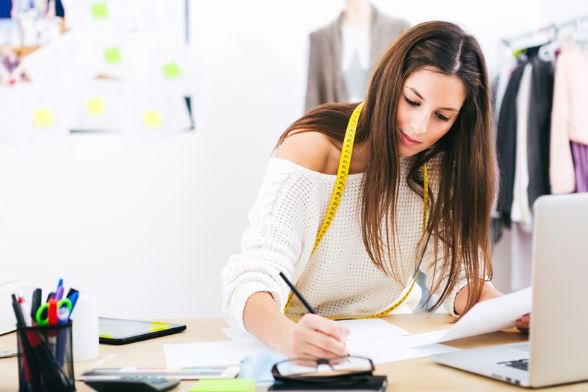 These kits are tailor-made for the different programmes in the institute. These include products like Wacom tablets, 3D printing drawing pens, sewing machines, dress forms, drafting boards, hand-knitting devices, block-printing kits, Arduino kits, etc. Along with this, students also have access to the full Adobe Creative Suite, Business of Fashion and a digital library to supplement classroom lectures. You can check it all out here.
Pearl Academy claims to be the only institute which has taken this initiative for students. For this first-of-its-kind initiative, the institute has been recognised as No.1 for Innovation in Creative Education by Adobe at the Education Leaders Summit & Awards 2020. Check out this video to see just how useful these kits are, and how much the students are loving it.
Pearl Academy wants the best for their students, which is why they're providing these digital tools for their enhanced learning-from-home experience. They also conduct master classes and industry projects, besides giving their students international exposure. Even in these hard times, the institute has made sure to run these programmes unhindered. Moreover, they have introduced extra lab hours and scholarships during the pandemic.
So if you too have dreams of taking over the creative world, then don't wait any longer and check out Pearl Academy right away.