Warren Buffett is one of the richest people in the world. But he wasn't born into a rich family. He started out earning money by delivering newspapers and selling golf balls, but with his terrific investing skills and business acumen, soon started accumulating money. He had enough money to buy a 40-acre farm when he was 14, and by the time he finished college, had savings worth $90,000.
But he is not one of those who believe in collecting money just for themselves. He is also known for his philanthropic activities, and along with Bill Gates, has pledged to donate 99% of his fortune. 
Although his whole life is something to learn from, here are a few brilliant quotes from the "Oracle of Omaha", which talk about business, investments, and life in general.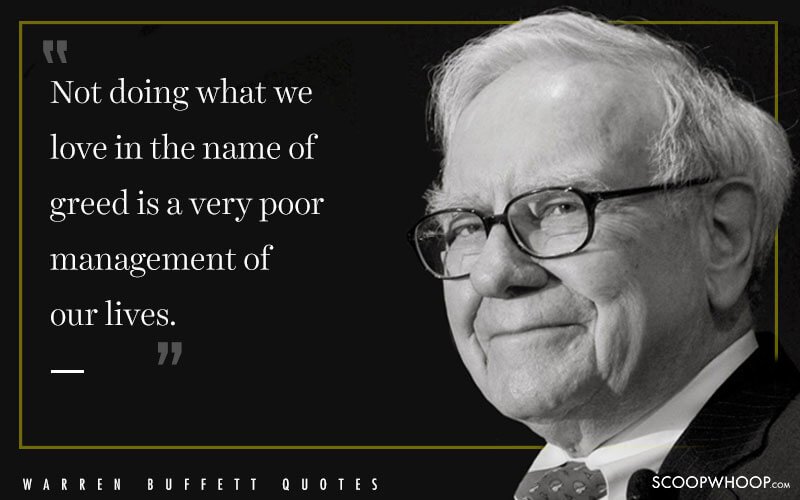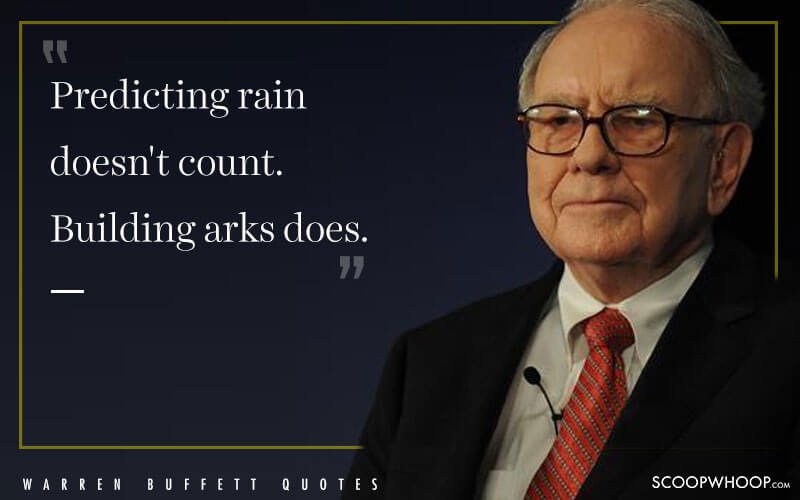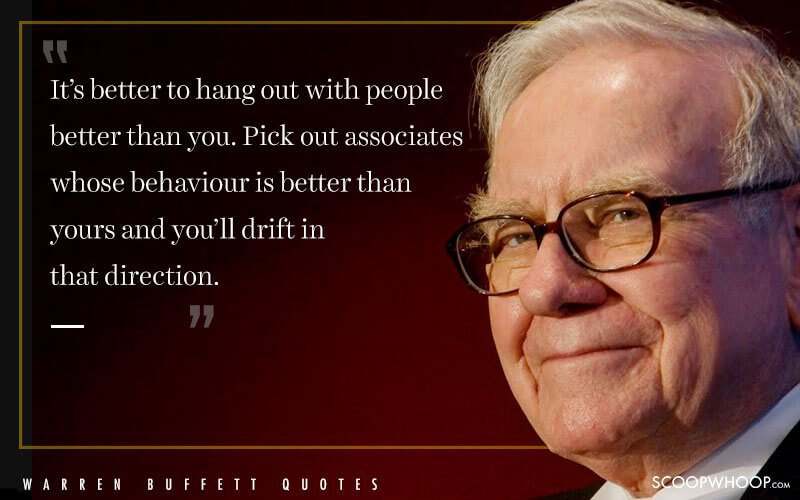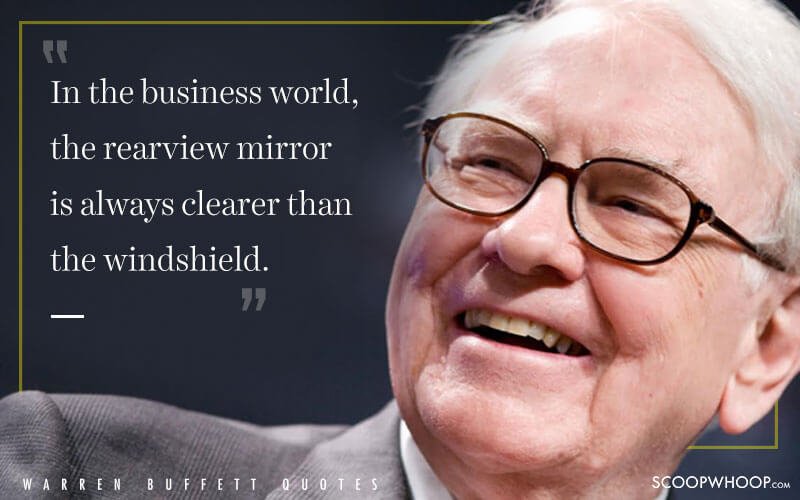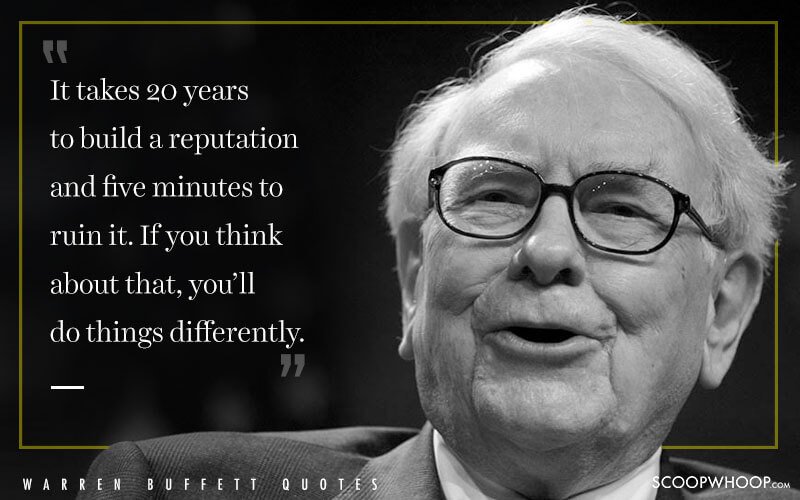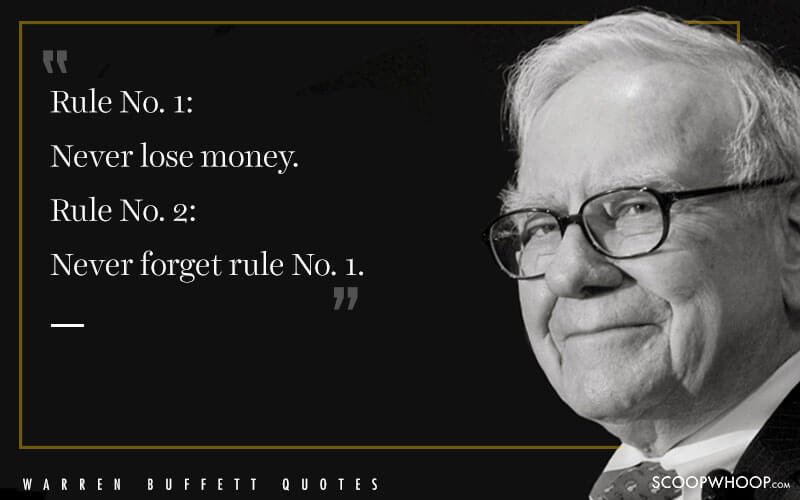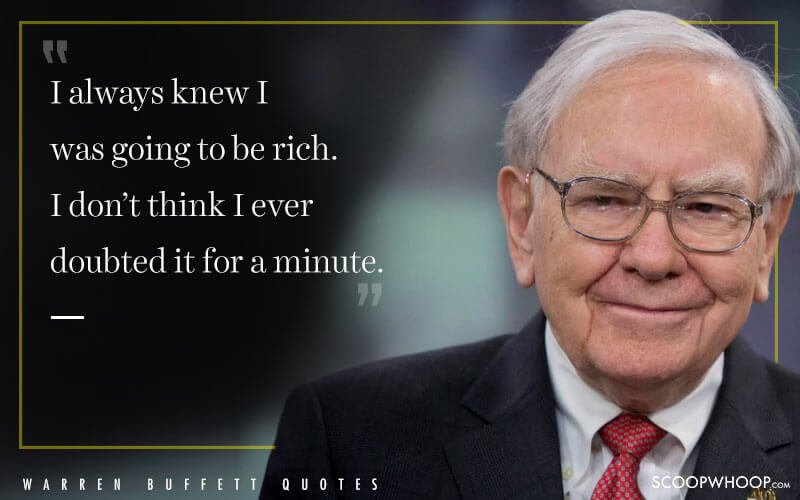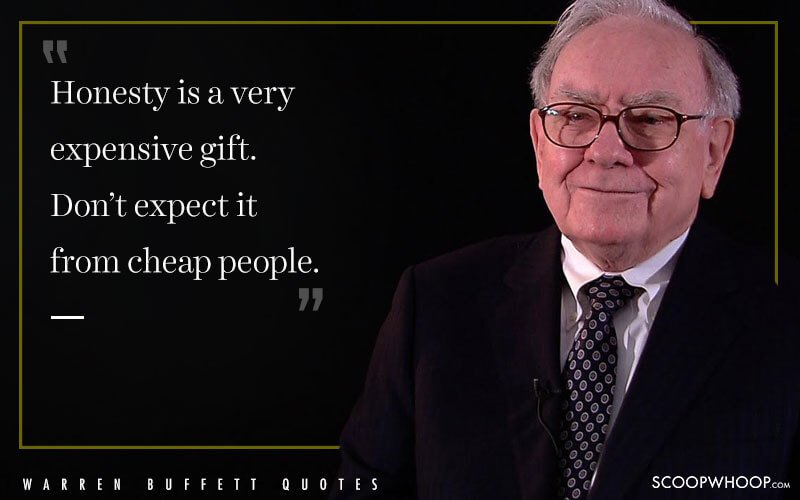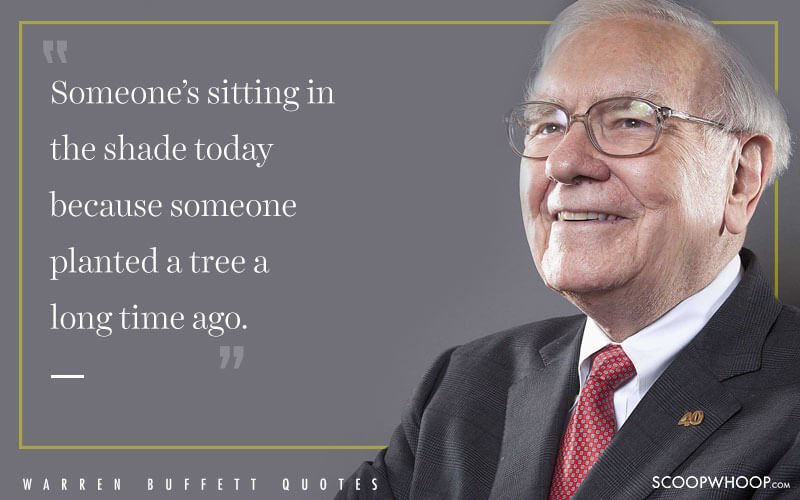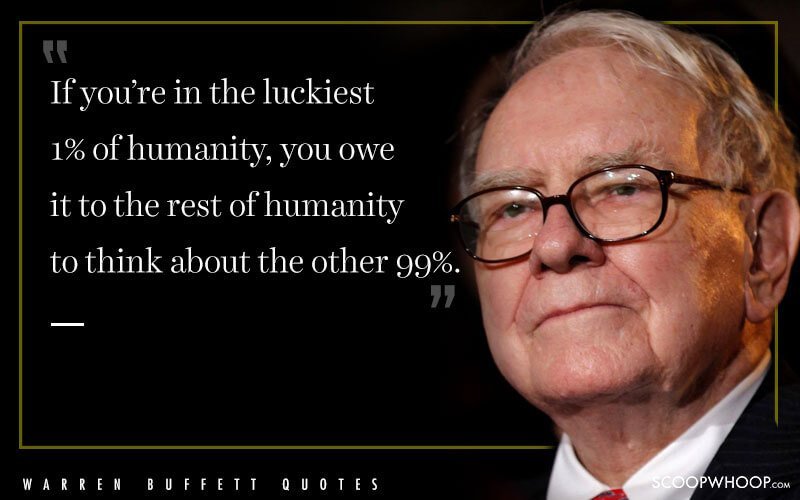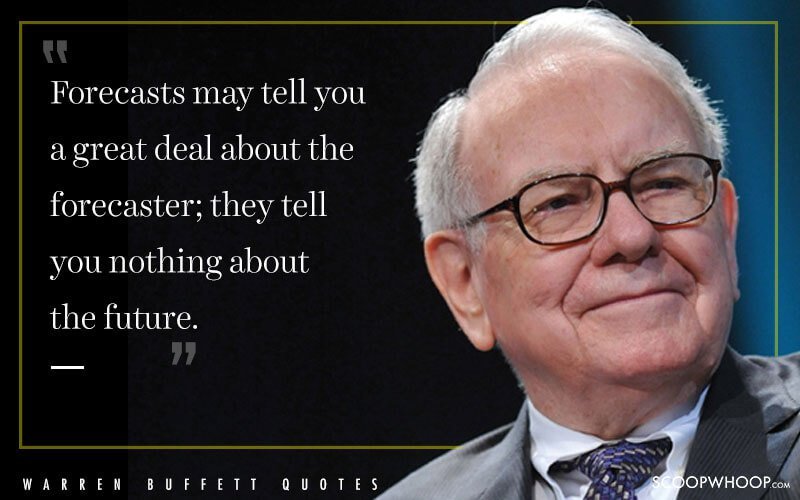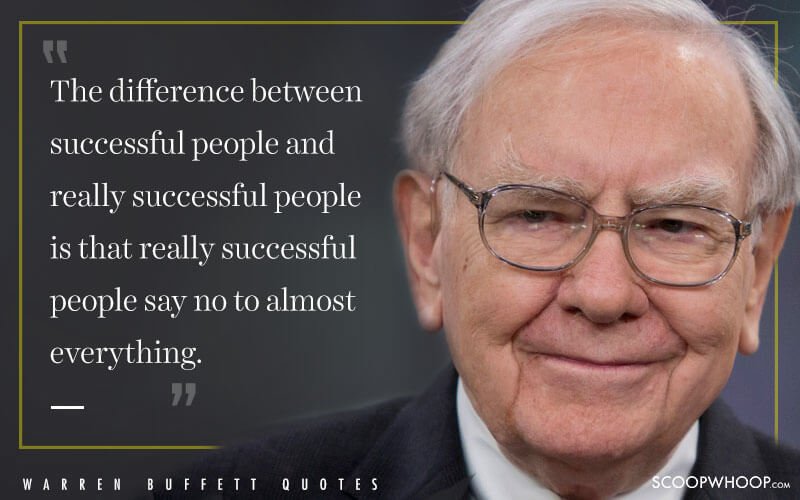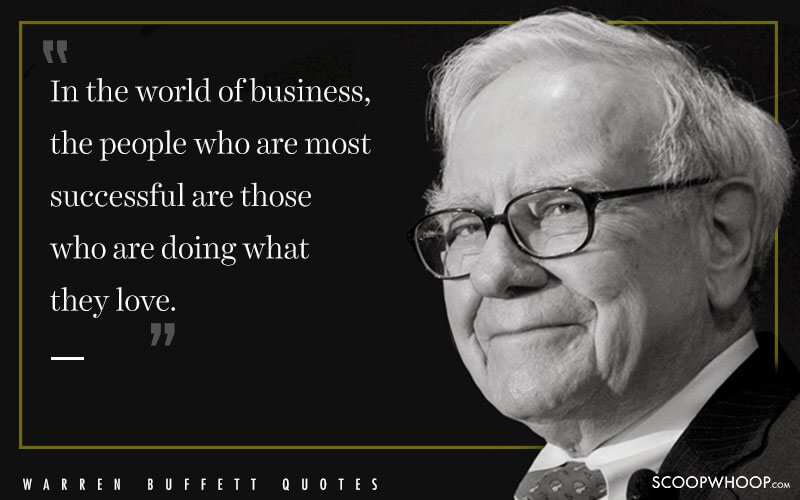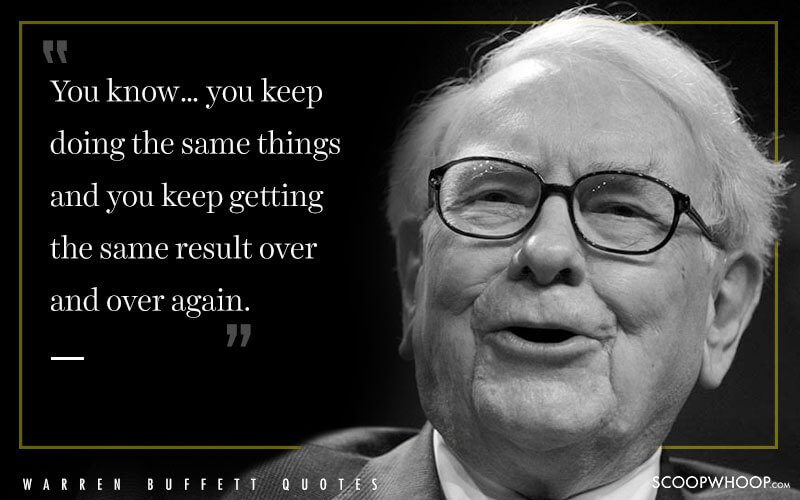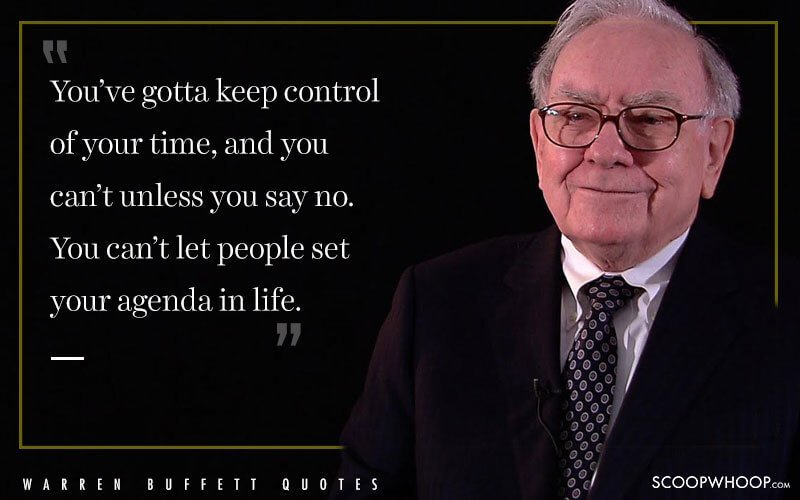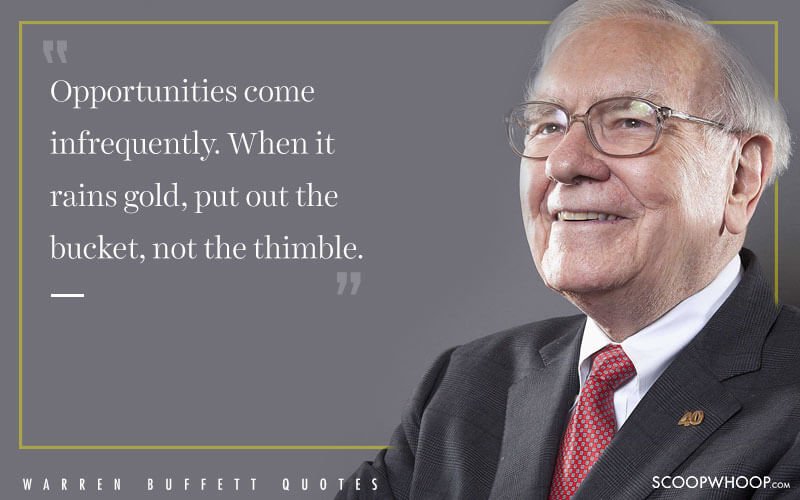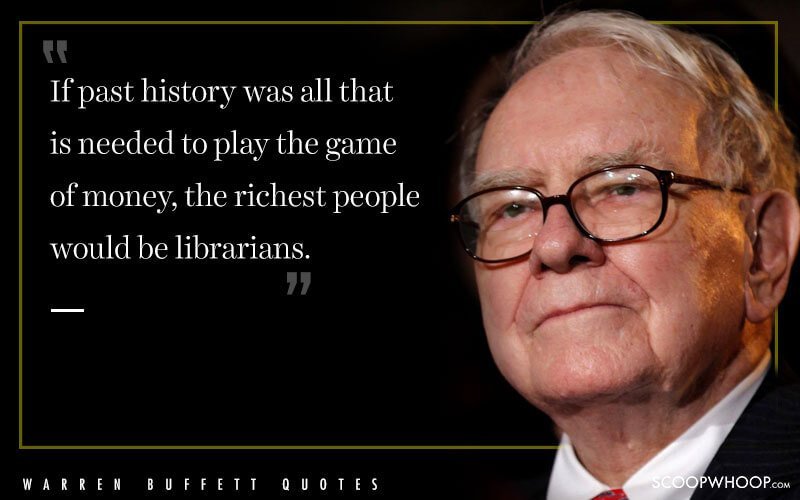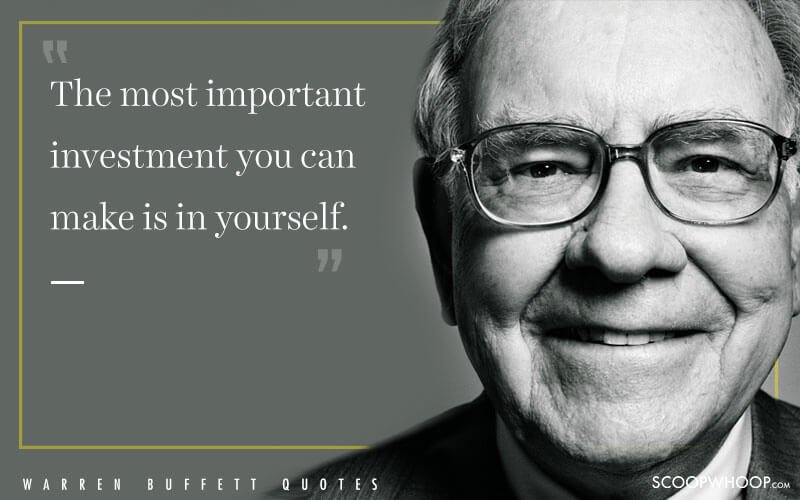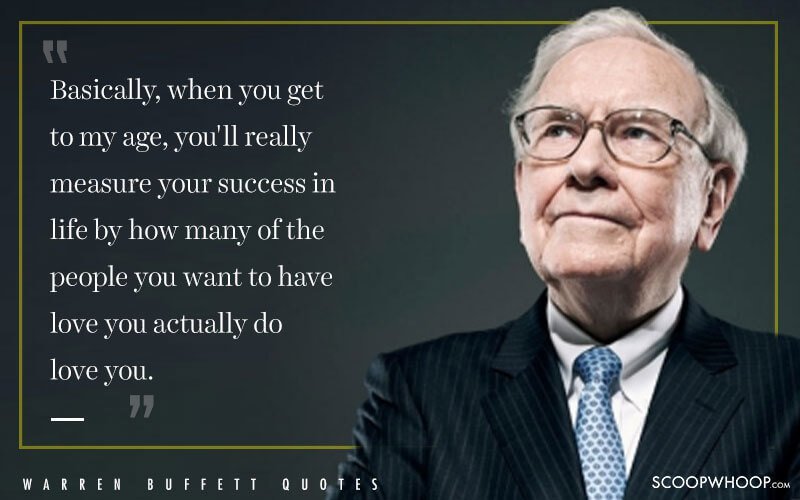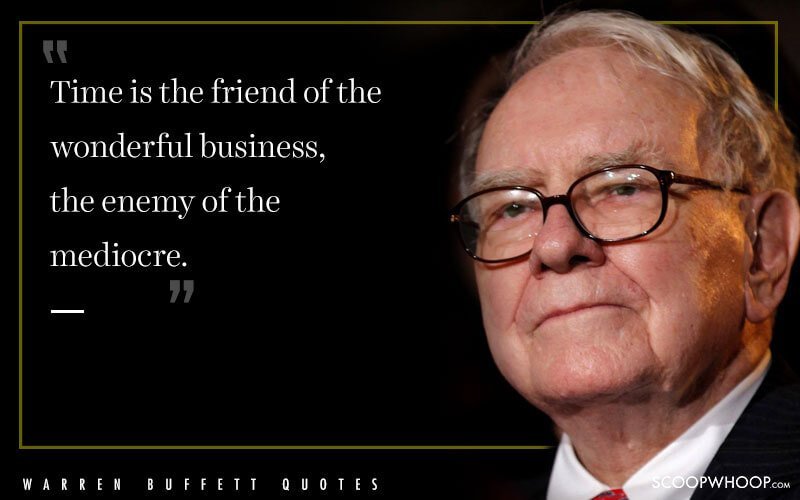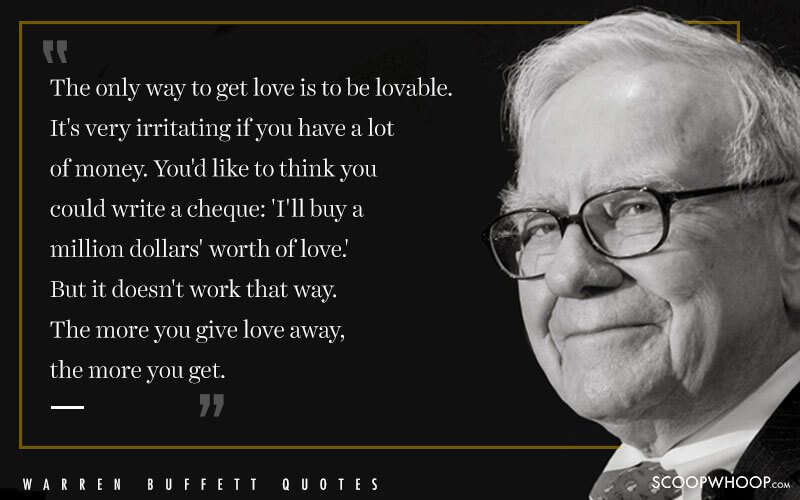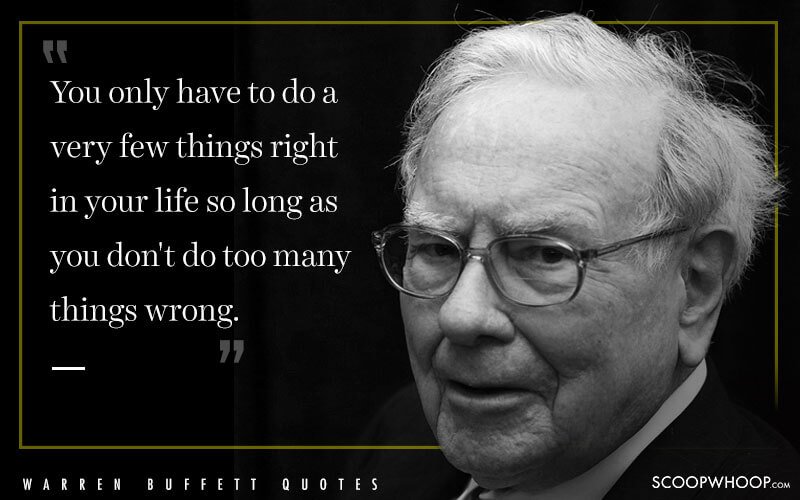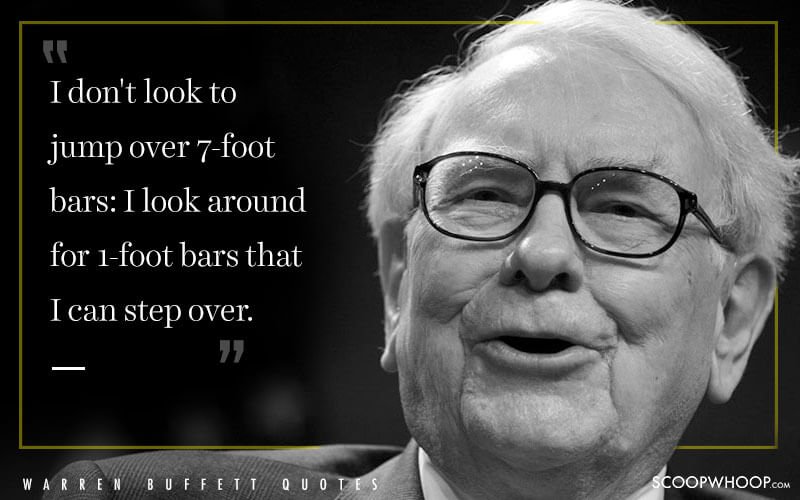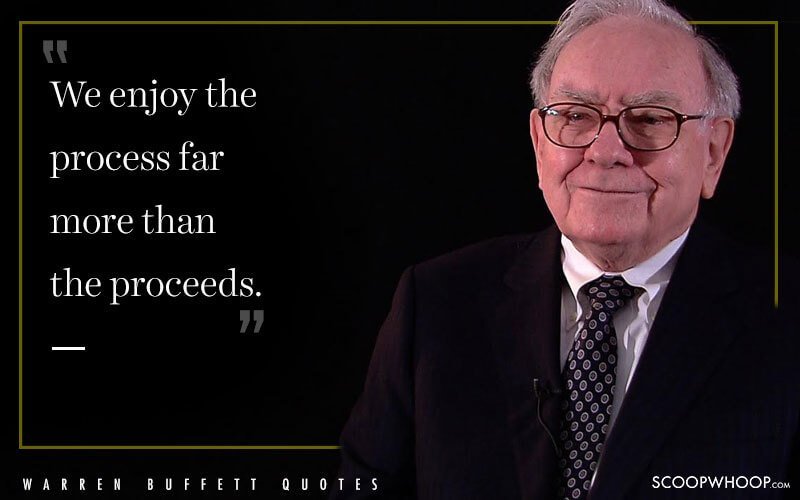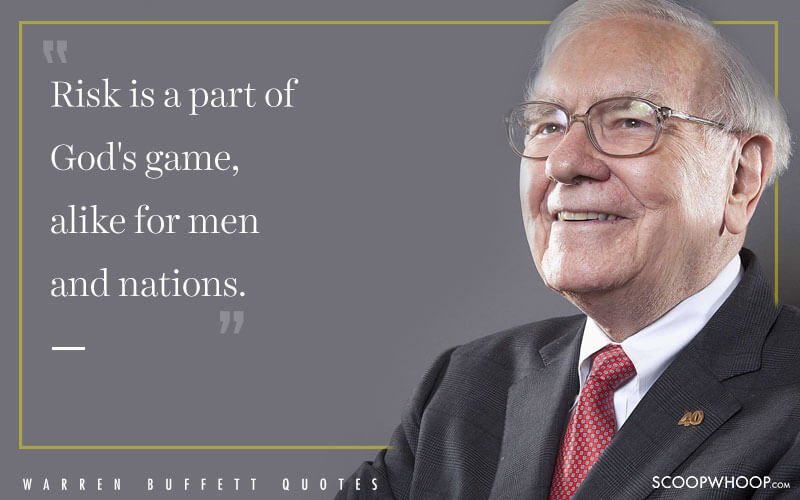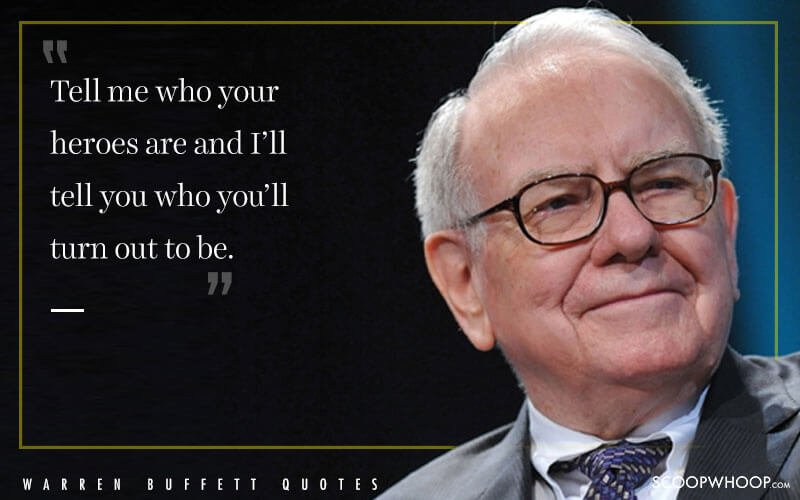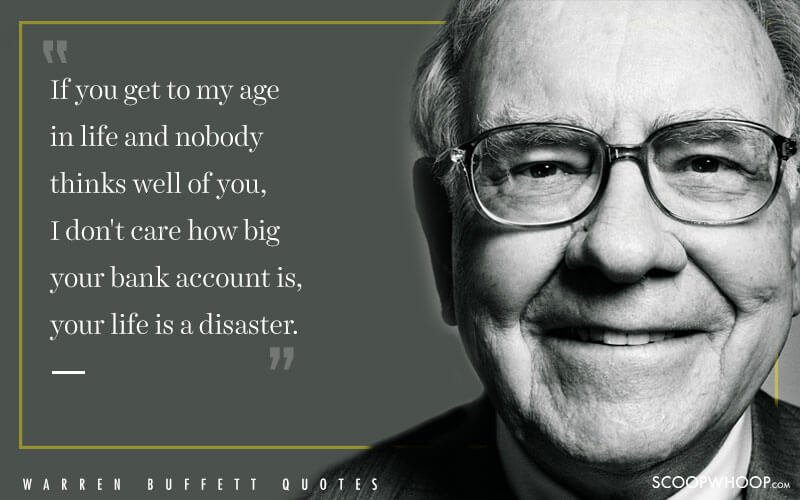 Thank you for the inspirational life that you have lead, Mr. Buffett!
Designs by Disha Bhanot.