There comes a time in everyone's life when the usual life lessons don't work anymore. In today's world, people start suffering from this phase in their 20s itself, yeah, you can call it early mid-life crisis too. For getting prepared to overcome the new challenges that life throws at us, we need some new life lessons.
Fight Club is one such movie which gives us a real perspective of the world we live in. The writer, Chuck Palahniuk was quite a visionary it seems. He penned down knowledge that still works even in 2016. Let's look at some of the best modern-day gems from Fight Club –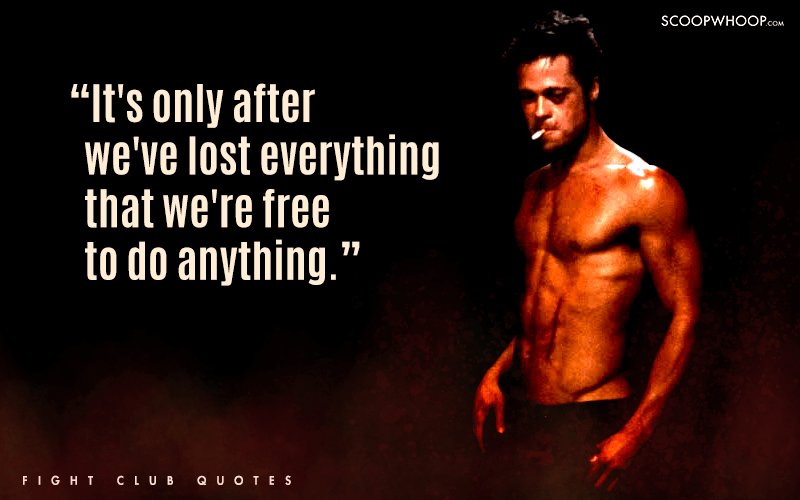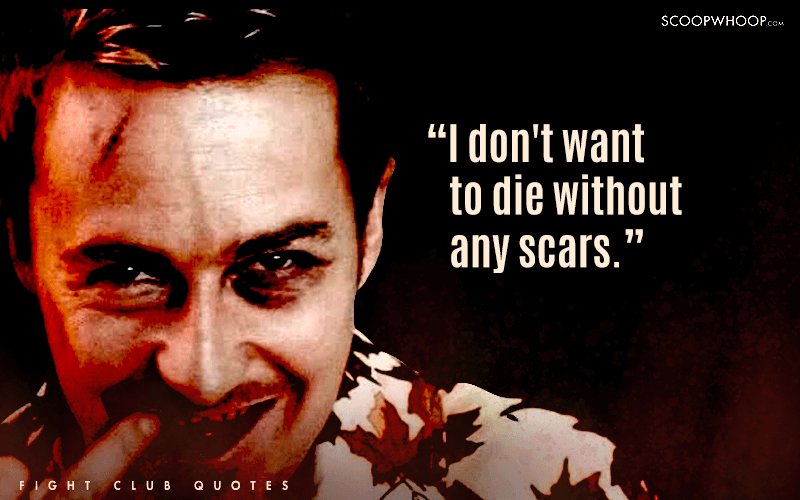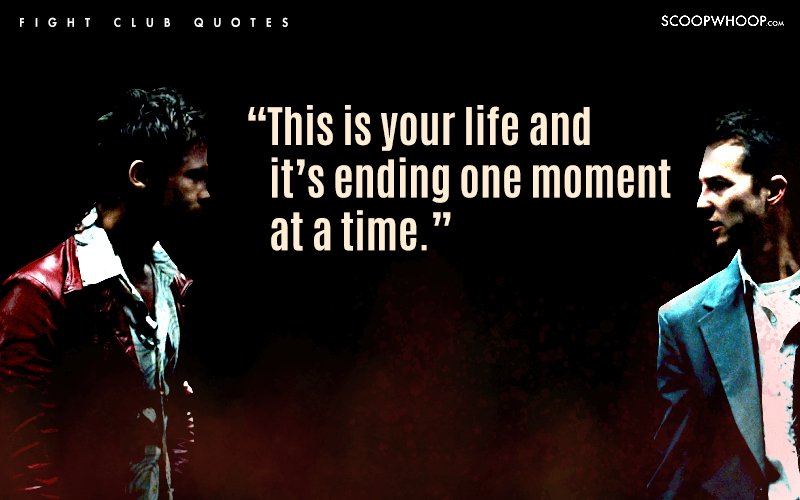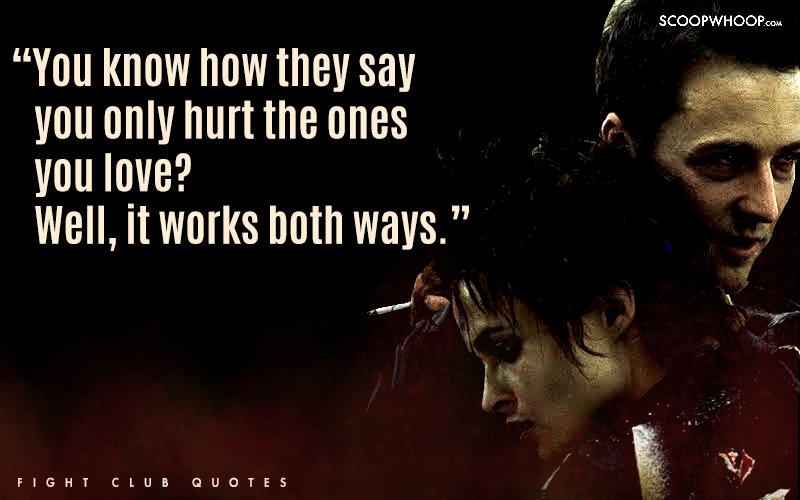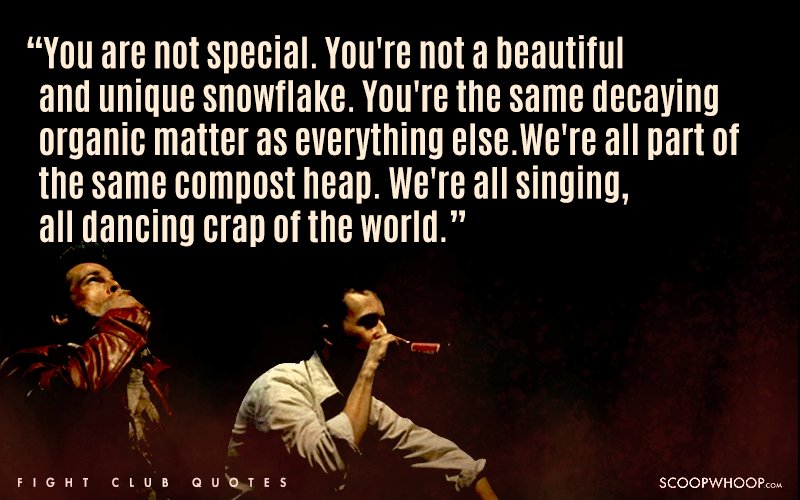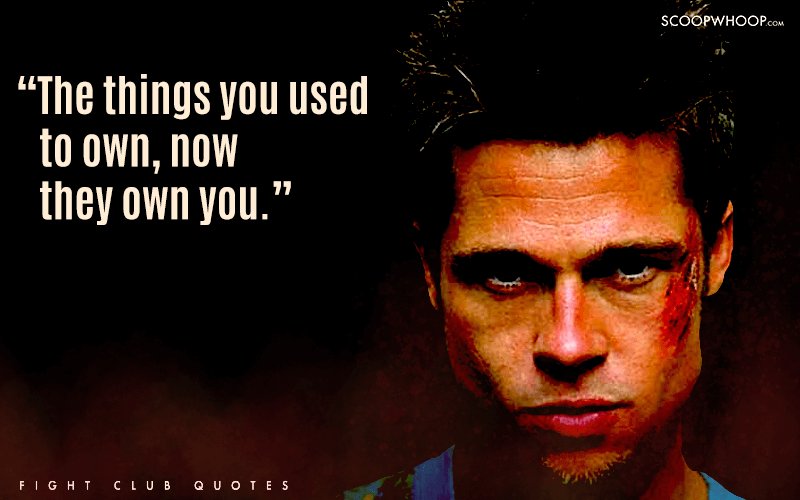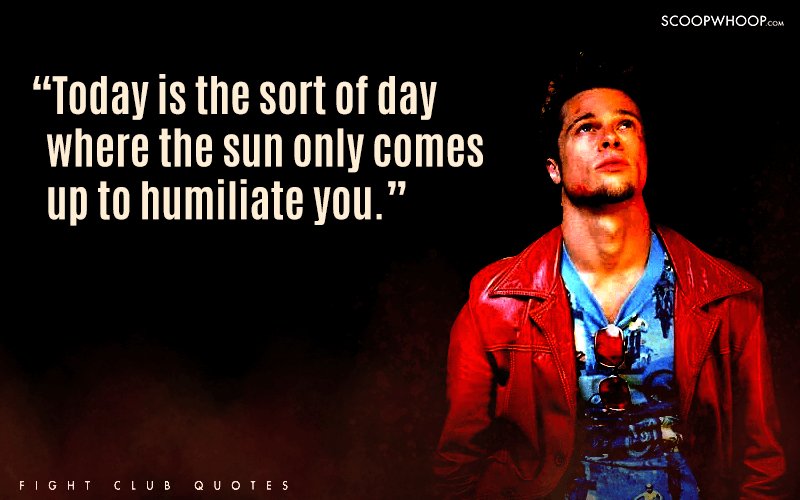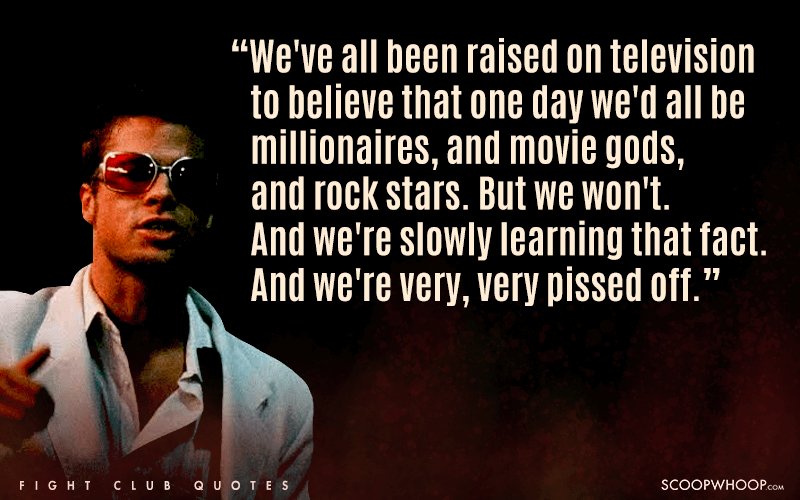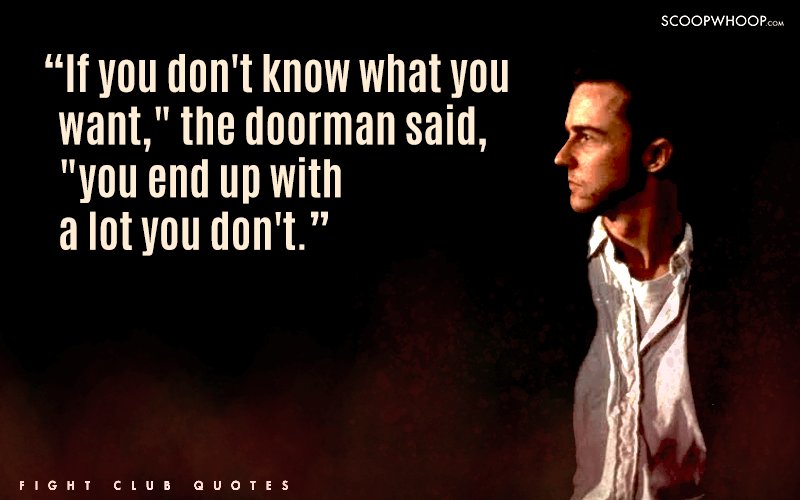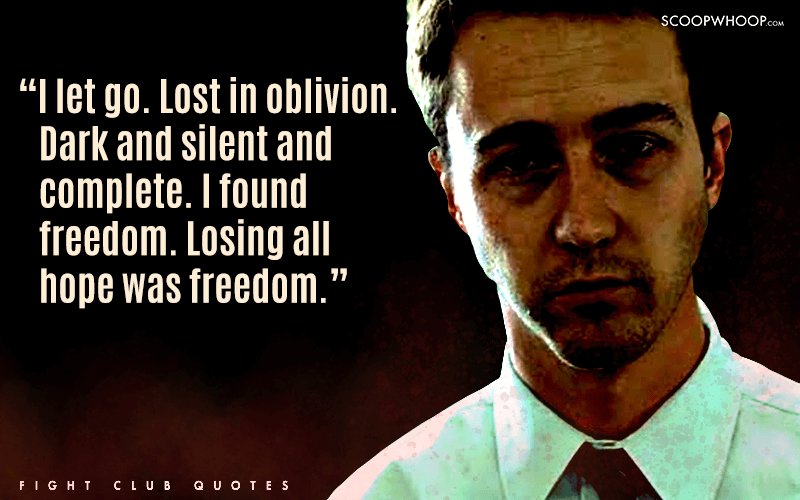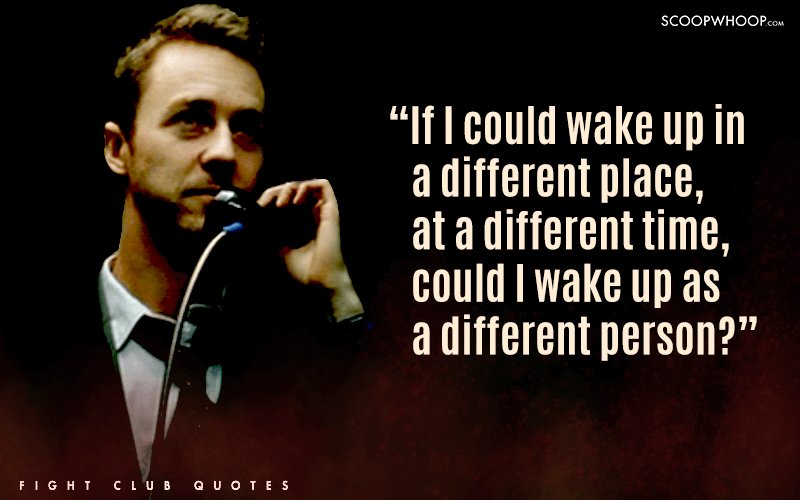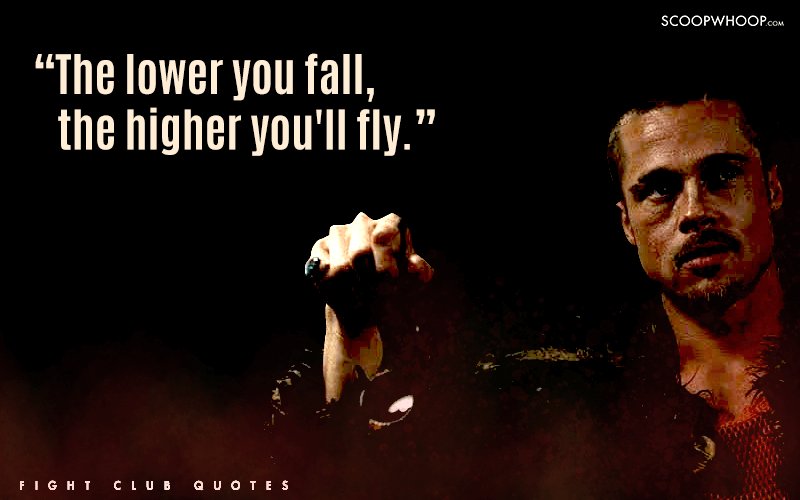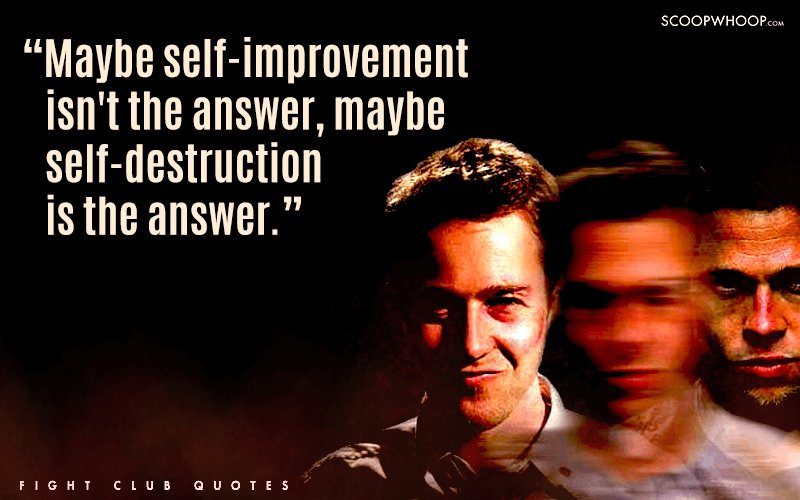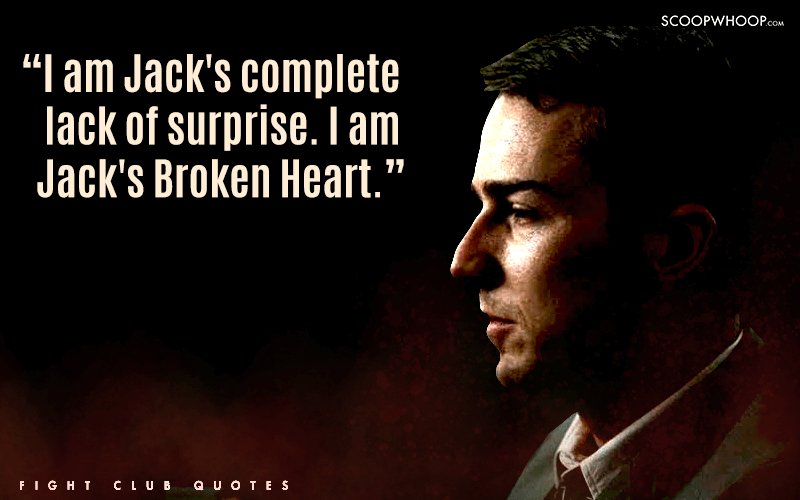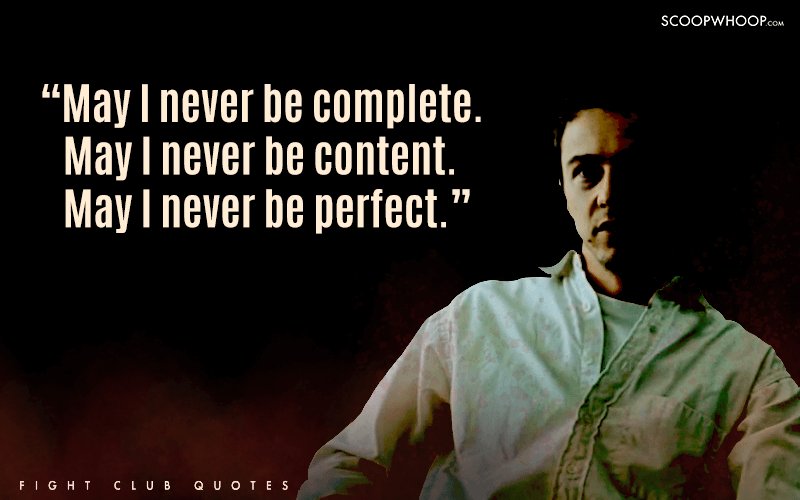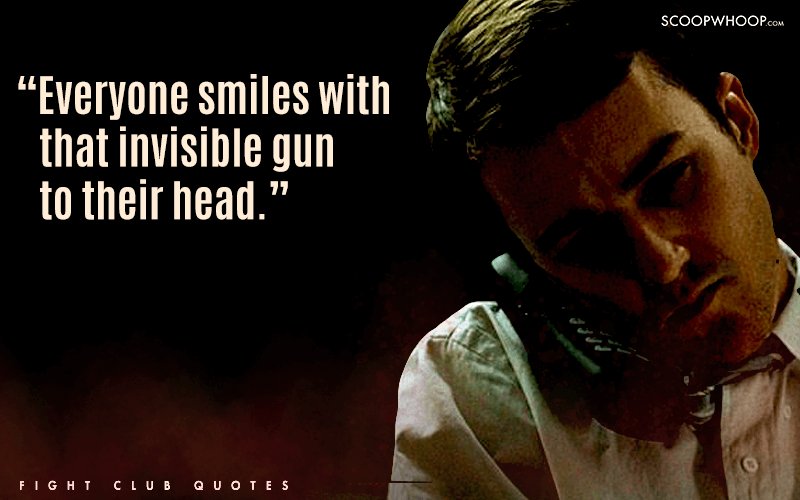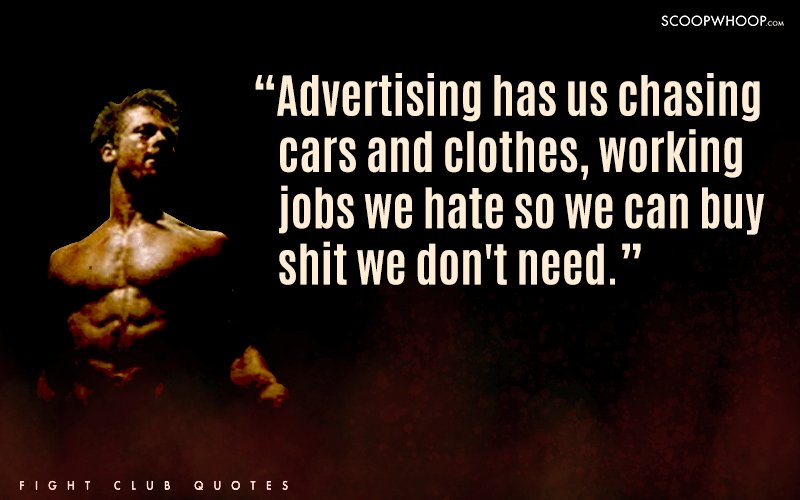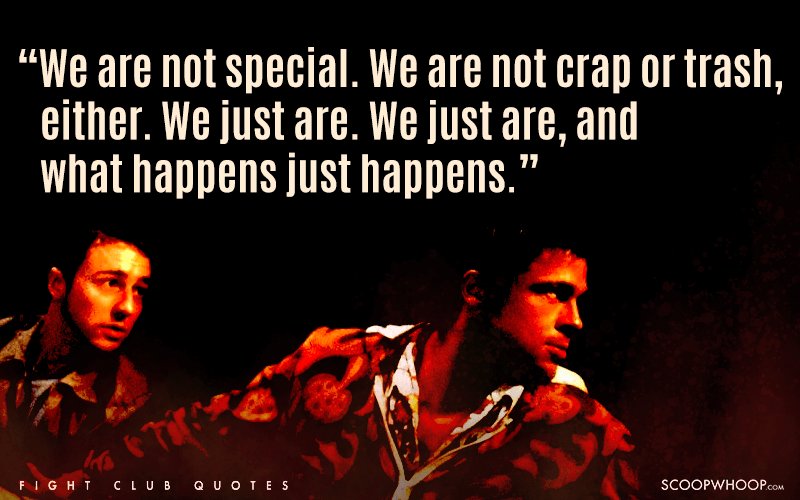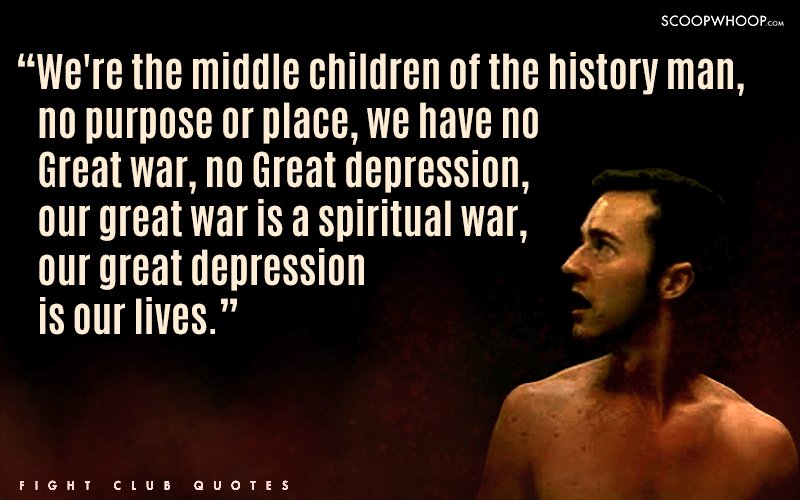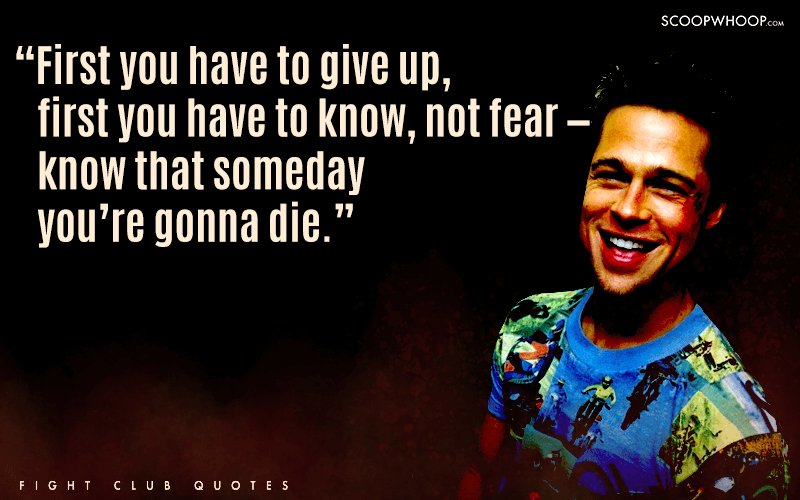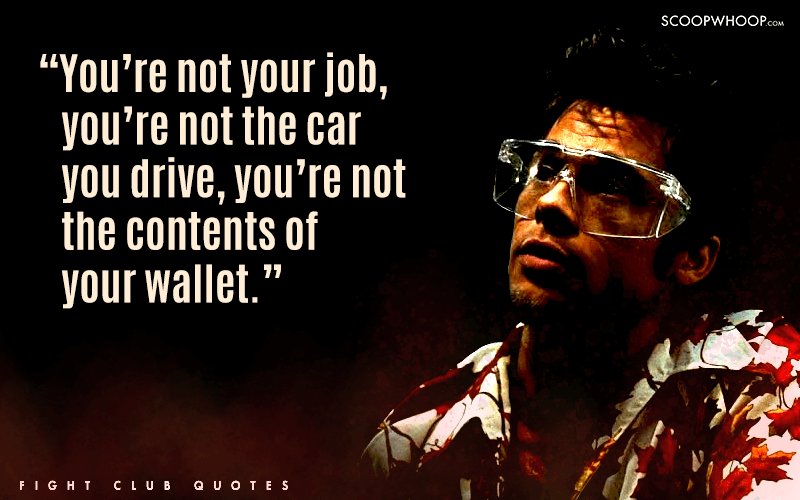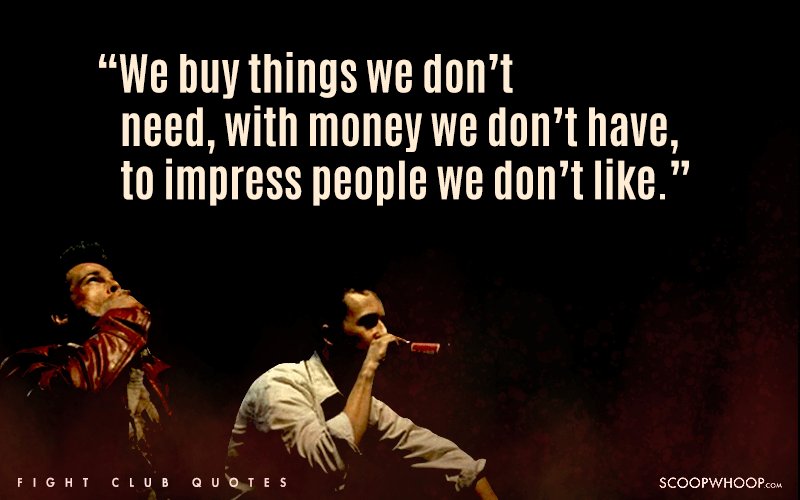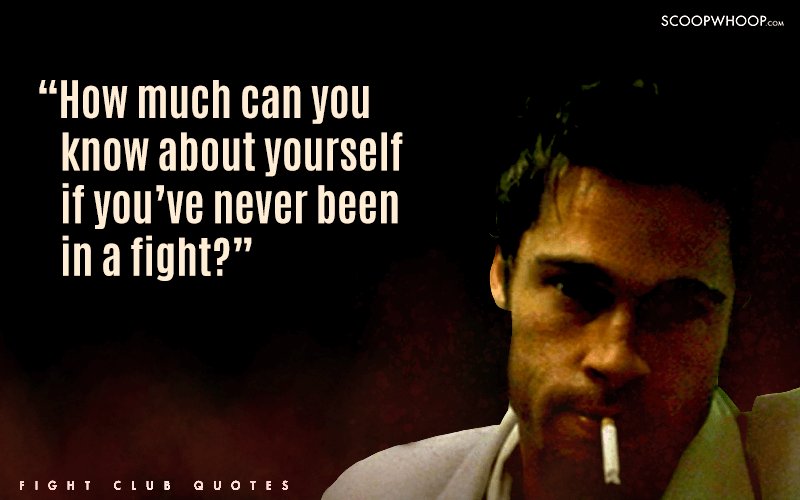 Go ahead, get them printed and put it on your walls. Make sure you don't give up on anything without throwing a nice strong punch.
Thank you Aroop for the amazing designs.