We spend a major part of our day at the office and well, more so, glued to our desks. It is the place where our ambitions are scribbled on various post-its while the little child in us hides in the various pen stands that we keep filled with different colours.
Our office desk is the place that sees our mental breakdowns, our little achievements and even the existential crisis that we go through. So, it's only fair that we decorate it in a way that reflects us, including our goals and quirks.
Here's a list of ideas you can use to deck up your office desk so spending half your day there doesn't seem as bad as it does:
1. How about adding photos from your last holiday to keep you motivated to work hard for another vacay?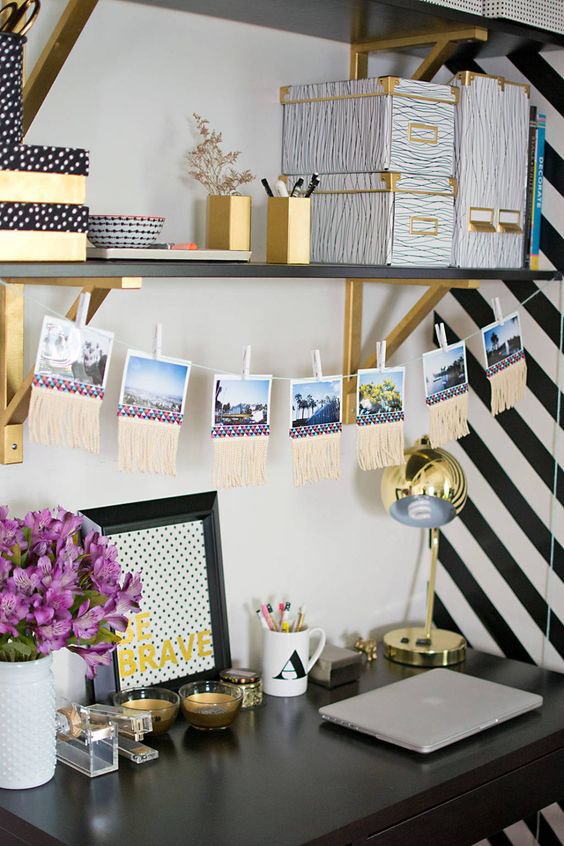 2. It's so important to incorporate a calendar to help you keep track of all the deadlines and to (try to) meet them successfully.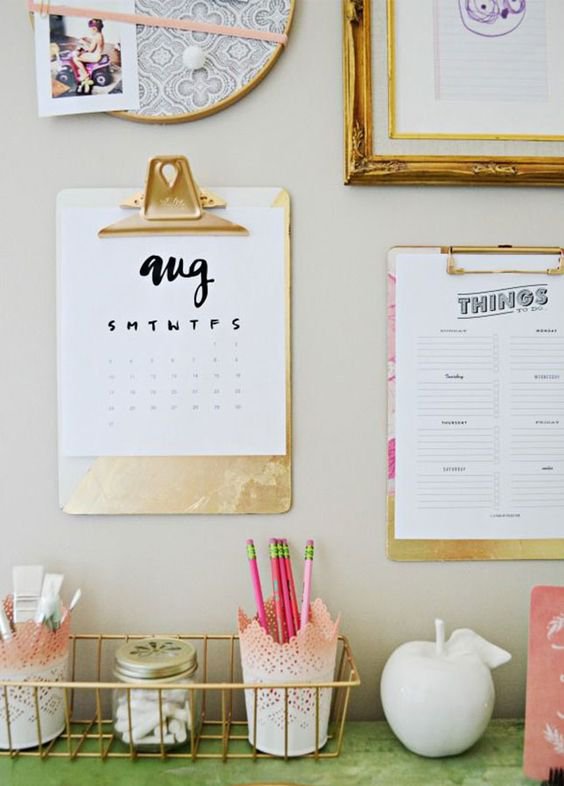 3. Add some colour by having a wall full of your favourite posters right in front of you.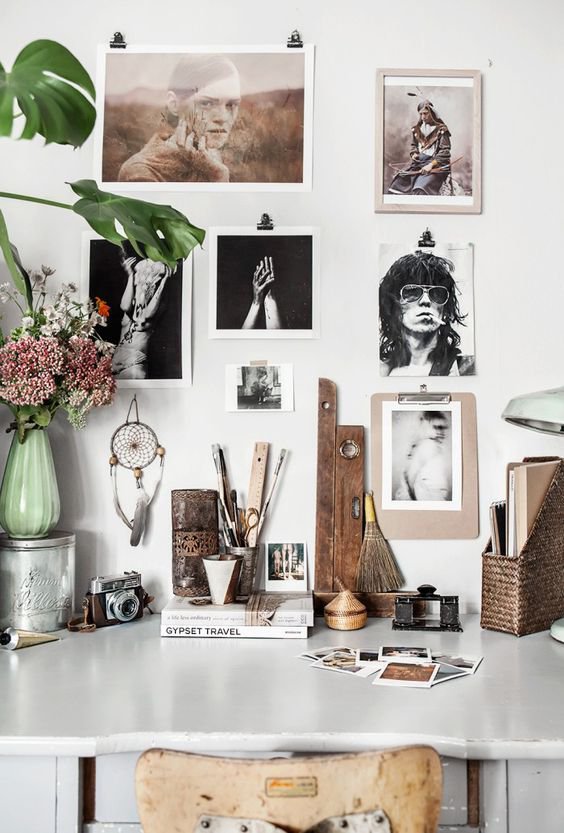 4. Or if you like words, make a wall full of inspirational quotes to motivate you everyday.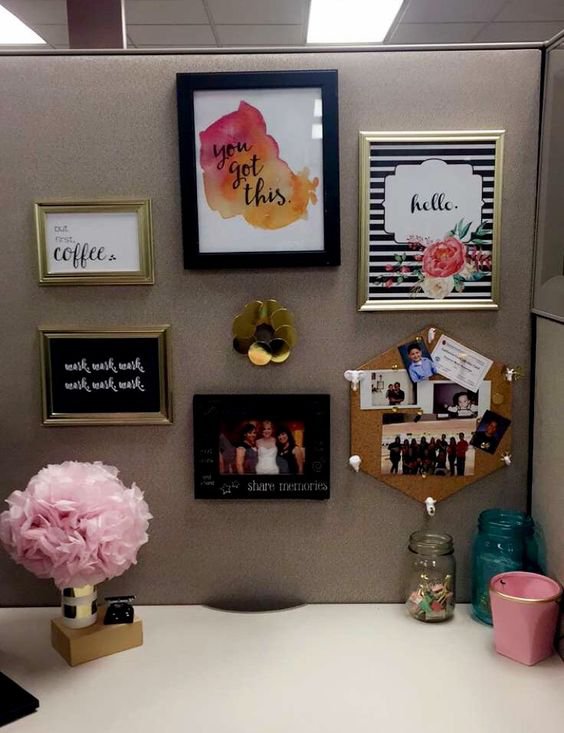 5. If you want to keep it easy, your favourite quote can do wonders and work as a small reminder that everything will be okay.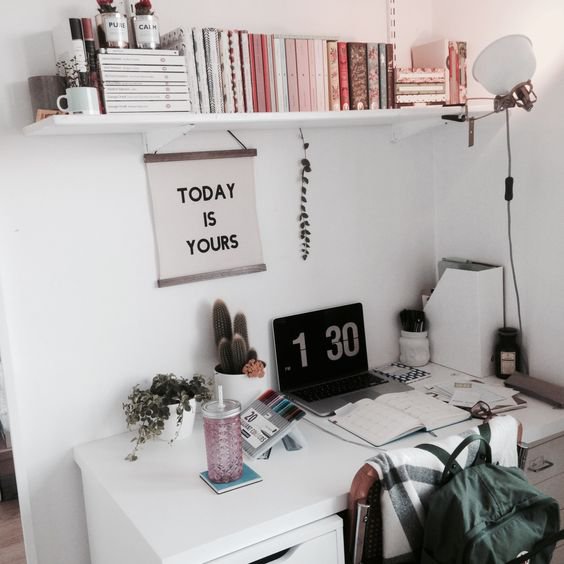 6. Decorating your desk with plants is a great idea. More so, because it's simple and makes for an excellent ornament on your desk.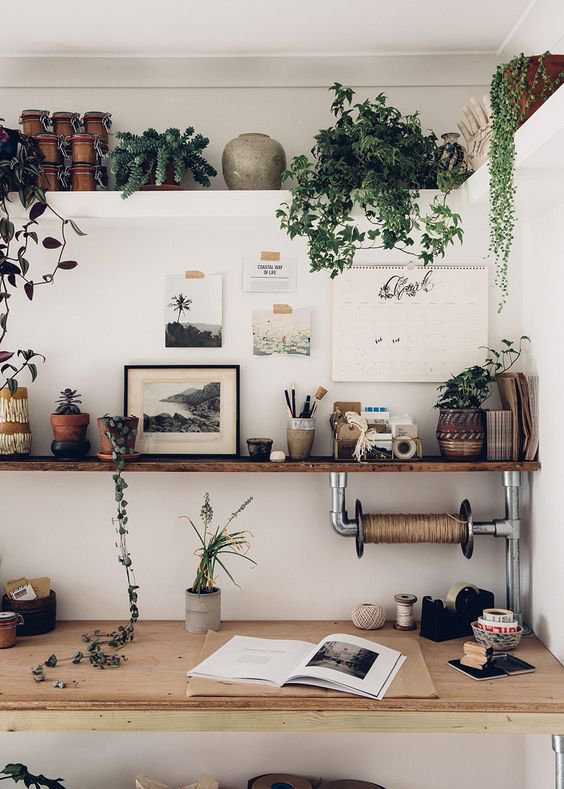 7. You can also go for a simple flower arrangement right next to your working space if you think too many plants would be too much effort.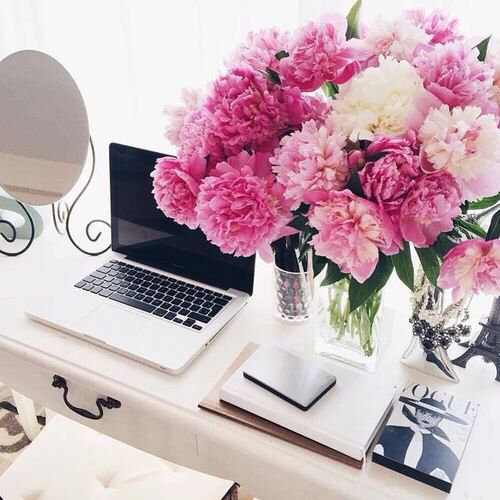 8. It's absolutely important to have a to-do list at your desk to help you organise your thoughts and figure out your POA.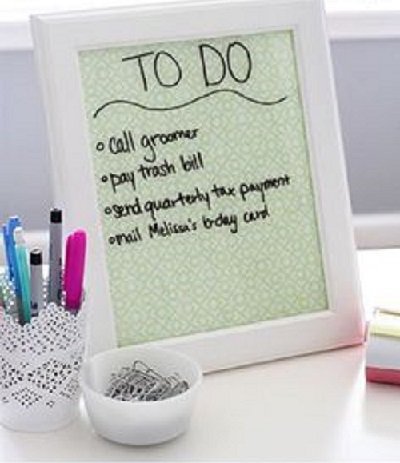 9. You know that feeling when you open 6 different drawers to find a pen? Well, that's why it is important to have a stationery tray right on your desk to keep it more organised.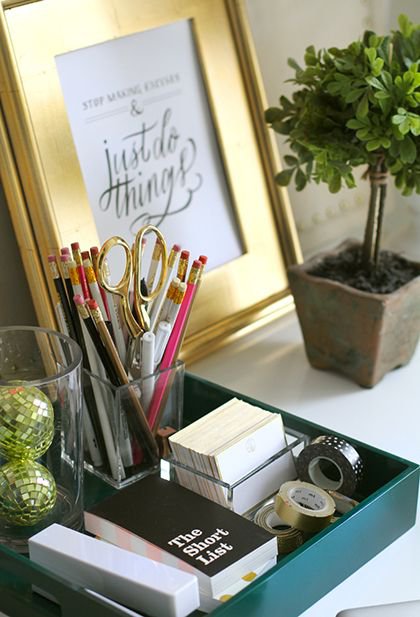 10. And last, but definitely not the least, the simplest way to up your desk game is by adding a personalized cup for those chai and coffee breaks that keep you going.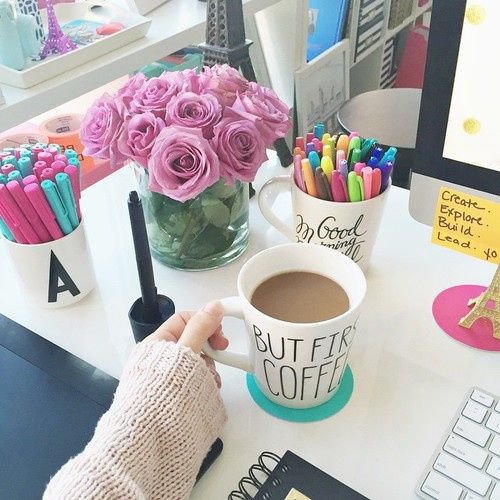 So after you get over with the deadline, get decoratin'!