Our generation is so caught up with our lives that oftentimes, we forget to live. 
With our round-the-clock working schedule, the fear of missing out and the need to keep up with squad goals on social media, we conveniently forget ourselves. However, it is never too late to realize where you're going wrong and make the changes.
Illustrator Pranita Kocharekar's series titled A to Z Of Self-Care is all about giving yourself some much deserved love and attention. 
Talking to ScoopWhoop, Pranita said:
A few days before beginning the project, I realized that most of my friends (and sometimes me too!) struggle with self care. It was almost like they had to "plan" taking care of themselves, it didn't come naturally to most of them because of their hustling time-consuming jobs. So a series on self care can be a sweet reminder for my followers.
Here are her inspiring creatives: 
1. A loving pet can change your life. Give one a shelter and see the positive changes in your life.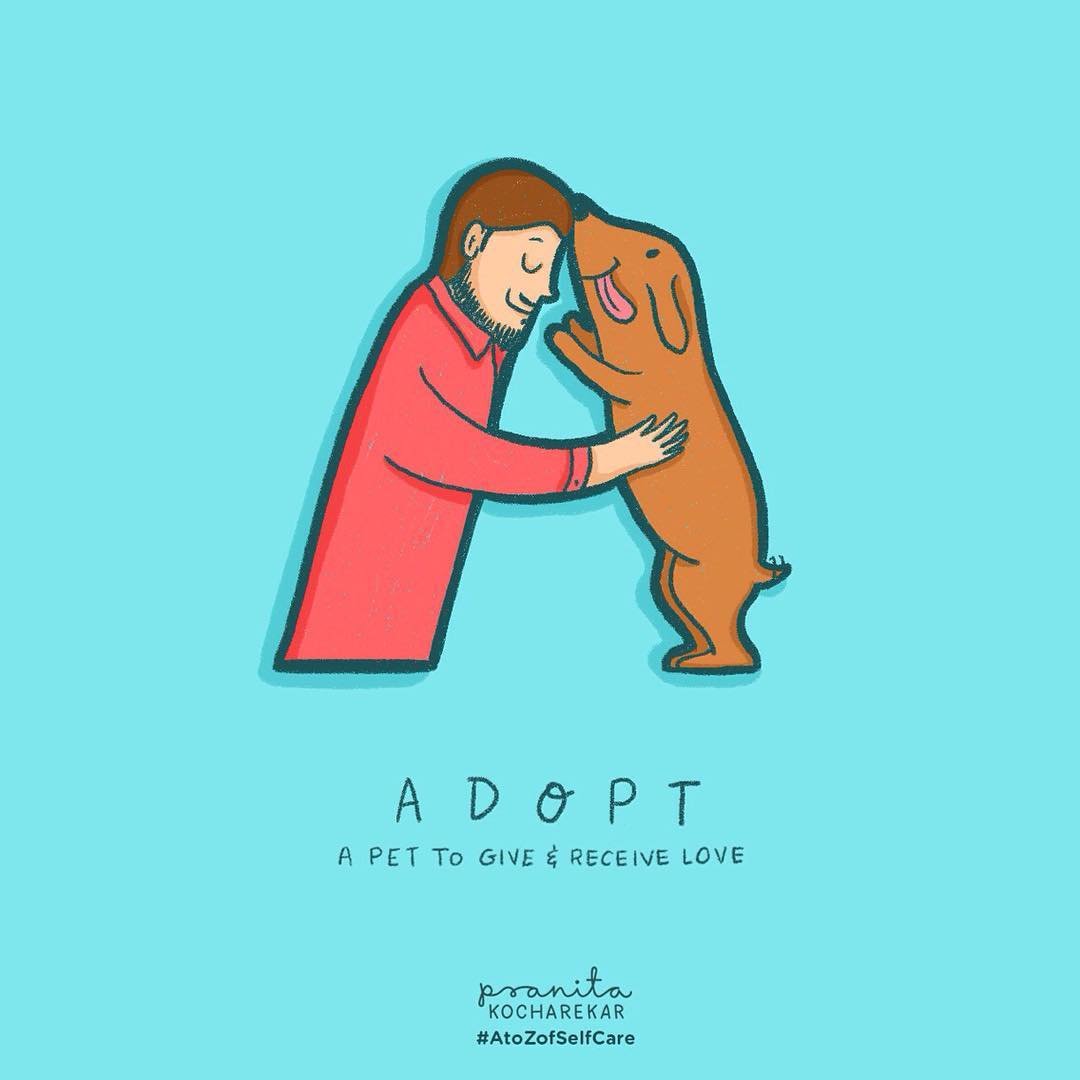 2. Don't deny yourself the simple pleasures of life.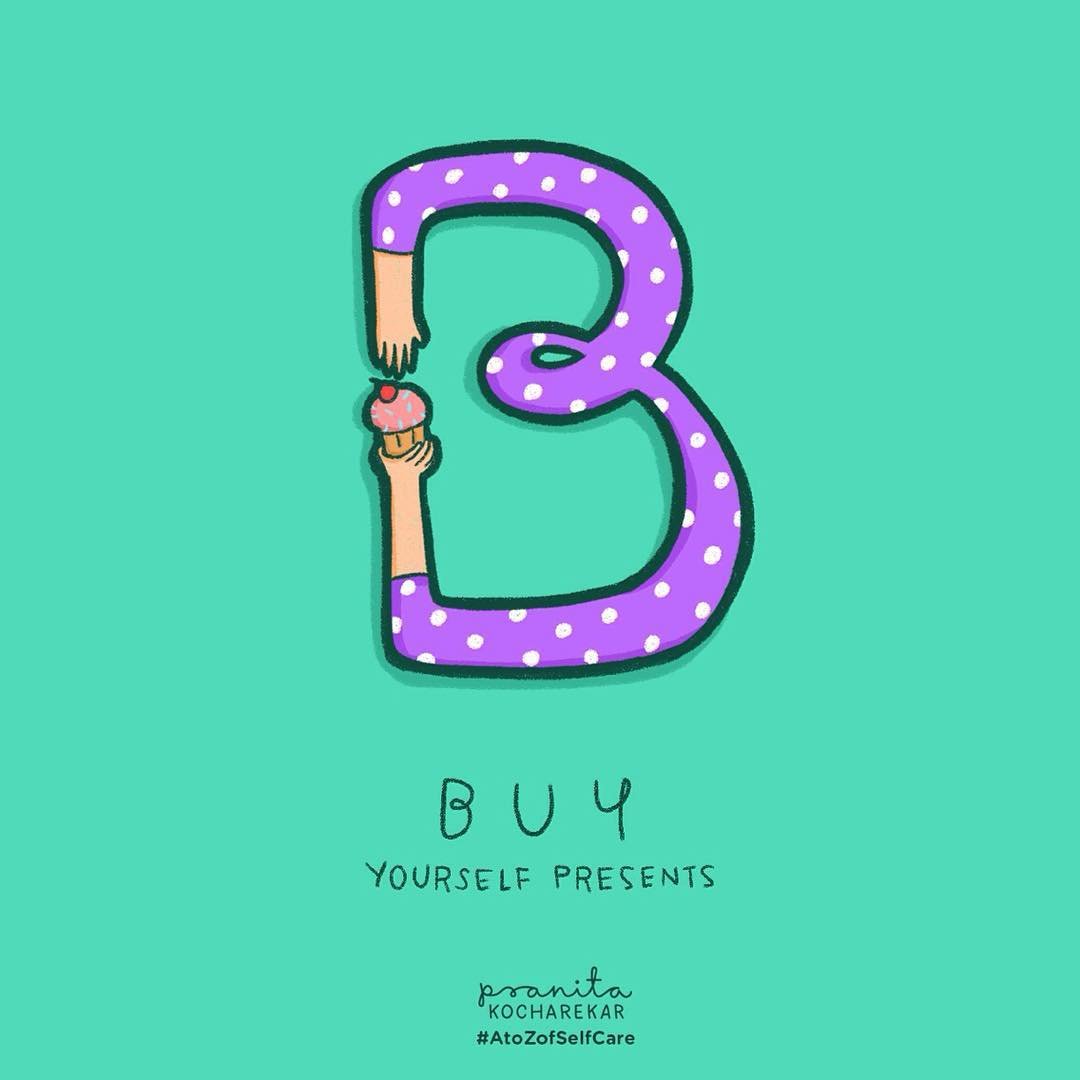 3. You've been too hard on yourself. It's time you cut yourself some slack.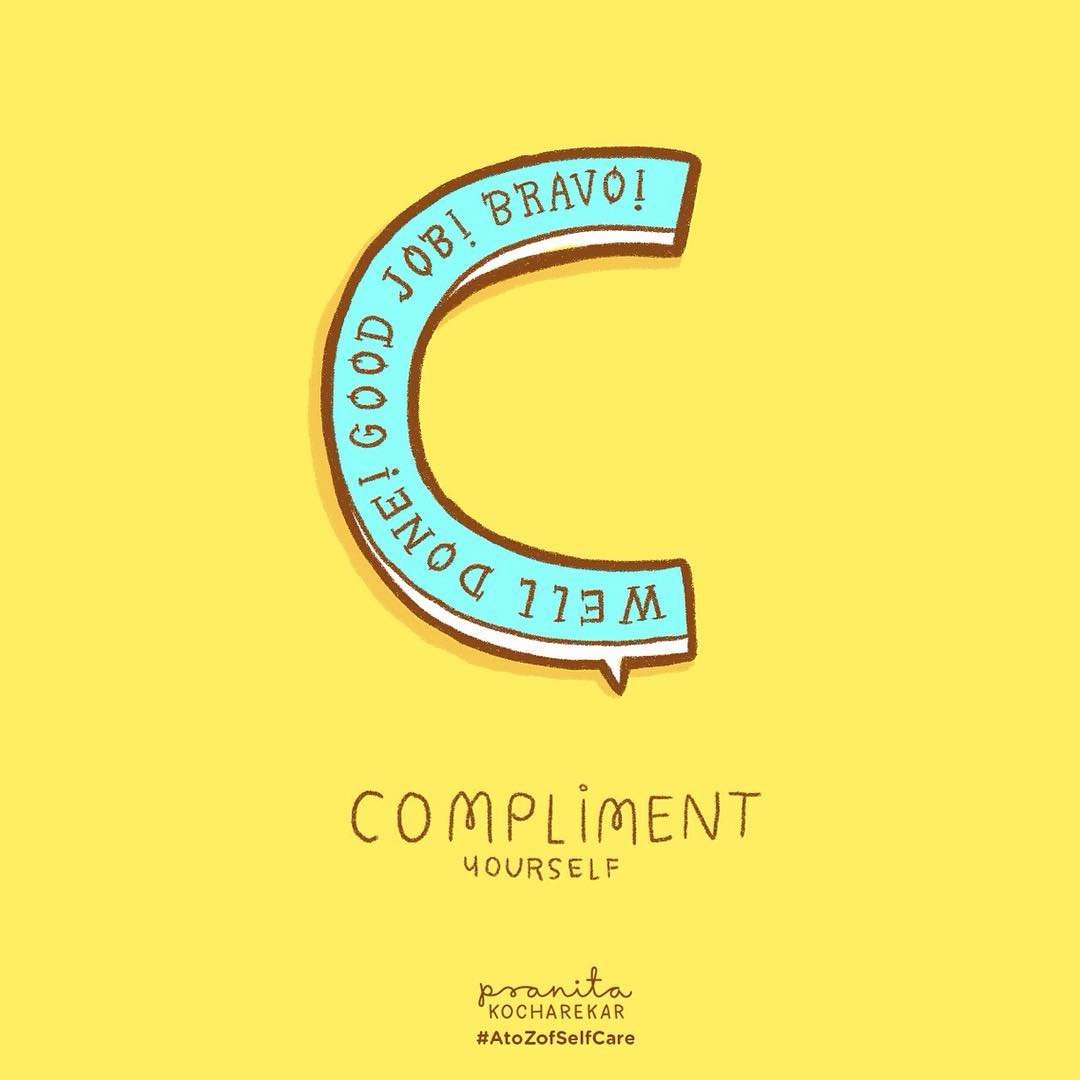 4. We keep hearing it over and over again. High time we start following it!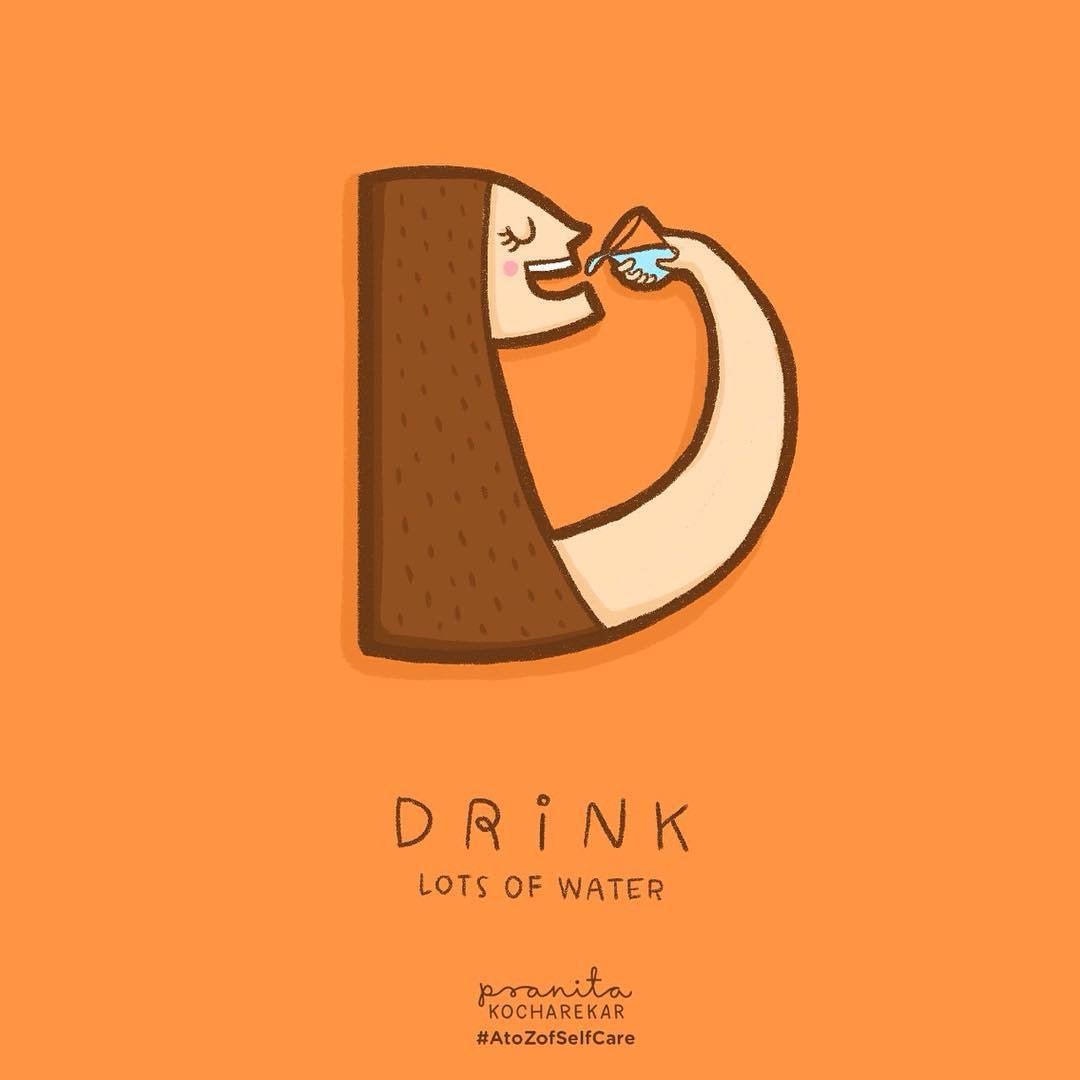 5. For your physical and mental well-being.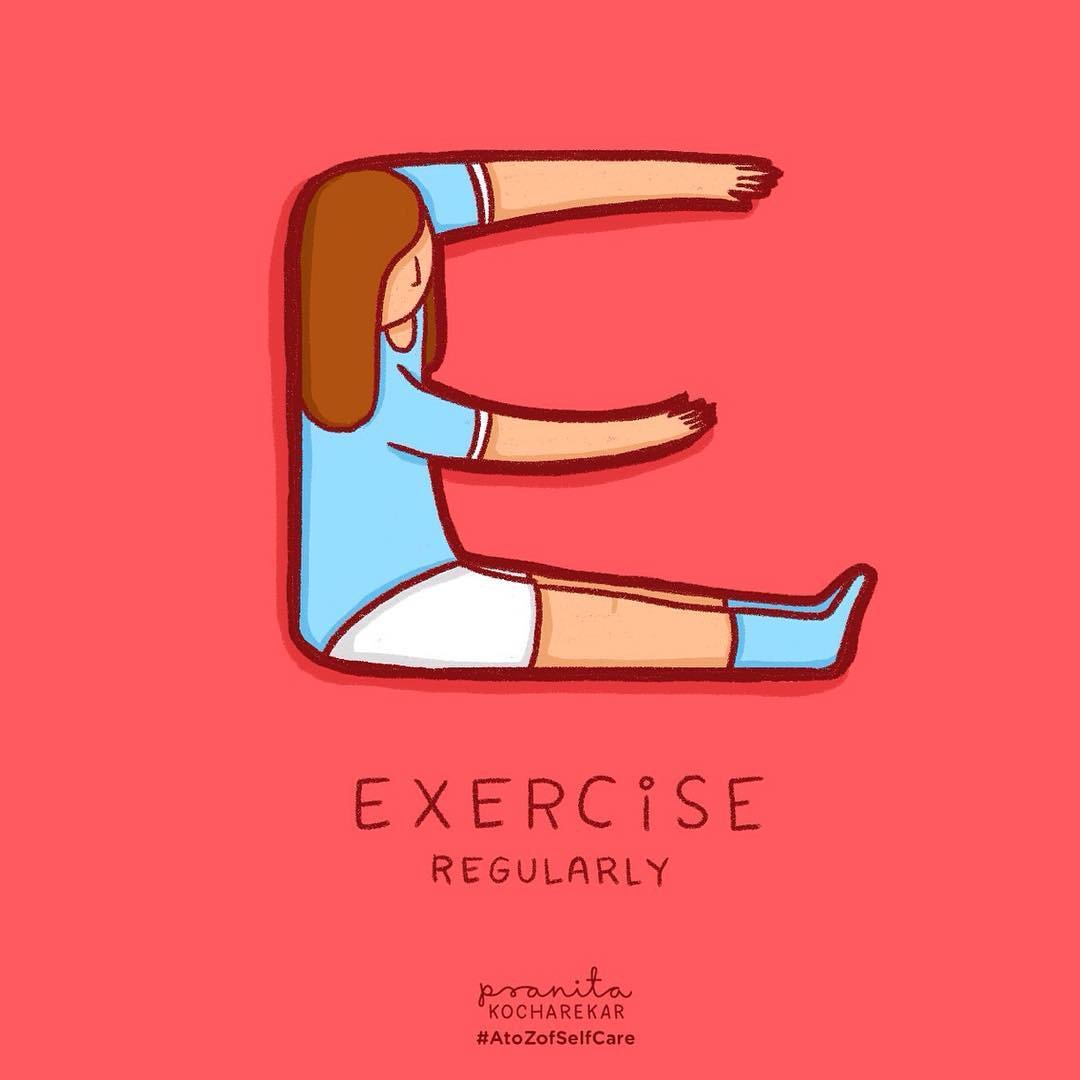 6. Cut out the toxic people. It may hurt but it will be for the best.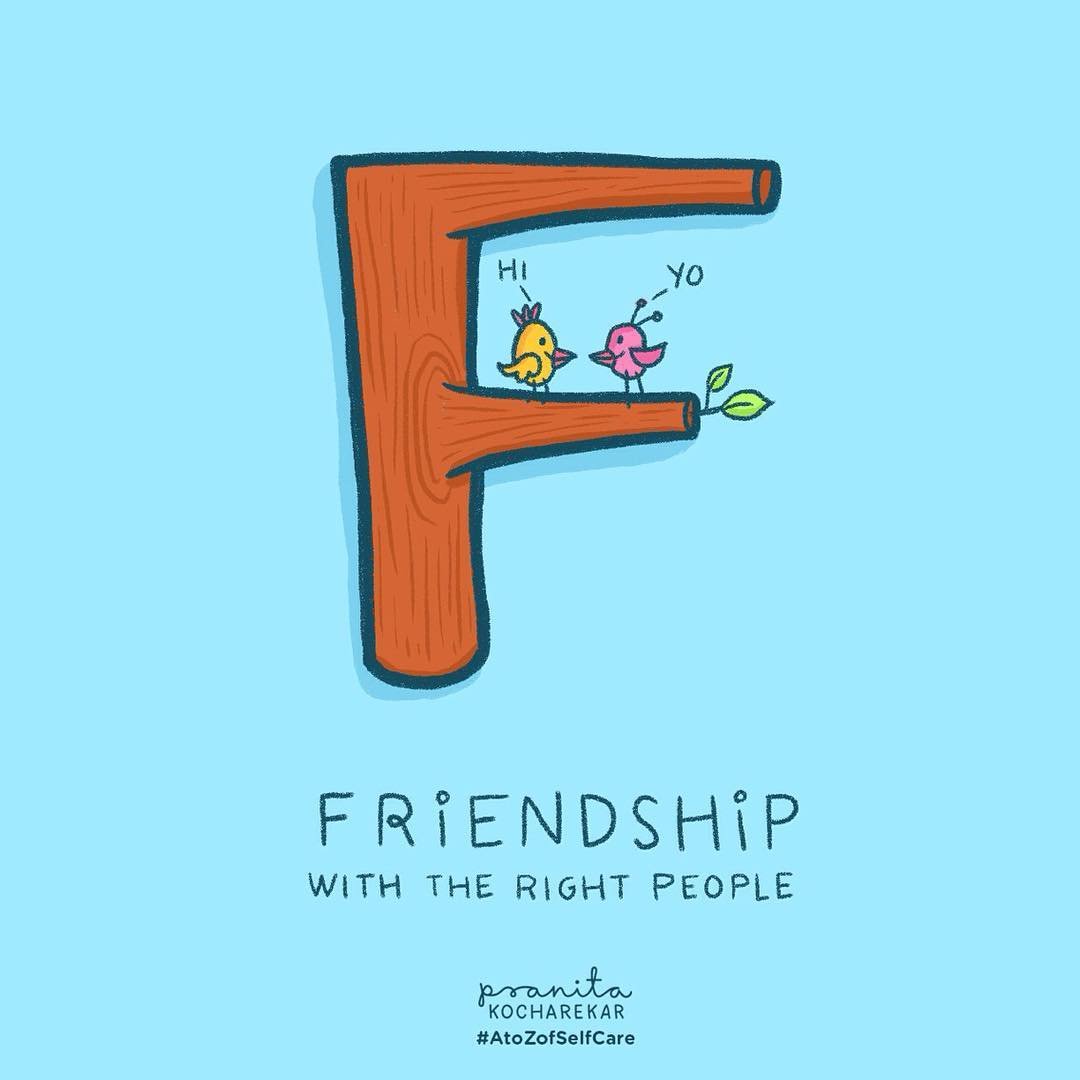 7. When you do something nice for someone, you feel nice too.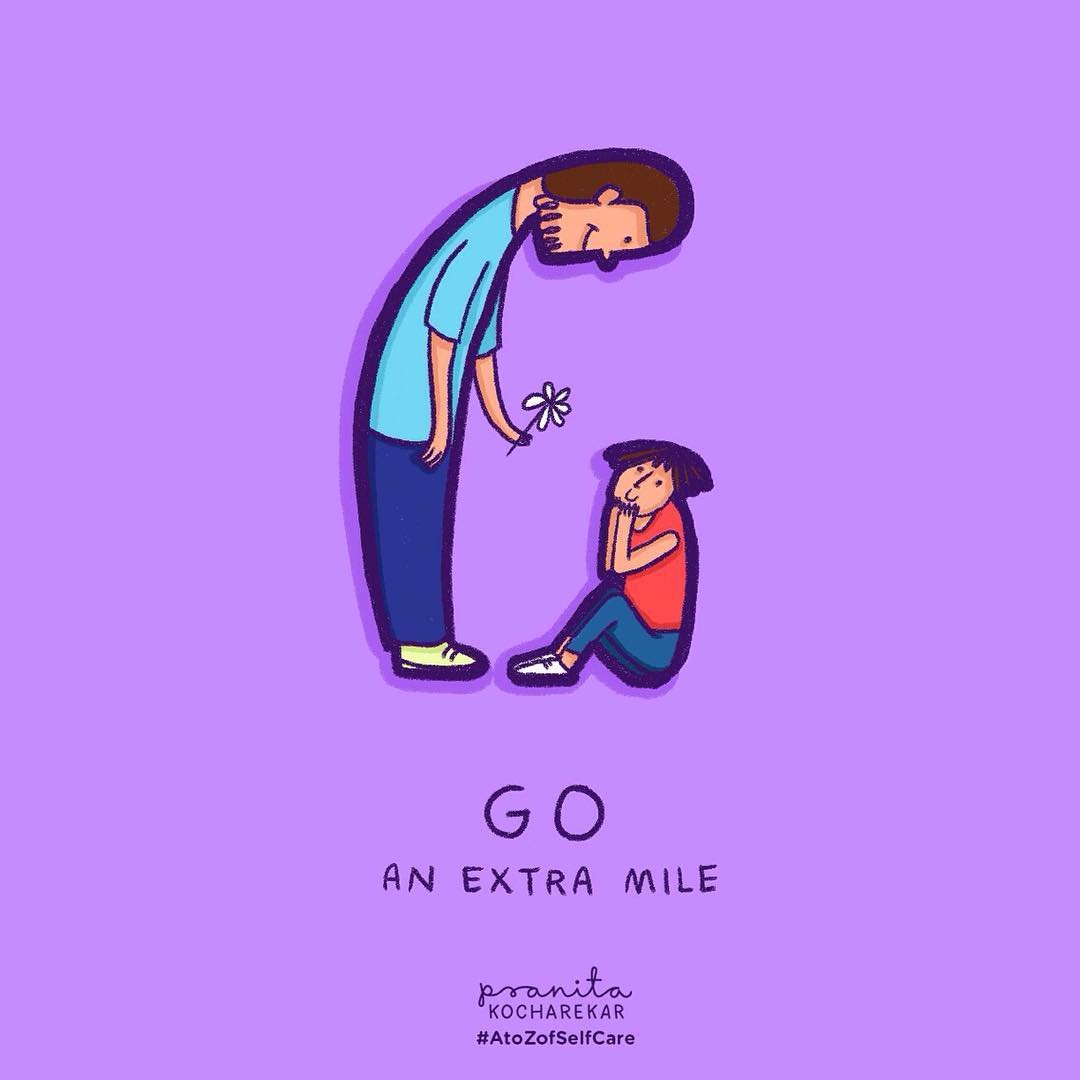 8. Hear someone out and let them vent. Help them heal and heal yourself.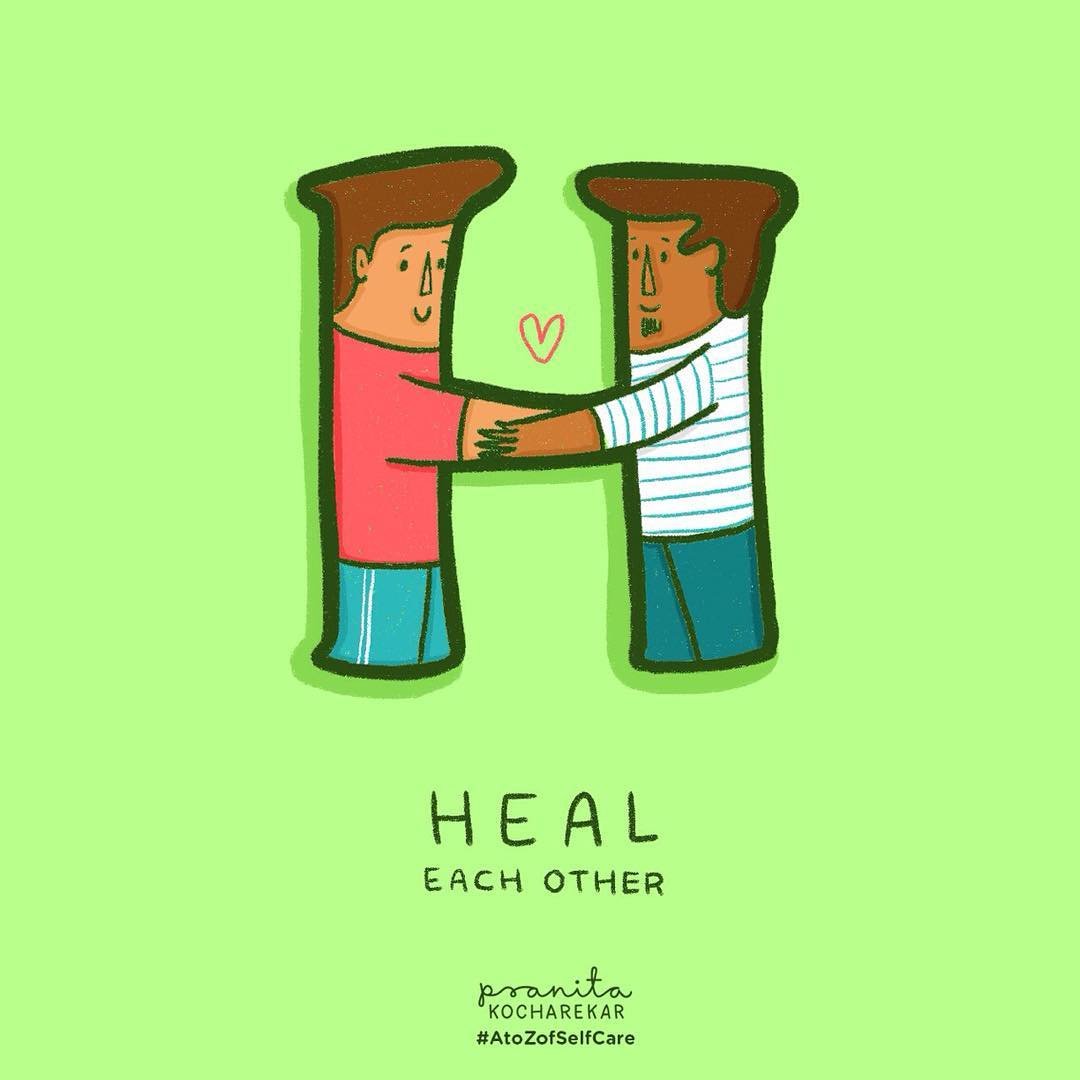 9. Spending time with yourself will help you rejuvenate and break the monotony.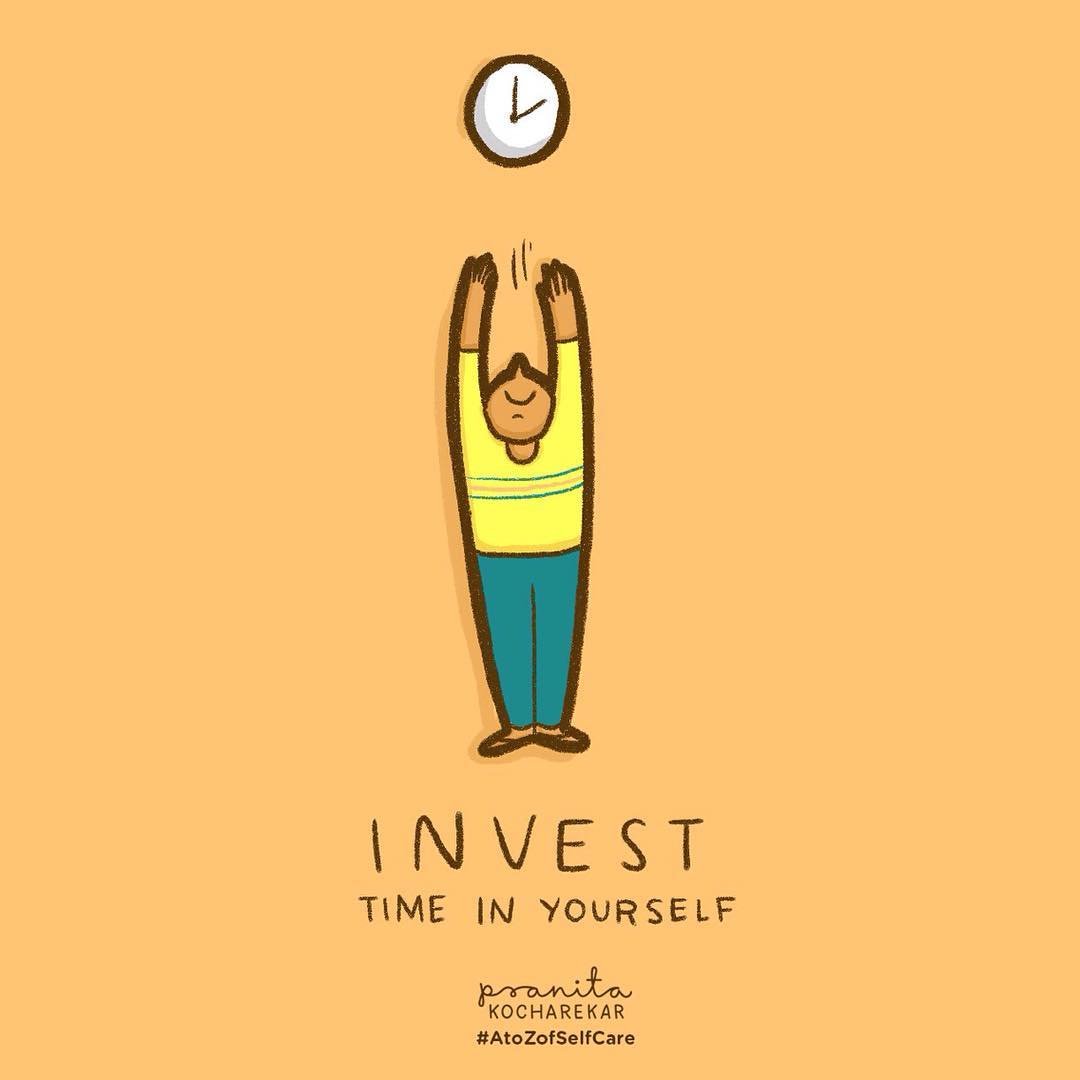 10. Be it desi or angrezi, music can pretty much fix anything.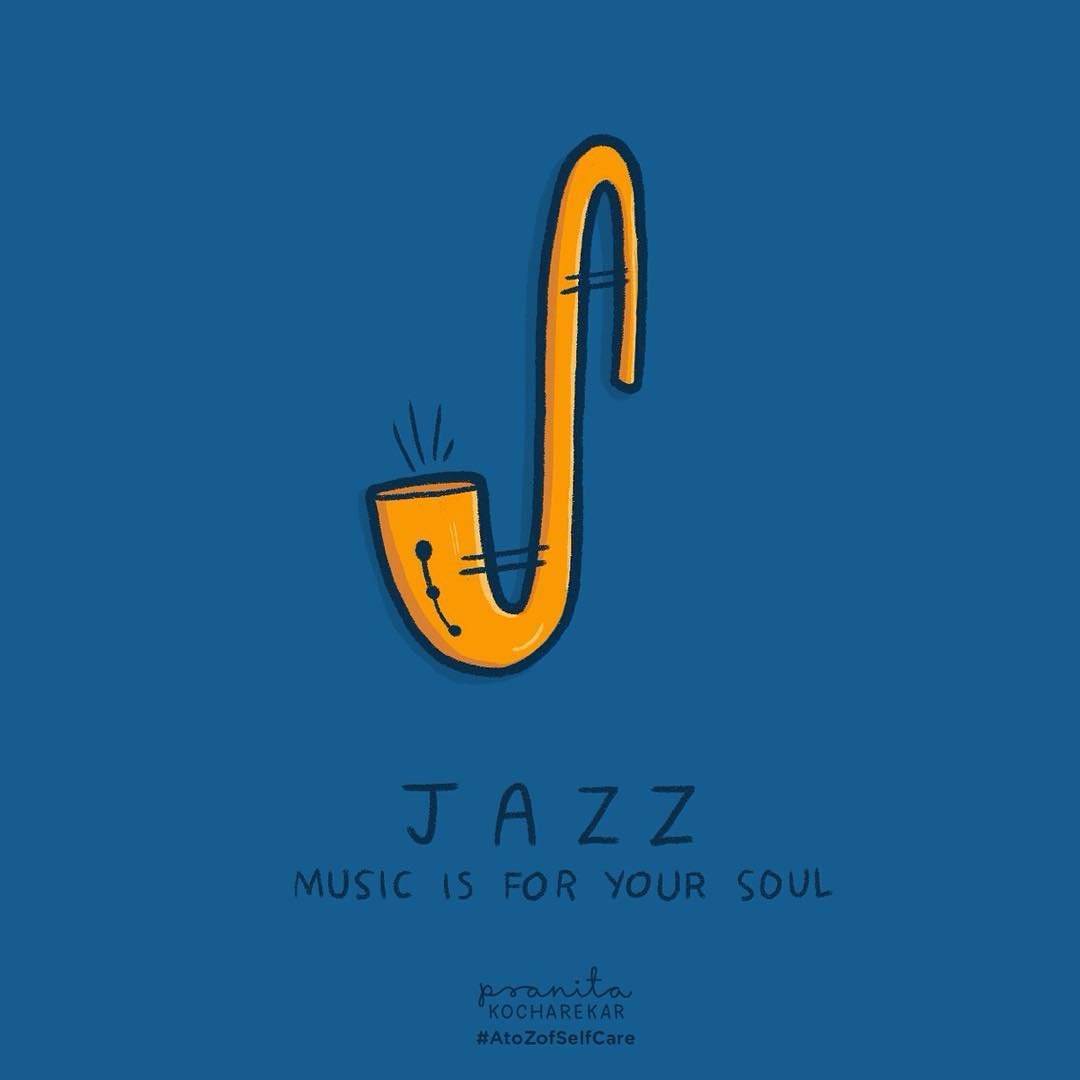 11. Do something that scares you. Push your boundaries.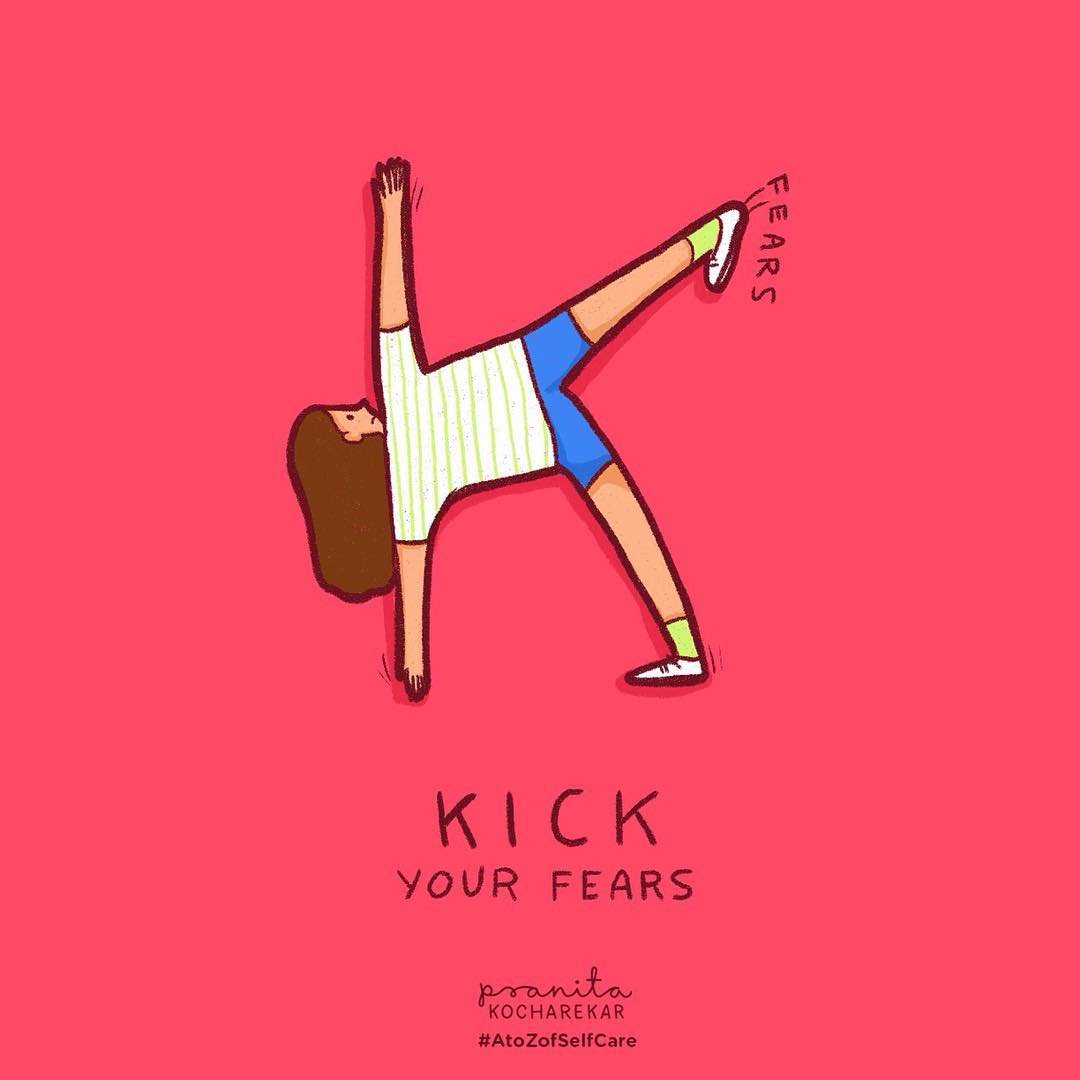 12. Life's short to settle into a routine. Keep doing something new to keep it interesting.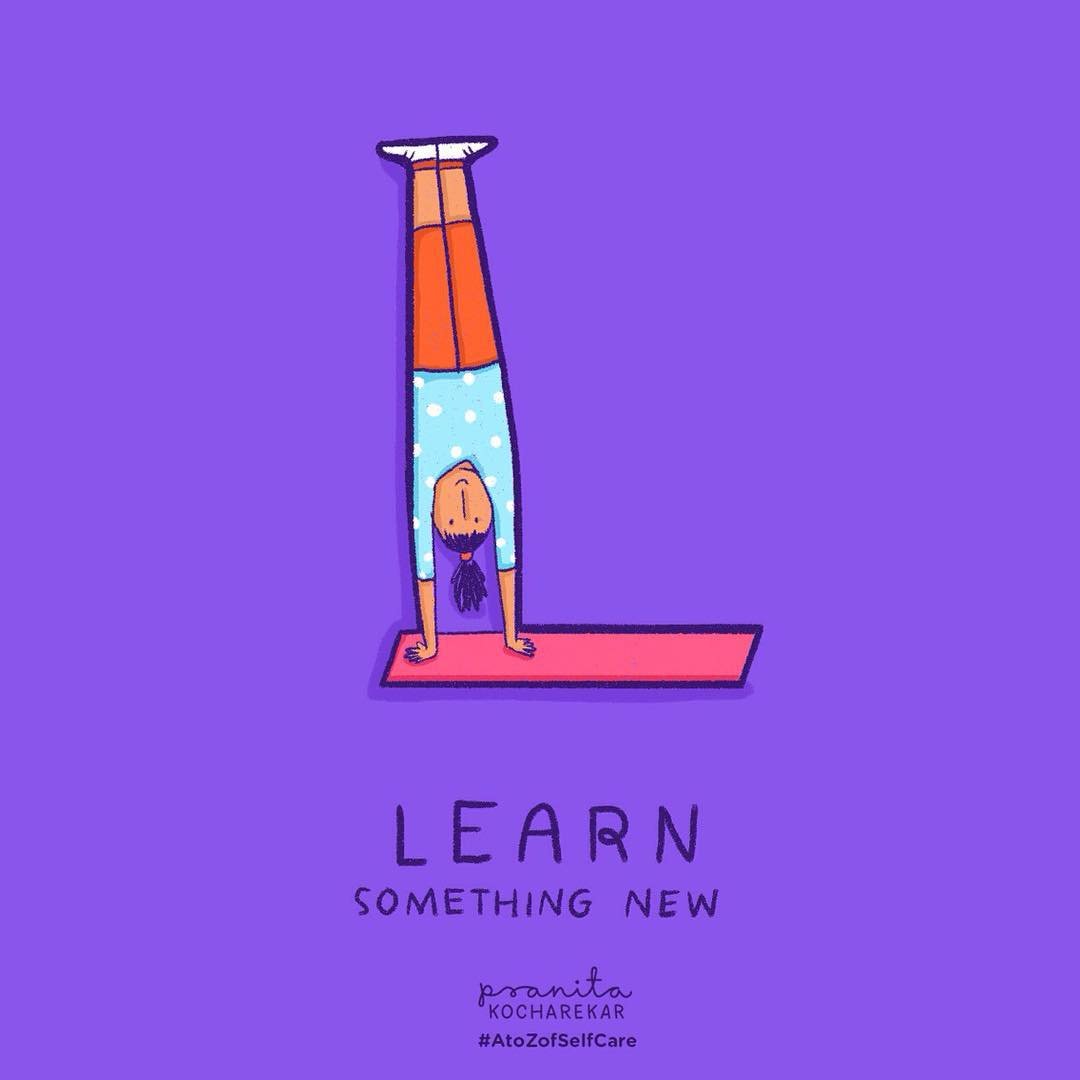 13. Your body will give up on you if you don't give it rest. Don't be scared of taking that much-needed nap!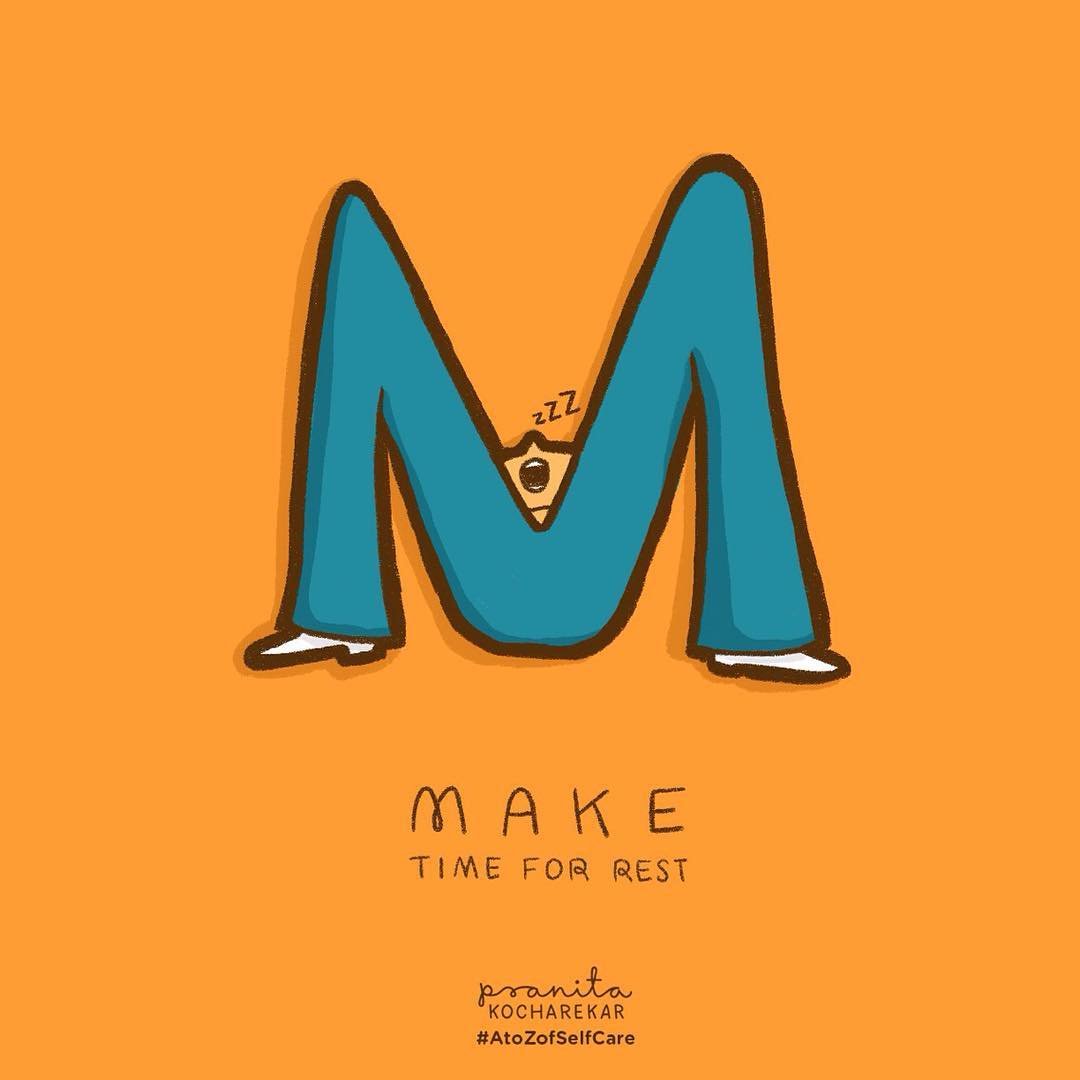 14. You don't need a new year, new week or next Monday. Do it now!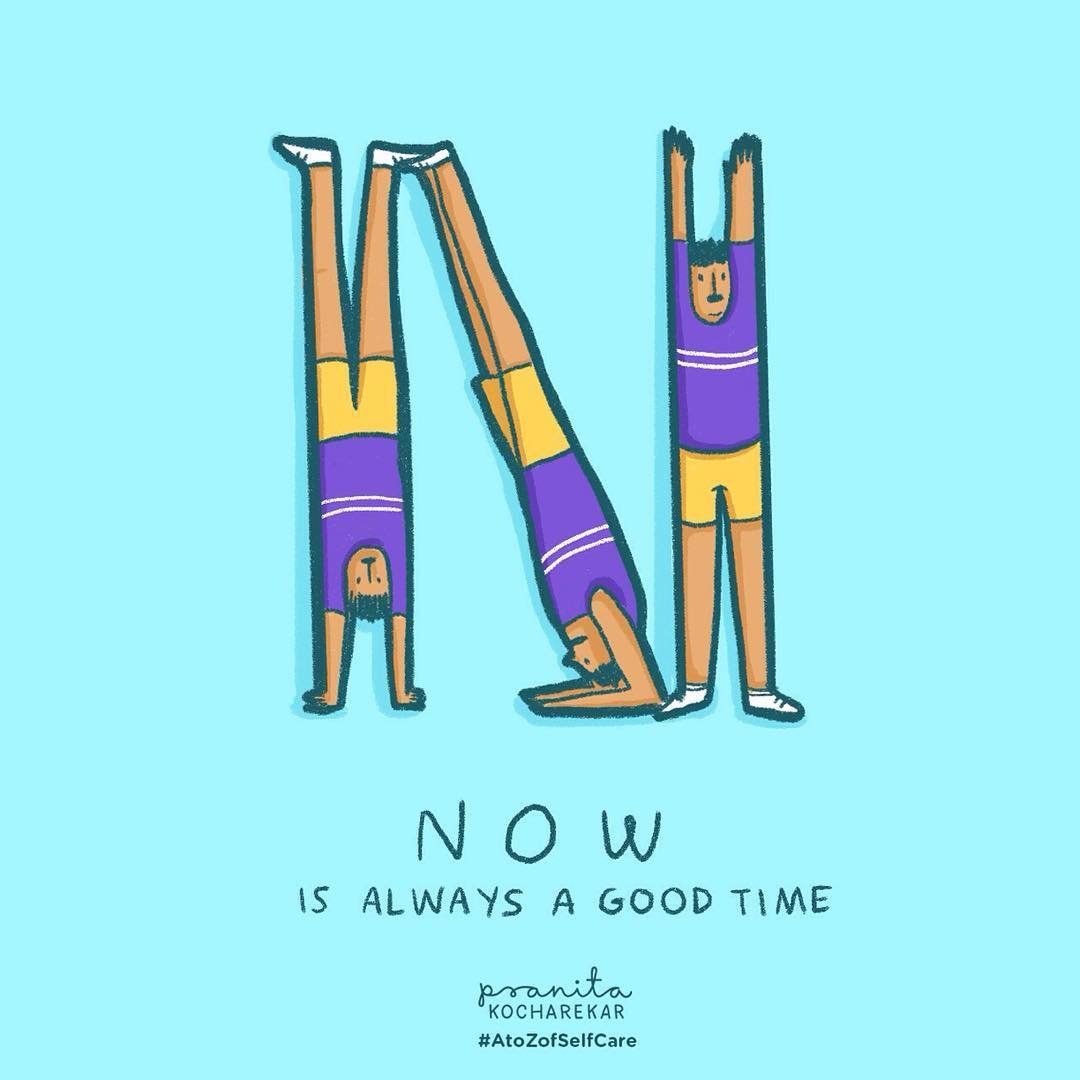 15. Don't be scared to show your emotional self to people. It's all right to do so.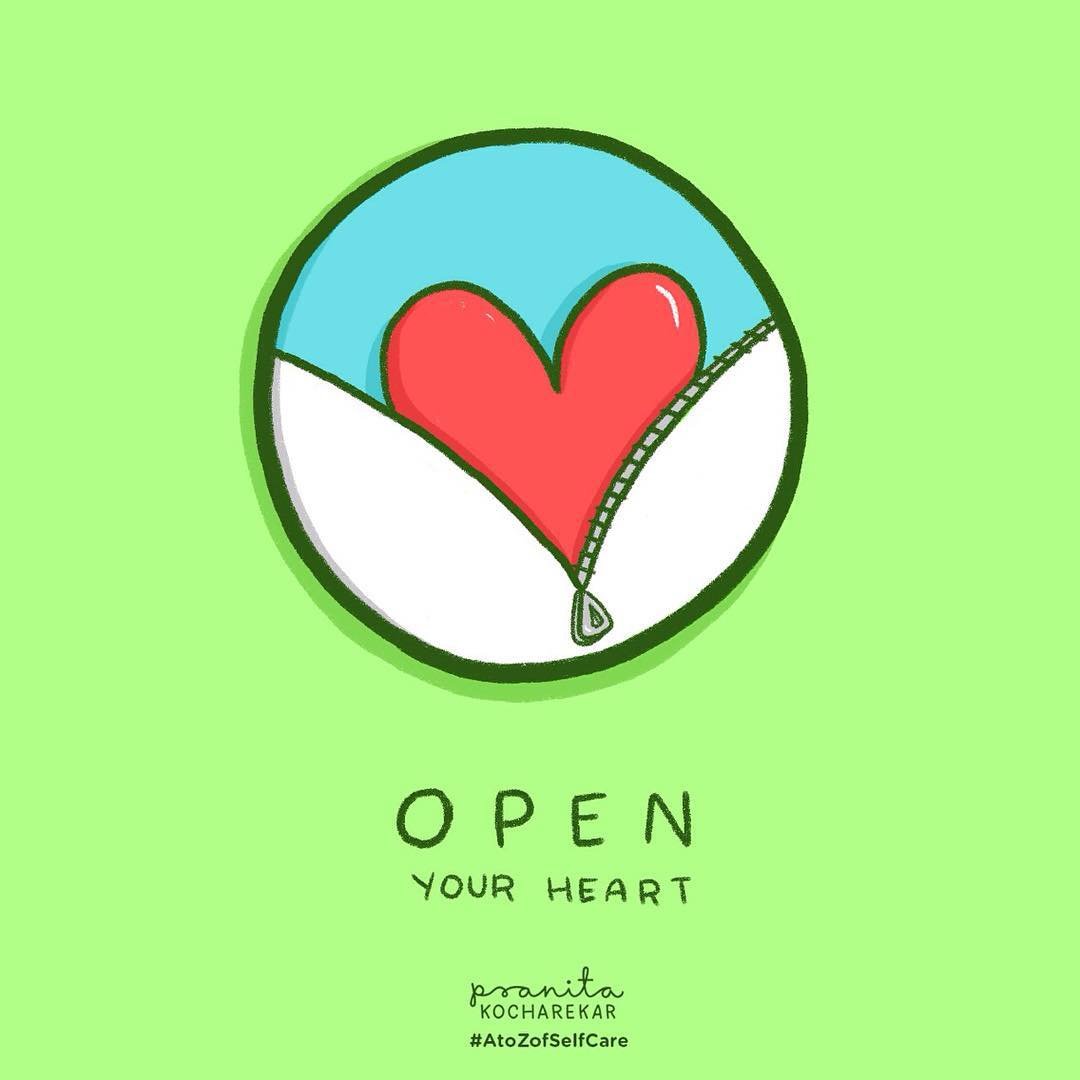 16. You need something apart from your job to keep you going. Let it be a hobby.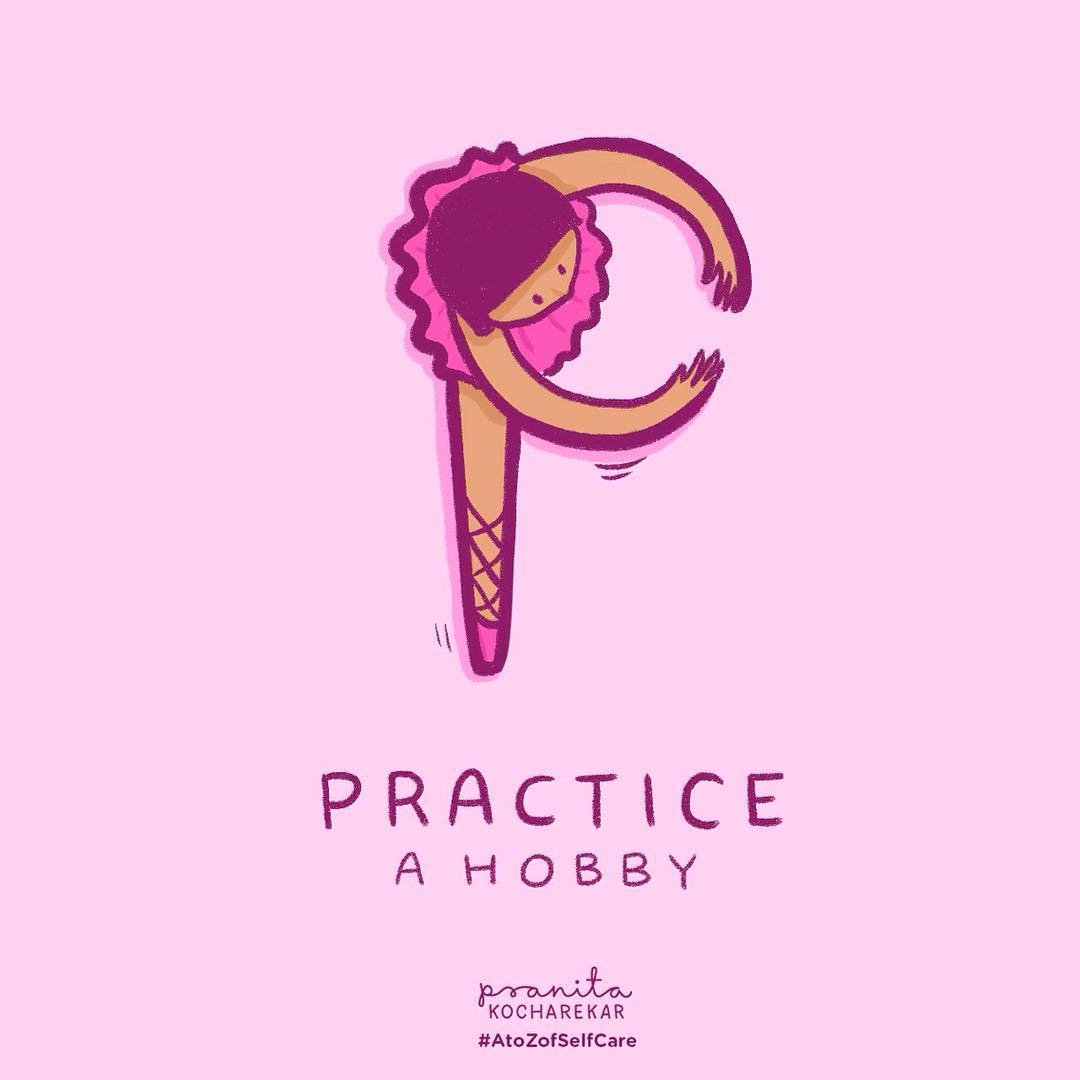 17. A toxic habit that has the power to control you needs to be kicked in the butt.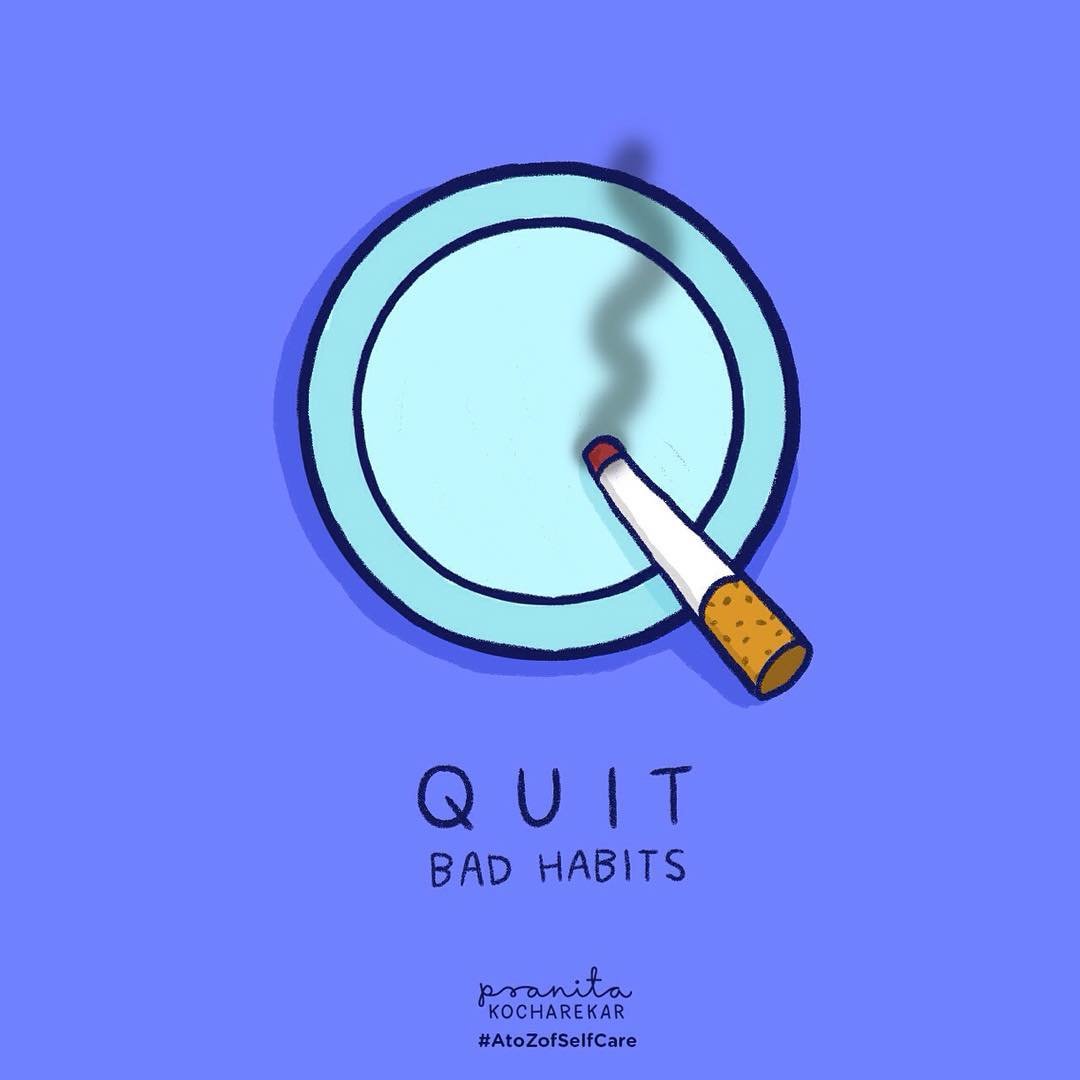 18. Read more stories to experience life from different perspectives.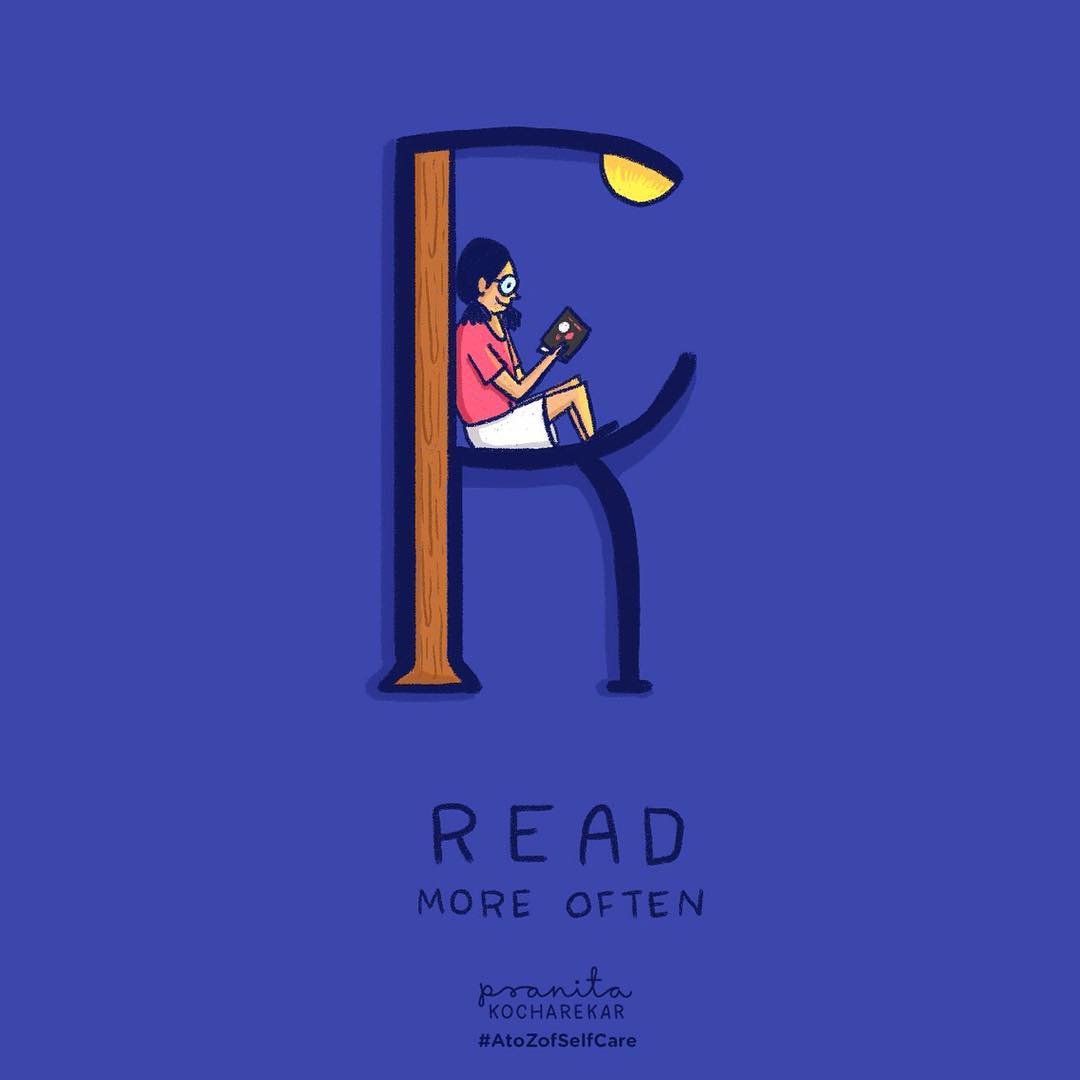 19. As soon as you wake up, stretch. Your muscles also need some waking up.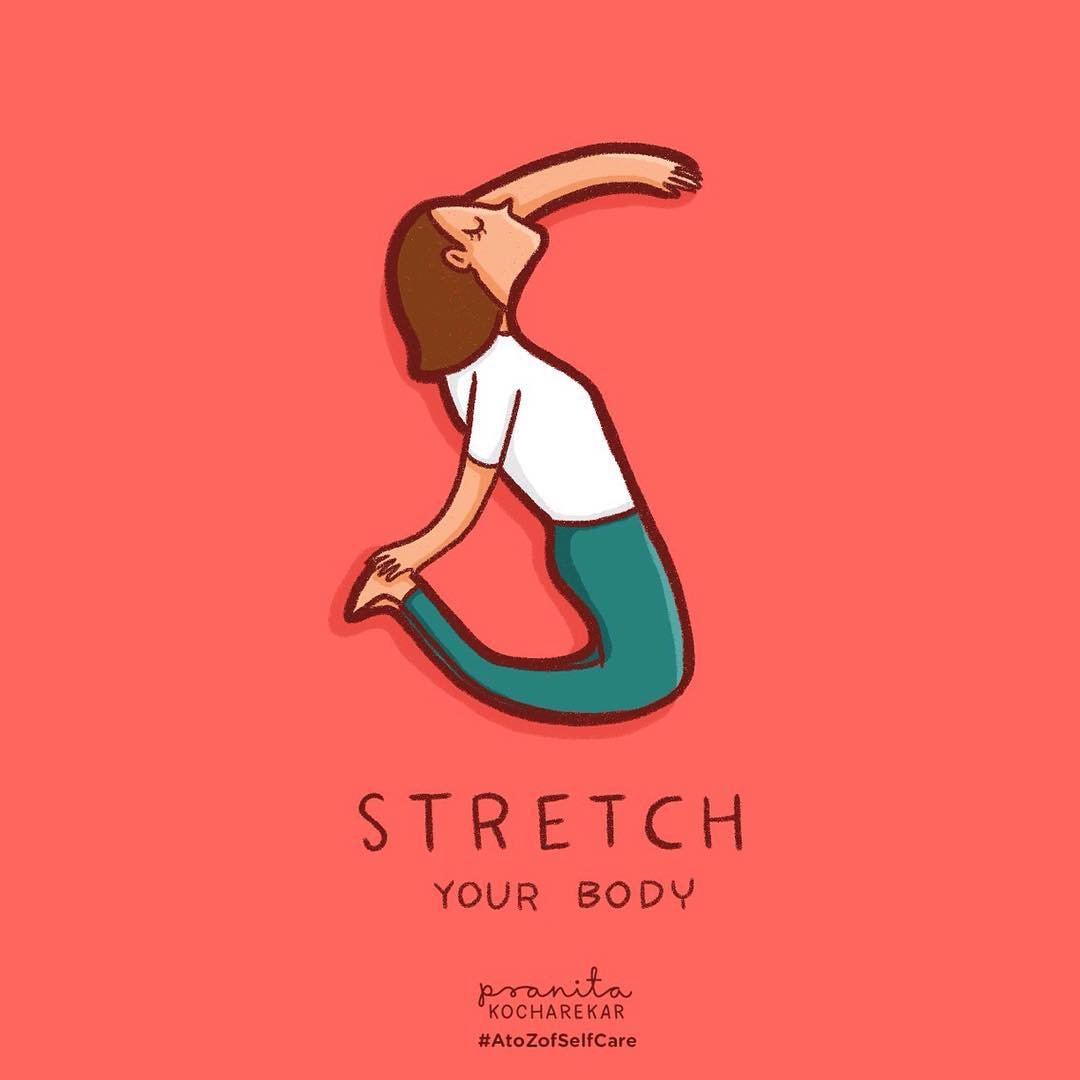 20. Don't go overboard with to do or not to do. Just do it and see how it goes.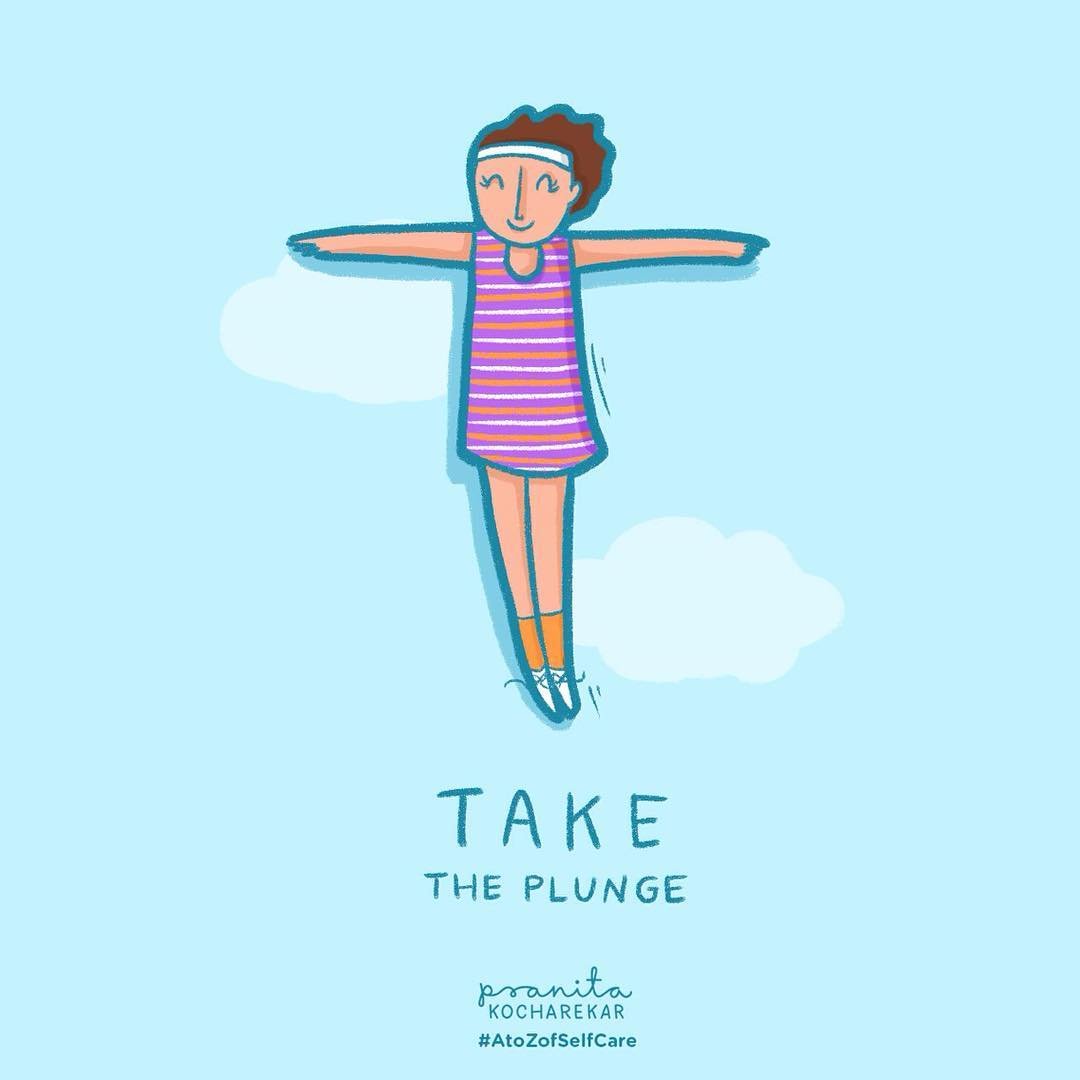 21. Get in touch with your feelings to understand yourself. It will help you conduct yourself better.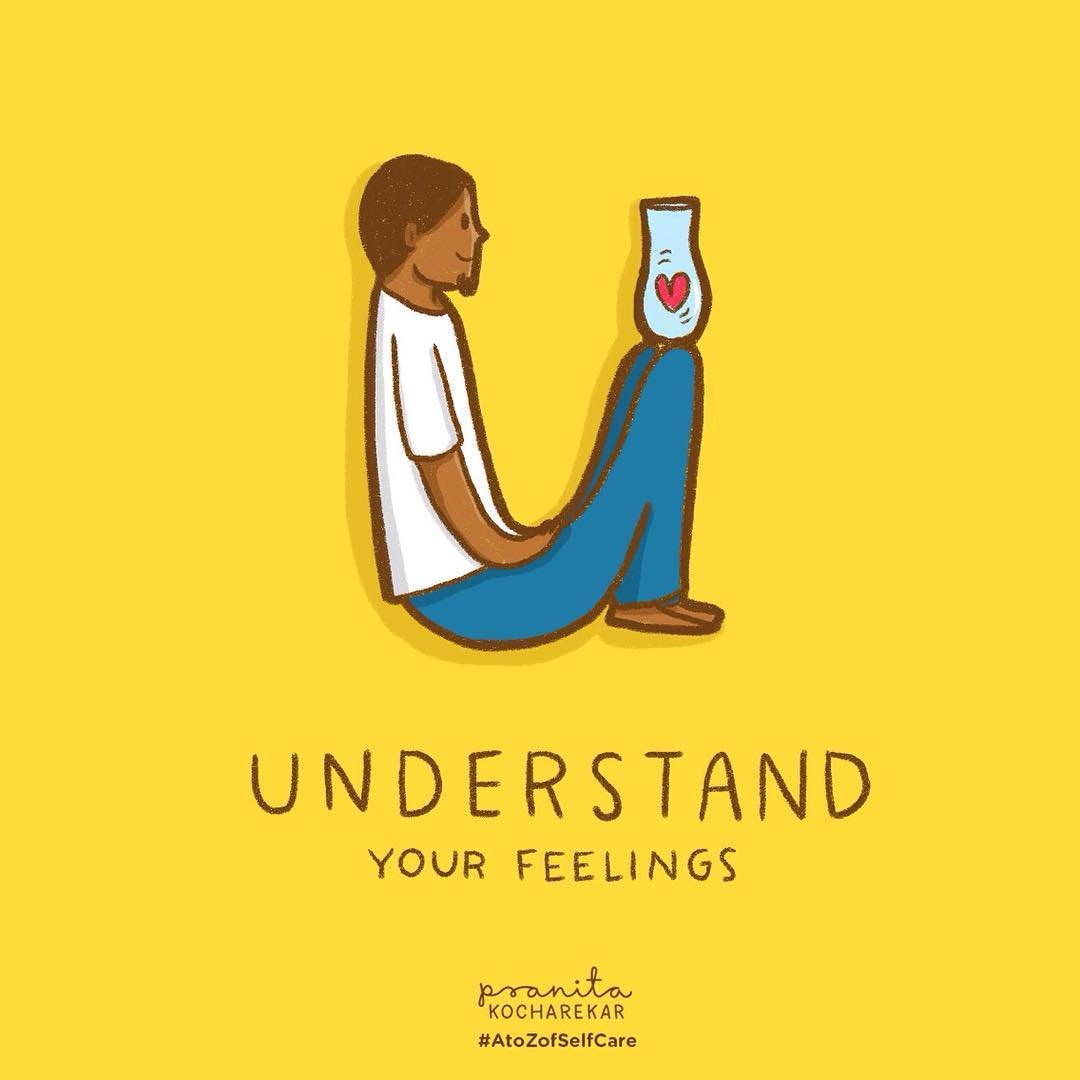 22. This one is probably the toughest. But you are what you eat so eat wisely!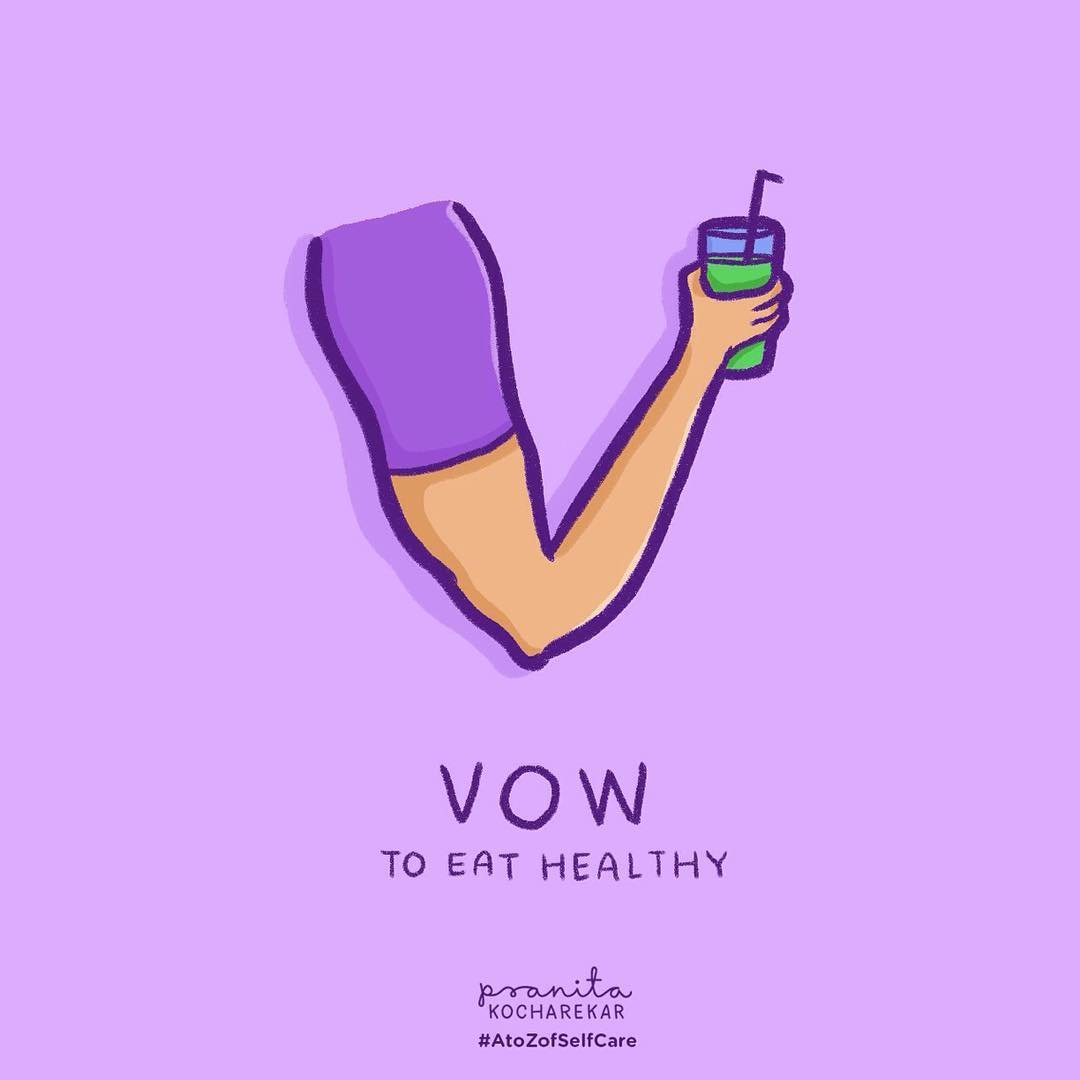 As Pranita herself says, 'You before anyone or anything else.'
You can follow Pranita Kocharekar's work here.