So, basically, it was just another day when Arvind Kejriwal was trending on Twitter. But you gotta give it to the man for innovating on the reasons. This time around, the hashtag #Thulla was trending in the lanes of the micro-blogging site and turns out it was Kejriwal again at the deep end.
A lot of us know thulla is an innocent, playful slang we use for a certain section of our police force which looks like… well… this: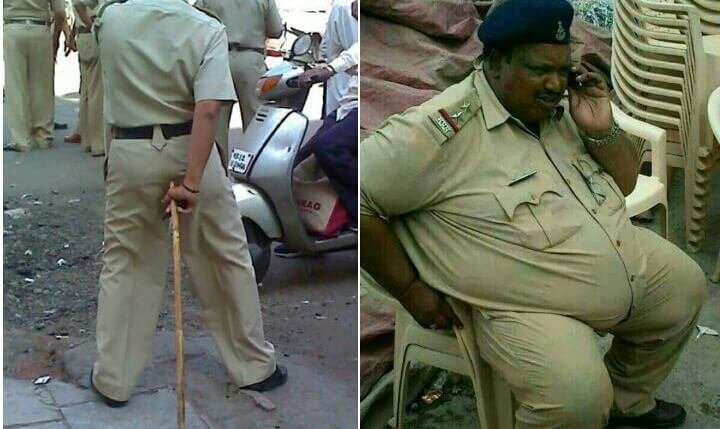 But The Delhi High Court judge was more like: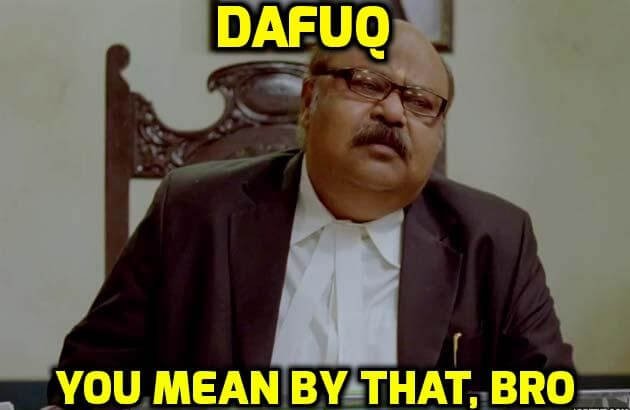 For the uninitiated, Harvinder, a constable with the Delhi Police, had filed a criminal defamation case against Kejriwal last year for using the allegedly derogatory term (thulla) to describe the men in khaki on a news channel. The complaint is based on the grounds that the term insulted and defamed the noble profession. 
What's more amusing is that the judge was so stoked by the term, he not only asked Kejriwal for a proper explanation, but also put a stay on the hearing until a satisfactory explanation was not presented!
And this may just be the most interesting controversy of Kejriwal's career yet! What possible explanation would the Delhi CM come up with to justify the street slang that he used in jest?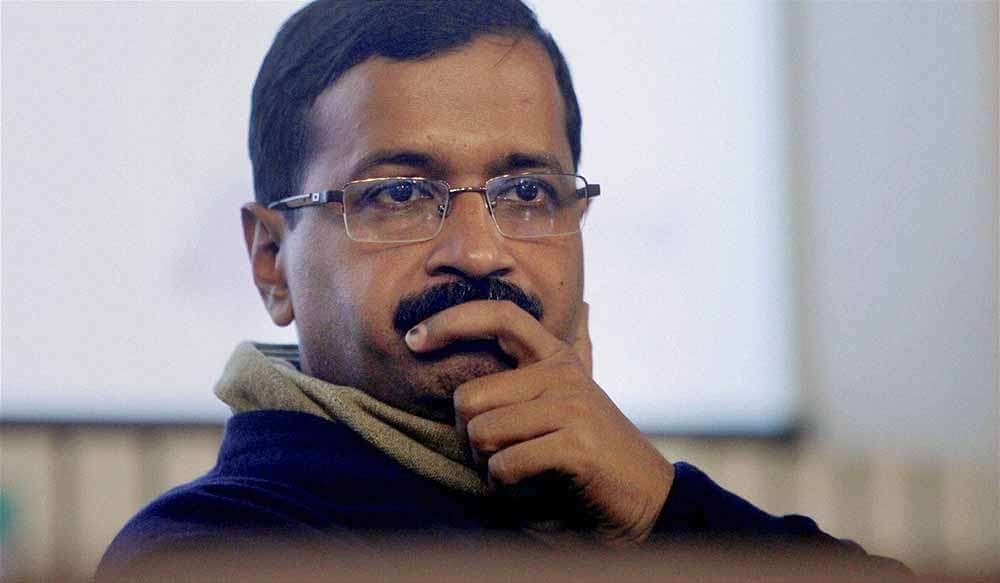 However, we may just have found the best and the most polite way to explain the concept of 'Thulla' to the honourable High Court, without hurting the feelings of cops in the process: Poetry!
Take notes, Kejri. For these small poems may just make you sound intelligent and yet drive the message home!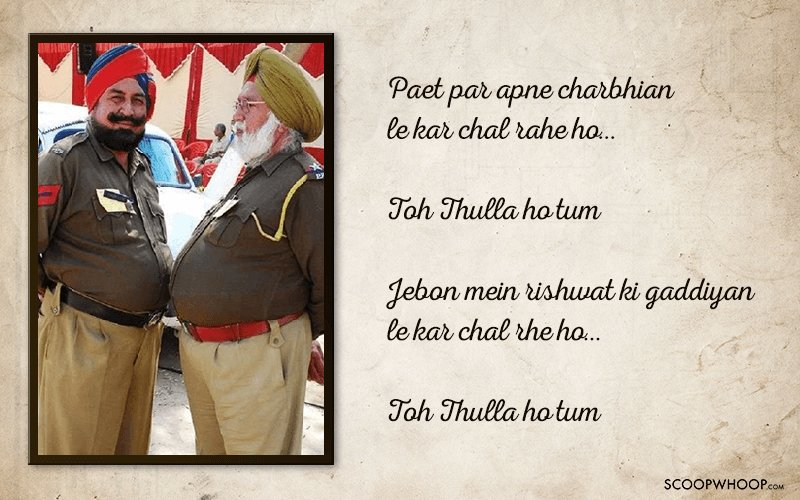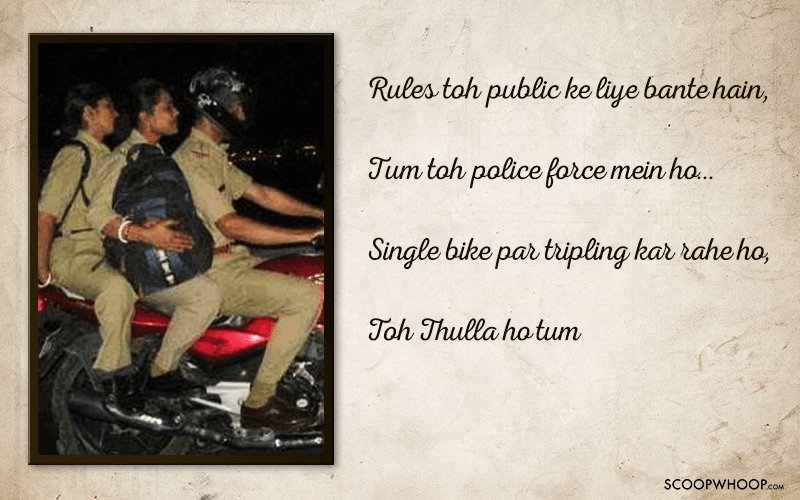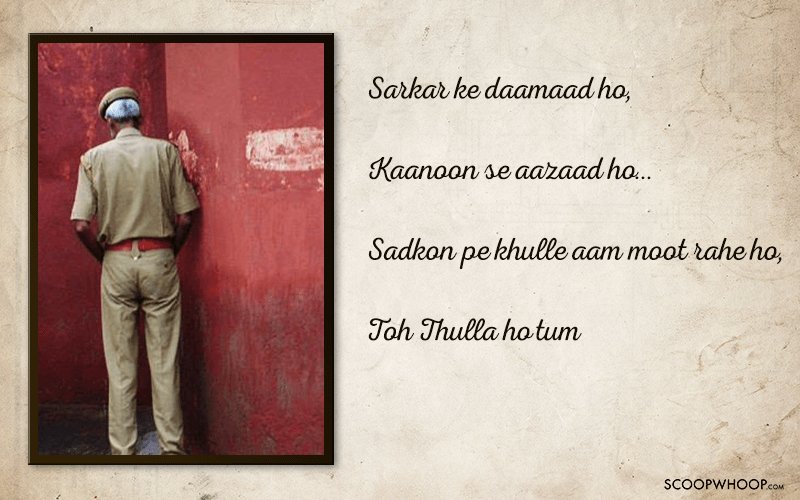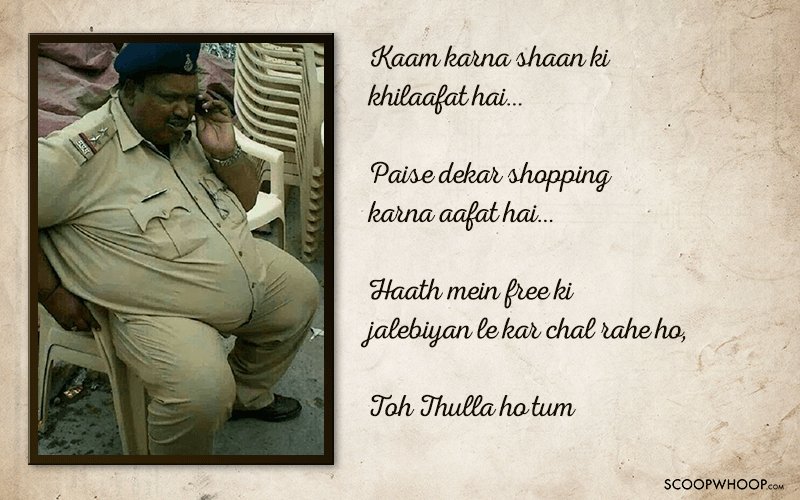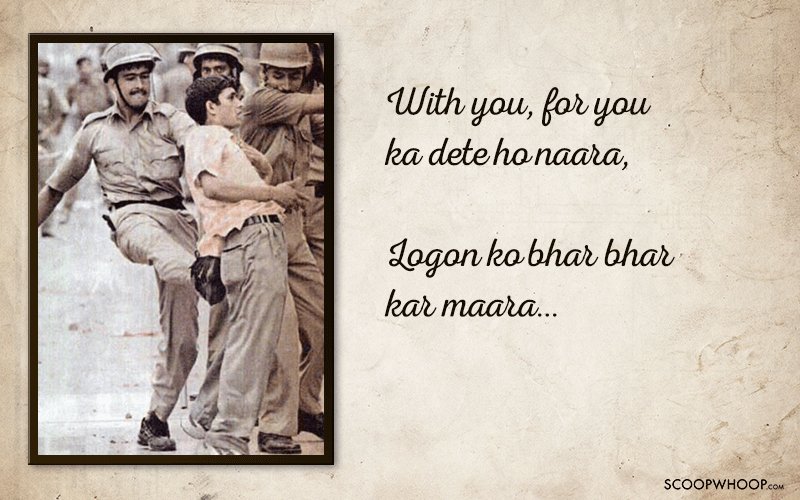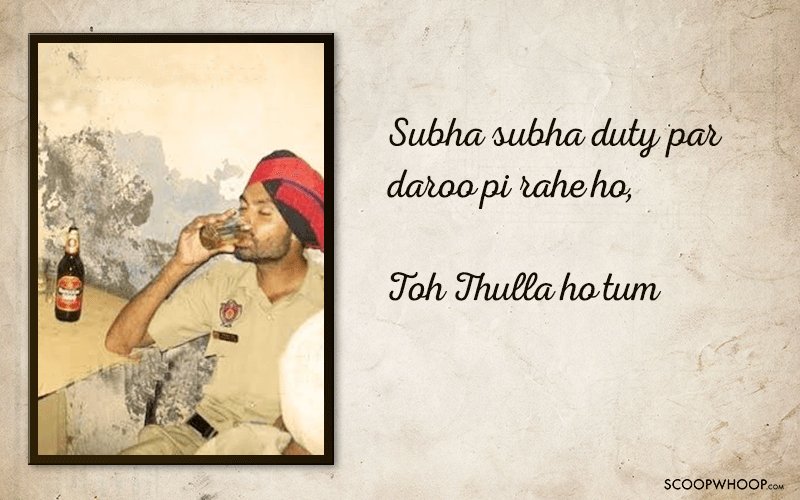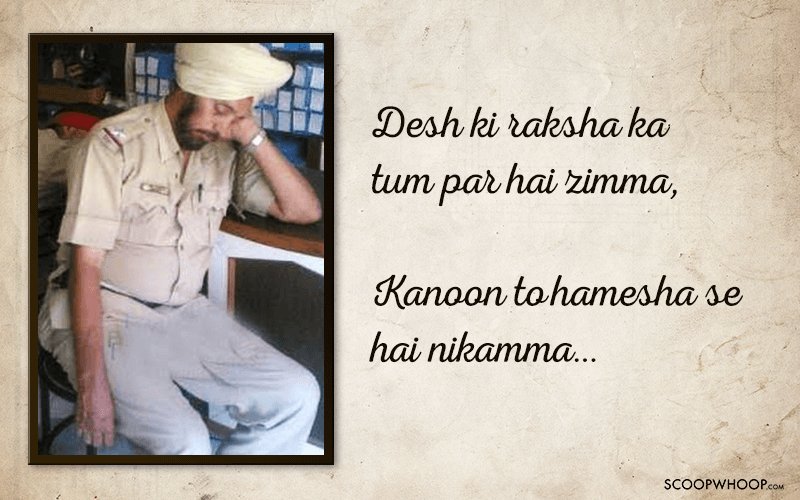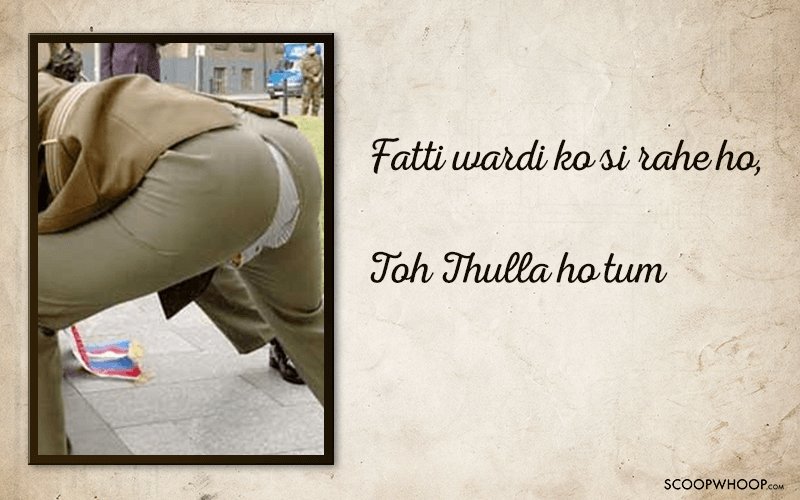 Well, no hard feelings there, Indian police! Be the bigger people and let our CM get off this one!