Sports is a rigorous field to be in. People in this field work hard, sweating blood to make their bodies fit. Following a diet, hitting the gym, making sure that they hydrate themselves enough, they do it all. 
ESPN realized that it's time to recognize the efforts sportspeople make to get in proper shape. They made people from across different sports fields to pose naked for their cover page for an annual issue called The Body Issue. These sportspeople are as bare as they can be, in their natural environment. And they look absolutely stunning and powerful. 
Stan Wawrinka, tennis player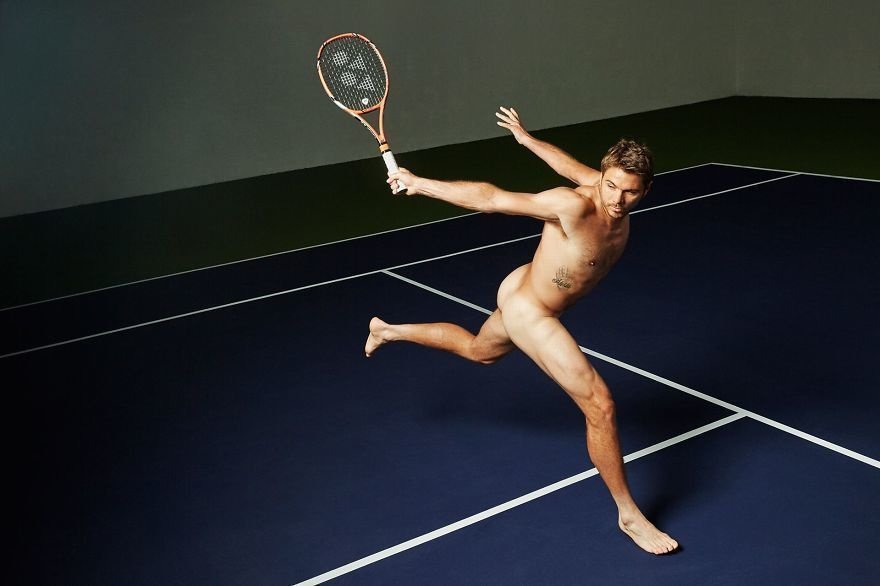 Chantae McMillan, heptathelete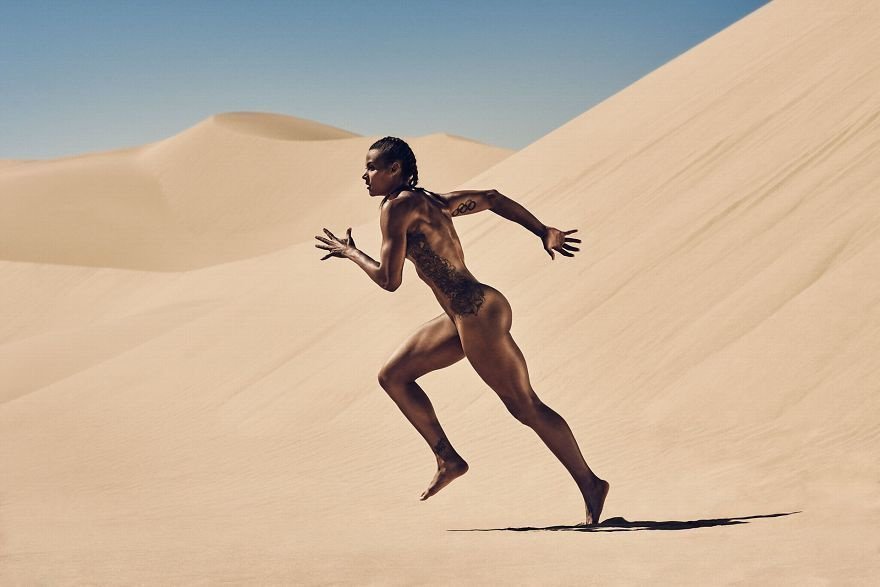 Jack Mewhort, Anthony Castonzo and Todd Heramans, football players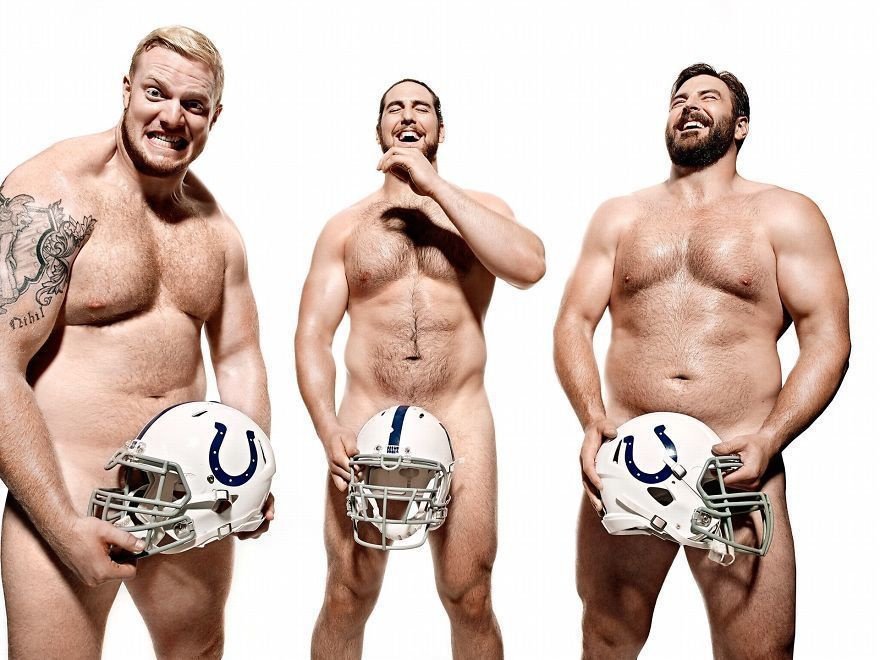 Ronda Rousey, mixed martial artist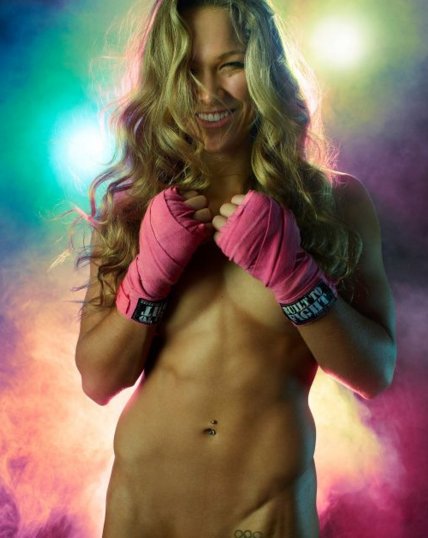 Odell Beckham Jr., football player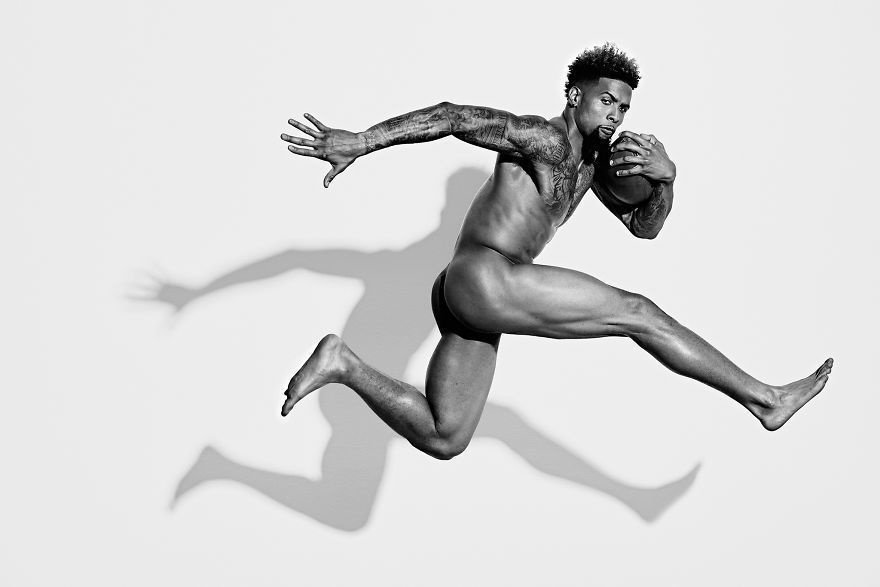 Amanda Bingson, hammer thrower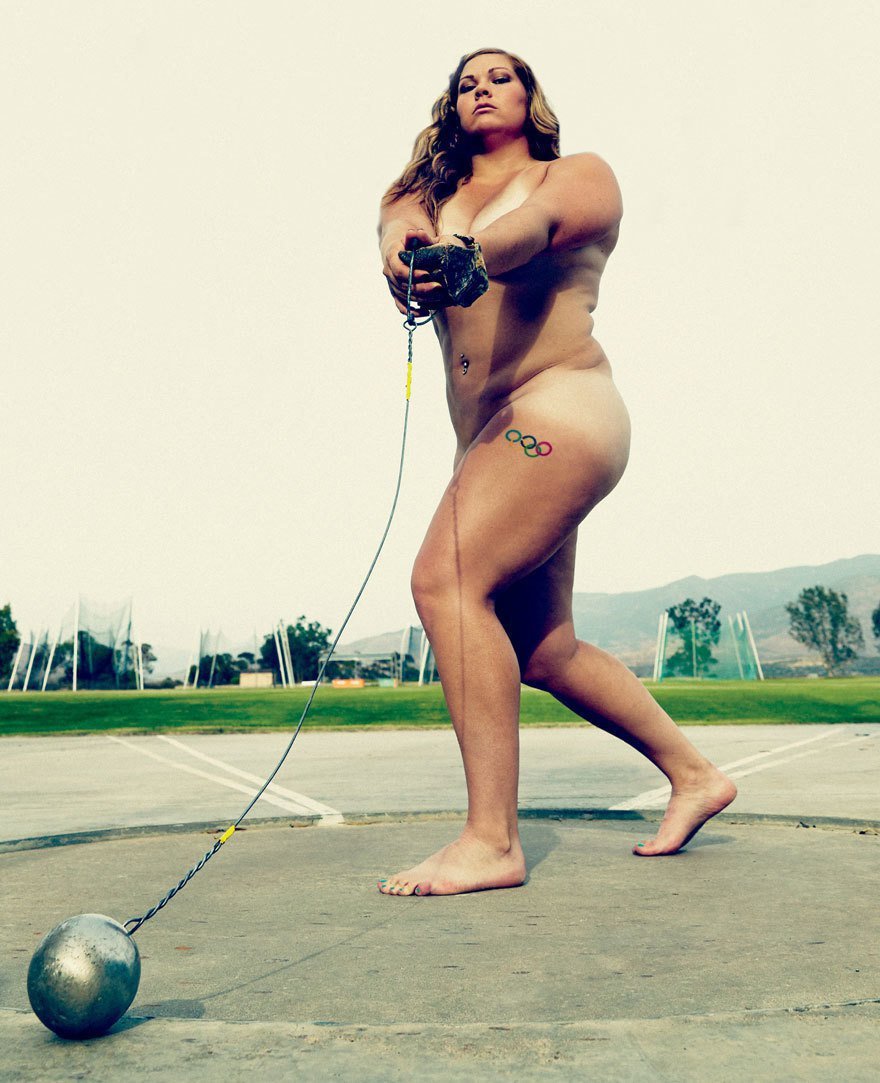 Aly Raisman, gymnast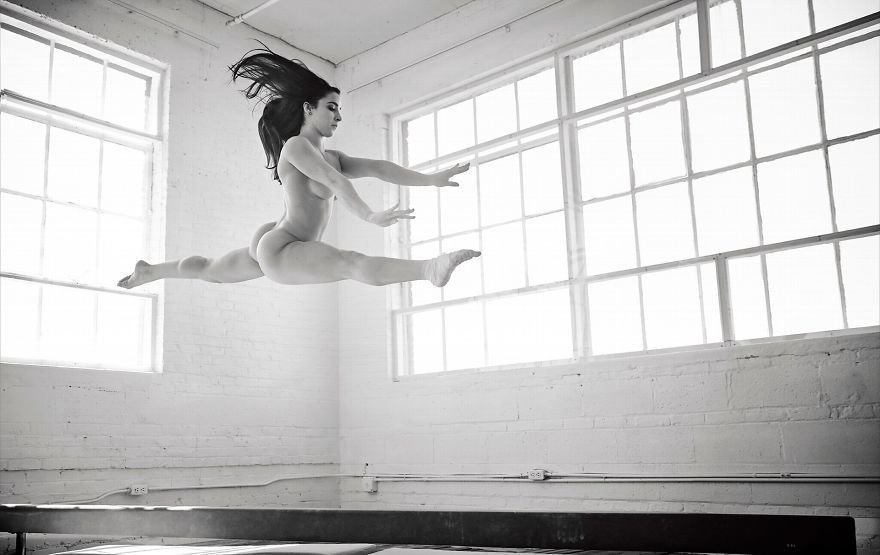 Khatuna Lorig, archery specialist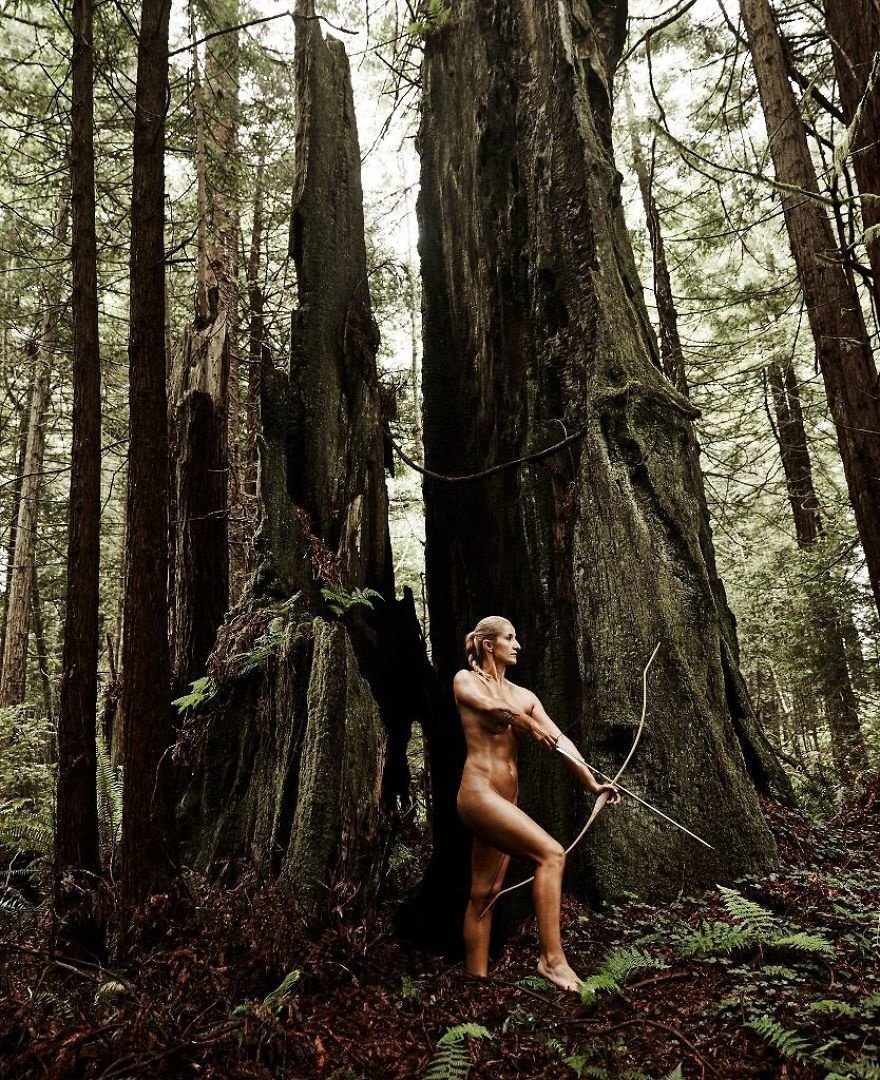 Bryce Harper, baseball player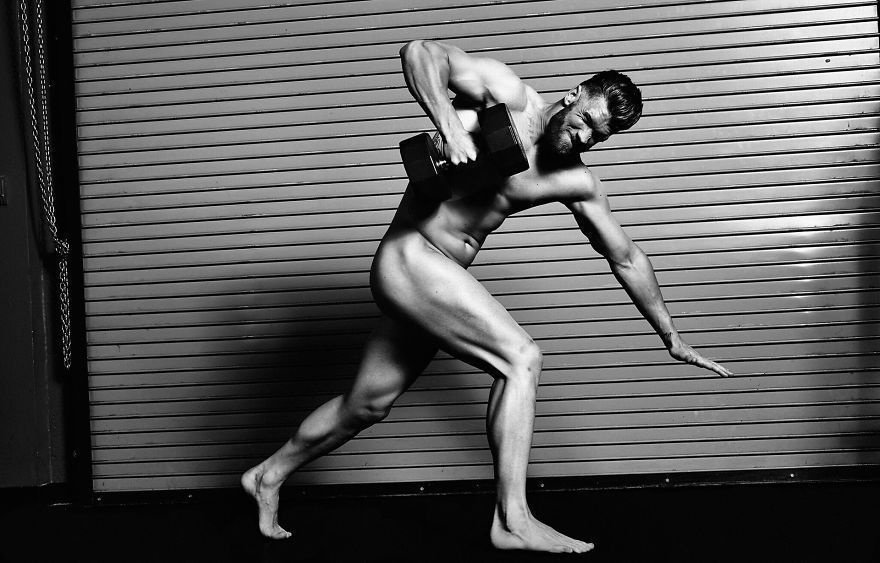 Ali Krieger, soccer player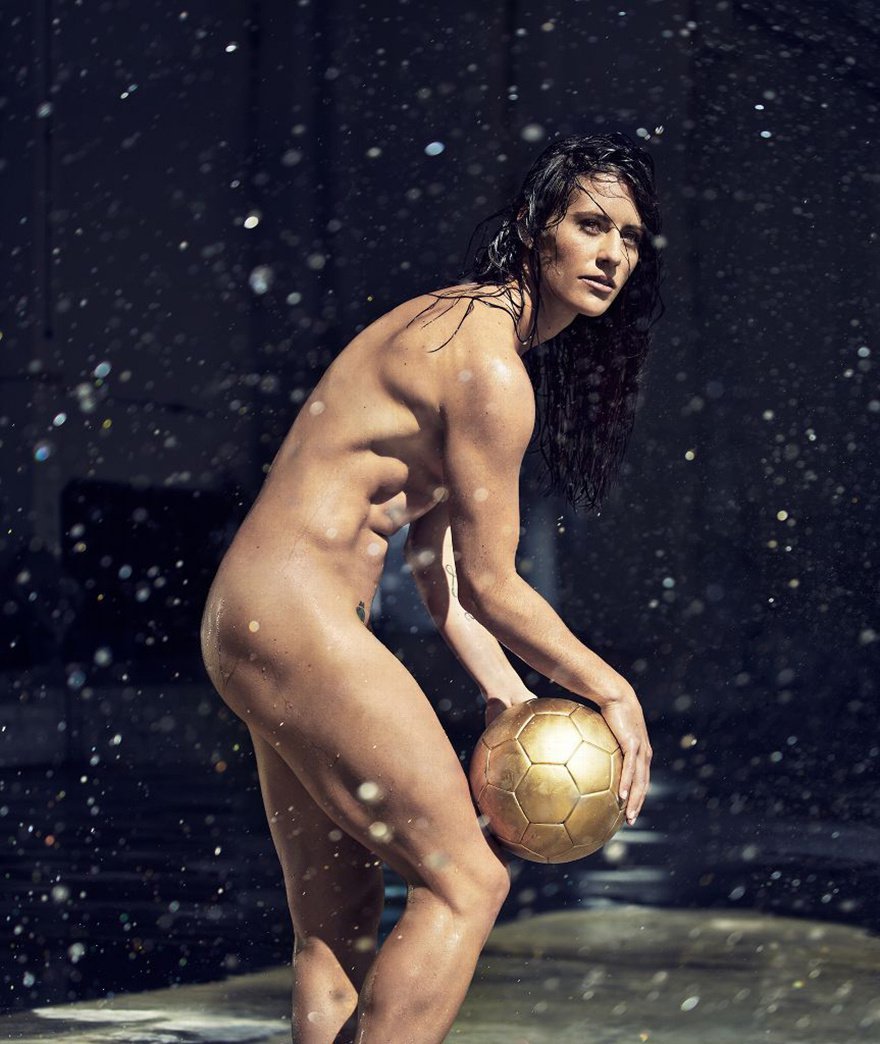 Britteny Griner, basketball player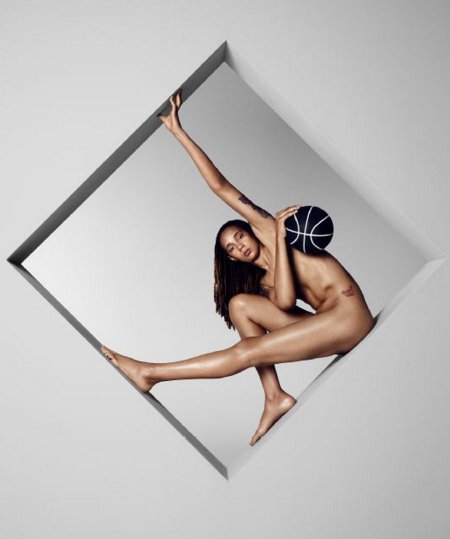 Dallas Friday, wakeboarder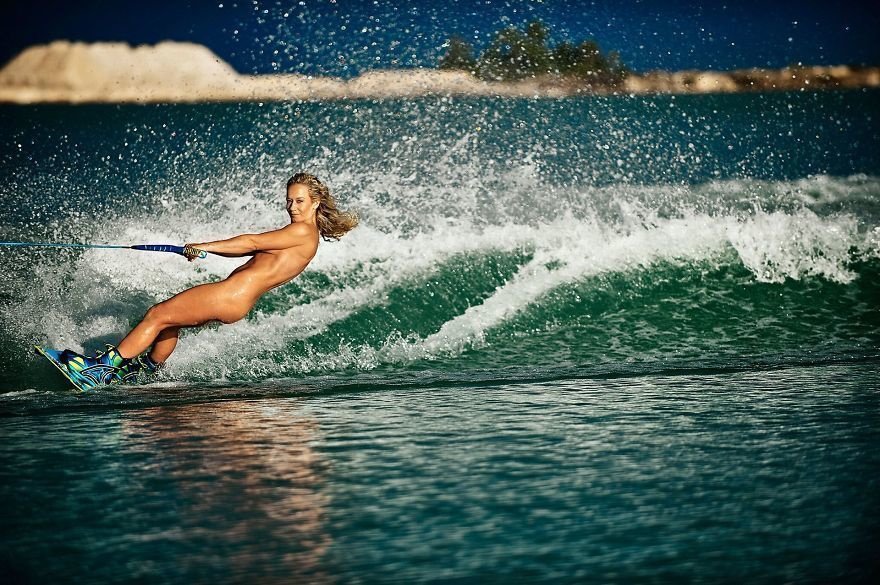 Kevin Love, basketball player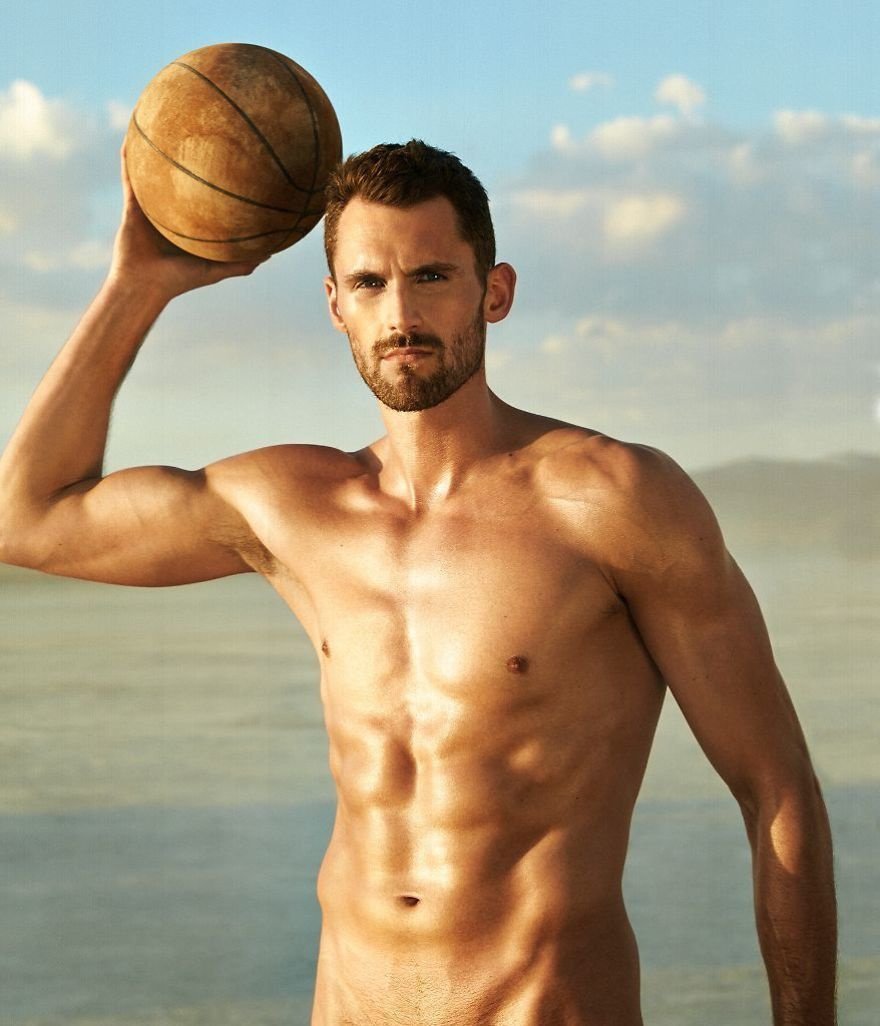 Natalie Coughlin, swimmer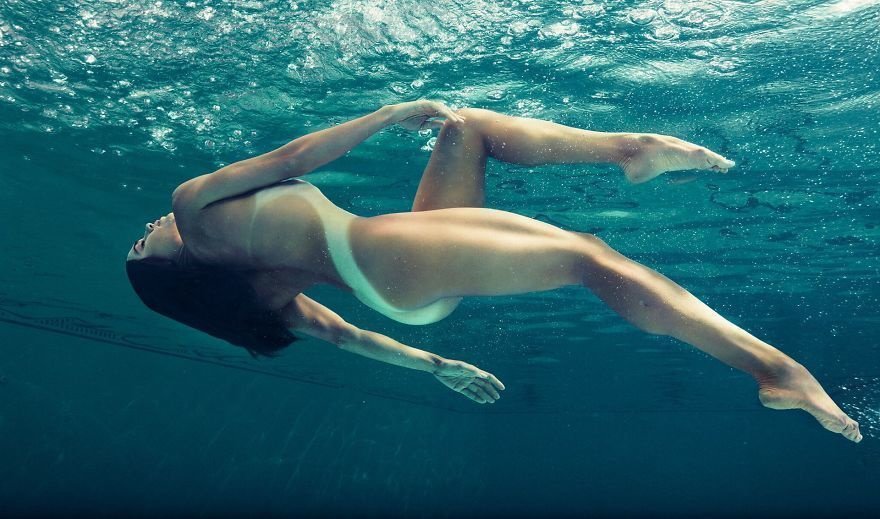 Sadena Parks, golfer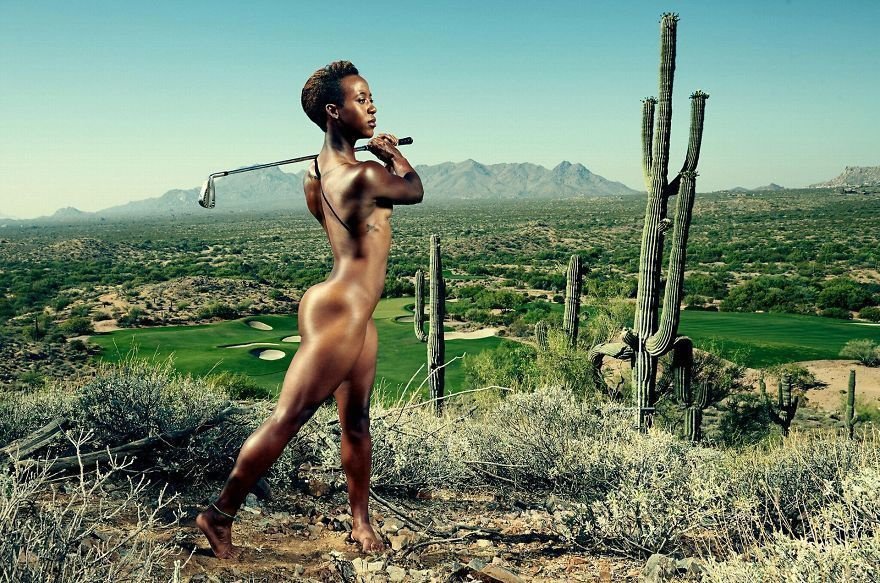 Gabrielle Reece, volleyball player and Laird Hamilton, big wave surfer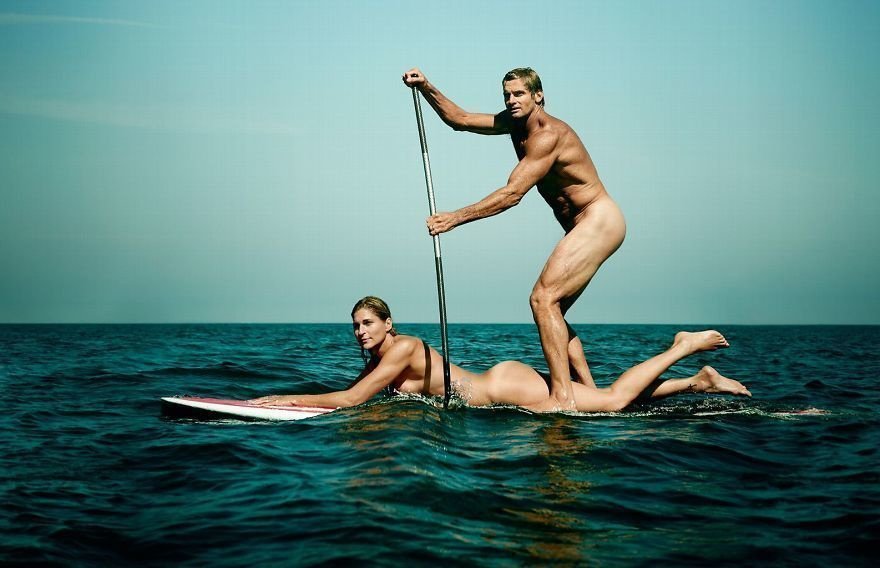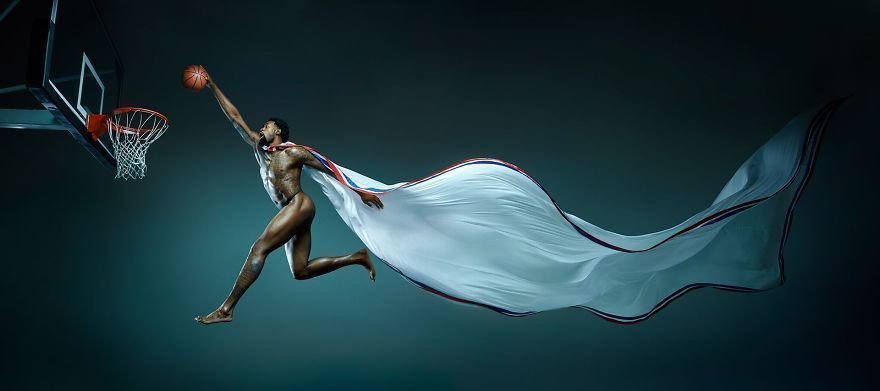 Tyler Seguin, hockey player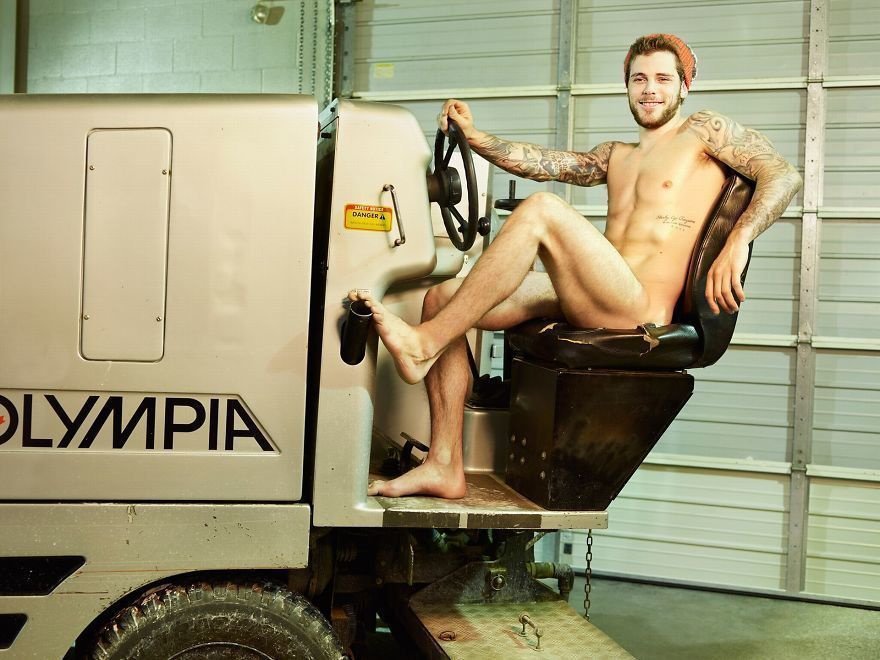 Paige Selenski, field hockey player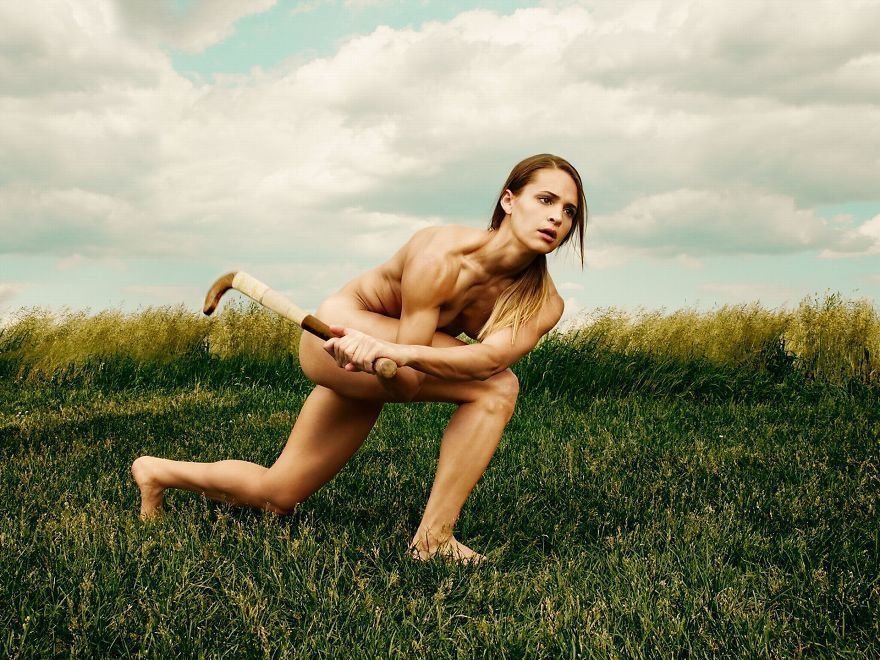 Anthony Castonzo, football player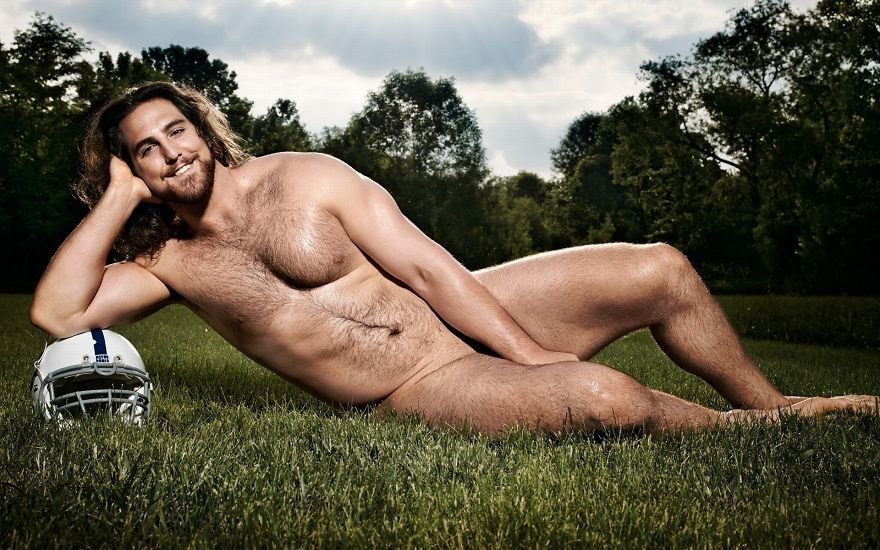 Every body is different, yet they're all so amazingly wonderful.