Someone once said, nothing is more honest than a child and a drunk man! False, we say! Eduardo Salles, a Mexican illustrator has more honesty in these illustrations than any sober adult can muster up. 
He talks about the reality of modern living, ranging from eating habits, internet addiction, lifestyle glitches, dreams, hopes, choices, social media influence and many more. These illustrations appear ruthlessly dark but are very real and every person from this generation will surely relate to them.
Have a look and decide for yourself, the sad truth of the kind of lifestyle we all have adopted: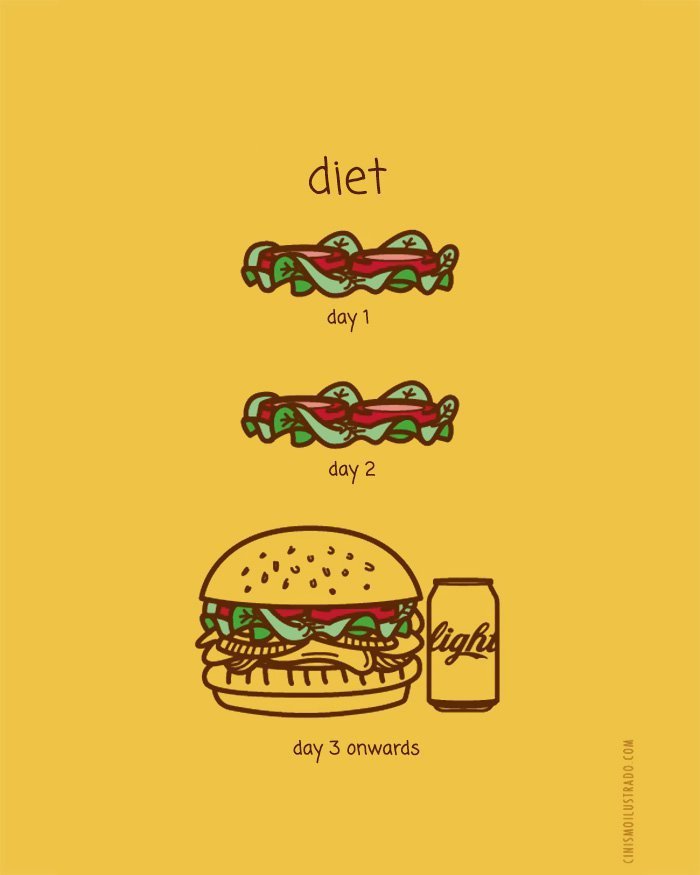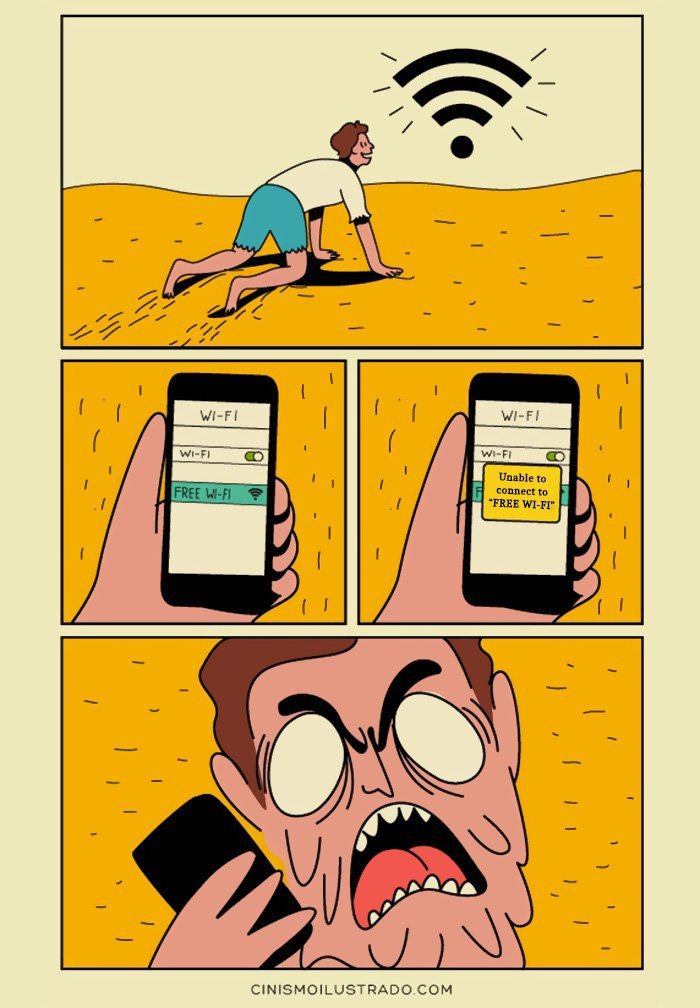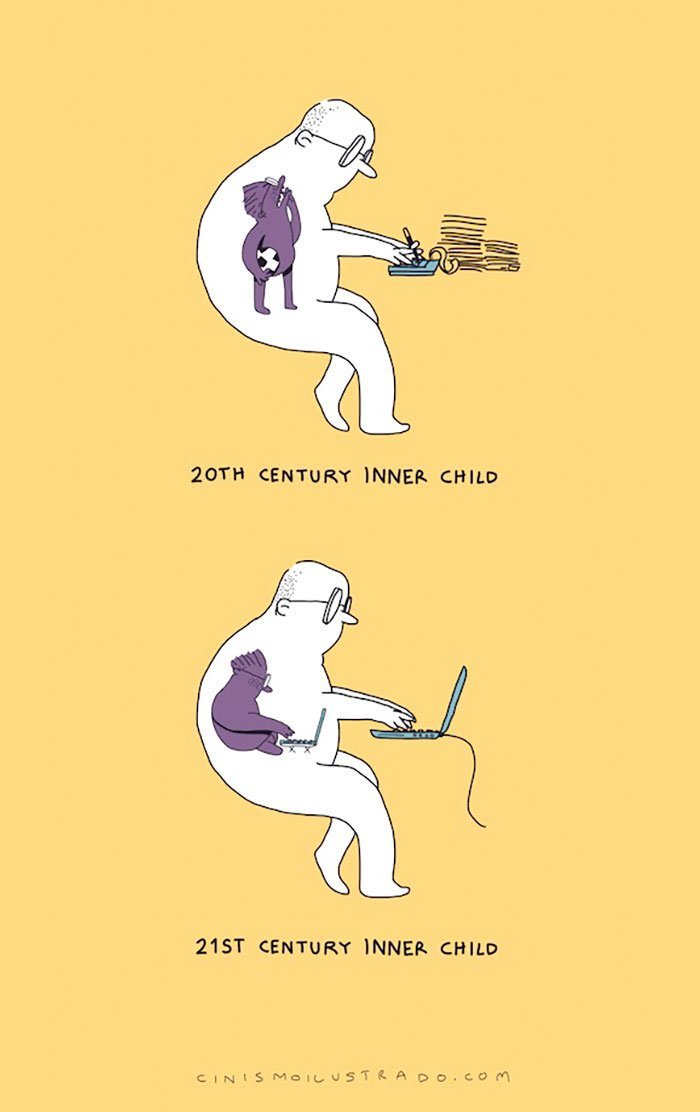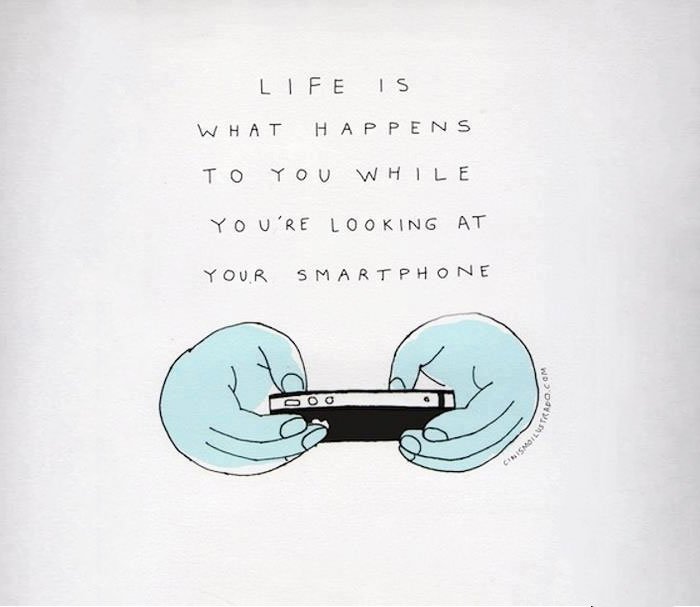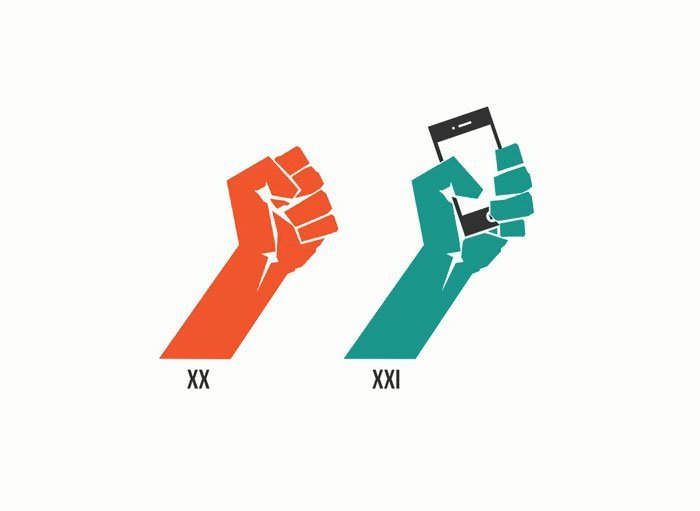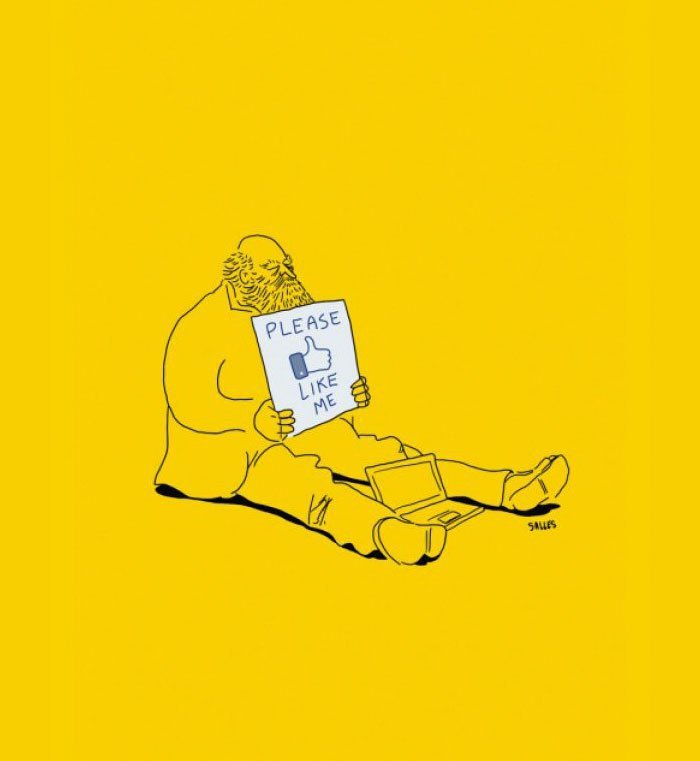 7. Now, that would be a 'full moon'.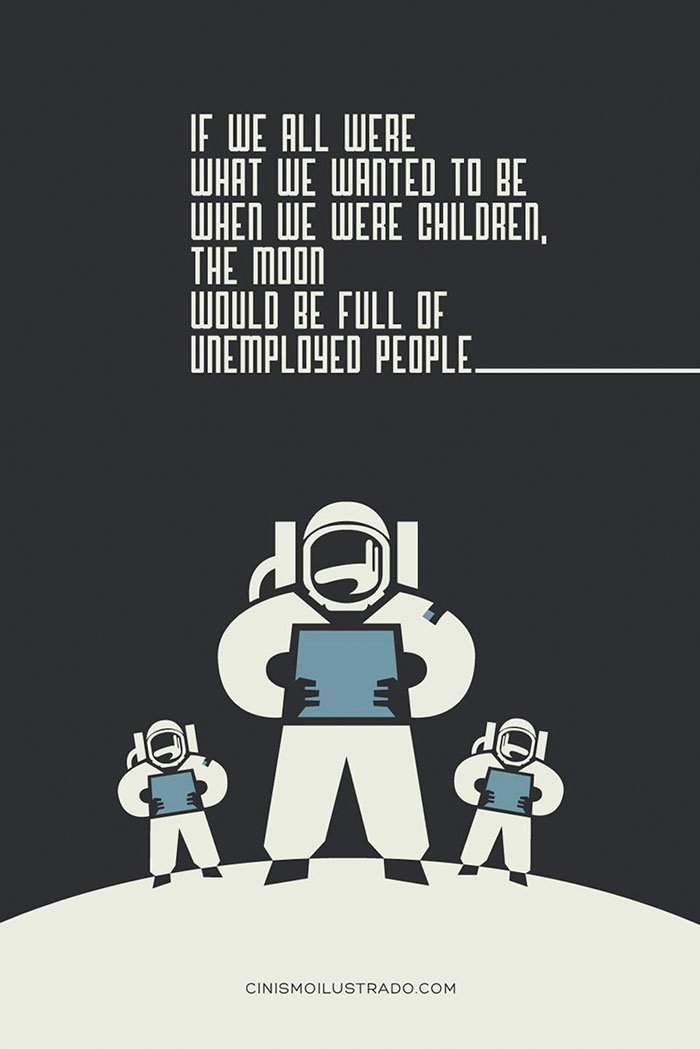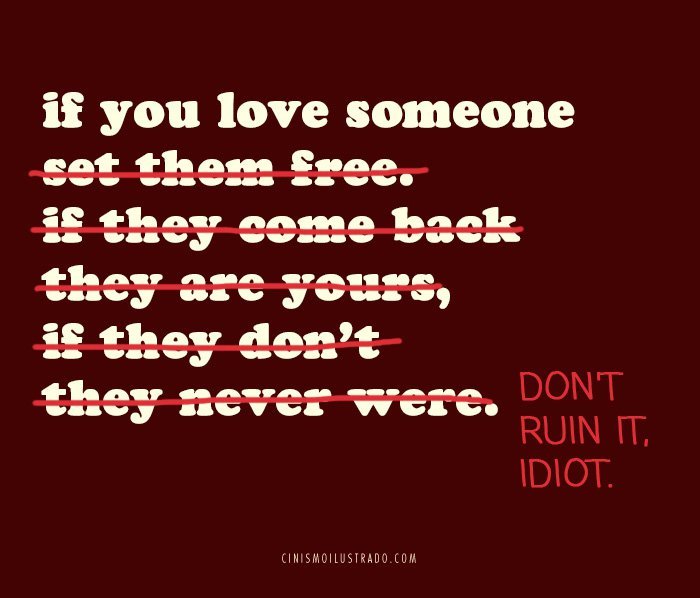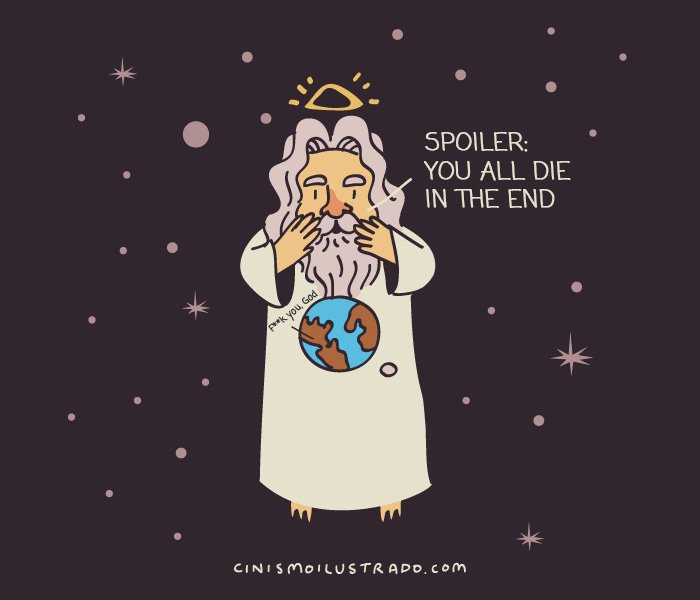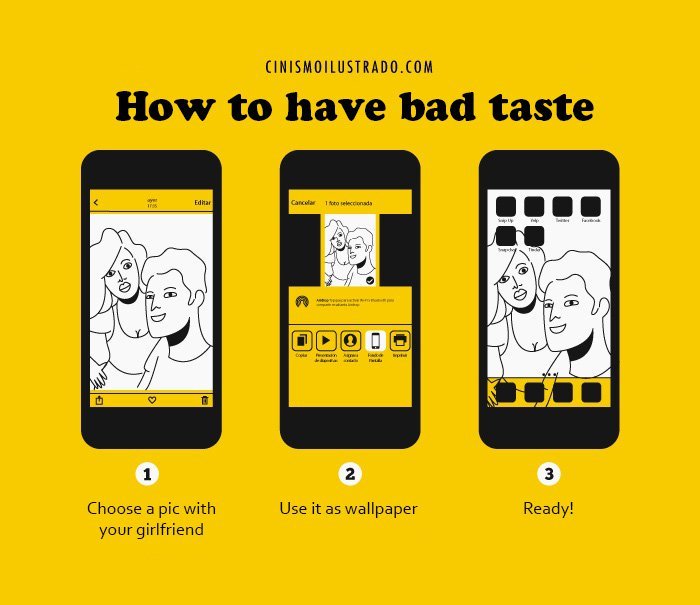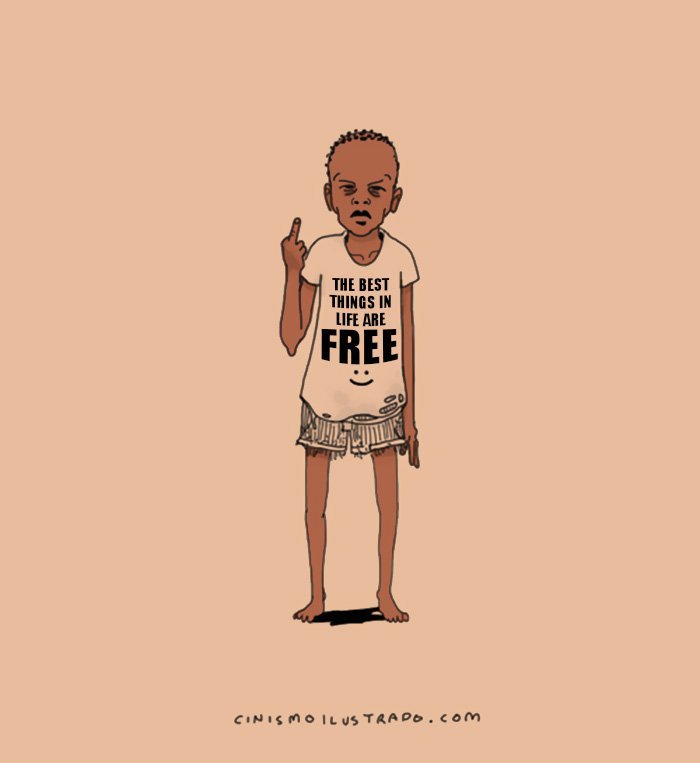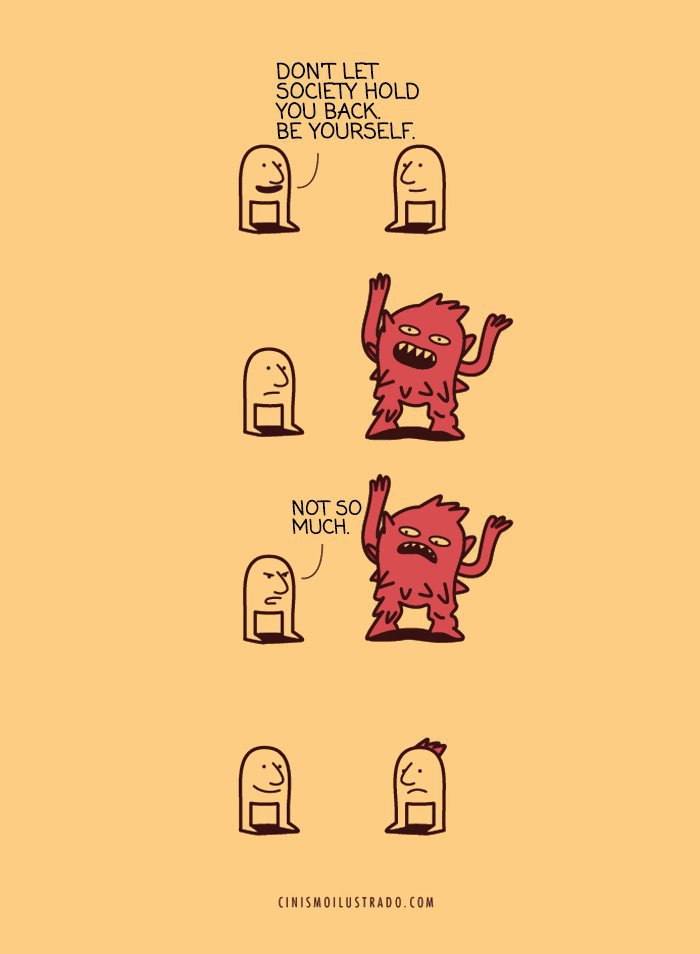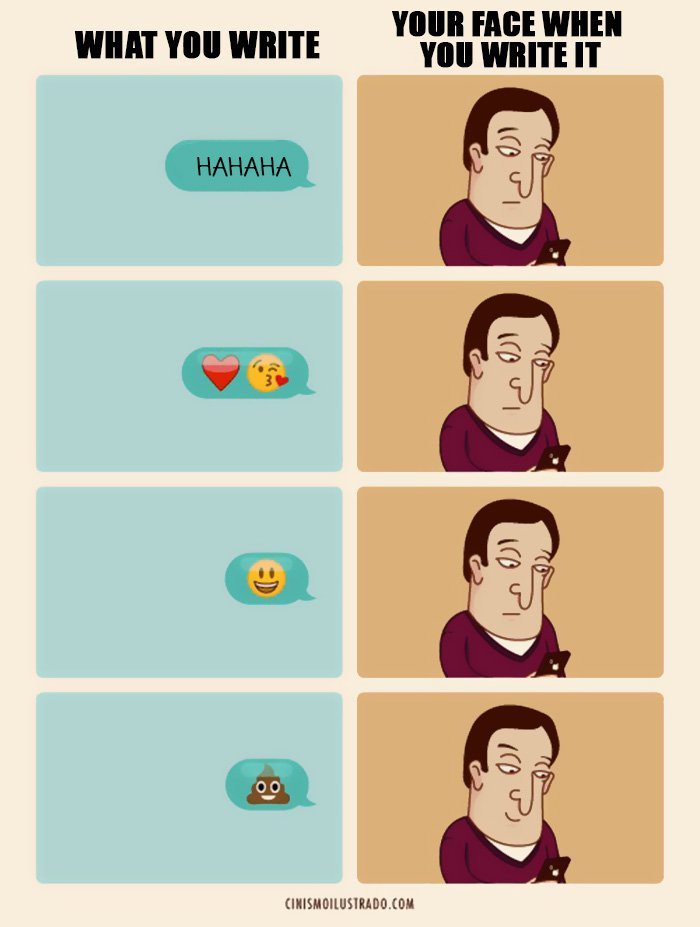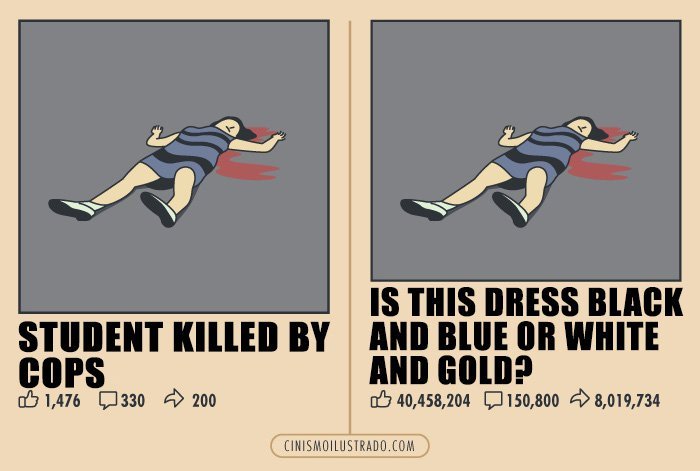 15. Childhood nightmares were so much better!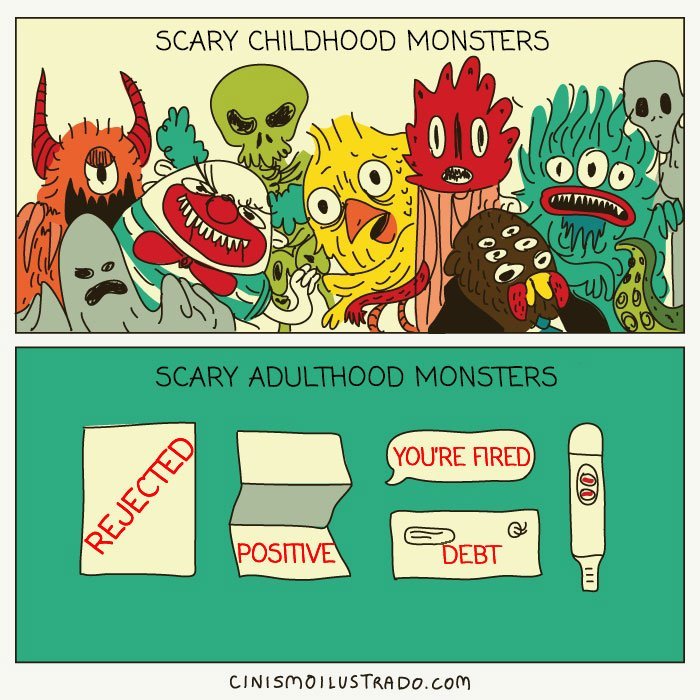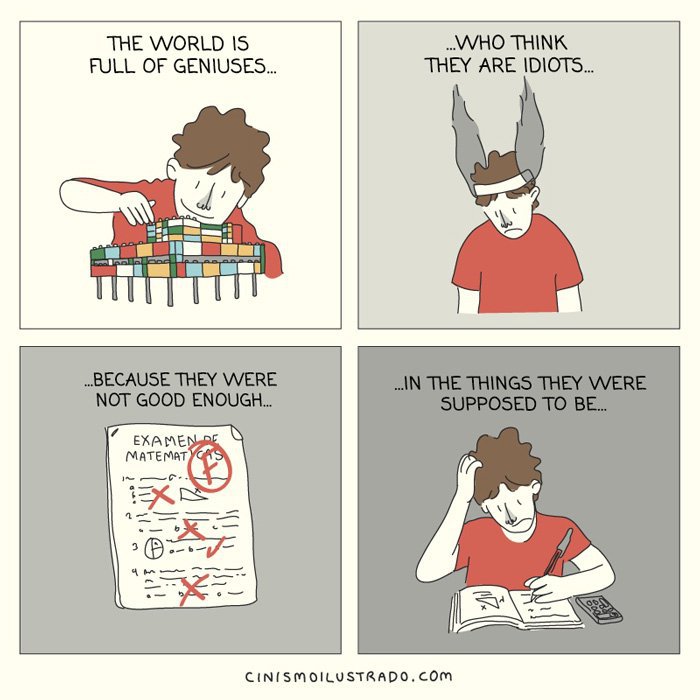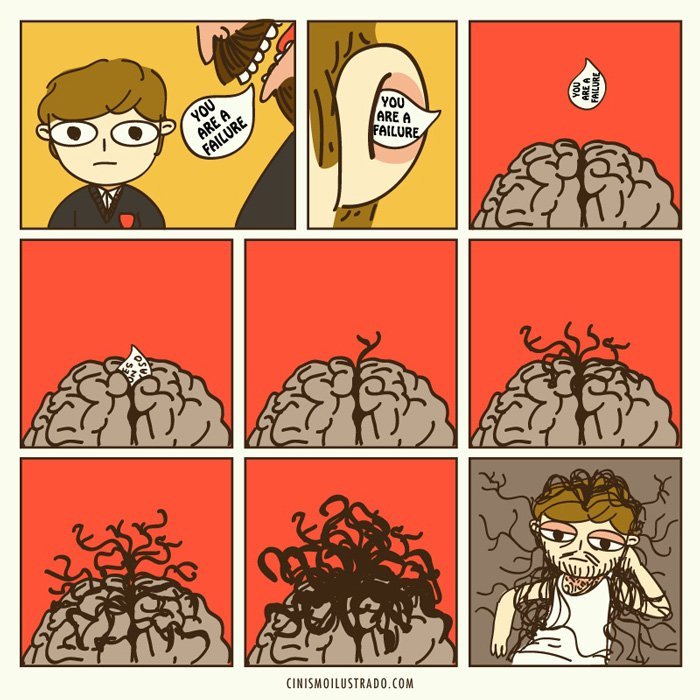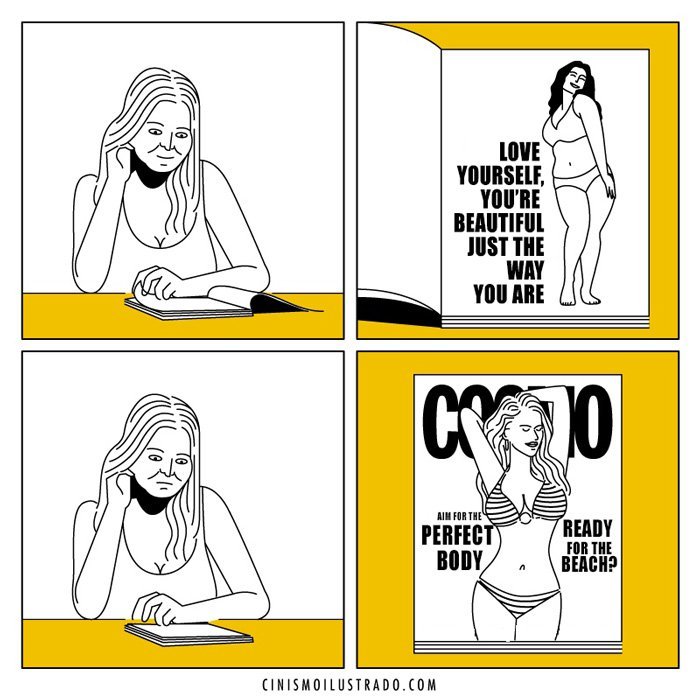 19. We've all experienced them at some point in our lives.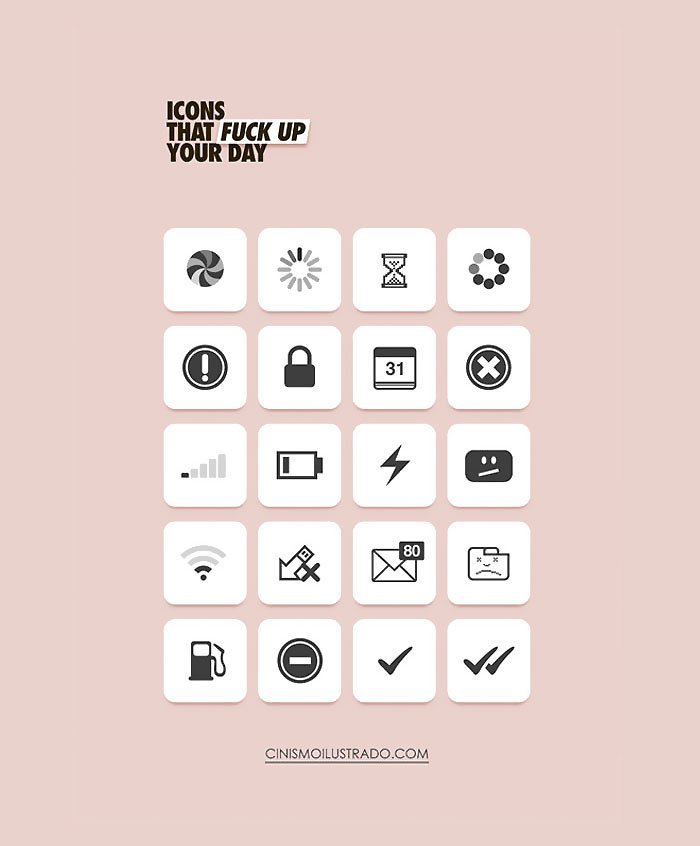 20. Khwaishon ka bhojh!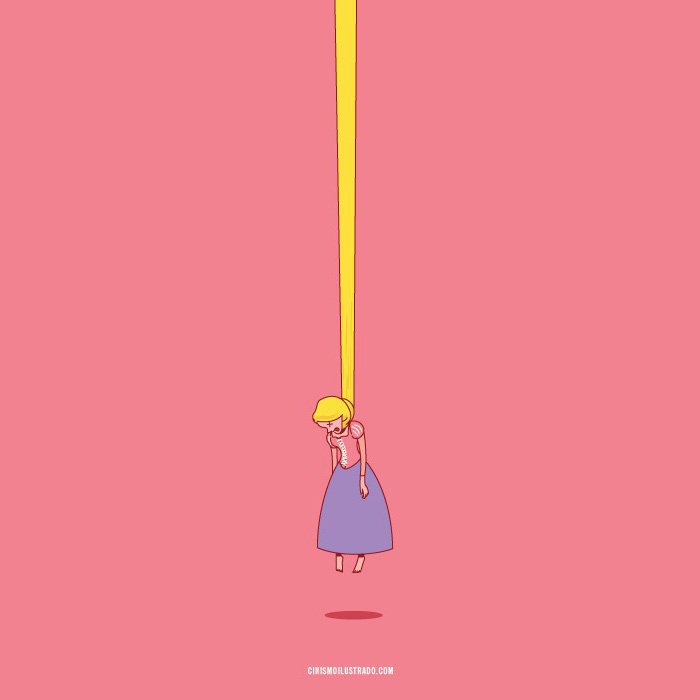 *Sigh*
You can check out more of his amazing work here