Blogger, actress and an interior designer, Mrs Funny Bones does all of this with equal panache in her own quirky style. So when she endorses something we know it has to be extraordinary and this behind the scene video by Kohler proves just that.
The video gives us a sneak peek into the fabulous new collection by Kohler and it's quite evident that they know what good design means. Suresh Natarajan, a well-known photographer has brought these products to life in the most surreal way possible. You think we're exaggerating? Check out the video below.
Now aren't these a beauty? In case you're wondering what the inspiration behind these was, let us enlighten you.
The first one, Marrakesh is named after the ancient capital of Morocco and it gives the feeling of being in a Moroccan courtyard and it's exotic, to say the least.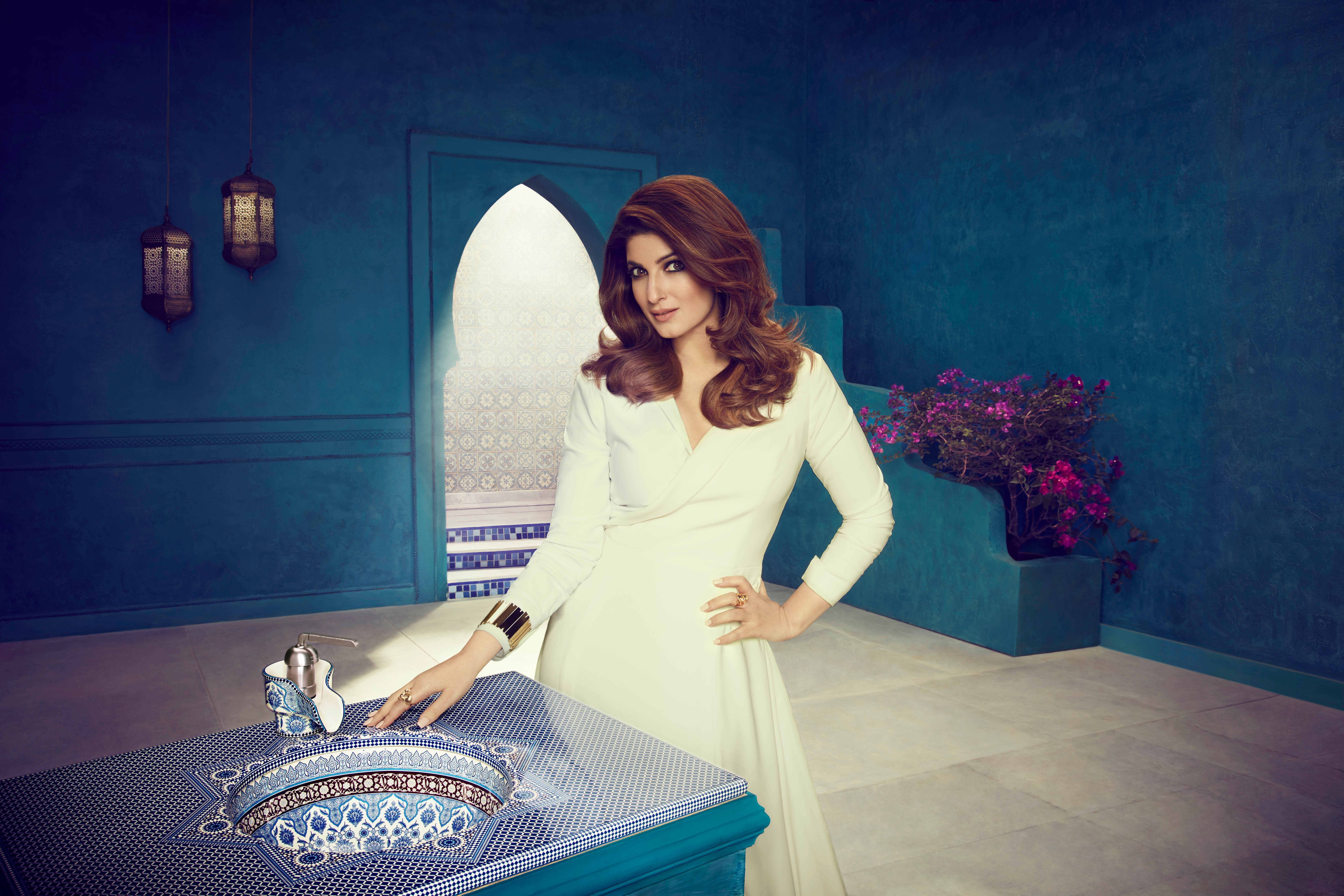 The second one, Derring is inspired by the techniques used by potters around the world and has a nice rusty look to it. 
The unique combination of elements gives it a distinct glaze resulting in this fascinating design.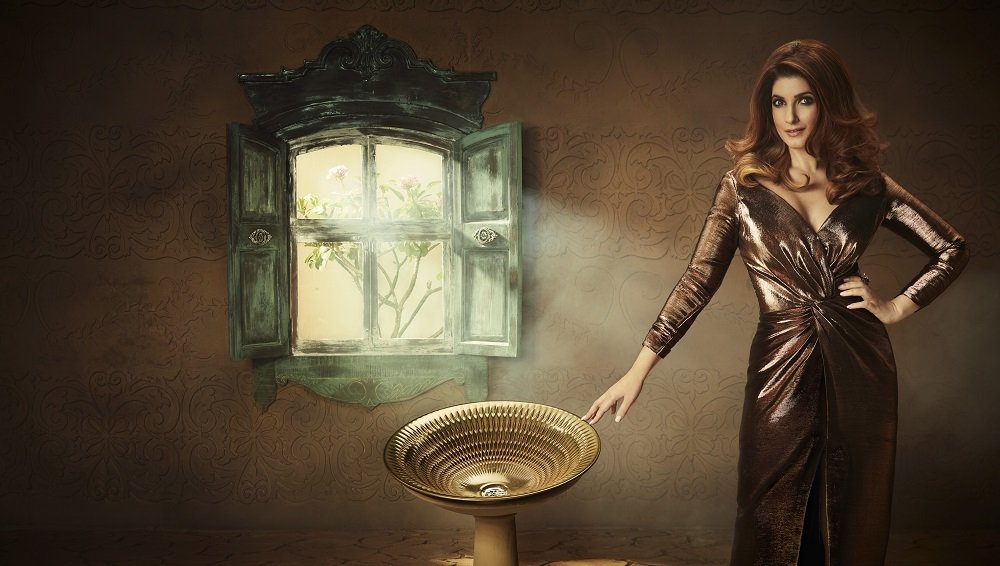 The Vibrant Faucet Collection is what dreams are made of…
They've used French gold and brushed nickel and bronze to make it look dreamy and romantic. After seeing the collection, we can safely say that they've blended aesthetics with functionality in the best way possible.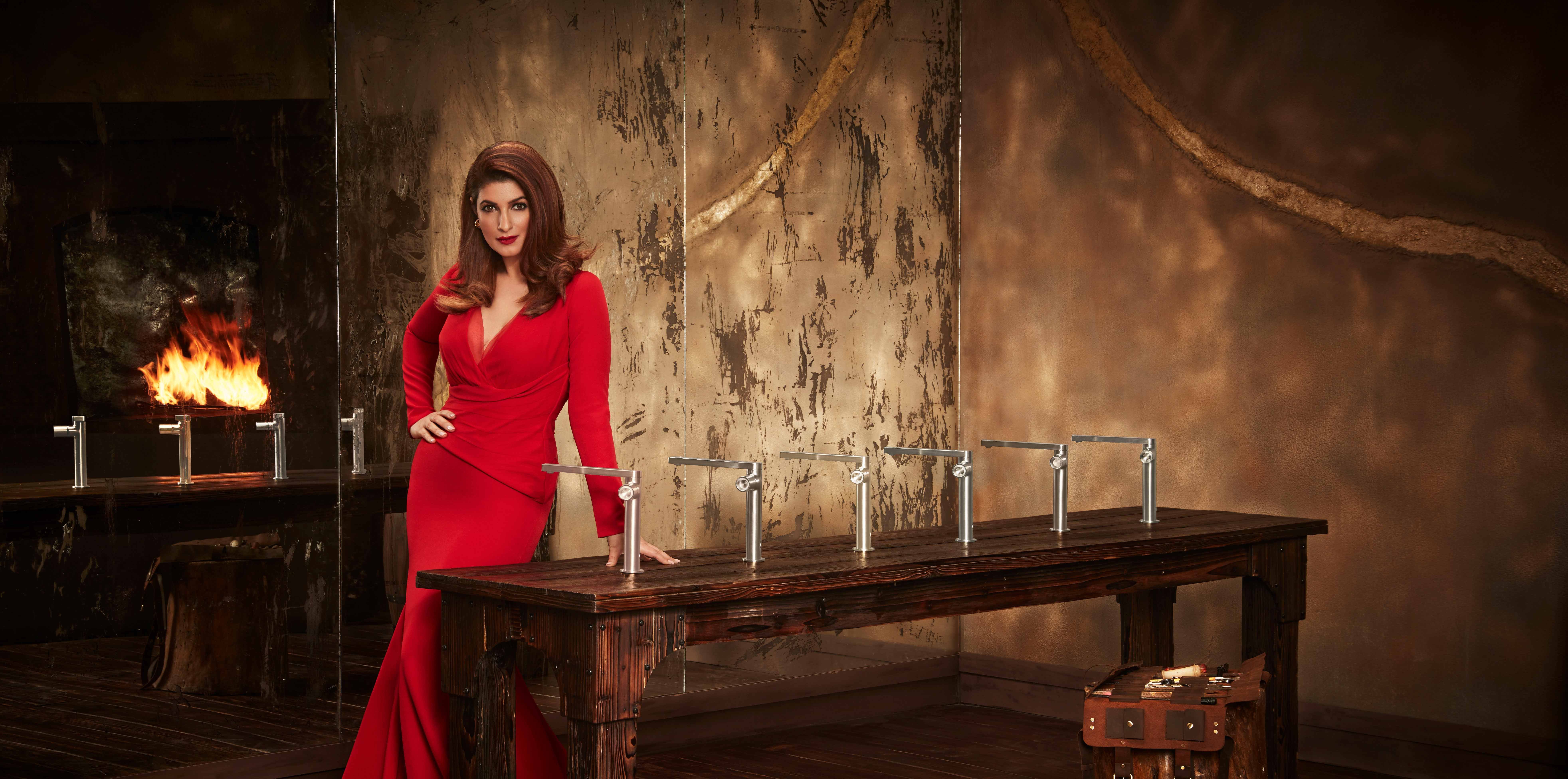 Aren't these gorgeous?