Fingerprints can reveal a whole lot of things about a person, like their intelligence, personality and talents, to name a few. Dermatoglyphics is a branch of science that is dedicated to the study of the mount, the ridges, and the lines that form your fingerprints. And even though many scientists might have written it off, dermatoglyphics has many believers and is also widely used in palmistry.
Owing to this science, we now have 11 different types of patterns in fingerprints that have a few personality traits associated with them. Check out what your fingerprints reveal about you.
1. Simple Arch
A person with a simple arch fingerprint can be characterised as dedicated, committed, with a deep sense of loyalty. This makes them dependable and steady workers. They also tend to be introvert, and usually do not like taking risks.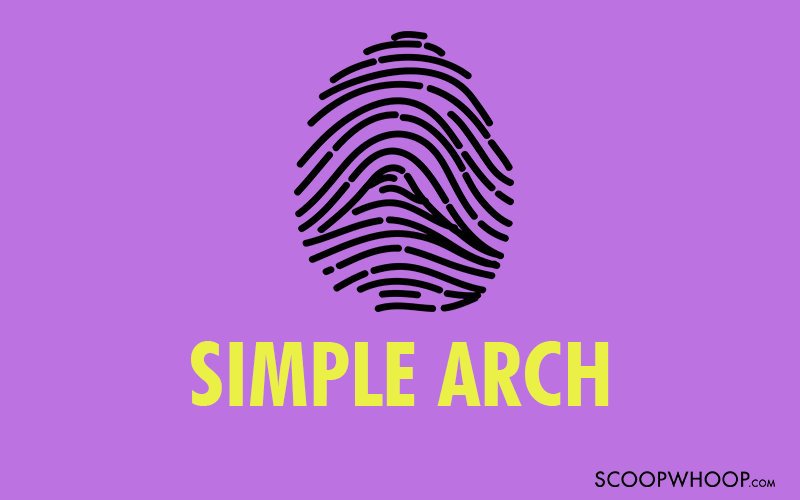 2. Tented Arch
People with this fingerprint pattern are usually really confusing. They can be extremely welcoming one day, and completely uninterested the other. They are very creative and aren't afraid of challenges. However, they can be very impulsive at times.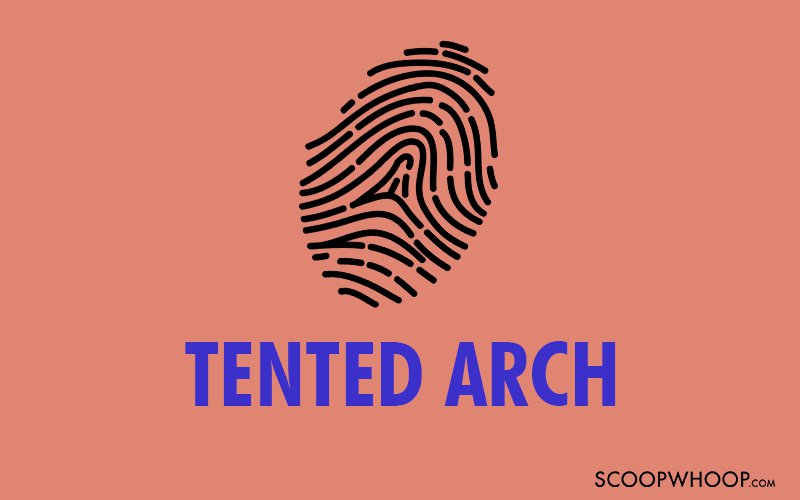 Check out – What Does Your Eye Colour Say About Your Personality?
3. Ulnar Loops
People with this pattern are generally gentle, observant and passive. And they love going with the flow.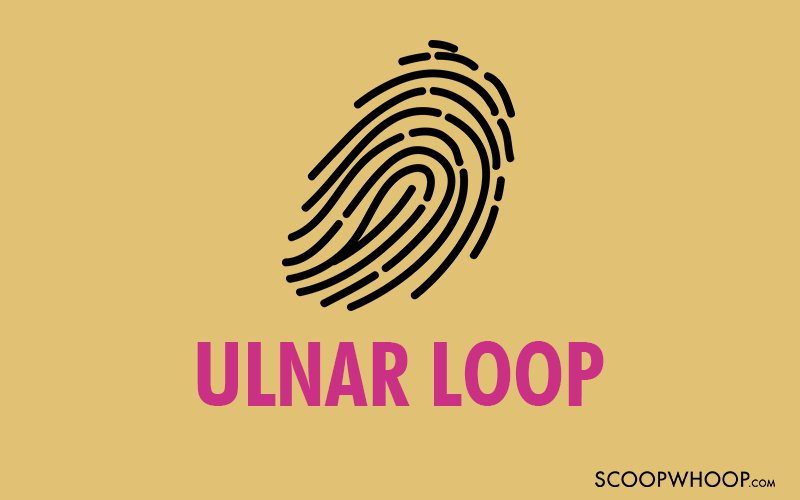 4. Radial Loops
People with a radial loop pattern tend to be self-centred and egocentric. They love to go against the majority, and question and criticise. They love their independence and are usually very clever.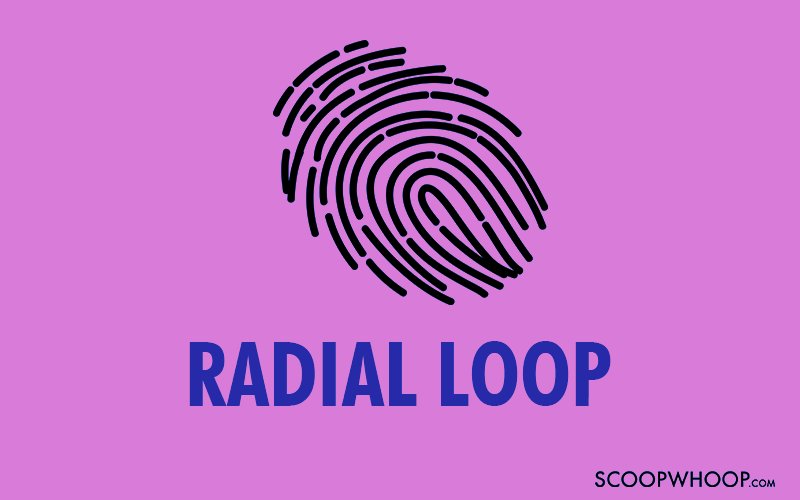 5. Peacock's Eye
A person with a peacock's eye fingerprint is considered to have excellent leadership qualities. They are extremely artistic and very expressive. They're also considered to be highly perceptive.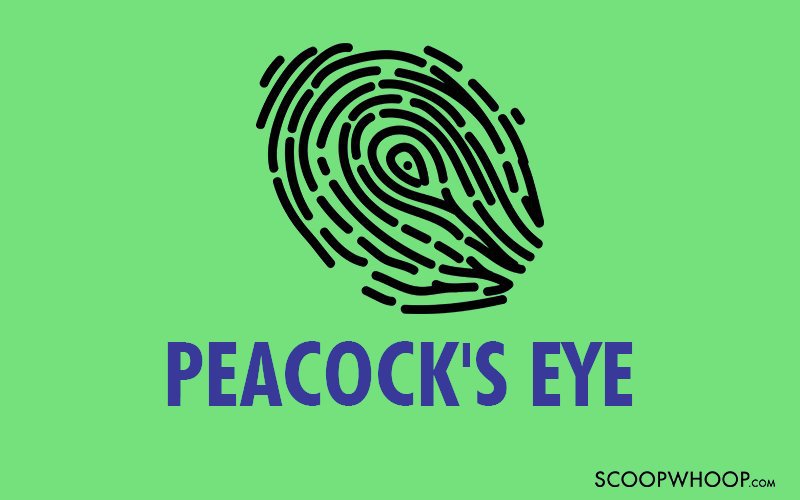 6. Variant Patterns
People with such a complex pattern can usually offend people easily. Their way of expressing themselves is usually very unique which tends to put people off.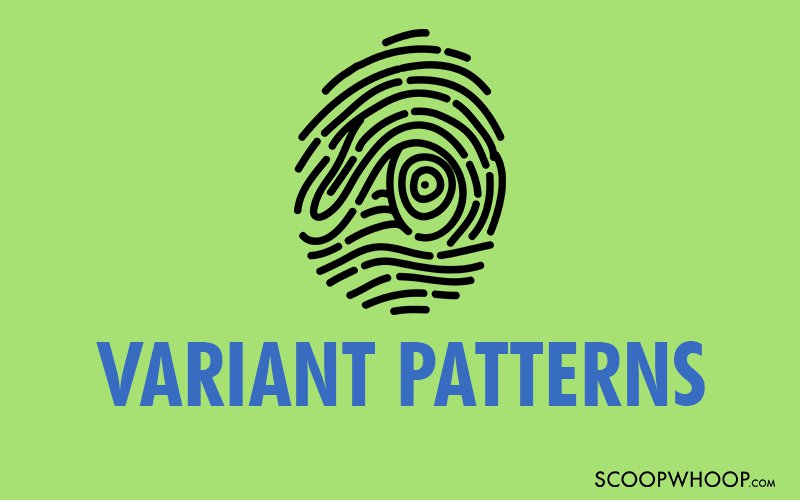 7. Press Whorl
People with this pattern are considered to be highly ambitious, and are also very competitive. With such characteristics, they hate to be defeated. They have an eye for detail, and are very well planned with their budgets.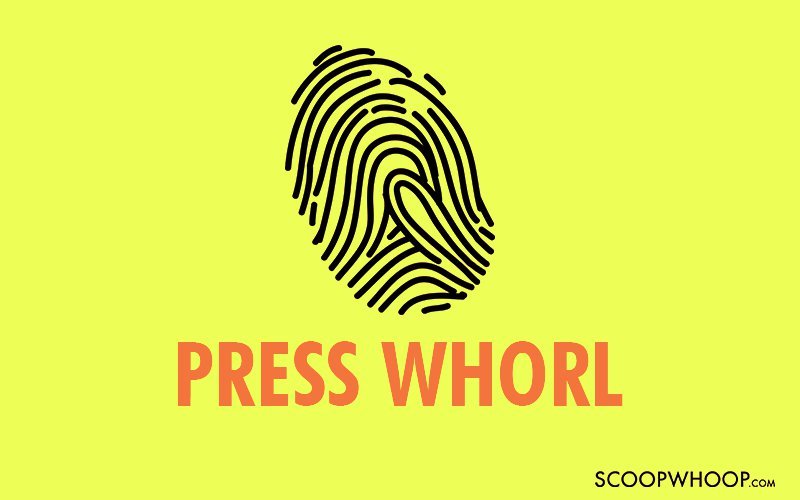 8. Composite Whorl
People with such a fingerprint is a very good communicator. They have amazing coordination skills, and make decisions taking cue from the environment they are in, which makes them very adaptable. But they get distracted quite easily.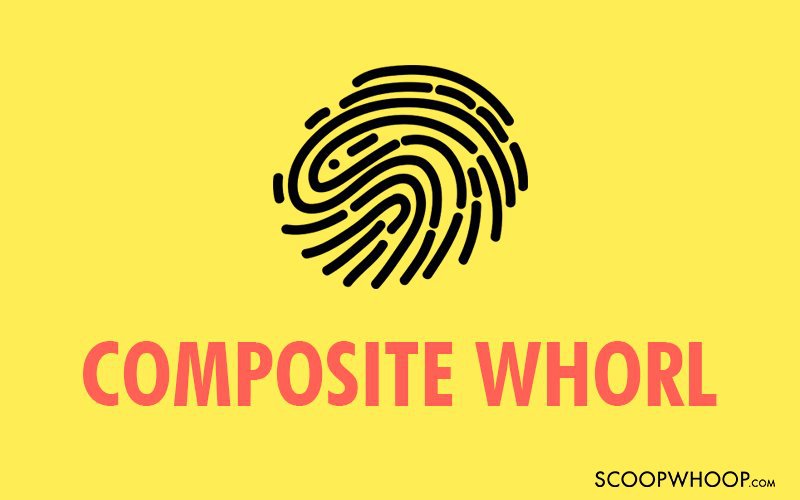 9. Spiral Whorl
People with this fingerprint pattern are very self motivated, and individualistic. They tend to love their solitude, which might make them seem a bit aloof, but really, they're just trying to find their niche.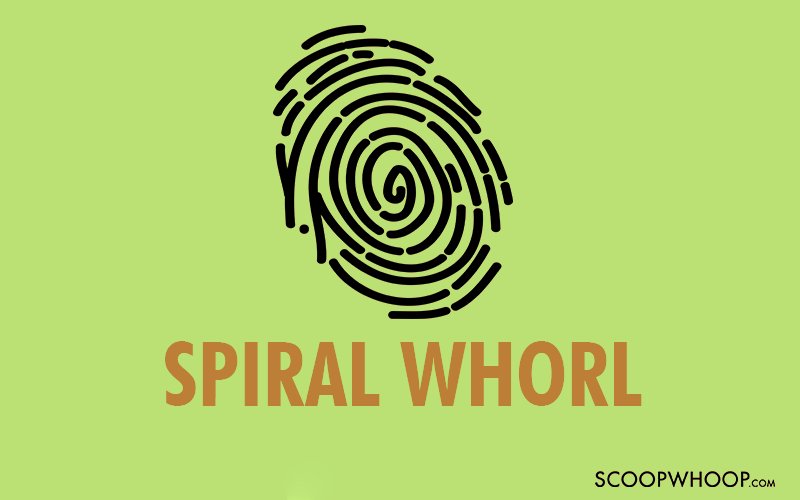 10. Imploding Whorl
A person with an imploding whorl pattern is usually very self-conscious, and a tiny bit shy as well. However, they are great at multi tasking and are very open minded.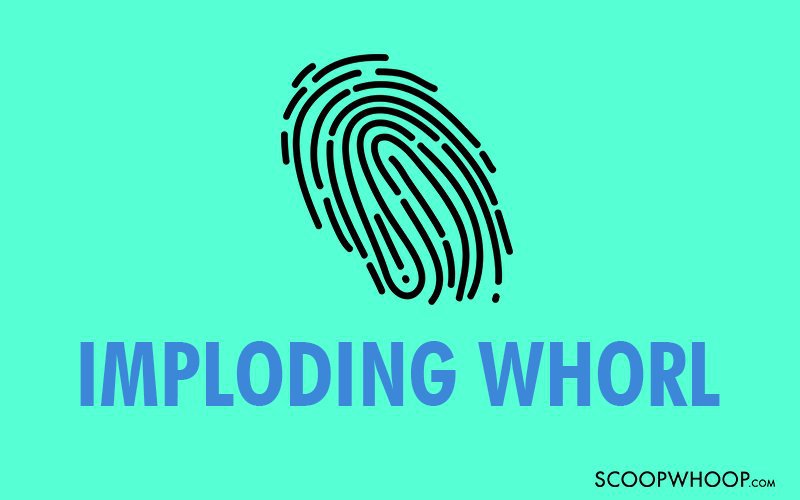 11. Concentric Whorl
People with this fingerprint pattern are usually self-loving. They love setting objectives for themselves, and hate being controlled in any way. Although, they are very subjectively sound people.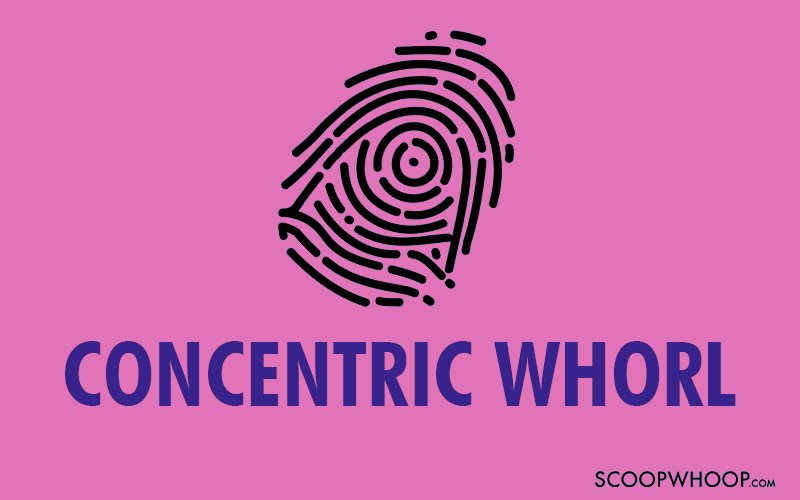 Kickass designs by Puneet Gaur
So, what does yours say about you?