Everyone is going gaga over this song, and while I'm the first one to resign from everything that's trending, this is one thing I just couldn't resist buying into. 
From celebrities to humble nobodies (like yours truly), Despacito is making everyone move to its Spanish groove. Even Sanchez couldn't resist but celebrate Arsenal's big FA Cup win with this song.
We're forever thankful to Justin Bieber for introducing us to Luis Fonsi, even though he couldn't remember the lyrics to the song. But hey, it's not his fault. The lyrics are kinda tricky to pronounce and without knowing what it means, man is it hard or what?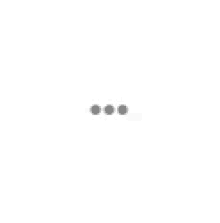 If you too, like me, only say Despacito, Pacito and Favourito from time to time, here's some help decoding the beautiful lyrics of this awesome song:
Verse 1 
Sí, sabes que ya llevo un rato mirándote
Tú, tú eres el imán y yo soy el metal
Ya, ya me está gustando más de lo normal
Translation:
Yes, you know that I've been looking you for a while
You you are the magnet and I'm the metal
All my senses are asking for more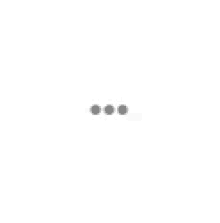 Chorus:
Despacito
Translation:
Slowly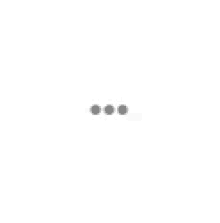 Second Chorus:
Quiero ver bailar tu pelo
Translation: 
I wanna see you dance
Verse 2
Déjame sobrepasar tus zonas de peligro
Translation:
Let me surpass your danger zones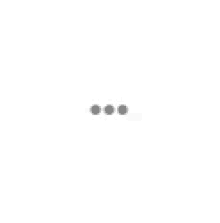 Bridge:
Pasito a pasito, suave suavecito
Translation: 
Baby step by baby step, smooth, nice and smooth
Here's the song for all you Despacito fans! 
You can also watch Luis Fonsi translate the lyrics himself, here.