Dhinchak Pooja has released her latest song Nache Jab Kudi Dilli Di, which is a guide to being the perfect Delhi girl and I am sad I don't qualify as one. 
The first para of the song has lyrics: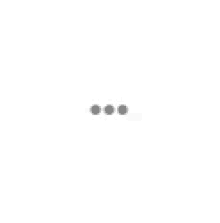 I don't have the above mentioned qualities, which is good I guess because it would be hella creepy and weird if someone stopped breathing because of me. 
Plus dude, Dilli mein kisi ko saans nahin aati. Have you noticed the pollution levels? 
Anyhow, she moved to more serious business about food and office work soon.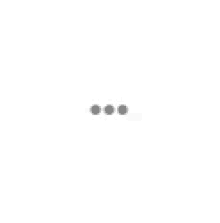 Okay, so...
I don't eat paani puri here in Delhi because they serve suji ke batashe. 
I am definitely not running the world. Can't run my washing machine properly LOL. 
Aag maine sirf toast ko lagaya hai.
And I don't have enough notes udaane ke liye. 
But not everything was strange. I related to the last line of the song.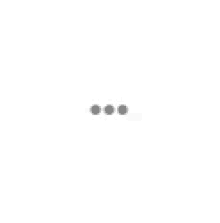 Bhangda and aankh ladaana mujhe aata nahin, but I do stay awake raat raat bhar because I have trouble sleeping.
This song was Dhinchak, Pooja but now I am kinda sad. 
All you Dilli ki kudis definitely need to watch the song, though. Here it is.