When a 26-year-old MS Dhoni led India to victory in the maiden T20 World Cup in 2007, people said he has a midas touch.
When he did it again at the 2011 ODI World Cup, they said he is the 'best there has ever been'.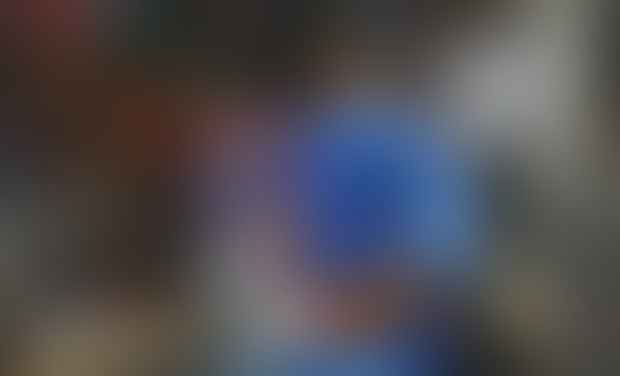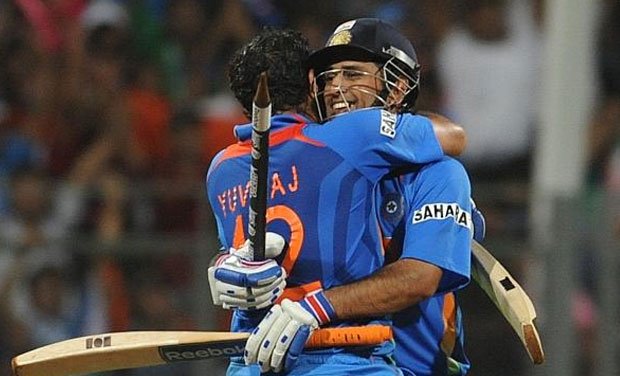 The same people are now asking him to quit because he had a bad series.
Cricket in India has never been forgiving and the criticism of Dhoni after the recently-concluded series against New Zealand is the perfect example.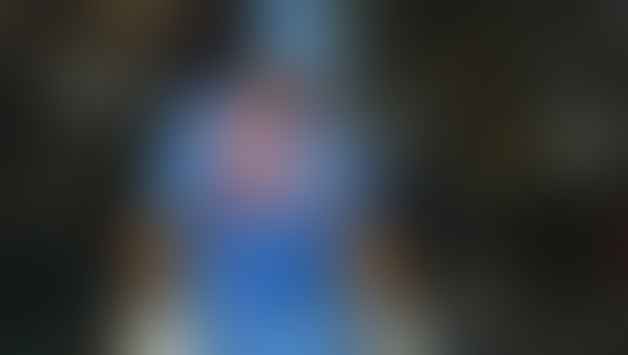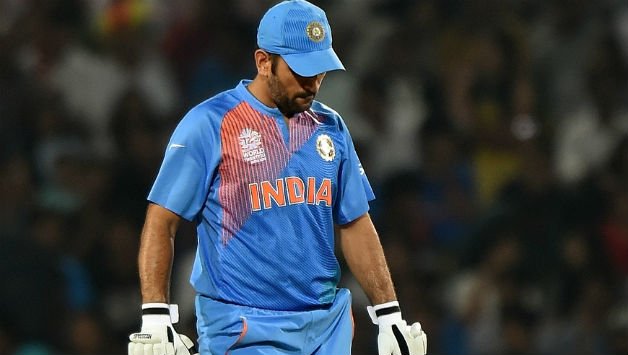 In many ways, he indeed is the best Indian captain ever, someone who has known when to walk away.
People asking him to quit seem to have forgotten how he retired from Test cricket mid-series in Australia, just because he knew the time was right.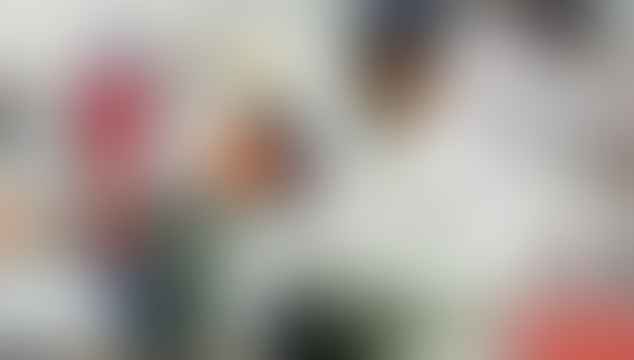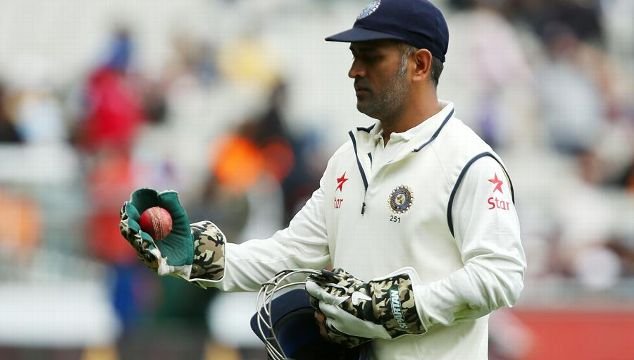 Neither talent nor good judgement could save him from receiving a backlash but fortunately, he has found support from his teammates and former greats.
Virat Kohli and Kapil Dev came out in support, stating how such quick criticism is unfair towards someone who has given so much to Indian cricket.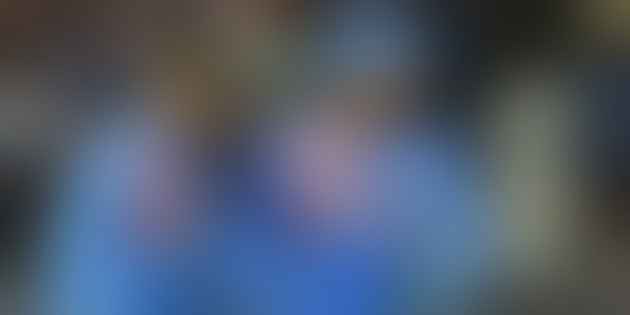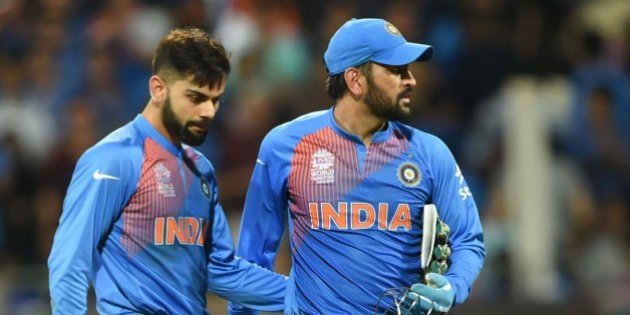 As for Dhoni, he has spoken up finally. The Times of India reported him as saying, "Everybody has views in life and it should be respected".
"The biggest motivation is being a part of the Indian cricket team. You have seen cricketers who are not god-gifted, but even then, they have gone far. That's because of the passion. The coaches need to find that out. Everybody doesn't play for the country."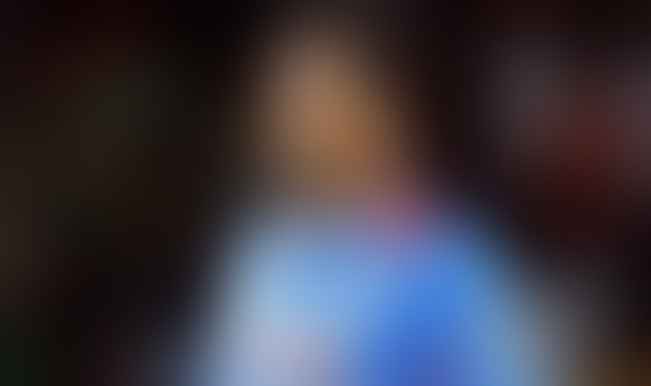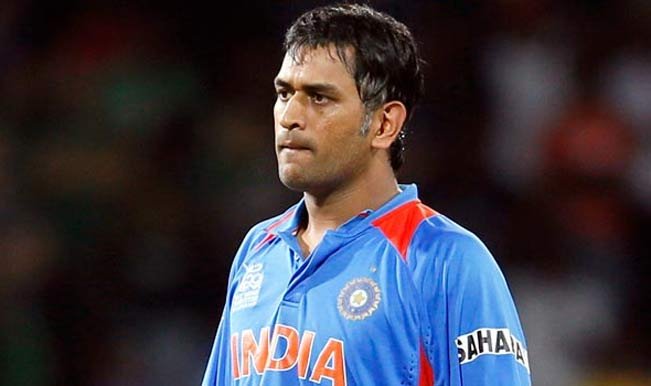 "It is representing the country which is the best motivation for me because we play cricket for only a span of time. You can play for one year to 15 years, some play 20 years, but in the life span, let's say you live for 70 years, 10 to 15 years is nothing and that's the only time you can proudly say that I'm representing my country. The biggest motivation is being part of the Indian cricket team," the Khaleej Times quoted Dhoni.
He does understand the fluctuation in people's opinions, though.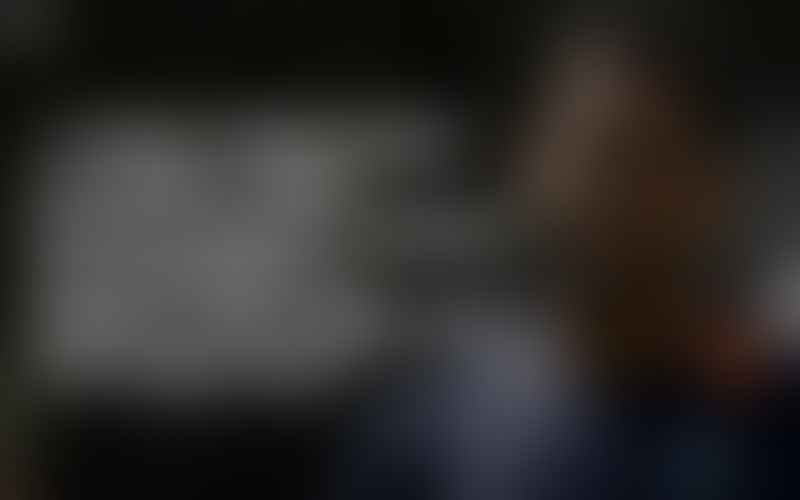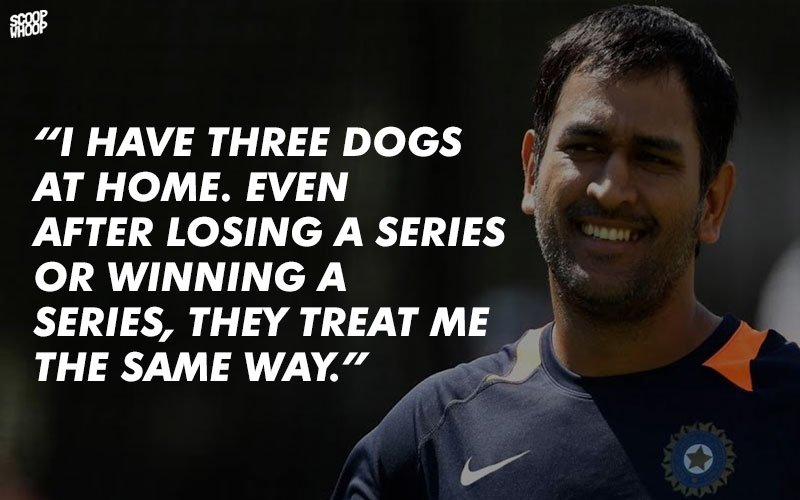 Dhoni has won matches for India with his patience, now it's our turn to give it back to him.