Late on Friday night, the news that India's Under-17 team had beaten Italy's (2-0) had Indian football fans whooping in joy. Finally, the team had a result that could motivate them in the run-up to the FIFA Under-17 World Cup in India - and put to bed a couple of troubled months which saw new coach Luis Norton de Matos take over just months before the tournament.
A proud, historic moment as India's U-17 football team defeats their Italian counterparts! Congrats @IndianFootball! #BackTheBlue

— Rajyavardhan Rathore (@Ra_THORe) May 20, 2017
Great day! #India U-17 #football team defeats #Italy 2-0 in Arezzo! Well done boys, proud of you all! pic.twitter.com/Vsn60OGlCk

— Vijay Goel (@VijayGoelBJP) May 19, 2017
But before the news, that a team which is being put together for more than two years had grabbed the nation's attention, could sink in, reports that the AIFF (All India Football Federation) had lied about the 'historic win' have emerged.
However, a bit more digging will reveal that the confusion was not entirely the federation's fault.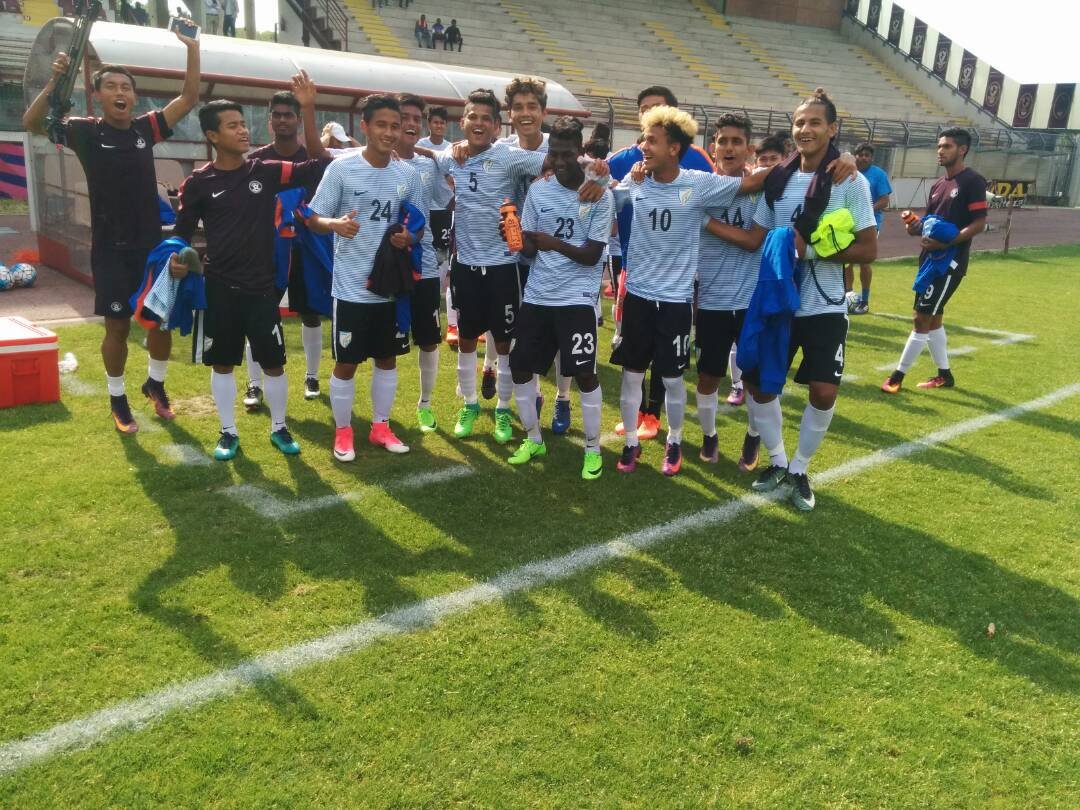 A Hindustan Times report claims that it wasn't the Italy U-17 side that India played. It was, in fact, a selection of youth players from the Lega Pro and Lega Pro 2 - which are the third and fourth divisions of Italian football respectively. The report also has a screenshot of the circular from the Italian FA which confirms the match.
What this means is that the Italy Under-17 team that played India did not comprise youth players from top clubs like Juventus, AC & Inter Milan, Roma or Lazio. That team was busy playing the UEFA Euro U-17, which ended on May 19th, the same day India played the so-called 'Italy Under-17s'. The team that played India was coached by Daniele Arrigoni, while the actual head coach of the Italy U-17 team is Emiliano Bigica.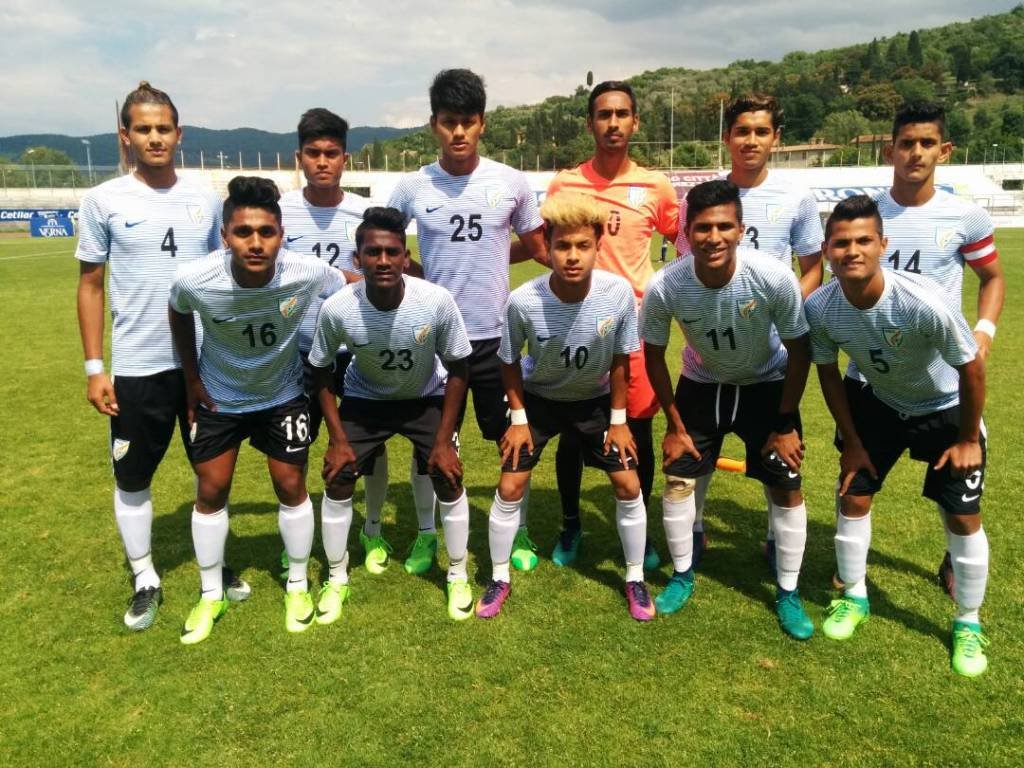 But it's not just the Indian football fans who were duped or misled by news that their future World Cup team had beaten a top quality country. Even the AIFF headed into the game thinking that they were playing Italy. That's because the Italian federation sent them a 'Tier 2' form. A Tier 2 form is filled up between two nations when their youth teams will play an international match or a friendly. Similarly, a 'Tier 1' form is filled up between two nations when their senior national sides are going to play. Friendlies with or between clubs do not need a Tier 1 or Tier 2 form to be filled.
Thinking that the invitation was genuinely made by Italy so they can play their top youth side against India, the AIFF even changed their travel plans at the last minute to accommodate the fixture. Insiders told Scoopwhoop News that permissions were granted by the UEFA to Italy and by the AFC to India to record it as an official friendly. The Italian side that took on India were even wearing the official kits.
@LGIcalcio ad @ArezzoCalcio. C'è amichevole under 17 @LegaProOfficial contro la rappresentativa Indiana. Prossimamente il report del match. pic.twitter.com/hlC9LBwqIC

— La Giovane Italia (@LGIcalcio) May 19, 2017
With the pre-requisites in place, AIFF possibly played their best Under-17 side, while Italy did not. There are a couple of lessons for AIFF to learn though. First - that they need to check the international football calendar. One look at it would have told them that Italy's U17 team would just be back from the U-17 Euros on 19 May. The other is researching all their facts and making sure the team they're facing would be of a particular strength - and a selection from a particular league. If they had the Italian FA's form before the game - then it clearly said 'Lega Pro' - which means not the top selection, and it falls on the federation to make sure they don't play up a result in a way that endangers their credibility.
As for the Indian football fans, the only consolation is the mere technicality of the result: India U17 did beat Italy U17 - just not the best Italy U17 side.
Feature image source: AIFF