Three days after the ghastly murder of a seven-year-old student in Ryan International School, Gurugram, the events surrounding the death are still unclear.
A Class 2 student of the school, Pradyuman Thakur was found murdered in the school toilet on Friday, September  8, early morning.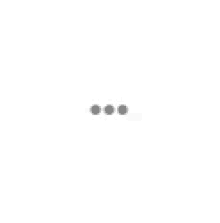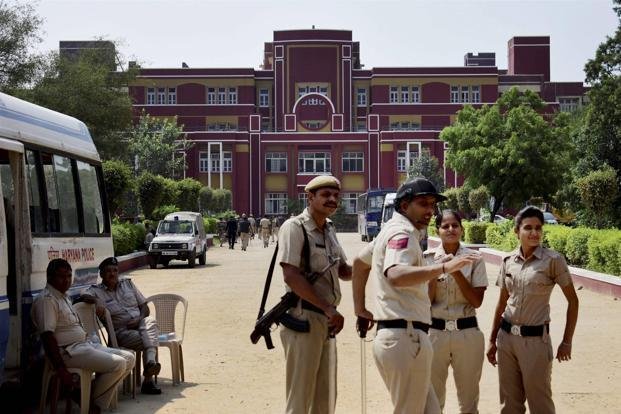 The alleged culprits
According to reports, Ashok Kumar, a 42-year-old bus conductor, has been arrested after confessing to slitting the throat of the student who he allegedly tried to sexually abuse inside the toilet.
Two top officials of the school have been arrested, while the acting principal has been detained and remanded to two-day police custody for questioning. 
Negligence and cover-up?
Now, the bus driver, who was with the accused minutes before the crime has made some revelations which hint at a cover-up on part of the school authorities and the police.
The driver, Sourav Raghav, said he was pressured by the police and the Ryan school management to stick to their version of events, reported News18. Authorities have claimed that the conductor managed to bring the murder weapon, the knife, into the school premises undetected because it was part of the tool kit.
However, the driver said that the knife was not part of the tool kit and police threatened to make him admit it was. "I keep opening the tool box and had inspected it on that day as well. The knife was not there," he said.
Moreover, Raghav told India Today that he saw the conductor in a blood soaked shirt. Raghav said the conductor told him that school authorities asked him to carry injured Pradyuman to a car.
He revealed that the school authorities and the accused conductor Ashok told him that the kid fell in the washroom and hurt himself. He also added that the accused conductor was repeatedly advised on several occasions not to use the kids' washroom, but didn't pay heed.
Fallout
Probing the case, the SIT probing the case has revealed serious lapses on part of the school authorities to provide safety and security to its students, such as broken boundary wall, lacked separate toilet for students, drivers and others and even CCTV installed in the schools were found to be faulty.
Anxious parents have been protesting across Ryan branches in Delhi-NCR and in Mumbai, seeking assurance of the safety of their children and demanding a CBI probe into the murder. 
On Monday, SHO of Sadar Police Station on Sohna Road in Gurugram was suspended in connection with the baton-charge on protesting parents and journalists.
Meanwhile, the victim's father has moved the Supreme Court, seeking a CBI probe into the case. He has also blamed the school authorities of tampering with evidence and failing to provide safety.
"The school management is responsible for negligence in providing safety and security to the students," he said.
Featured image courtesy: PTI