You might have heard of New York helicopter rides and the breathtaking view they let you see from high up in the sky. In India, however, helicopter rides are a luxury restricted for the rich and the VVIPs. 
But not anymore! 
Till now, we only had rooftop restaurants as a way to get the best view of the city but a new initiative by India's premier helicopter service provider will now let you enjoy a remarkable bird's eye view of Delhi!
Yes. There's every reason to be excited because you can now get the picture perfect panoramic view of the nation's capital city in a helicopter as Pawan Hans, a national chopper operator, is all set to launch its 'Delhi Darshan' from April 1 this year!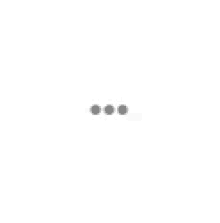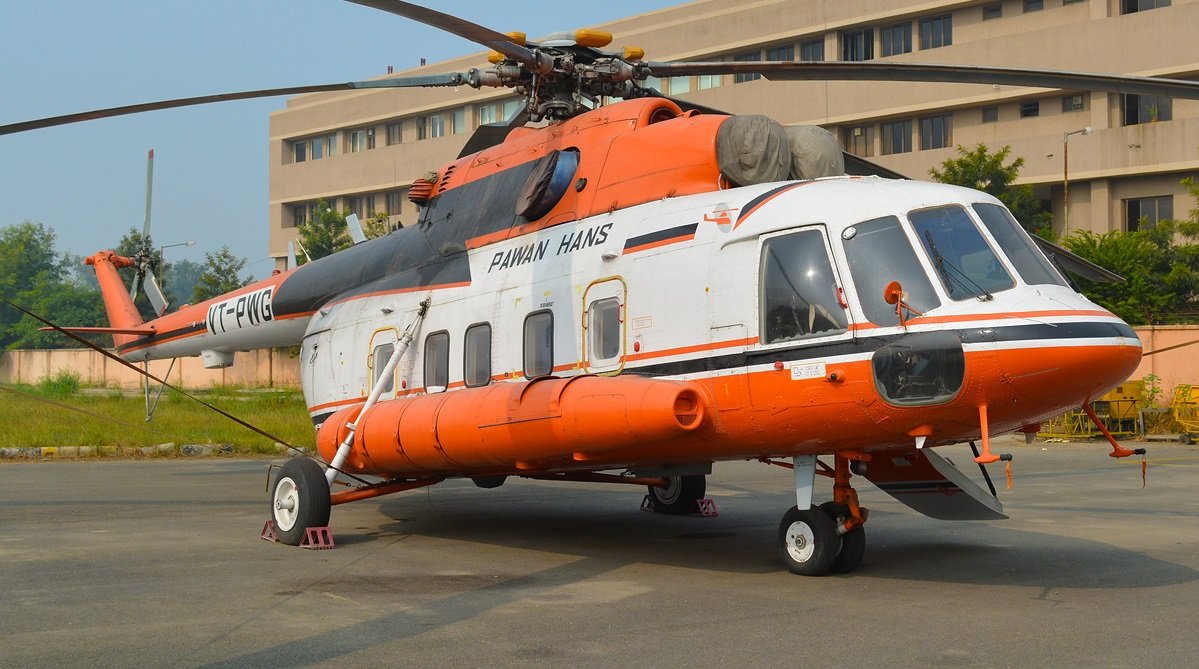 Pawan Hans is the flagship helicopter service provider of the Indian government and operates a fleet of more than 50 helicopters. While a 20 minute ride will cost ₹4,999 per person, a 10-minute ride is charged at 2,499 per person.
You can soar to thrilling heights as the chopper will fly over Pitampura Tower, Majnu Ka Tila, Red Fort, Rajghat, Akshardham Temple and other areas nearby.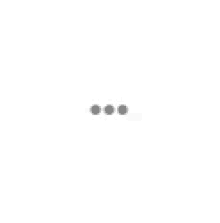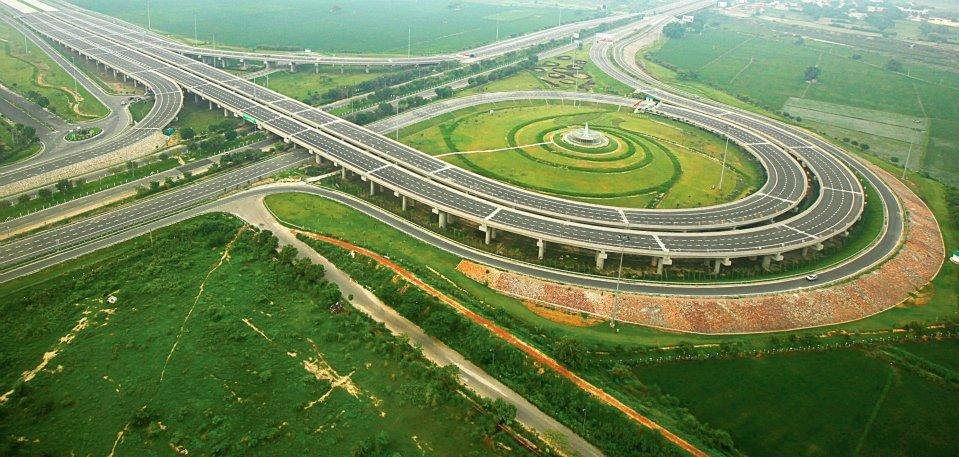 Pawan Hans will begin chopper flights from the Rohini Heliport to nearby places and the facility will also be open for private chopper operators. A statement released by the state-run PSU reads:
"Pawan Hans is commencing helicopter ride and helicopter Delhi darshan from state-of-the-art integrated Rohini Heliport, Delhi. Initially the helicopter ride/Delhi Darshan is planned for (this weekend). Further, regular helicopter ride/Delhi Darshan is commencing from April 1, 2017 onwards." 
You can book your tickets at www.pawanhans.co.in.
This is definitely going to be the ride of a lifetime!
Feature image has been clicked by Mr. Sandeep Suresh.