We all love watching movies with our beloved parents every now and then. We all have used movies every now and then to change their opinion about something. And more often than not, it works.
However, there are times when a movie screening might mean you inadvertently giving ammo to your parents against your own self. Don't believe us? Try showing these movies to them if you dare.
1. NH10
Work late night shifts? And that too in Gurgaon? In the words of Shri Arnab Goswami, NEVER EVER, EVER EVER let them watch this movie.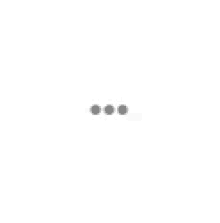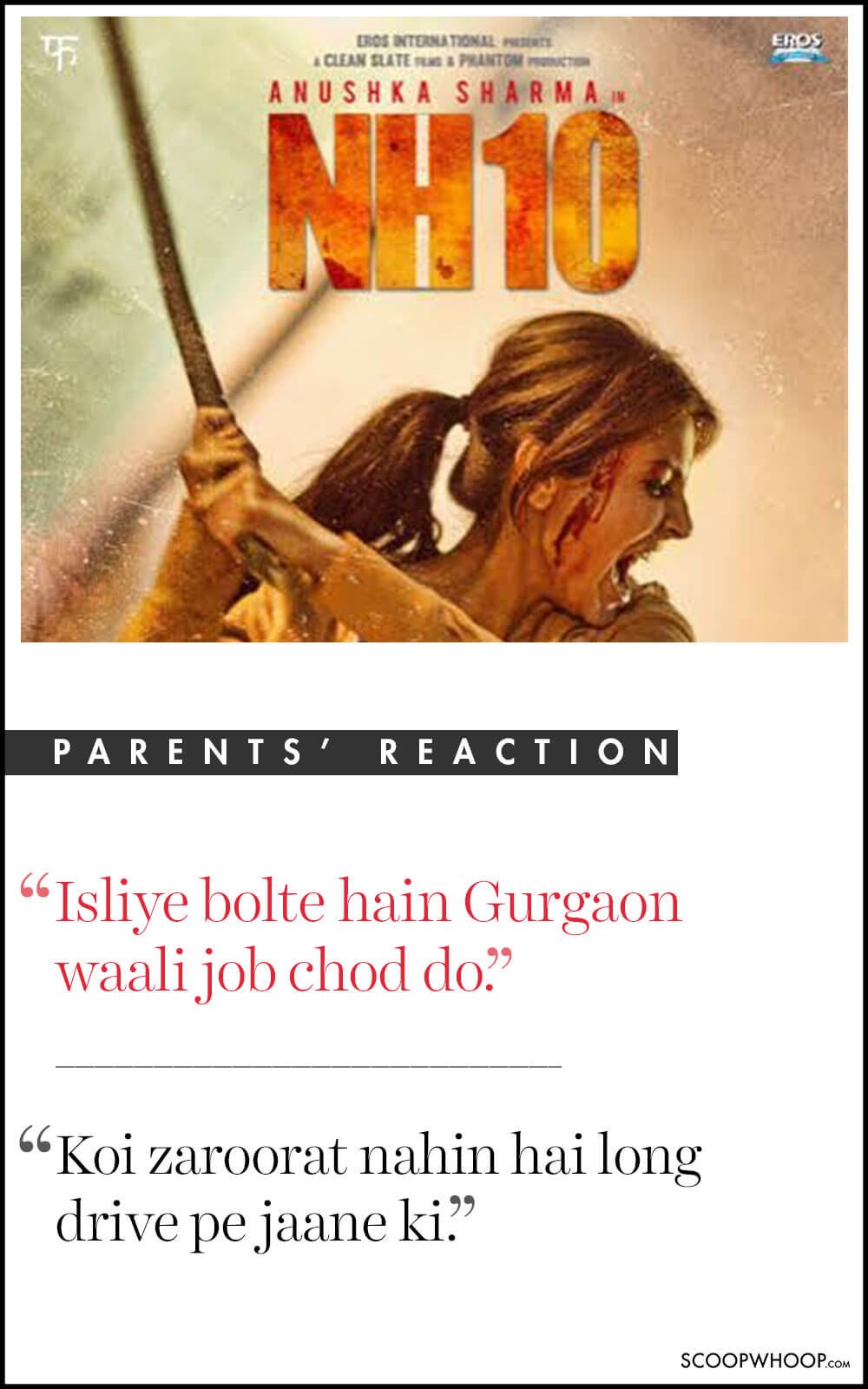 . 
2. Page 3
Show this one to your parents and they'll make sure you never enter a mass comm institute.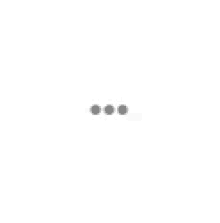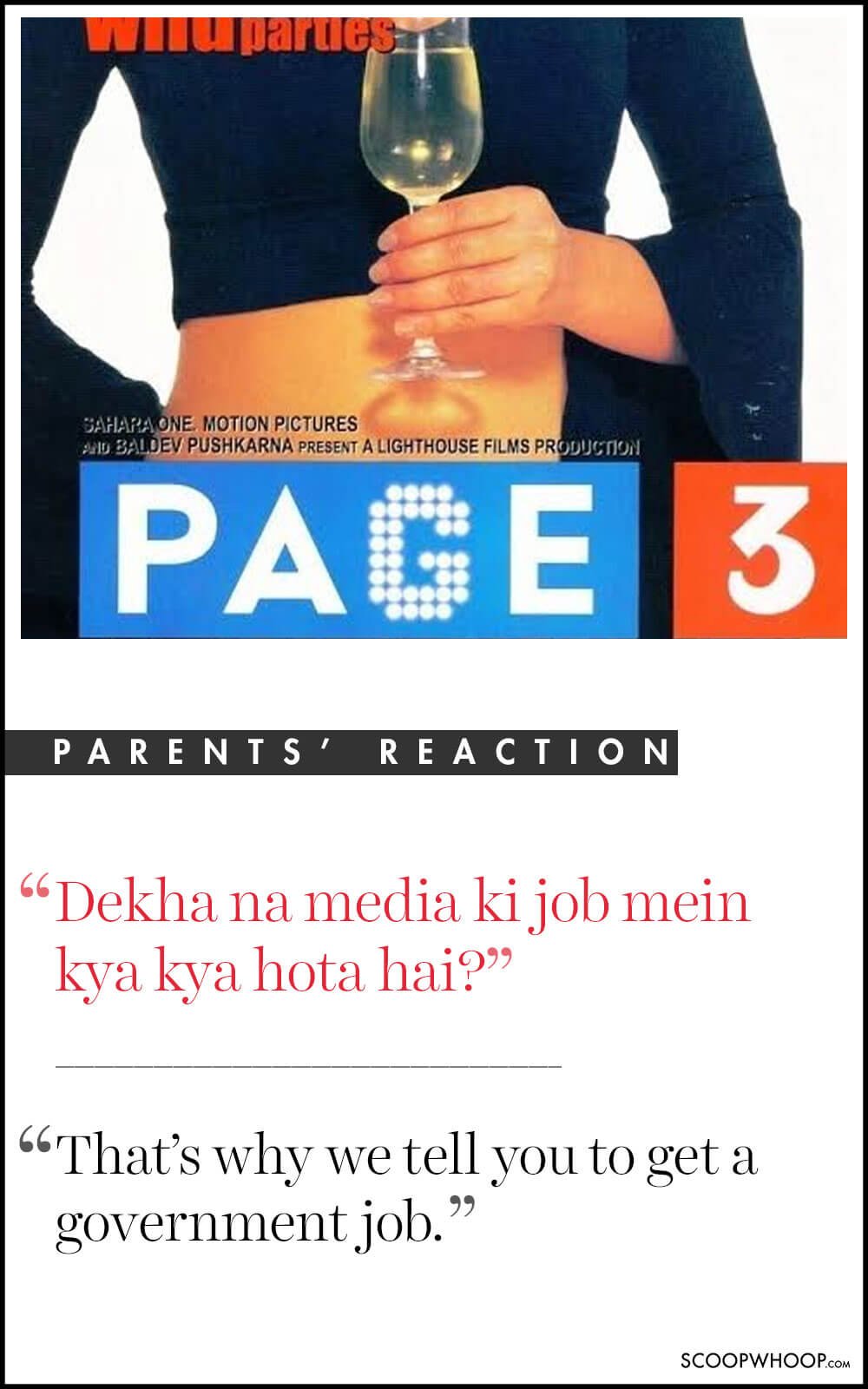 .
3. Taare Zameen Par
Taare Zameen Par aur tum zindagi bhar ghar par.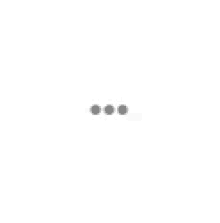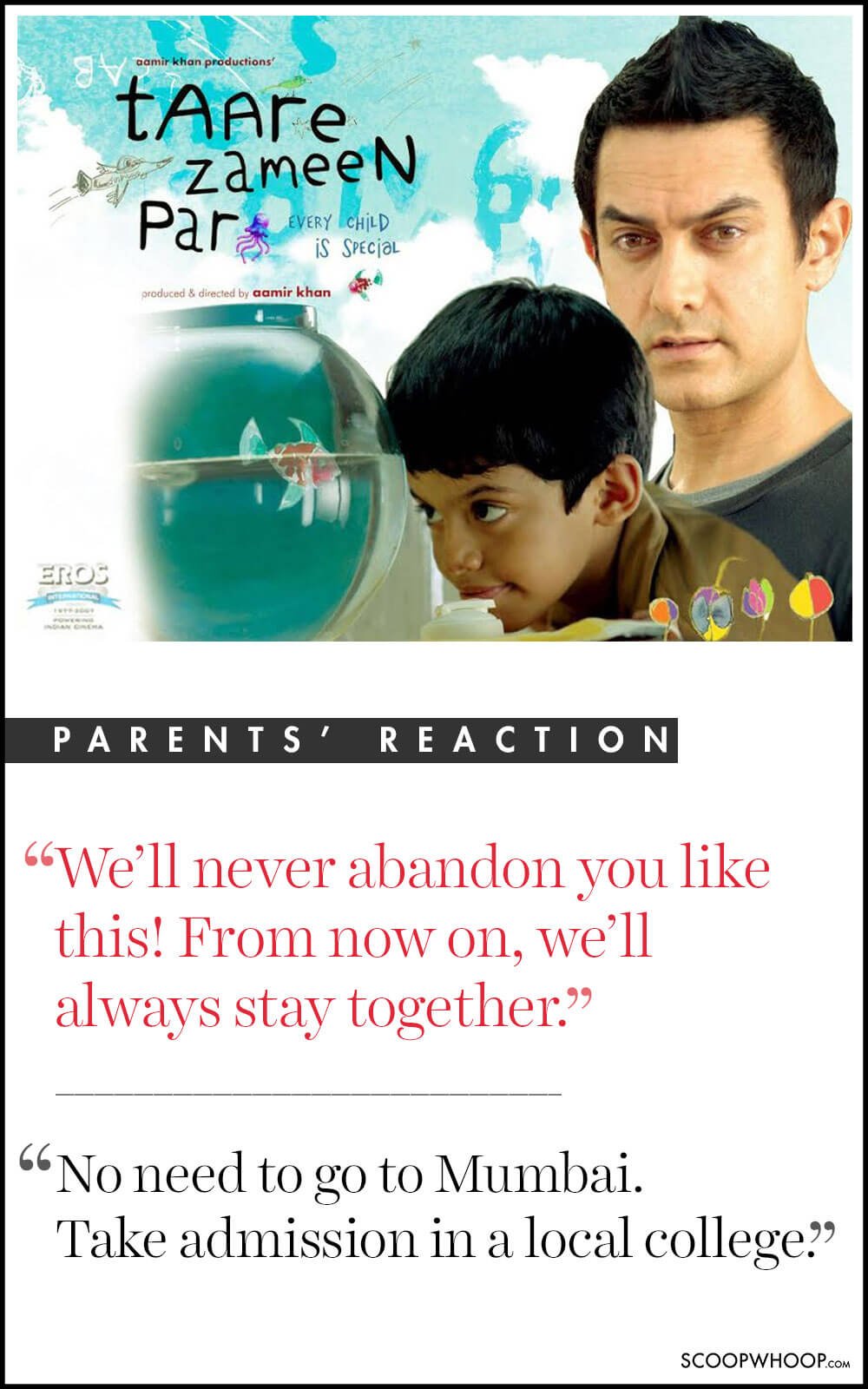 .
4. Highway
Show them this one and kiss your outings goodbye.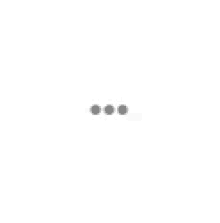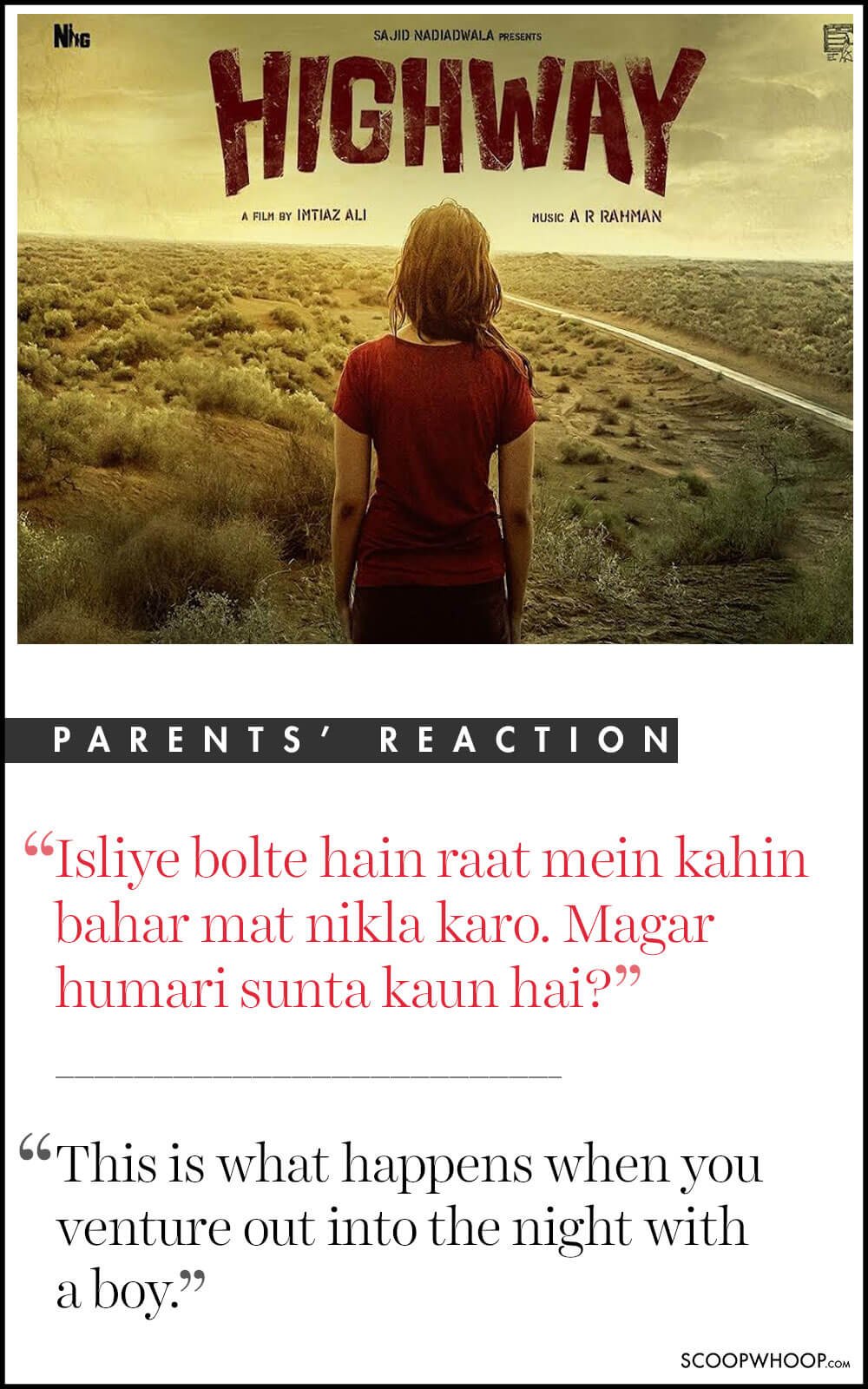 .
5. Shaitan
Show this to your parents only if you hate your friends. And your freedom.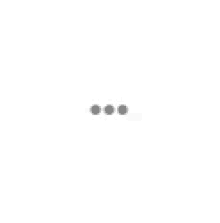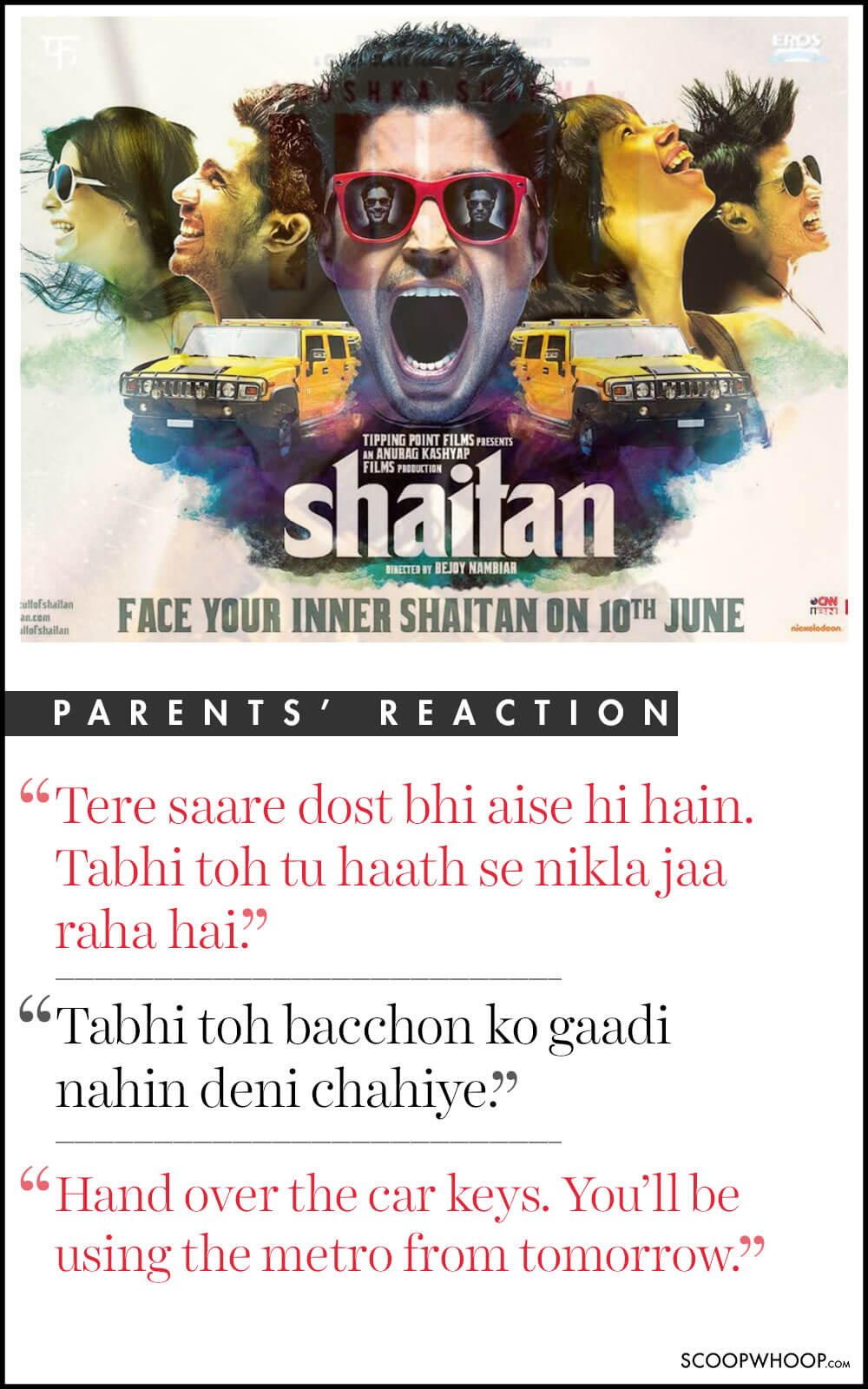 .
6. Baghban
Parents become travel agents after watching this one. 'Cause they WILL send you on a guilt trip.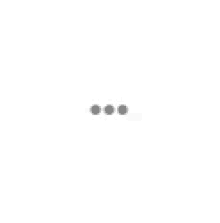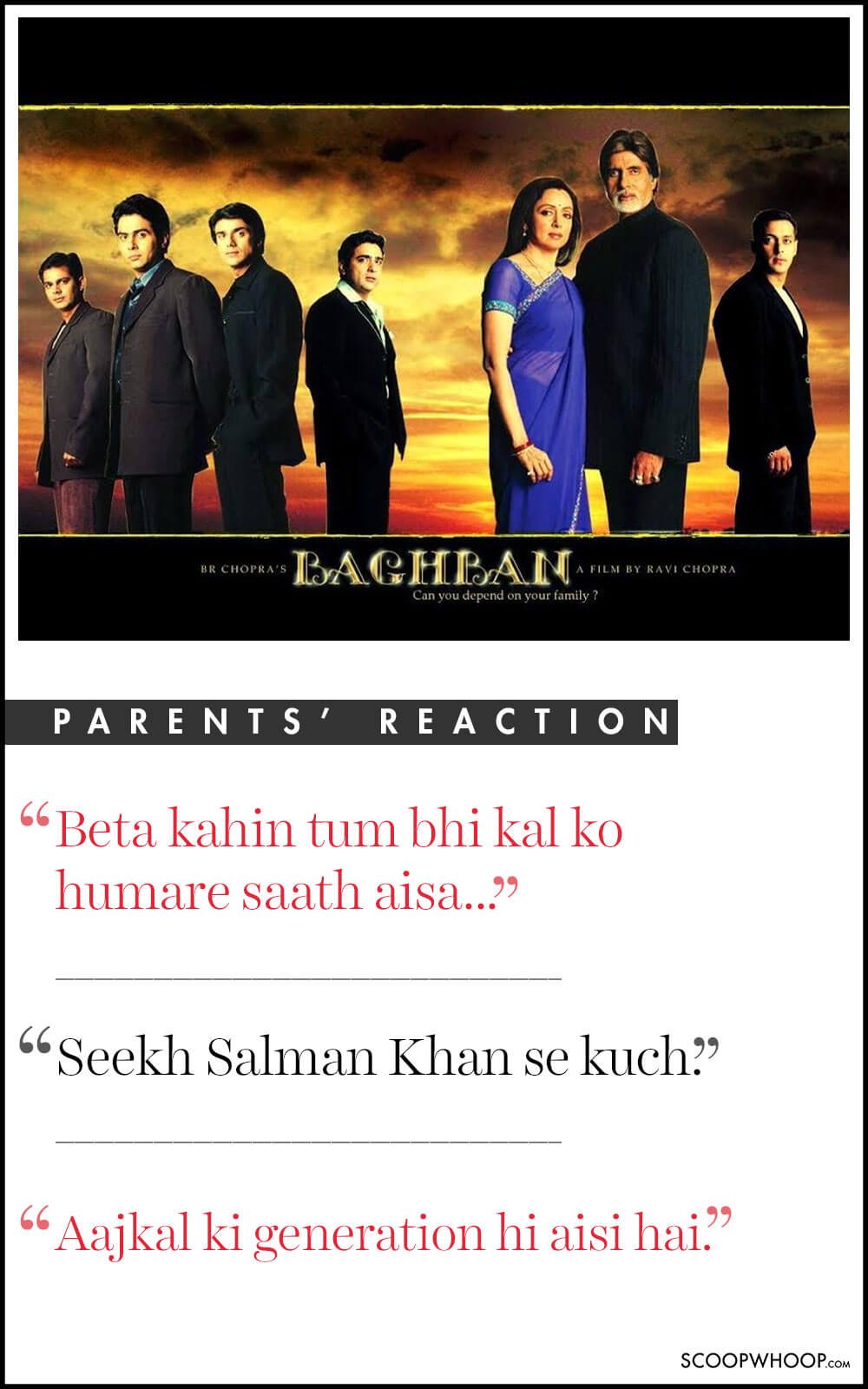 .
7. Piku
"Yahi farak hota hai beti aur bete mein. Betiyaan caring hoti hain. Kaash meri bhi beti hoti!"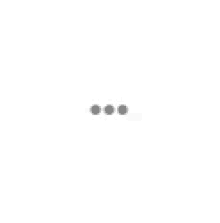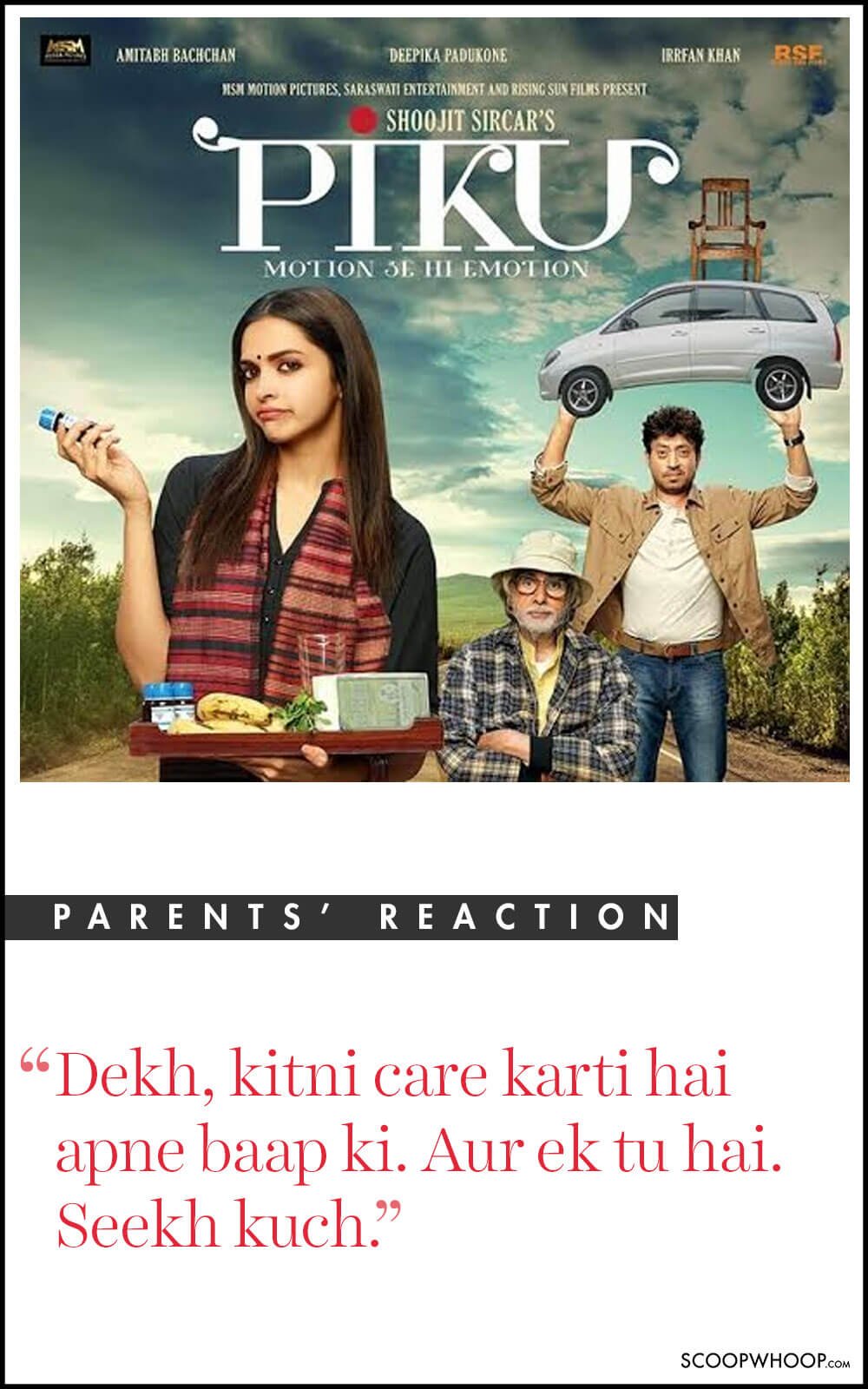 .
8. Kuch Kuch Hota Hai
Giving nightmares to every tomboy since 1998.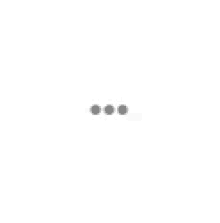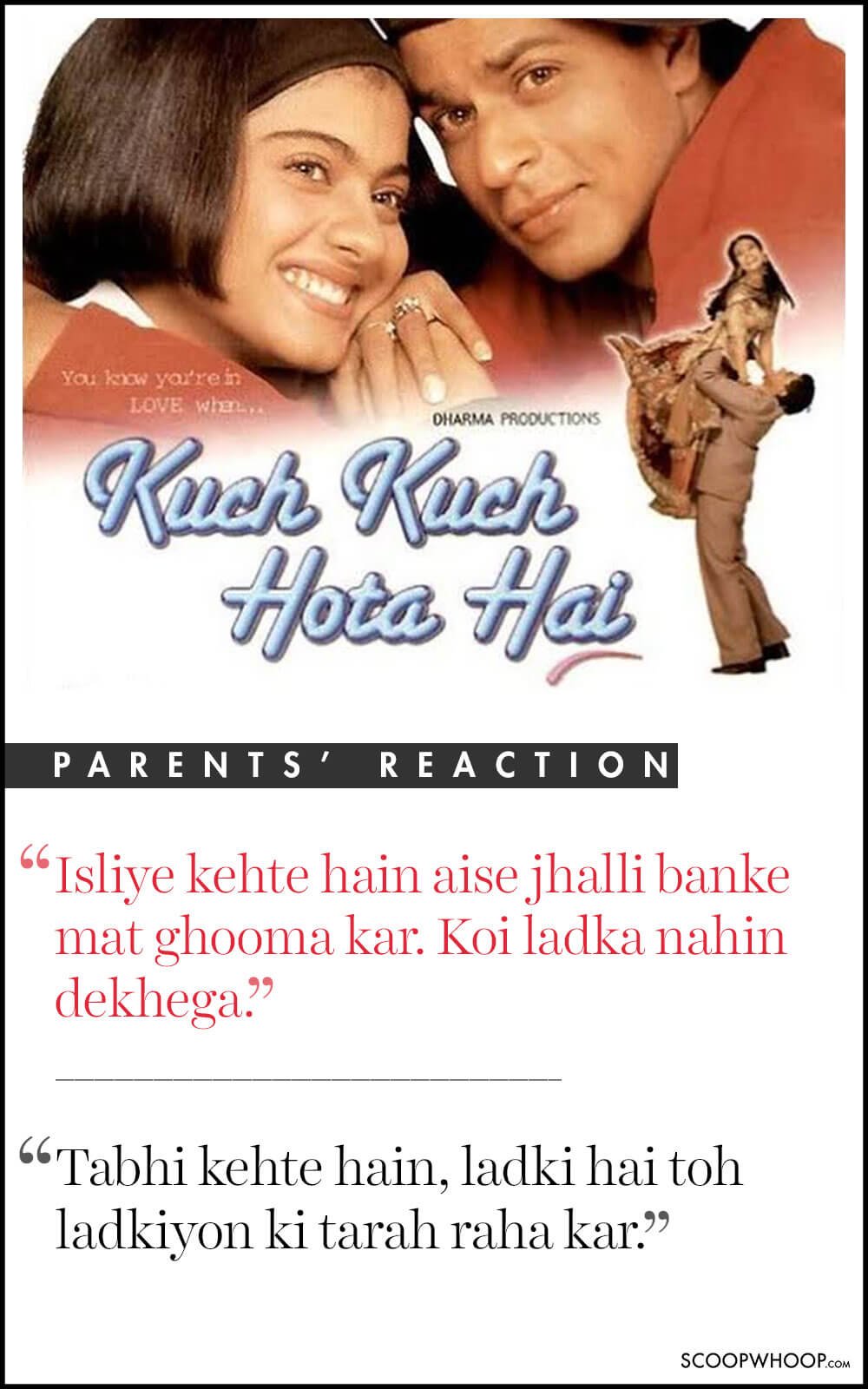 .
9. Euro Trip
Forget Goa, iske baad toh Noida bhi nahin jaane denge doston ke saath.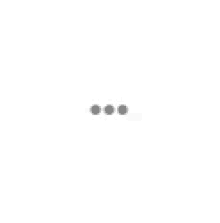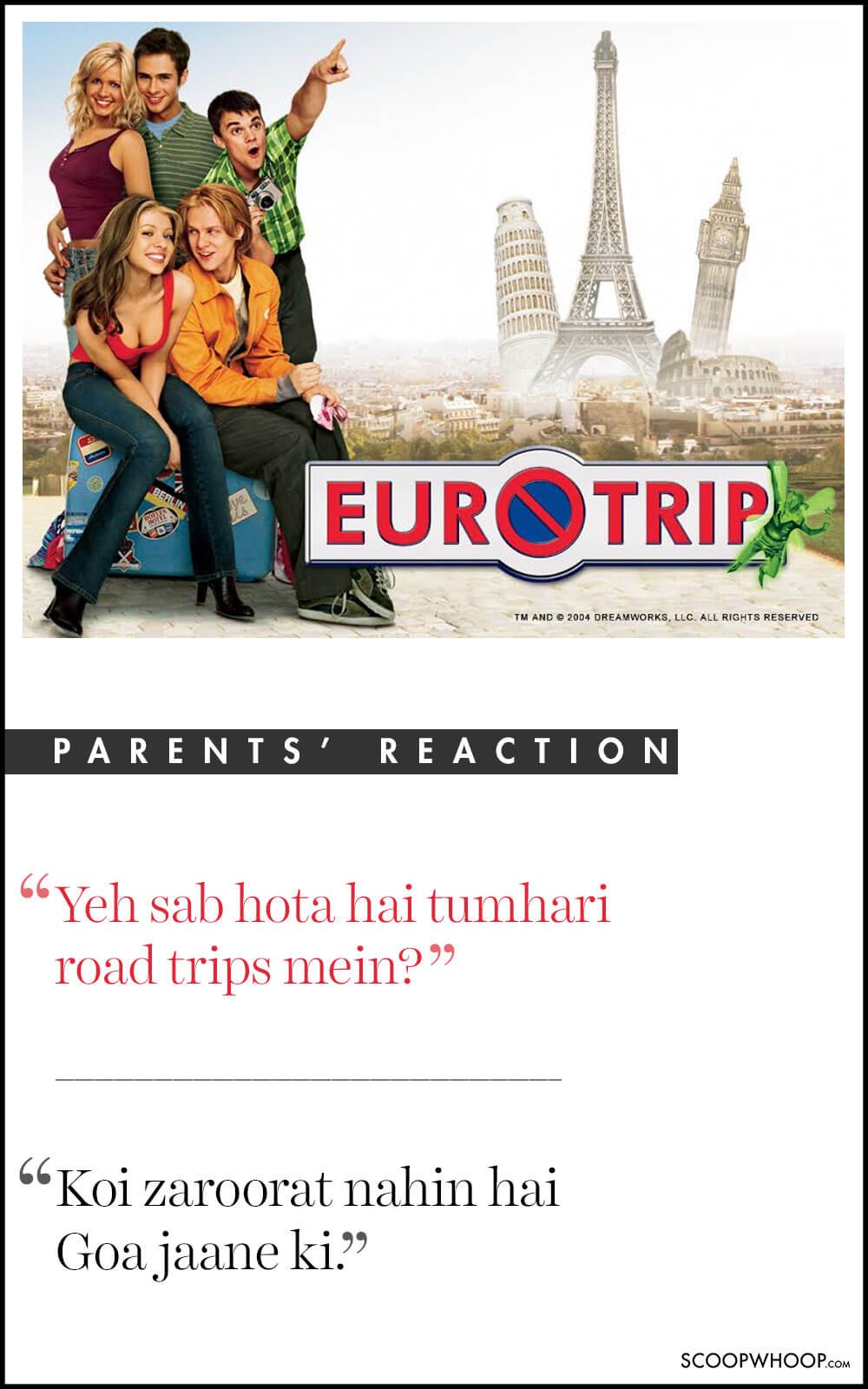 .
10. American Pie
Show them this and they'll make sure you never get any privacy. Ever.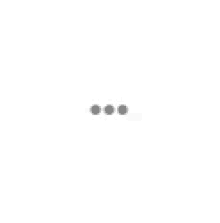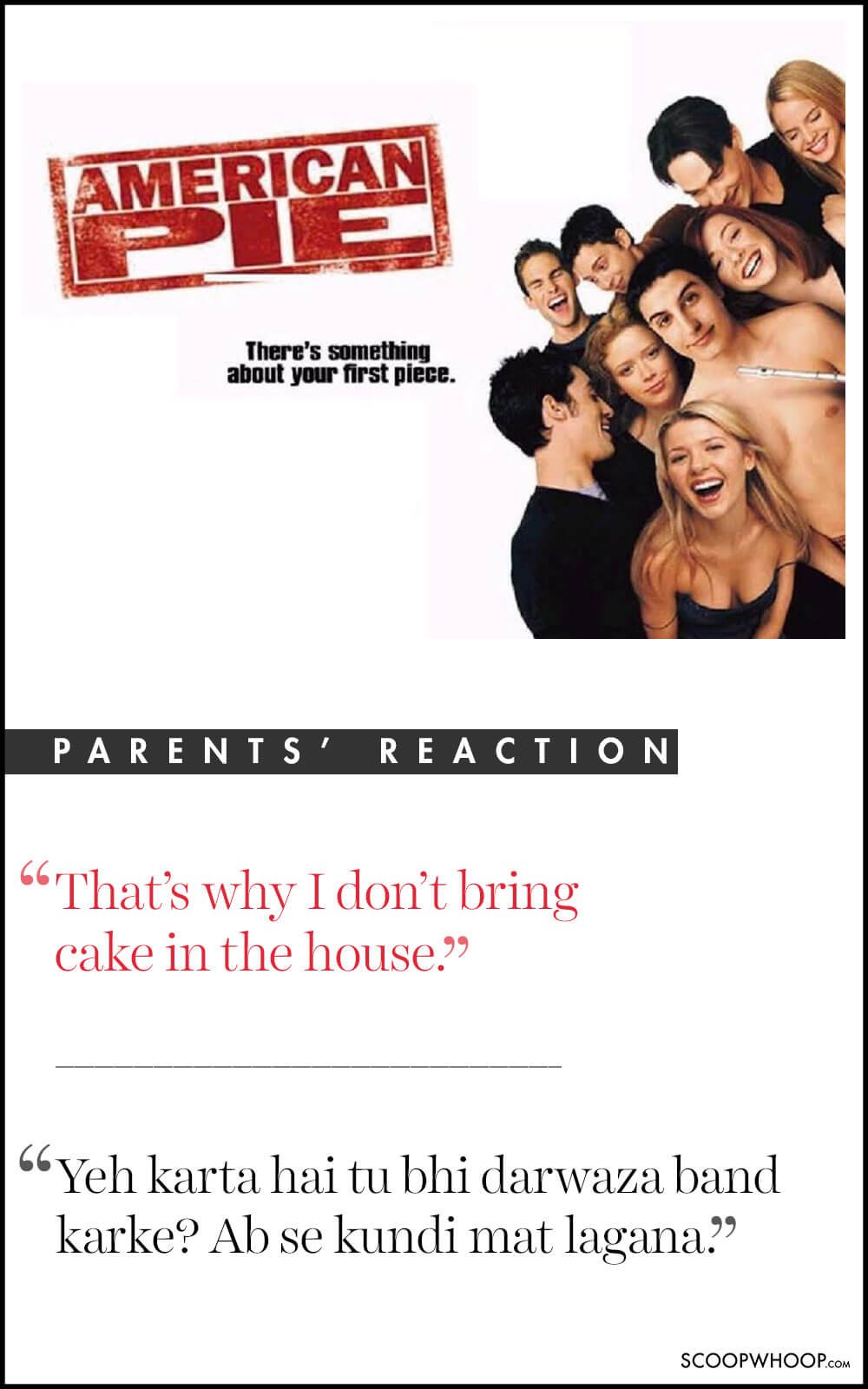 .
11. Rockstar
If you're an aspiring musician, this is one movie your folks should never watch!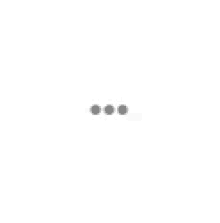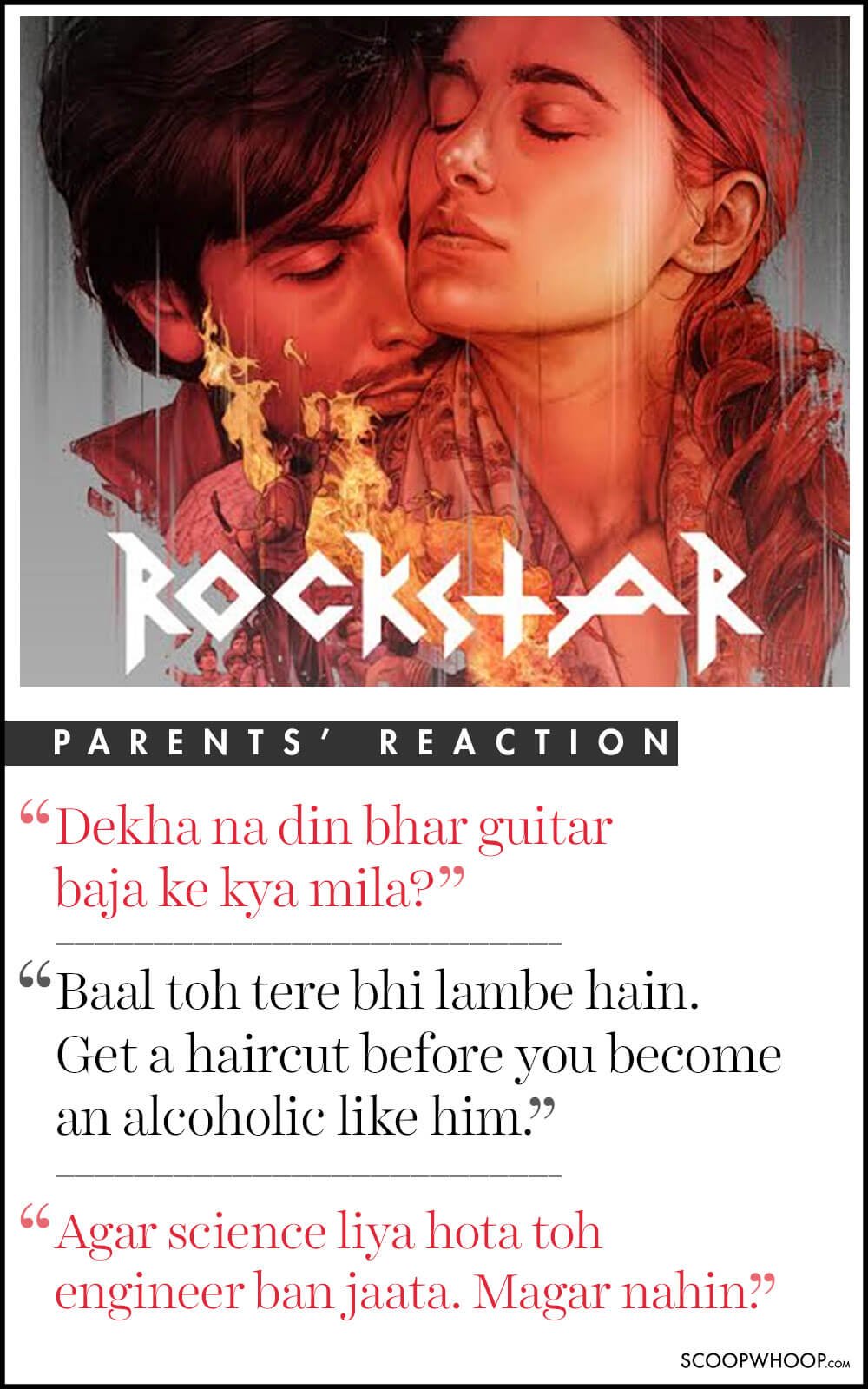 .
12. New York
Remember how you'd always wanted to go abroad for further studies? Well, good luck with that.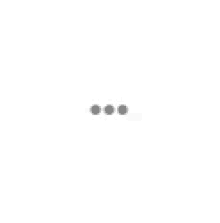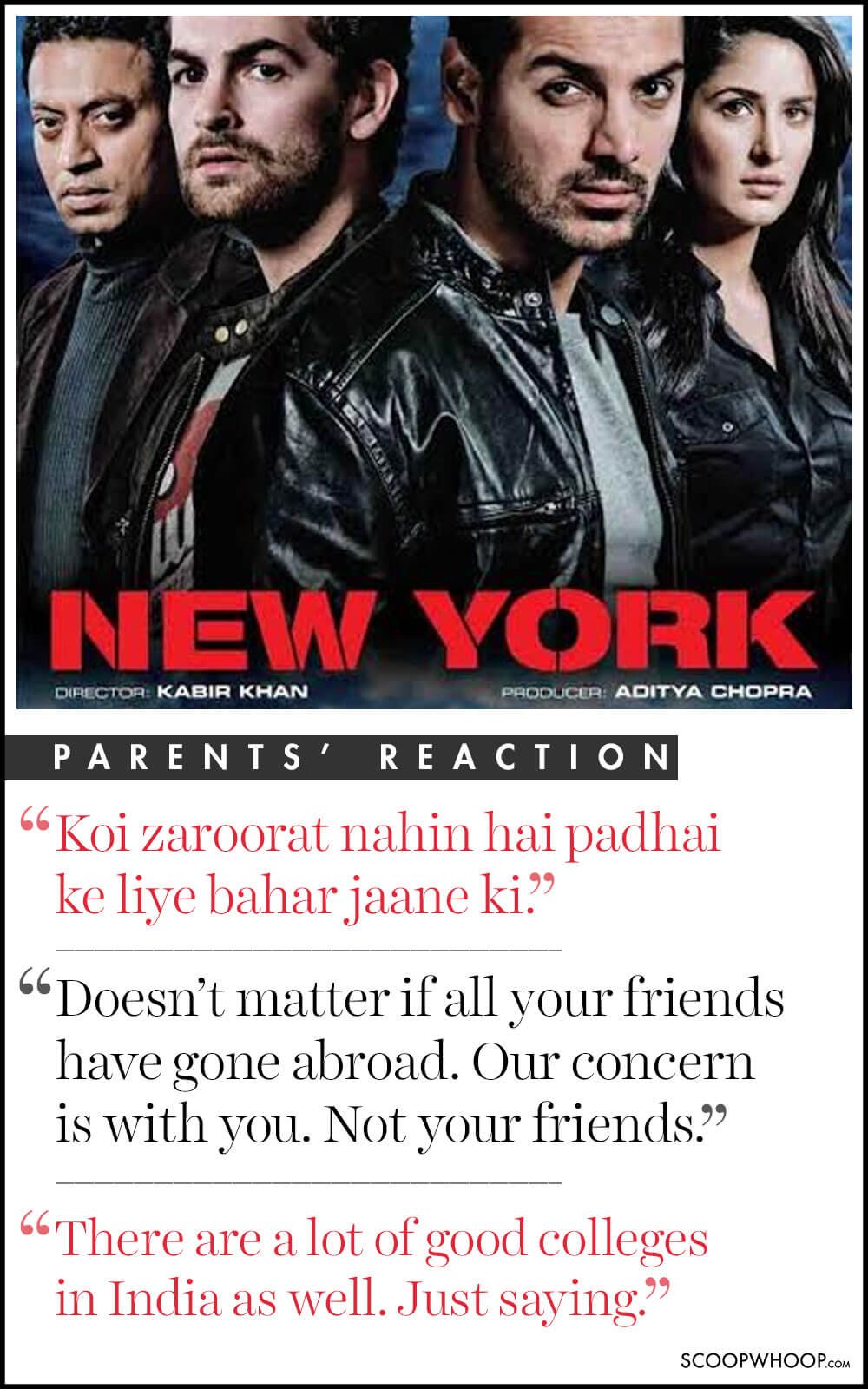 .
13. Project X
Hate house parties? Show this to your parents asap.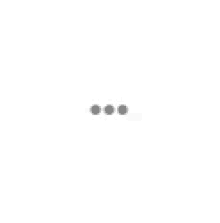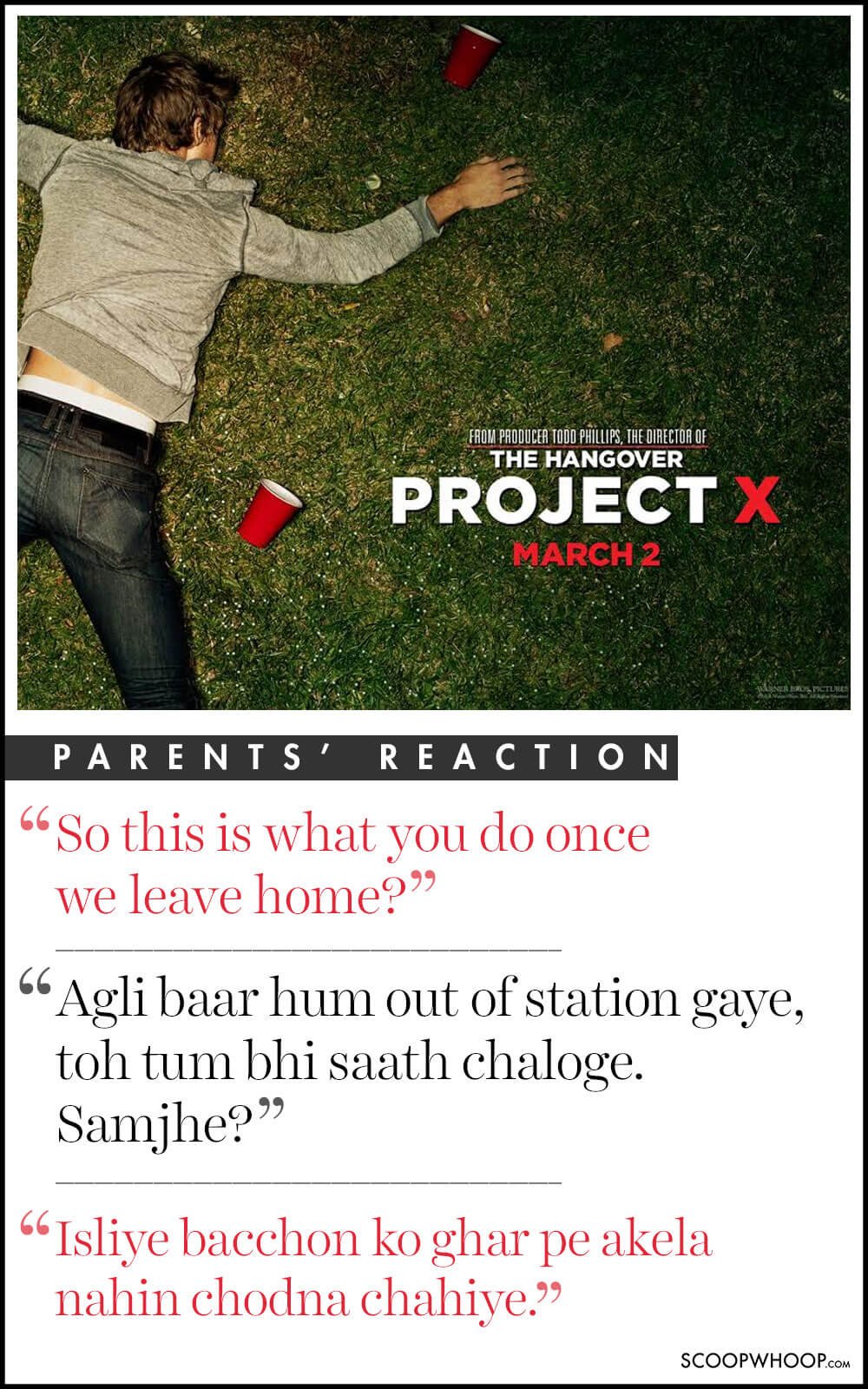 .
14. Dil Dosti Etc
Remember how your parents have all these bad notions about college life? Well, this film will only re-affirm them. So good luck.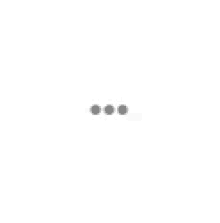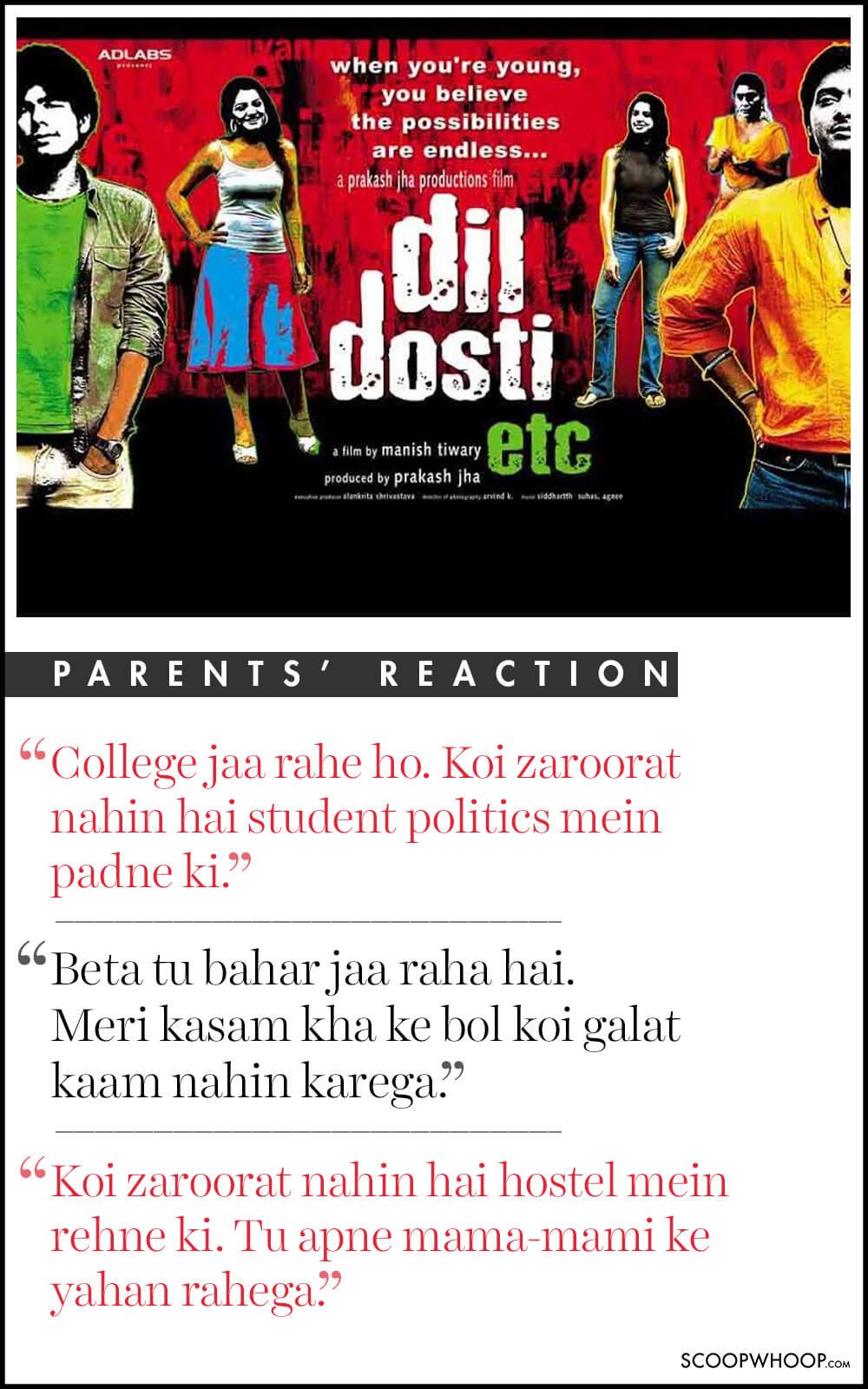 For your own sake, stick to Hum Aapke Hain Koun when it comes to family viewing.
Awesome designs made by: Rohit Jakhu