A homeopathic doctor who allegedly conducted foeticides at his clinic in Sangli district of western Maharashtra was arrested from neighboring Karnataka late last night, police said. 
Babasaheb Khidrapure who runs Bharti Hospital at Mhaisal village in Sangli was arrested a day after 19 aborted foetuses were found alongside a road, within a walking distance from the hospital.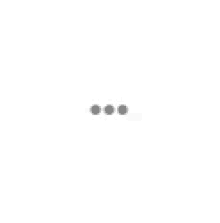 The doctor was absconding and nabbed by the Miraj police from Belgaum in Karnataka. Five teams were deployed for this task, police said. 
"We have sent DNA samples of the 19 foetuses to the lab to ascertain their gender," Sangli SP Dattatray Shinde said. 
According to the police, the horrific practice, which the doctor indulged in, came to light when a patient, Swati Praveen Jamdade (26), died on March 1 after a botched medical termination of pregnancy (MTP) on February 27.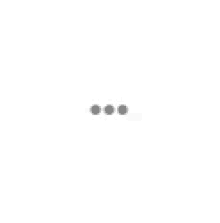 Her parents had then filed a case against her husband Praveen. Jamdade was allegedly forced to abort her third female foetus after giving birth to two girls. 
On the investigation trail, policemen found the 19 foetuses and busted the abortion racket. They were found alongside the Miraj-Belgaum road in Mhaisal village, where Bharti Hospital is located. 
While some of them were buried, others were thrown carelessly in blue plastic bags along with animal and sewage waste, police said. Forty bags of skeletons, umbilical cords and other remains were also found and sent for tests, they said.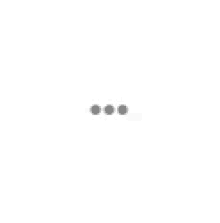 Bharti Hospital, where the abortions were taking place, was being run by Khidrapure. The hospital is around 7 km from the Karnataka border, and had two hidden basement rooms to terminate pregnancies in advanced stages. 
At one end of the room is a fridge stocked with medicines used to induce abortion. On the other, there is an opening that led out of the building to a drain where blue plastic bags, half-destroyed medicine bottles and charred bio-medical waste was found, police said. 
Neither is the hospital registered under the Nursing Home Act, nor are the homoeopaths allowed to carry out MTP under the Medical Council of India (MCI) guidelines, they said.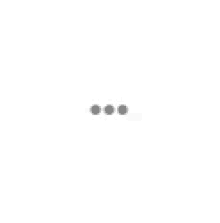 Maharashtra Public Health Minister Deepak Sawant yesterday said the state government will work with the Karnataka government to put a stop to female foeticides. He also said that a committee headed by Maharashtra Chief Secretary Sumit Malik has been set up to conduct an investigation into the matter and co-ordinate with various departments to curb such practices. 
"We have also asked the Sangli District Medical officer and civil surgeon to file their reports on Mhaisal incident. Once the report comes, there will be appropriate action," Sawant had said. 
(Feature image source: Reuters)