Love is for everyone.
Like these two dogs who are totally crazy for each other – Sebastian, a French bulldog and Luna, a Pomeranian.
So, the canine couple was engaged last year. Engaged: officially tied together for the rest of their wonderful doggie days. They're just so happy.
And they seem to love it!
You can tell by looking at their very professional photo shoot, executed with impressive attention to perfectly tailored outfits, beautiful locations and great lighting – just like us! (If not better).
Okay, no more waiting. Here, feast your eyes and let your heart melt.
You're the only one I'll lick for the rest of my life!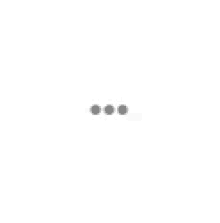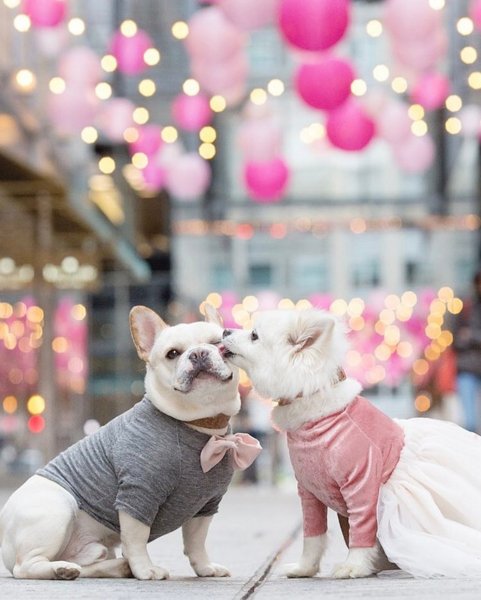 Dogs who stroll together, stay together.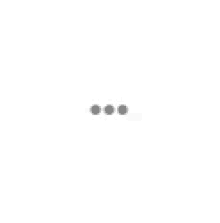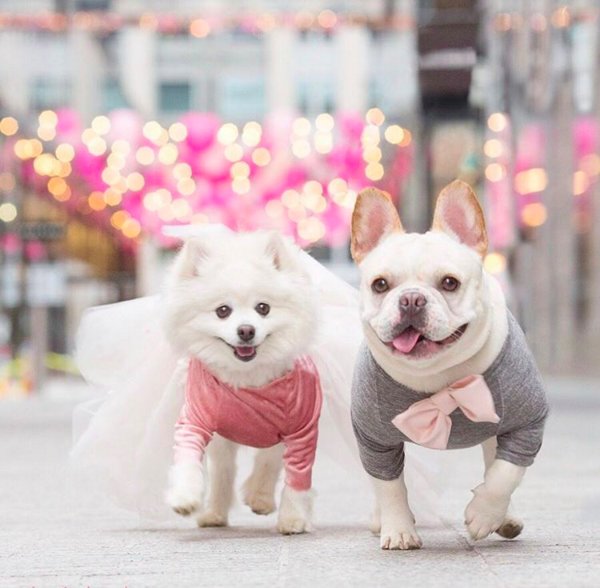 I'll love you forever and ever. Here, take a kiss as proof.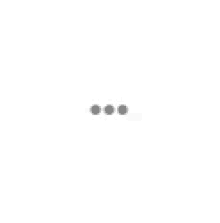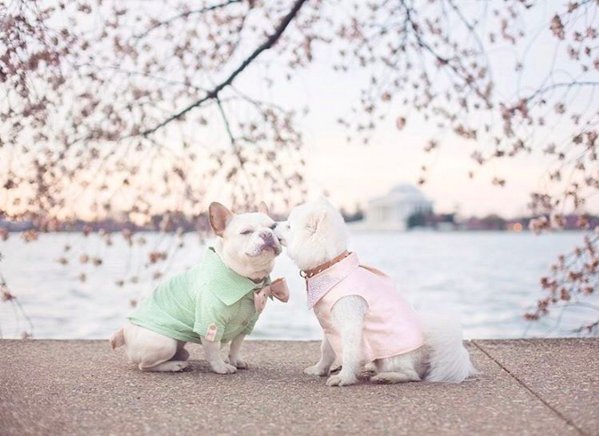 Bouncing off into the sunset with stars in the eyes, are we?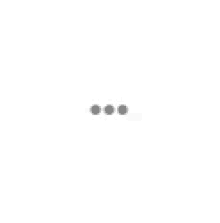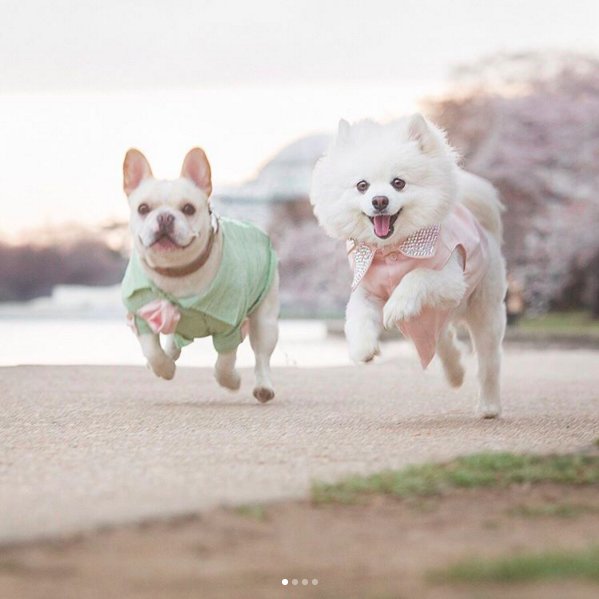 Picture perfect, every single time.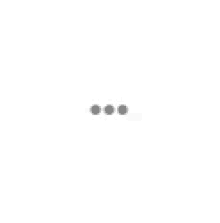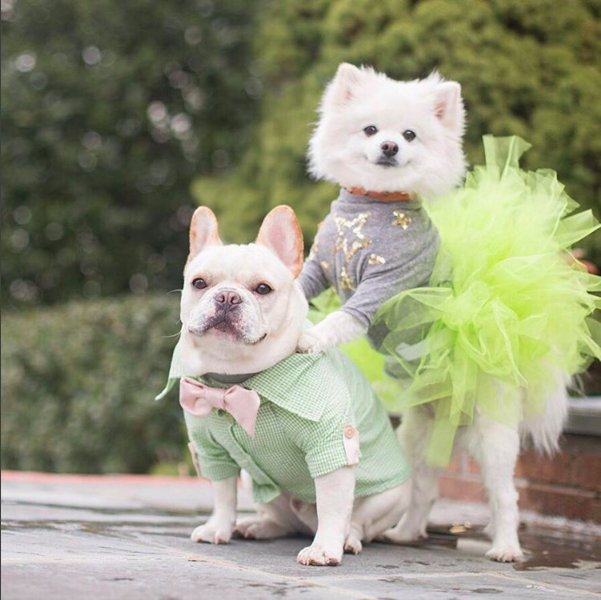 I mean, such amazing unions aren't an everyday sight. Soak it in as much as you can.
Want more? Want to see what they do to chill when not participating in epic ceremonies?
They love playing dress-up, that's for sure.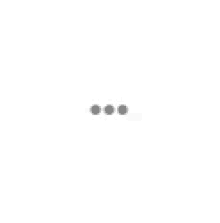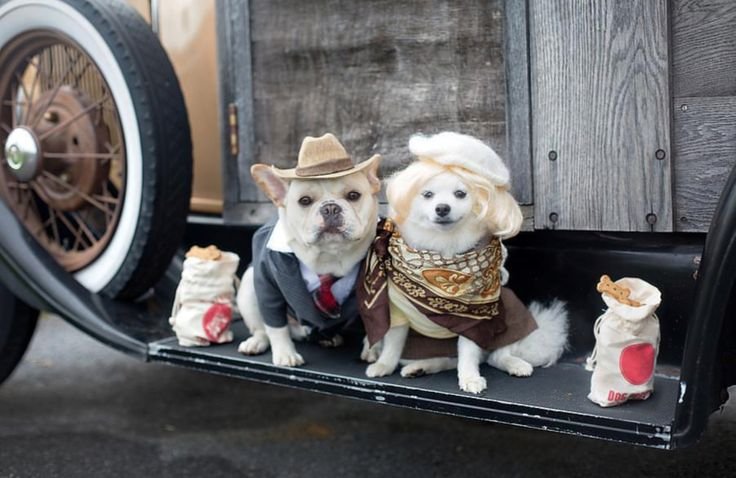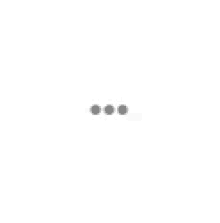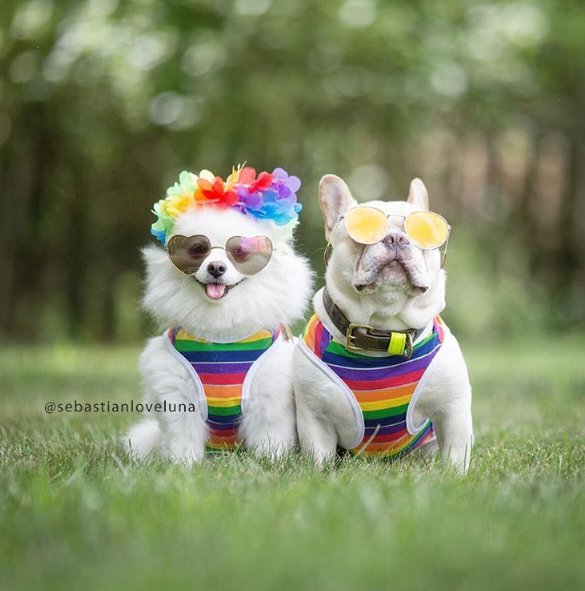 Posing some more.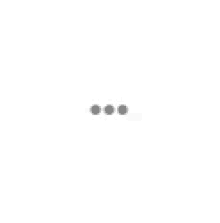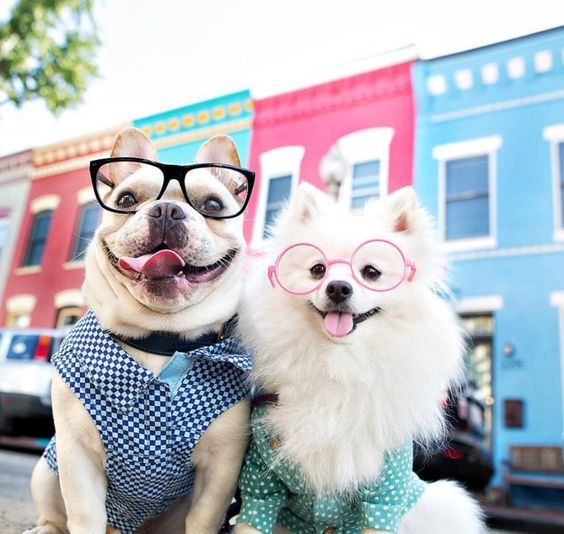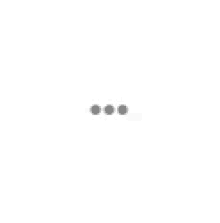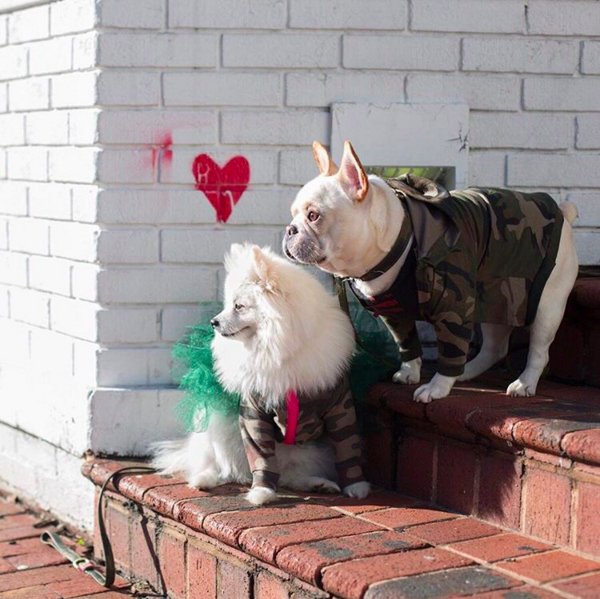 Can't cuddle enough.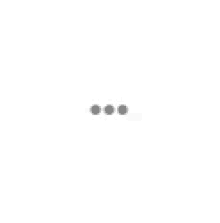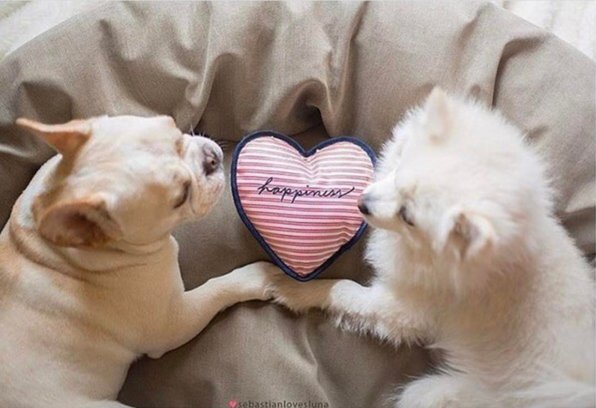 Setting up our home! Can't. Wait.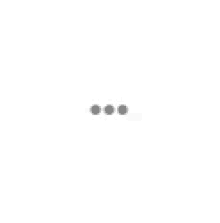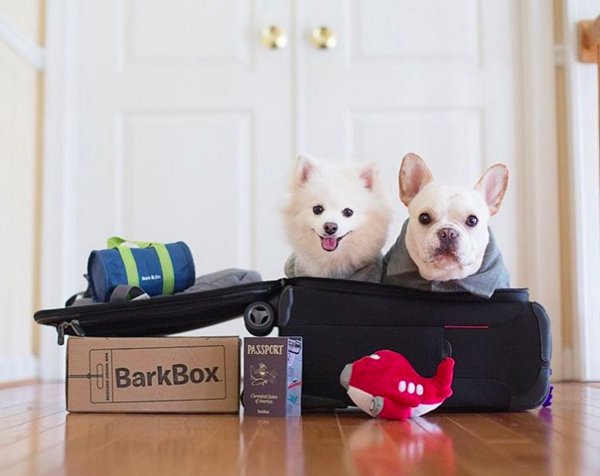 What's life without epic naps?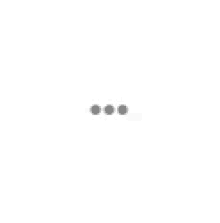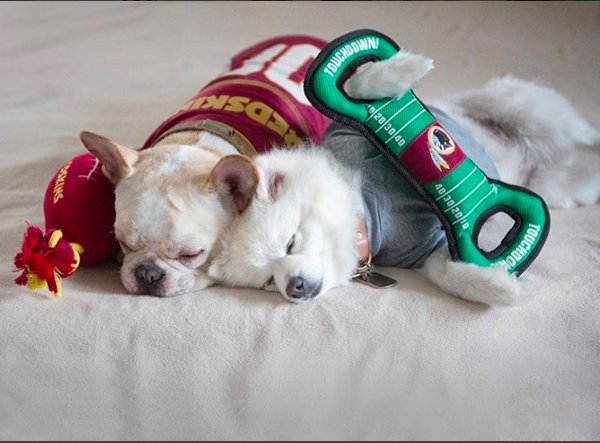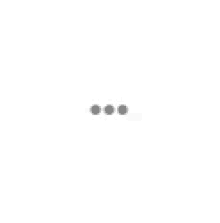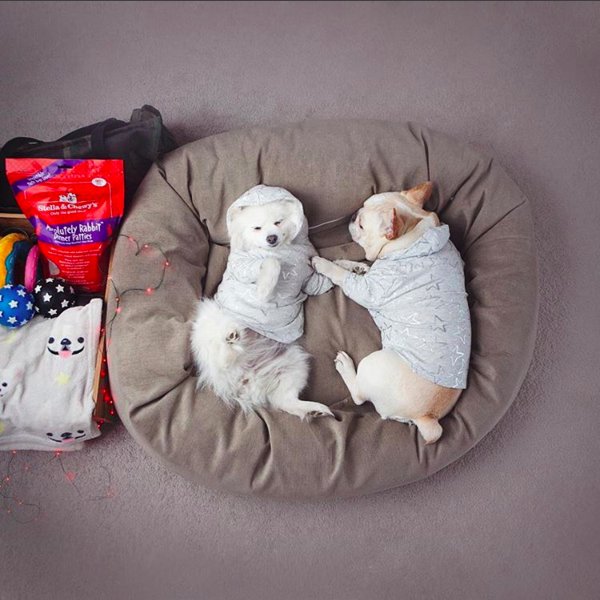 Hitting town with bae.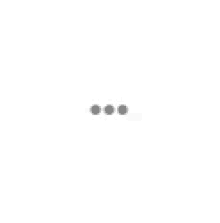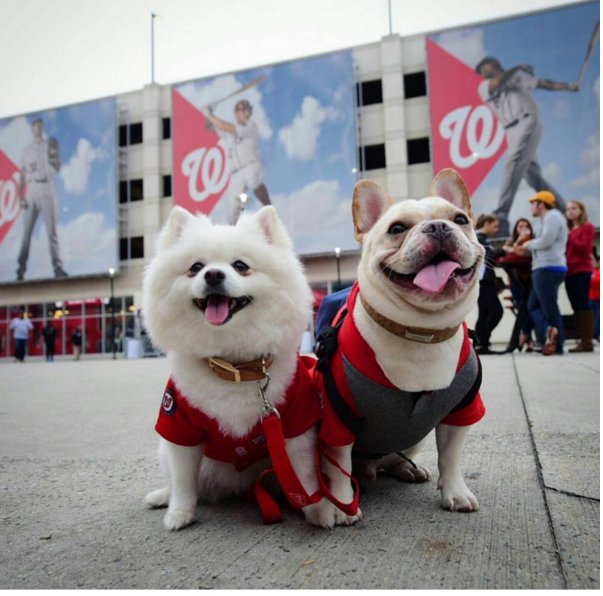 Picnic in the sunshine because everyone needs a break.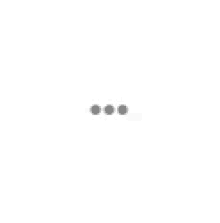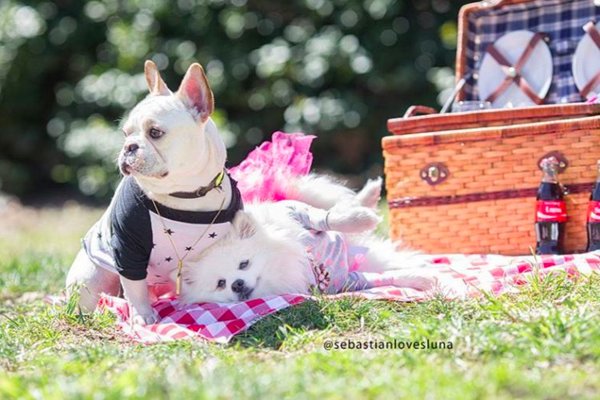 When life seems like a bed of flowers in the meadows.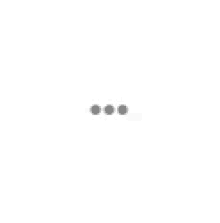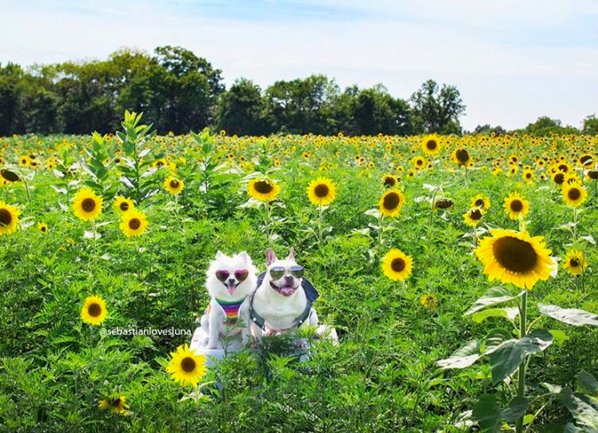 Honey, we got to take the new car out for a spin!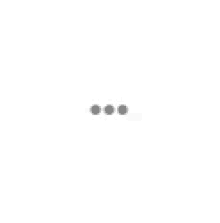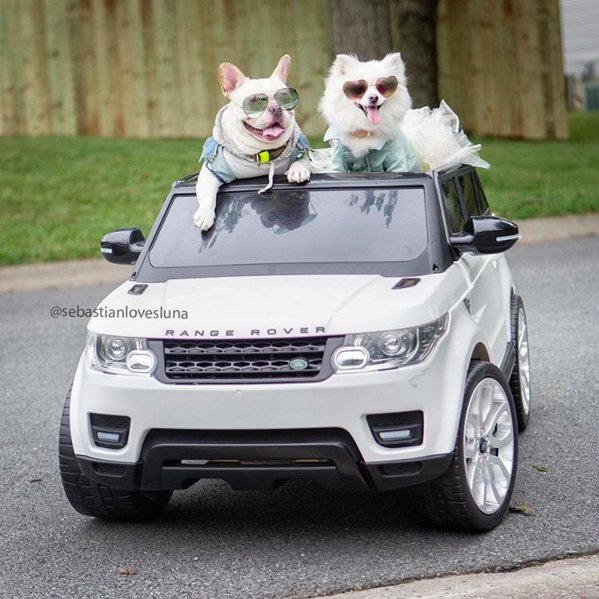 Who said dogs ain't badass? Look at us. Our love is a rap song.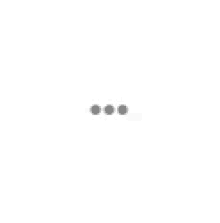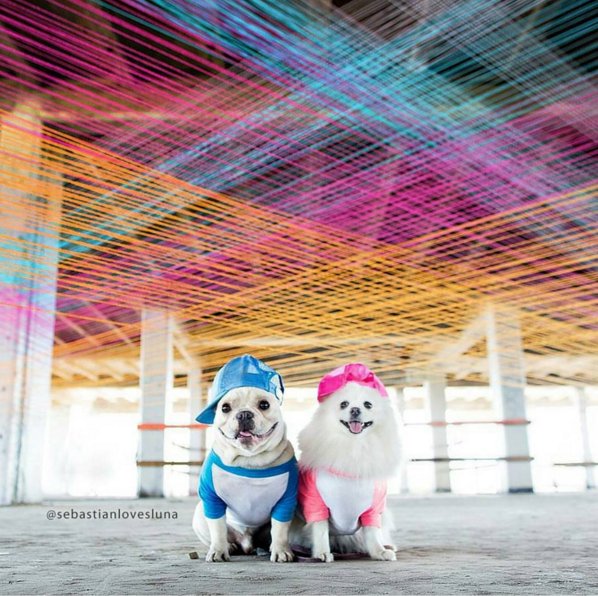 Sailing into the sunset side by side. Is this heaven?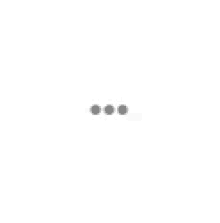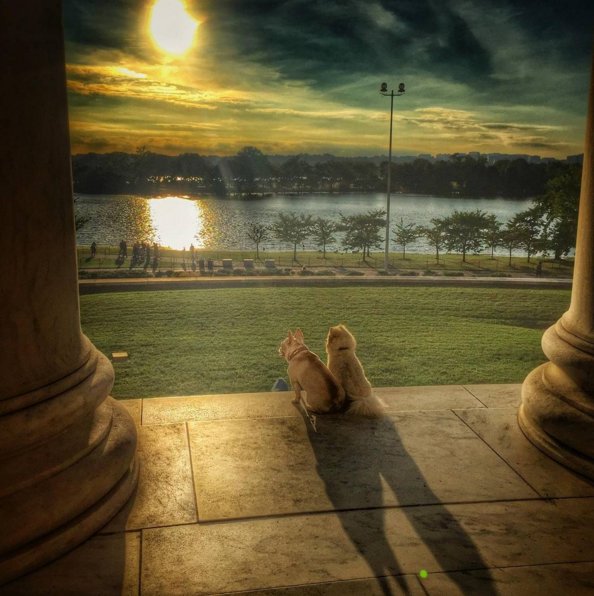 The perfect family photo.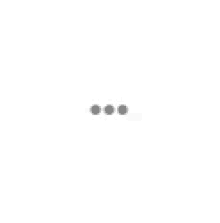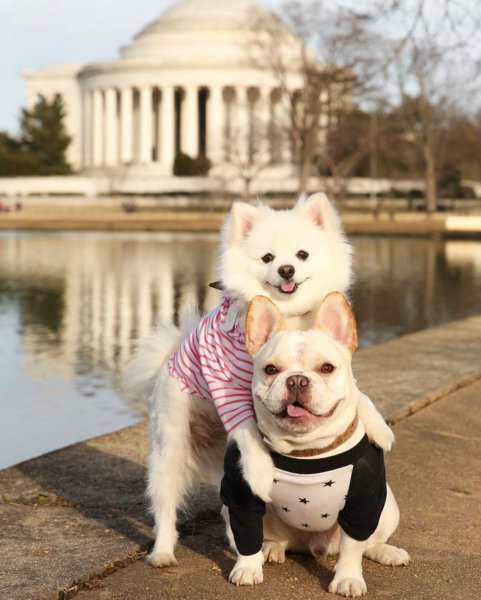 Well, well. Get married already, cuties! We need more of such love in this world.