'A dog is the only thing on Earth that loves you more than he loves himself.' - 
Josh Billings
And these canines have been proving this time and again. The alertness of a dog in Kerala helped save its owners from a massive landslide.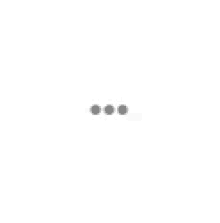 According to reports, Mohanan P and his family members were saved from coming under a landslide because their dog Rocky alerted them at the right time.
Heavy rains have lashed Kerala, and it has caused huge destruction to the life and property.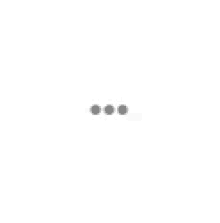 Mohanan P and his family were fast asleep in their home in Kanjikuzhy village in Idukki district. At around 3 AM, he woke up to the sound of his dog, Rocky barking. He ignored it initially, but as time passed, Rocky's bark grew louder and he started howling.
Mohanan told NDTV:
It became a very unusual distress howl. That's when we realised something was wrong. I went out to see and we had to just rush out of the house.
While checking on the dog, the family noticed an impending landslide in their house's path and vacated the house instantly. Soon after, the house collapsed under a landslide. 
Reports further reveal that an elderly couple, who was living in the same building on the top floor, died in the same landslide.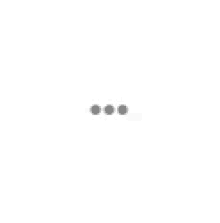 Dogs are indeed humans' best friends and they can always be trusted for their loyalty in tough times.