President Donald Trump on Saturday accused his predecessor Barack Obama of "tapping" his phone during last year's White House campaign, without providing evidence of the explosive charge.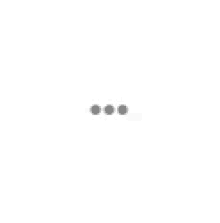 The President levelled the unsubstantiated accusations against the former President, on what seems to be his favourite platform, the micro blogging site Twitter. 
The accusations come apparently after the ultra-right US publication, Breitbart, published an article about Obama's alleged involvement in an authorised wire-tap on Trump Tower durin the Presidential campaign. 
The accusations come at a time when tensions were high in the US regarding the Russian hacking case of the Democratic Party website prior to the elections, and the extent of the Trump's involvement in the hacking, if any. 
Needless to say, the tweets went viral within just an hour, with reactions pouring in from all over on Twitter: 
Many questioned the legality of the accusation and the possible outcomes of such a massive charge: 
However, supporters of Trump were not far behind, with 'Trumpets' immediately calling for detailed investigations into the wiretap and accusing the Obama administration of pulling off another 'Watergate'. 
It is to be noted that no evidence of the tap has been provided by Trump yet. Obama has been unavailable for comment yet, CNN reported. 
(With inputs from AFP)
Feature Image Source: Reuters