For most of us who remember life in '90s India, there are some basic elements we can't forget - black and white TVs, PV Narasimha Rao ads, Indi-pop, Javagal Srinath, Bali Brahmbhatt, the original Mile Surr Mera Tumhara, Sachin Tendulkar vs Brian Lara arguments and whatnot.
And the other big thing synonymous with that era has to be Doordarshan, that one Indian TV channel not driven by numbers and ratings. 
Yes, market-driven, privately owned TV channels have ensured that Doordarshan will always be in the background and never in the mainstream, at least not anymore. But no matter how much they tried, they couldn't erase it. There are some of us who still talk about shows that were actually rich in content and storytelling, shows that didn't succumb to silly, tried and tested tropes to gain popularity, and shows that didn't rely on highly annoying editing techniques written by some sadistic dude who probably gets off on inducing epilepsy on people.
True, we didn't have too many options back then, but that only meant that in terms of quality, we'd get decent stuff on TV. And the best part? Doordarshan knew more than a thing or two about genres. Kids who were born after cable television became mainstream might not believe this, but DD even had sci-fi serials in the early '90s.
But just because DD didn't play the TRP game, doesn't mean it didn't know its audience. It knew that with early nineties' liberalization, advent of globalization and large-scale urbanization, people would be exposed to all kinds of content, one way or the other. Indian audience might have been a child in the '80s, but the '90s were a whole other ball game.
Let's take a look at some of the most iconic shows that prove Doordarshan was pretty good when it came to variety.
The Family Dramas
Believe it or not, there's a world beyond 'saas-bahu dynamics'. Doordarshan spent many a good years before the Ekta Kapoor bug bit the audience. They knew that at a time when most families had one TV set, family shows would be a huge hit. But they didn't just aim for the saas-bahu, they catered to every one.
Hum Log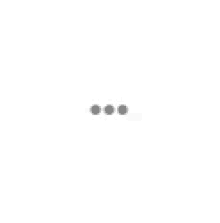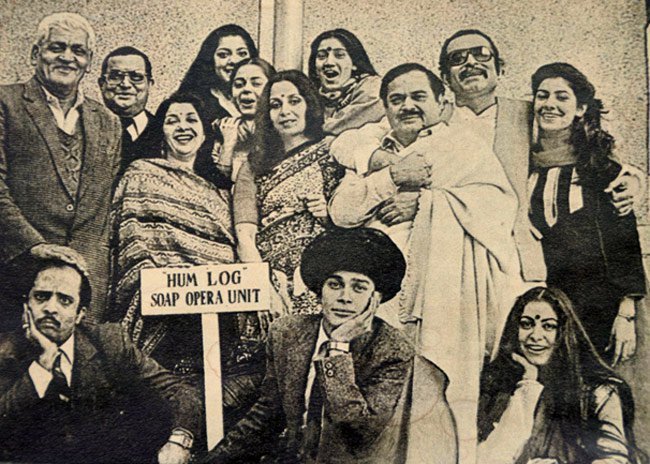 Buniyaad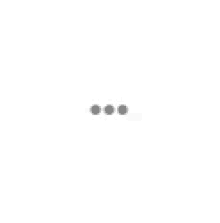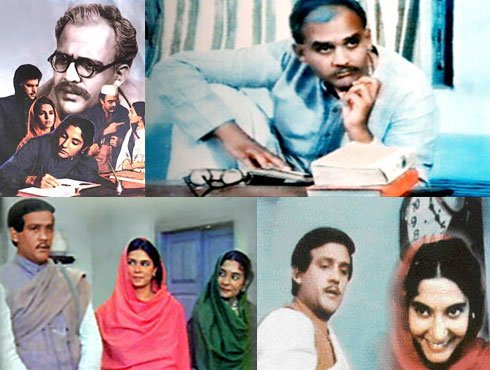 Swabhimaan
Writer Shobha De's gift to the '90s has to Swabhimaan, a story of the powerplay between the rich elites of one Indian industrial family. Mainly a tug of war between the son of the deceased industrialist and his now-estranged mistress. Swabhimaan brought actors like Manoj Bajpayee and Ashutosh Rana to the mainstream.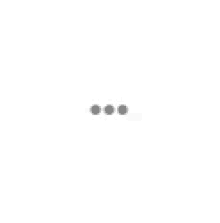 Gul Gulshan Gulfam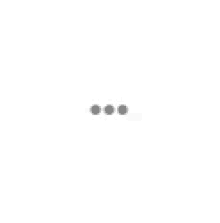 Rajani
In the mid '80s, educating people on corruption was very important. It still is. Rajani, a show starring Priya Tendulkar, was about an assertive woman who'd take on corrupt government officials head on - a much needed hero Indians could relate to back then.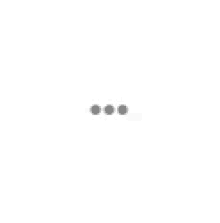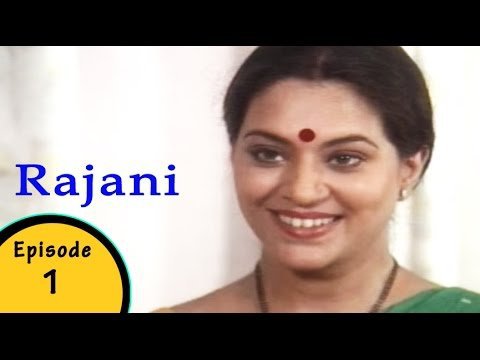 Shanti
A journalist tries to get to know the families of two Bollywood giants who are also best friends who live in the same mansion. Little do they know, that she is the daughter of the woman they had raped years ago. Mandira Bedi's best role yet.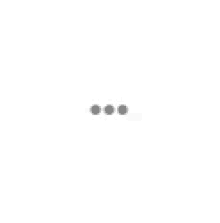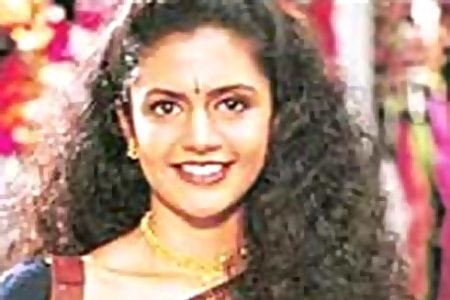 The Best of Indian Comedy 
People say that we Indians don't get comedy. Which is why everything "funny" you see on TV these days is just loud and annoying. It wasn't like that back then.
Dekh Bhai Dekh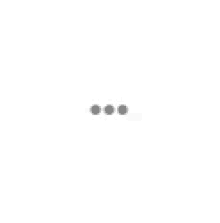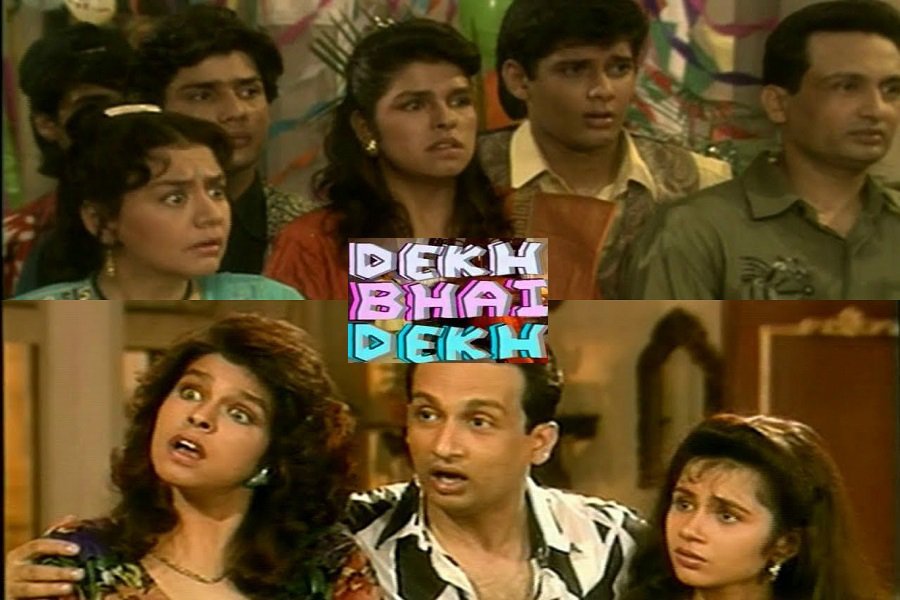 Shrimaan Shrimati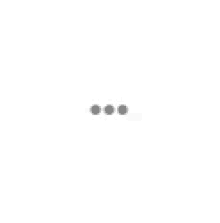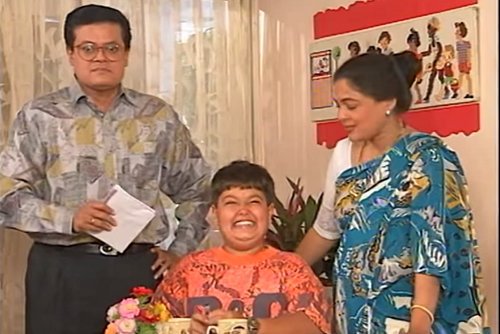 Mungerilal ke Haseen Sapne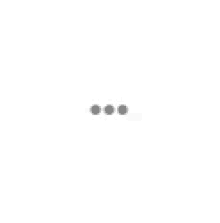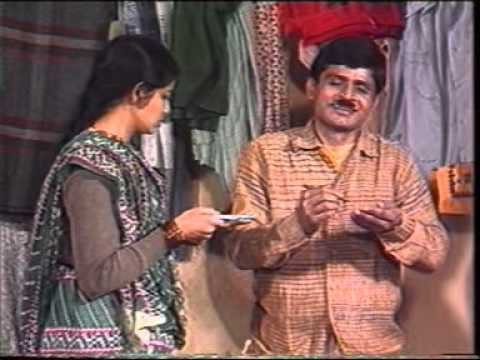 Mr. Yogi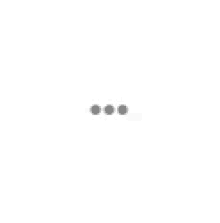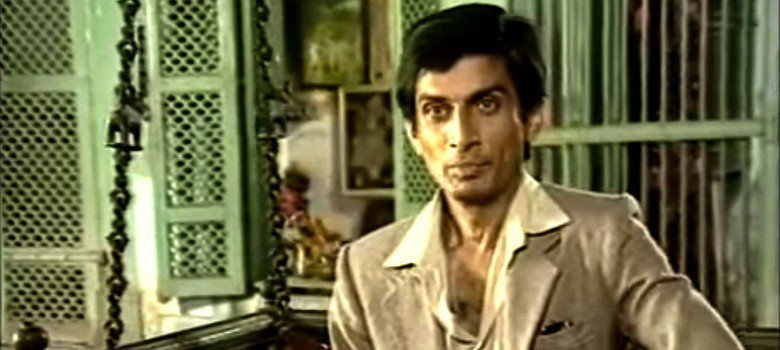 Flop Show
One of the best slice-of-life shows to have ever graced Indian television was Jaspal Bhatti's low budget masterpiece Flop Show. He got his friends and relatives to act on the show and in doing so, gave us one of funniest shows we've ever seen.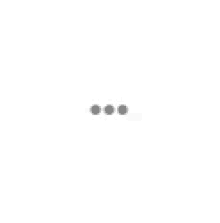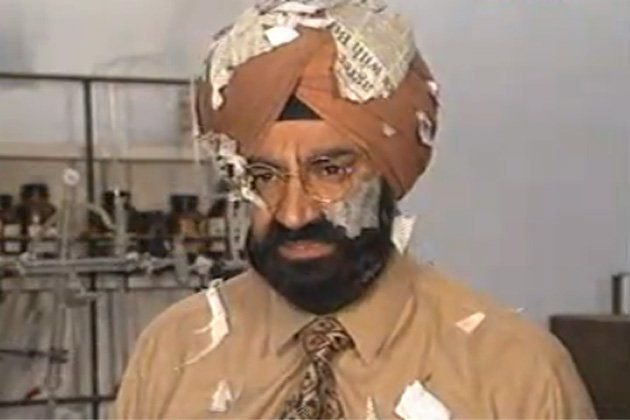 Shows based on Indian history
Obviously Indian television couldn't be complete without some epic period dramas. After all, we're a nation forged from the ashes of countless battles and the work of some very important people in history.
The Sword of Tipu Sultan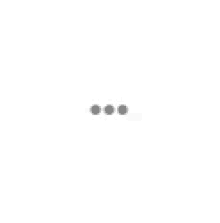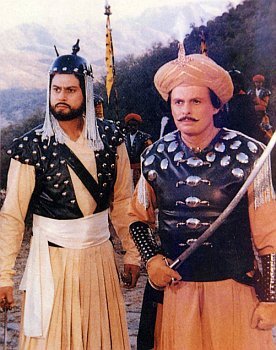 Chanakya
The author of Arthshastra had to have his own TV show, not just because he was just an important man, but because he lived at a crucial time in India's history. The show depicted his exile, Alexander's invasion through his point of view and then the coronation of the Chadragupta Maurya.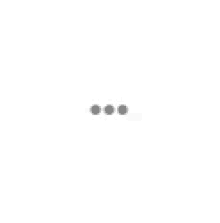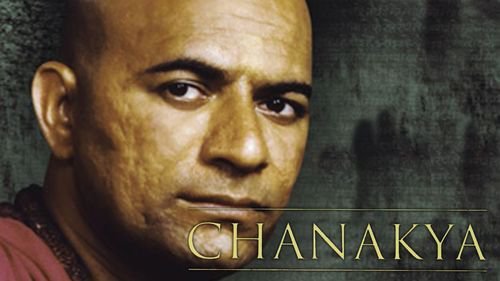 Swaraj
A dramatized retelling of the famous Kakori train robbery incident that led freedom fighters like Ram Prasad Bismil and Ashfaqullah to the gallows. Very few people remember this show, and that's a huge tragedy.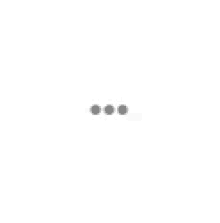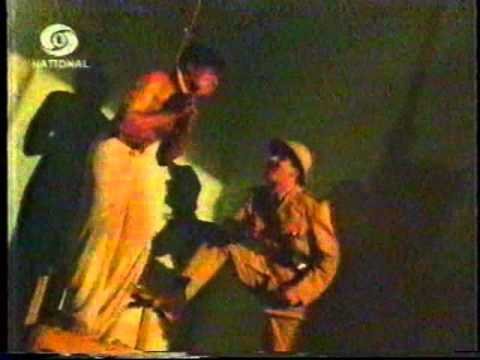 Akbar the Great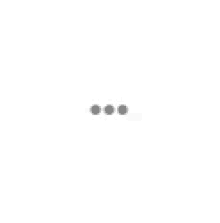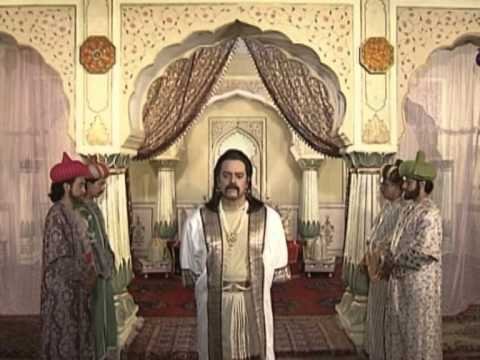 A treasure trove of kids' shows
Every '90s kid in India has been told to 'sit far away from the TV or else their eyes would go bad'. Well, what could we do? There were so many amazing shows for kids out there.
Malgudi Days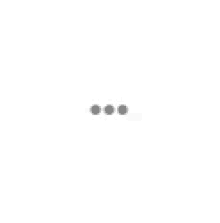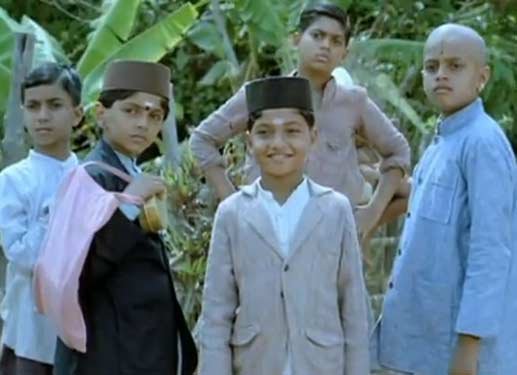 Danu Danasur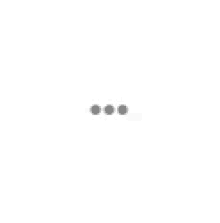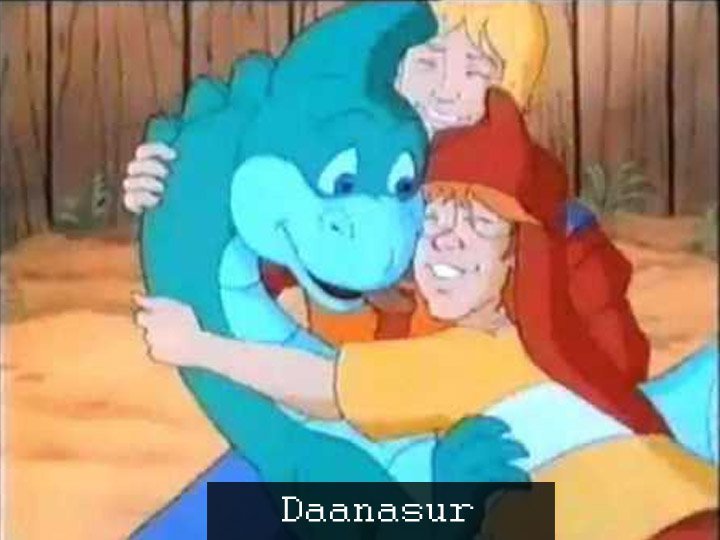 Jungle Book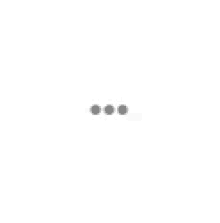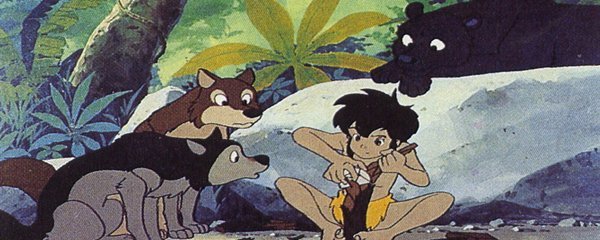 DuckTales
DuckTales showed us that there was more than one duck in Disney's arsenal. Uncle Scrooge and his nephews' adventures were an intrinsic part of my childhood.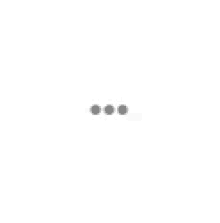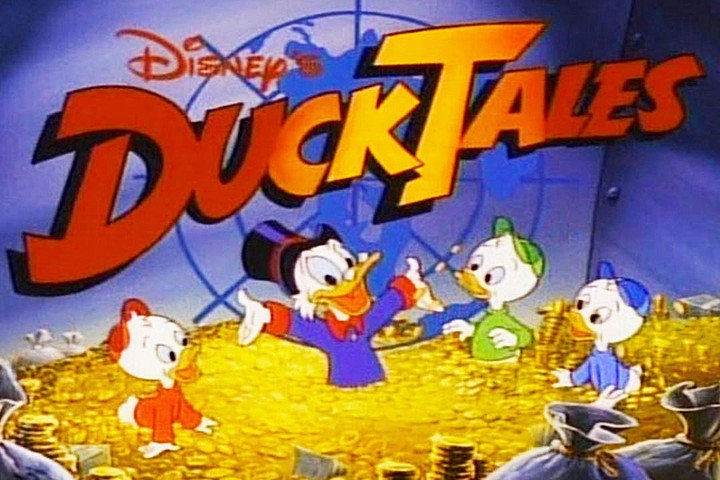 Aladdin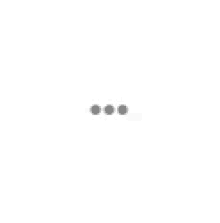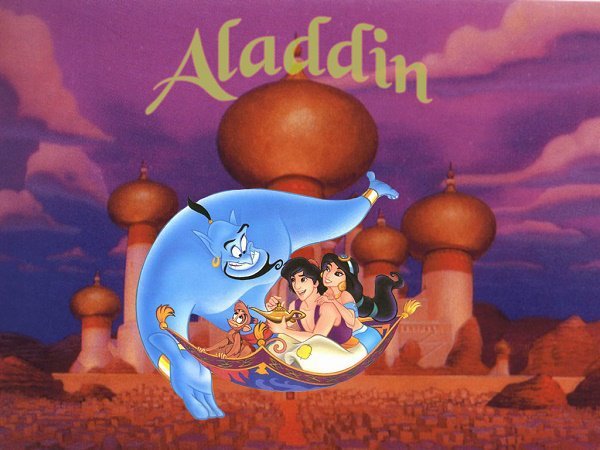 We loved our detective thrillers
The classic whodunit genre had Indian takers too. And so Doordashan gave us these gems.
Byomkesh Bakshi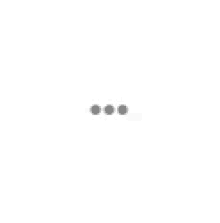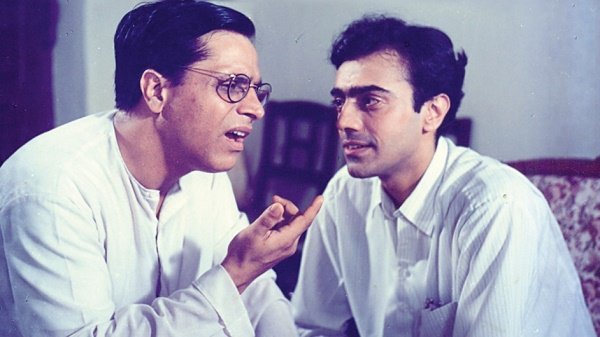 Karamchand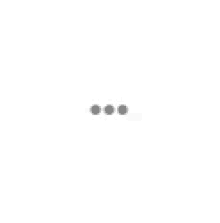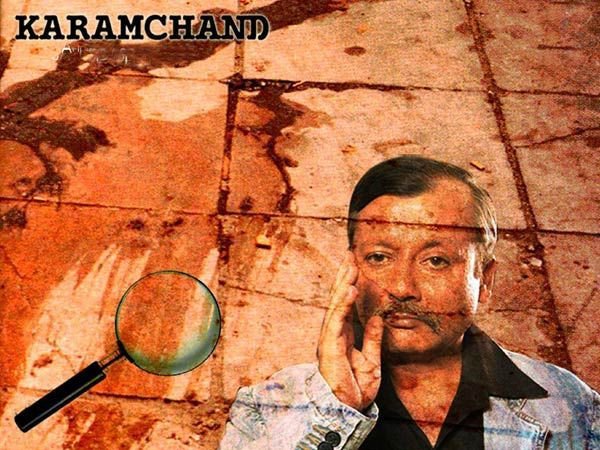 Tehkikaat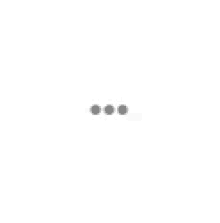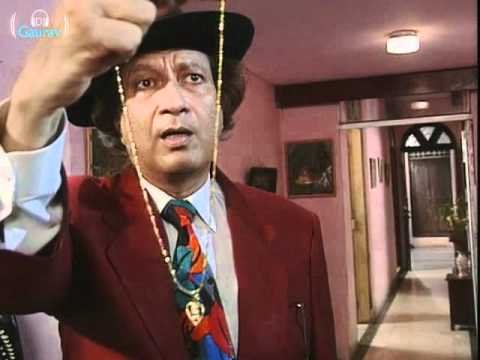 Shows about our Armed Forces
DD also knew how to present stories related to our men in uniform.
Param Vir Chakra
Real-life stories about actual war heroes. Param Vir Chakra would make a patriot out of even the most laid back hippie.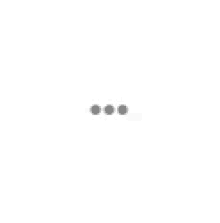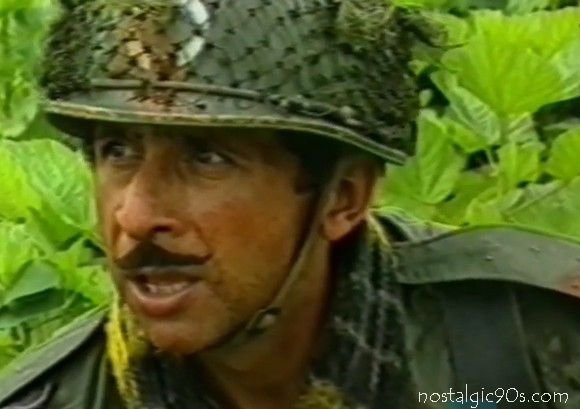 Seahawks
UTV took TV serials to a whole other level with Seahawks, a show about the lives of a few navy men. They shot in Mauritius, had underwater sequences and shot in 70mm - all unheard of back then. The show also featured Om Puri, R Madhavan and Milind Soman.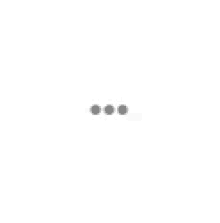 Fauji
One of SRK's most iconic small screen roles was that of Abhimanyu Rai, a soldier undergoing commando training.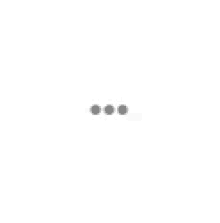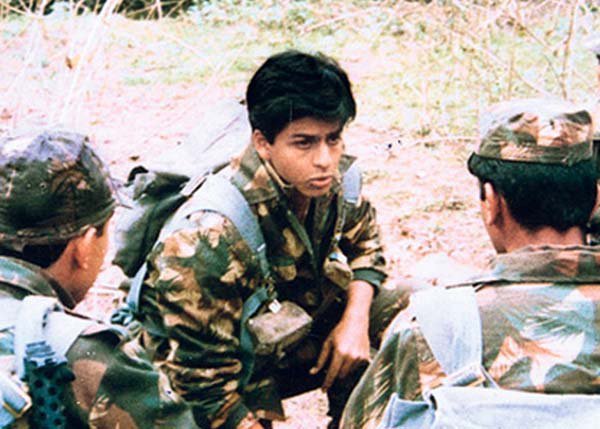 Yes, some quality science fiction too
If you think sci-fi and Indian television doesn't go hand-in-hand, think again. We're talking about a time when producers weren't scared to experiment with genres. 
Captain Vyom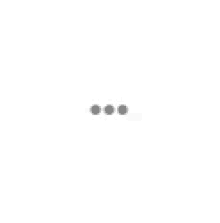 Space City Sigma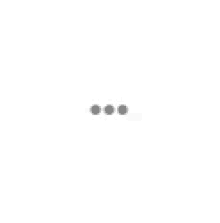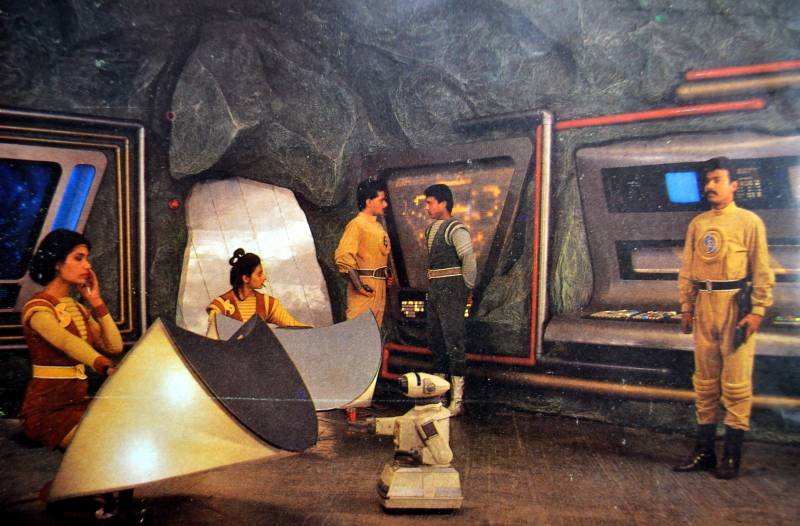 We even had some epic fantasy shows
Sometimes Indian fantasy shows could be funny - sometimes, they'd be epic. But at least they weren't an Icchadhari Naagin with sasural issues.
Chandrakanta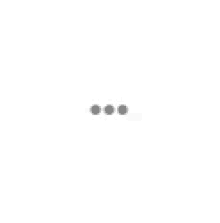 Alif Laila
What can I say about this show? It was an Indian retelling of the Arabian Nights. It was pretty lame but as a kid, I loved it. Talwar-e-Sulemani FTW!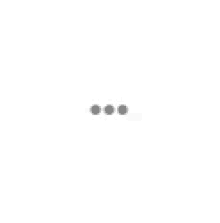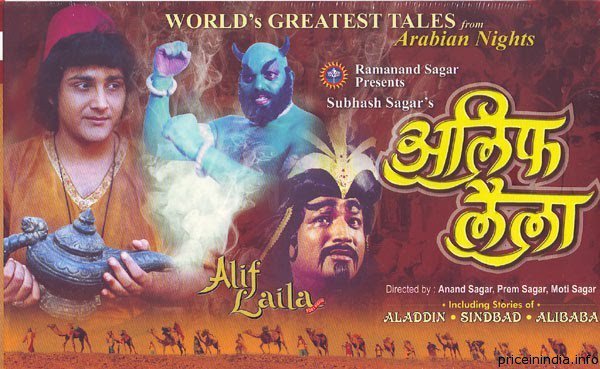 Mahabharat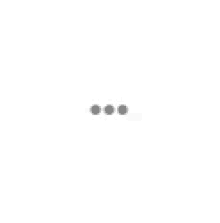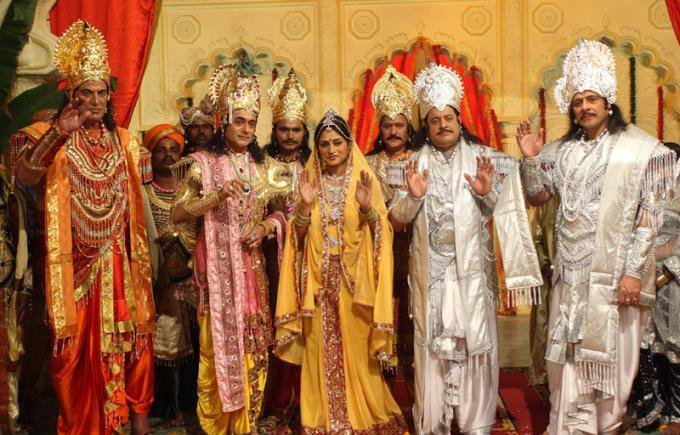 Music based programmes we could sing along to
You can't take Indians away from songs. Which is why Indian television had to have music.
Chitrahaar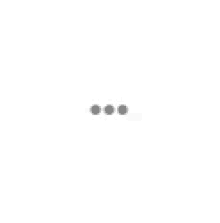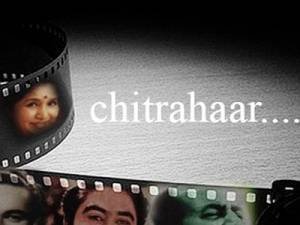 Rangoli
Sunday mornings would start with vintage Bollywood songs on Rangoli. There was no argument there.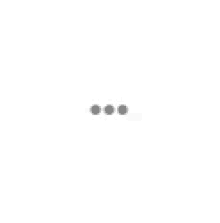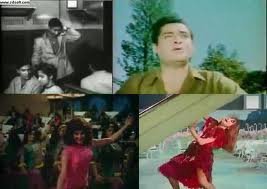 Meri Awaaz Suno
Before American Idol, Sa Re Ga Ma or The Voice, there was Meri Awaz Suno. Anu Kapoor hosted this beautiful show that attracted singing talent from all across the country. Guess who won the first season? A kid named Sunidhi Chauhan. Yep, that's her in the picture below.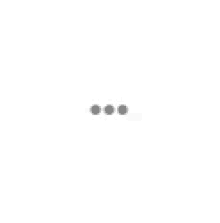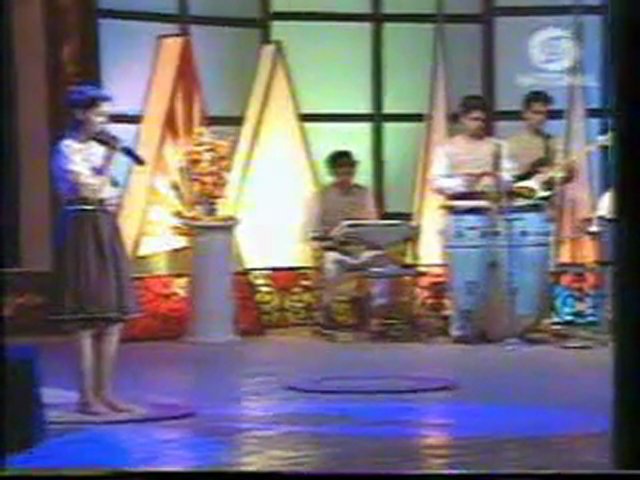 And some decent non-fiction shows too
Bharat Ek Khoj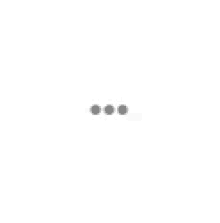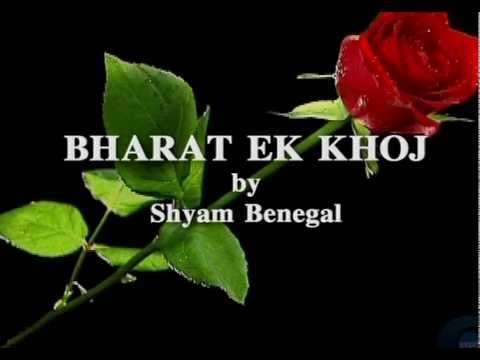 Surabhi
Doordarshan's very own version of Vice. Surabhi was a brilliant programme that took the entire country by surprise. Never had I seen so many letters in one TV show.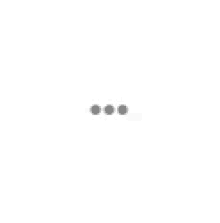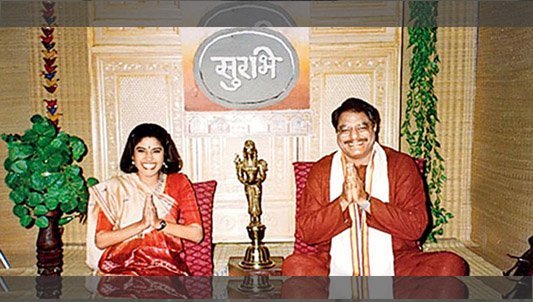 So what if there was no HD back then, Doordarshan had quality shows. And maybe today's channels should learn a thing or two from them.