The Censor Board might be tightening its grip around Bollywood, but there are some excellent film makers out there who know how to dodge its overly sanskari grip. Take for example Kovelamudi Bapayya.  
Kovelamudi Bapayya who?  
Kovelamudi Bapayya who directed the 1984 film Maqsad starring Rajesh Khanna and Sridevi and somehow managed to put this scene filled with double entendre in between.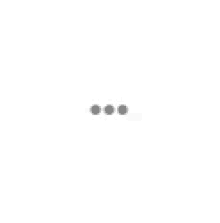 The scene shows Rajesh Khanna as a riddles aficionado who thinks talking straight is too mainstream. Hence, he only talks in couplets.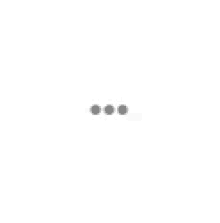 Soon, Sridevi too joins the fun...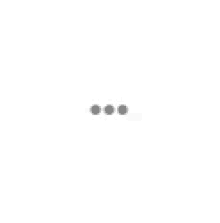 ...and Rajesh Khanna quickly realizes that she's a pro.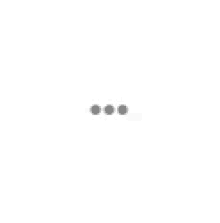 This film is the reason why cinema was invented. Check out the awesome clip right here.