Just when you thought human beings have reached their limit of abusing helpless animals, you come across this atrocity.
According to reports, a woman has accused 27-year-old Mohammed Simraj in Bihar of raping her three-month pregnant goat while he was in an inebriated state. The woman also mentioned that a lot of villagers bore witness to this inhumane activity.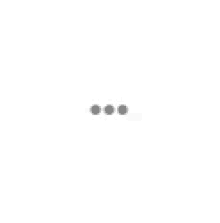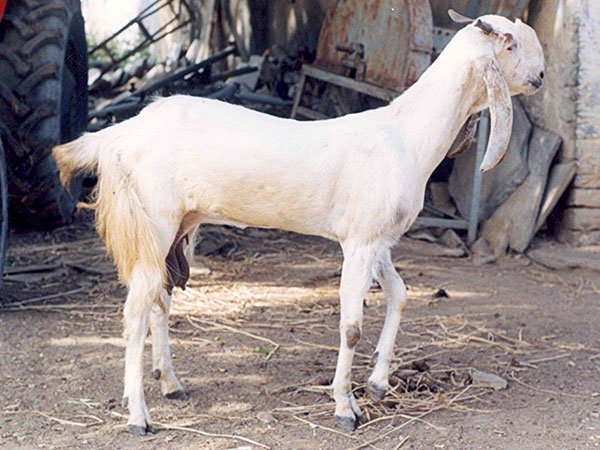 Reports also add that the accused is a daily-wage labourer from Parsa Bazaar in rural Patna. The goat didn't survive the alleged heinous act and her body was discovered by her owner.
B.K Bhola, the sub-inspector of the Parsa police station said,
"The person accused of raping the goat has been arrested. We have sent the goat's body to the hospital for post mortem and medical examination following which next action will be taken in this case."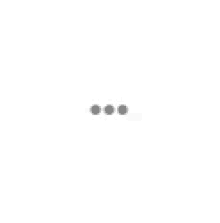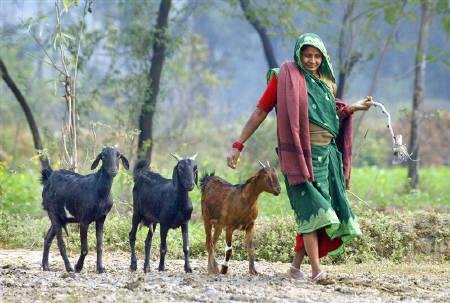 Apart from the alleged rape of the goat, the police are also investigating how the man managed to get his hands on alcohol since it has been banned in the state of Bihar for the past three years.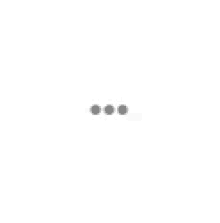 What the fuck is wrong with people?