The Election Commission of India on Thursday responded to the ongoing debate over whether Electronic Voting Machines (EVMs) can be tampered with or not. After several political parties alleged that EVMs had been tampered in the recent elections, the EC hit back at the critics saying that any sort of malfunctioning and tampering isn't possible.
Here is everything what the election body said in support of its stand: 
Demonstration
The EC demonstrated the working of an EVM and the Voter Verifiable Paper Audit Trail system at a press conference.
"These machines have a standalone printer. When any ballot button is pressed, a slip is generated carrying voter's and candidate's name," Kharesh Yadav, an employee told ANI.
'No malfunctioning possible'
Chief Election Commissioner Naseem Zaidi totally ruled out the possibility of malfunctioning at the manufacturing stage due to stringent security measures. 
"Replacement of internal circuit of EVMs is not possible. Our EVMs have strong technological features and are tamper- proof. Trojan Horse (a key press sequence) can't be inserted into EVMs since chip on EVM is one-time programmable and doesn't have a Wi-fi chip," Zaidi said.
Complaints came after elections in 5 states,but we did not receive credible material information on EVM tampering from complainants : CEC pic.twitter.com/qS8C5SEpsv

— ANI (@ANI_news) May 20, 2017
'No credible proof about tampering'
While there have been several complaints by leaders from AAP, BSP and Congress against EVMs, Zaidi said he did not receive credible material information on tampering from complainants.
"People who questioned reliability of EVMs have not yet submitted any proof or credible material to support their claim," he said.
Zaidi added that all future elections will be held with VVPAT along with EVMs across polling stations to bring in transparency in the election process.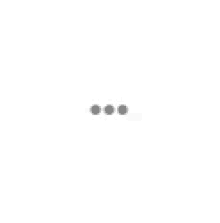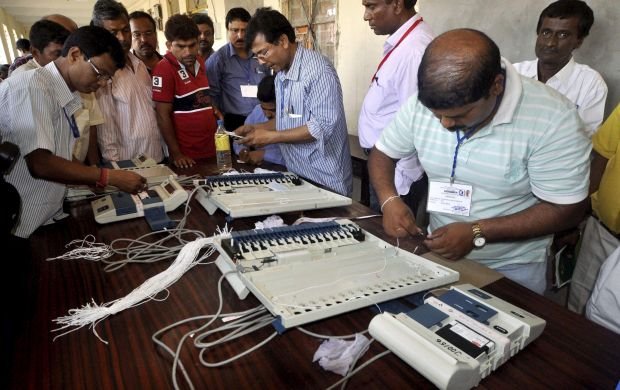 Open Challenge
In order to restore faith and confidence of voters and to clear all doubts, the EC has also thrown an open EVM challenge to national and state parties asking them to prove their allegations. Parties first have to nominate three authorised persons and have to confirm it by 5 pm on 26th May. The challenge will be then held from June 3 onwards.