The all-party meeting convened by the Election Commission to discuss the reliability of the EVMs—an issue flagged by opposition parties—started on Friday morning.
At the meeting, the Commission would also seek views of political parties on the proposed challenge it plans to throw to hack its EVMs.
The date of the proposed challenge would be decided after the all-party meeting. All the seven national and 35 of the 48 state recognised political parties are attending the meeting.
A detailed presentation on electronic voting machines' security features will be made by the EC top brass to prove that the machines are tamper-proof—a fear raised by the opposition parties.
Days before the proposed meet, the Aam Aadmi Party had staged a demonstration on hacking a 'voting machine' in the Delhi Assembly.
The party had used an EVM prototype to make the demonstration. The EC had trashed the AAP's claim, saying the 'machine is a look-alike and not the ECI-EVM'.
Some parties have demanded they be allowed access to the machines used in the Uttar Pradesh Assembly polls. Sixteen opposition parties had recently told the Commission that it should revert to the paper ballot system, claiming that the faith of the people has "eroded" in the machines.
Several parties, including AAP, BSP and Congress had blamed tampered machines for the victory of BJP in the recently-held assembly polls.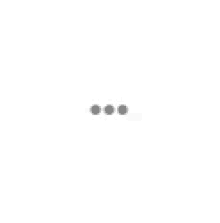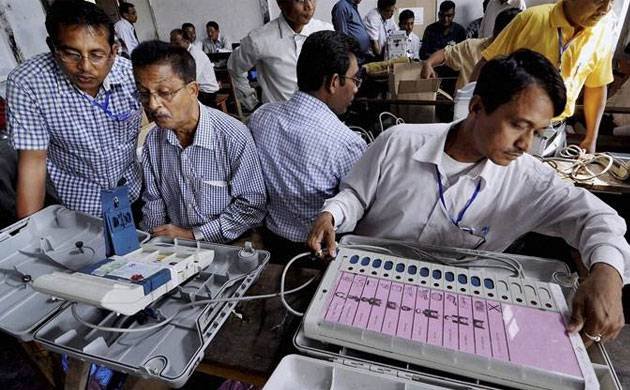 Disqualifying candidates named in a charge sheet for bribing voters, making electoral graft a non-bailable offence and easing of rules to order counting of votes through paper trail are some of the other issues Election Commission will discuss with political parties on Saturday.
"The Election Commission has convened a meeting with all recognised national and state political parties on May 12 in New Delhi to discuss issue related to EVM and VVPAT. In addition to the EVM/VVPAT, the agenda will also cover making bribery in elections a cognisable offence, disqualification on framing of charges for the offences of bribery in elections and suggestions in VVPAT recount rules," it had said in a statement last week.