The Election Commission on Tuesday rejected Delhi Chief Minister Arvind Kejriwal's demand to use ballot papers instead of EVMs for the Delhi Municipal Corporation elections, reported News 18.
"EVMs will be used in the upcoming municipal corporation elections in Delhi, said SK Srivastava, Delhi Election Commissioner, while announcing the dates for the elections.
The polls will be held on April 22 and the results will be announced on April 25.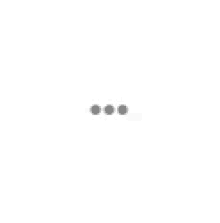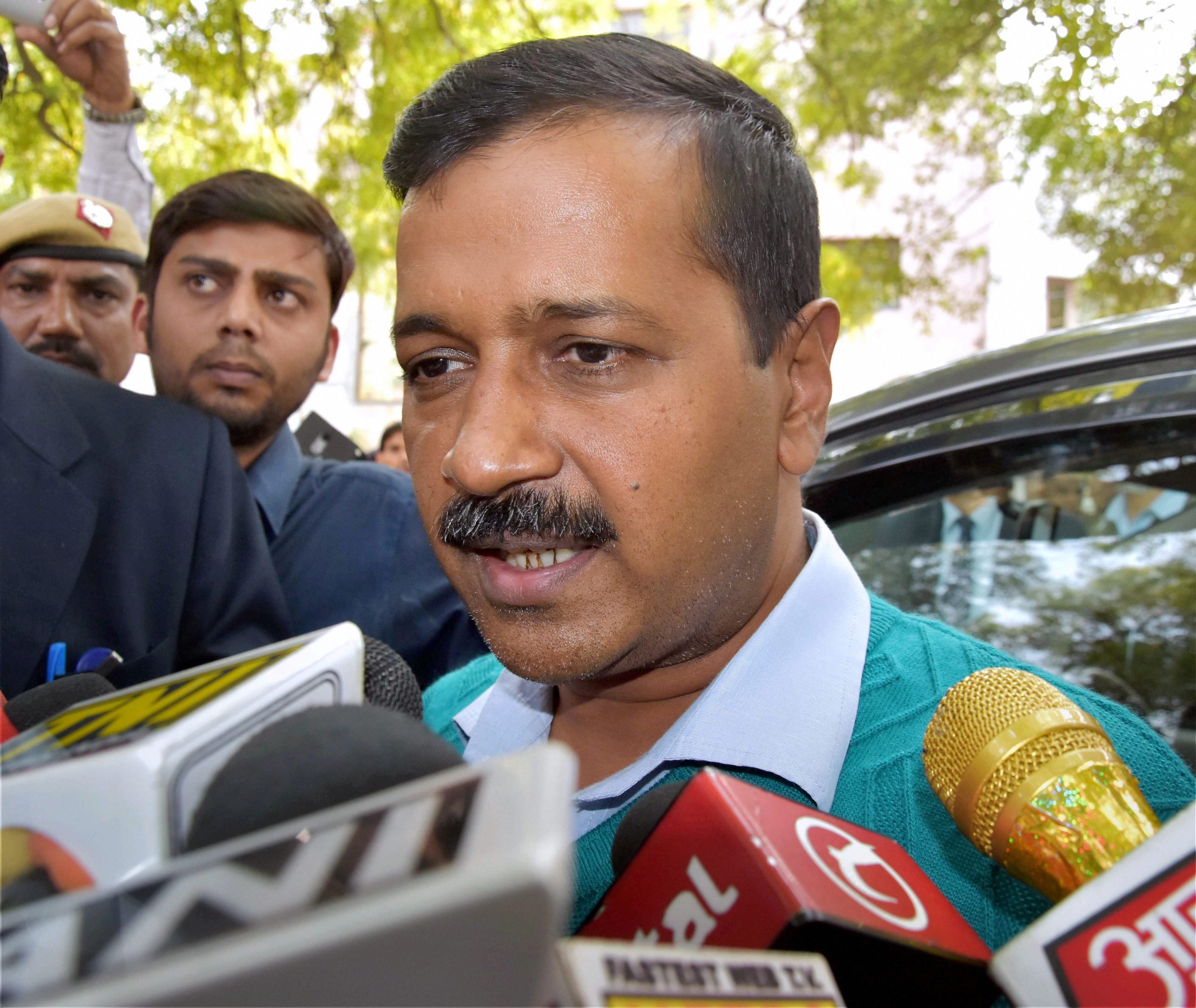 Kejriwal on Tuesday directed Delhi Chief Secretary MM Kutty to write to the Election Commission, to conduct the upcoming civic polls through ballot paper instead of EVMs.
Kejriwal's demand comes close on the heels of BSP Chief Mayawati questioning the "reliability" of electronic voting machines alleging that EVMS used in UP Polls were tampered with. 
Congress leader Ajay Maken had also written to the Commission requesting the same