Who does not know Ed Sheeran?
The English singer, songwriter, guitarist, record producer, and actor (yay GOT!), has been leaving us speechless with his soulful music since the start.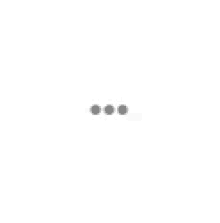 But while everyone knows about the star, not many may have focused on the person who protects him from crazy fans and dramatic falls, aka his bodyguard, Kevin Myers.
And if Kevin's Instagram account is anything to go by, he is one hilarious dude!
Using the tools of sarcasm, wit and plain humour, his captions make it evident, that he's one person who seems to be really enjoying his job. 
And when you love your job, you become a legend!
But apparently even legends have the same issues as us normal folks.
Now, personal problems aside, work is a priority.
'Every step you take, every single day, I'll be watching you'.
And that's what all the hard work was for, to hear Ed Sheeran say, ''you got 'it'.'' 
You got it, you flaunt it! 
But first, you shop, especially when 'bae' takes you for it. 
He maybe PA to a star, but on Instagram his captions seem to be shining the most!