The Election Commission's grand 'EVM challenge' on Saturday didn't find many takers as only two political parties--Nationalist Congress Party (NCP) and Communist Party of India, Marxists (CPM)--attended the event.
AAP stayed away
The Aam Aadmi Party which has been the most vocal critic against the EVMs and has been accusing that the machines can be tampered with didn't participate in the event. On Friday, it had said that it will organise its own open hackathon event.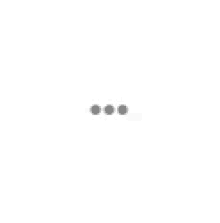 The party had earlier accused EC of 'running away from a no-holds barred hackathon' because the latter didn't allow 'tampering' with the EVM motherboard at the challenge. EC later clarified that it would allow only a challenge and not a hackathon.
Here is what AAP MLA Saurabh Bharadwaj tweeted:
Nobody participating in EVM challenge of ECI.This vindicates our stand that EVM challenge under current conditions was a farce, an eye wash.

— Saurabh Bharadwaj (@Saurabh_MLAgk) June 3, 2017
What happened at the EC challenge?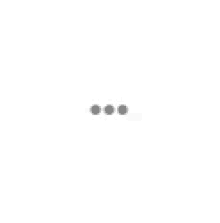 (With inputs from PTI, ANI)
(All images sourced from PIB)