In what can be termed as tremendous progress, Eman Ahmed, formerly known as the world's heaviest woman, is now able to feed herself orally and doesn't rely on tubes for nutrition.
Eman who was brought to India in February for a weight loss surgery was shifted to Burjeel Hospital in Abu Dhabi earlier this month after her sister claimed that Eman wasn't getting proper care in Mumbai's Saifee Hospital.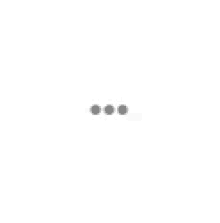 According to Hindustan Times, Eman is able to intake food by mouth for the first time in 3 months. While she started with a few spoons every day, she is now able to eat half her meal by herself, said Burjeel Hospital's chief medical officer Yassin El-Shahat.
The doctor added that they are also working on her speech and voice therapy. He says that Eman has also shown movement in her lower limbs, which stand as a sign of improvement in her condition.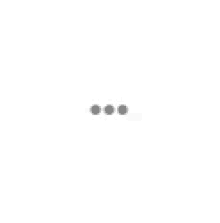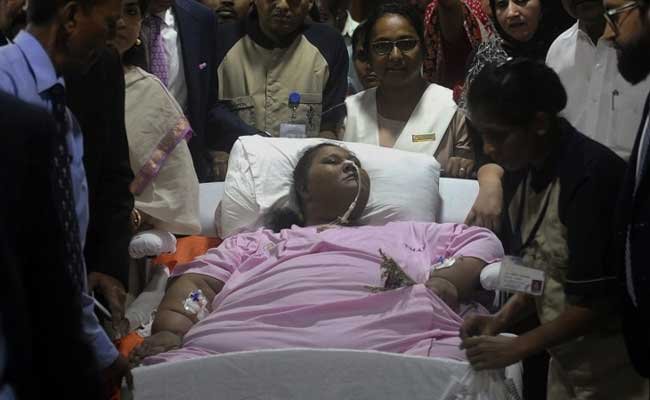 "We can see her smiling, watching TV and communicating with visitors. Her speech and voice are clearing steadily and she is showing some movements in the lower limbs, which have not happened in the last two years since she had a stroke. While the strength in her right arm has almost returned to normal, she is able to sustain a sitting position on the bed unsupported for a short time span of 10-15 minutes," says Shahat.
The Times of India also reports that a team of 20 doctors have prepared a 3-stage plan for her recovery. The doctors also say that after their plan, they might opt for corrective surgeries on her and for aortic replacement. 
(Also read: Here's All The Drama That Ensued When Eman Ahmed Left Mumbai For Abu Dhabi For Treatment)
When Eman arrived in Mumbai in February she weighed 500 kg and when she was taken from India to Abu Dhabi, she lost over 170kg and weighed approximately 330 kg.
(Feature image source: