In association with
Amazon Prime Video
Guys, we did it. We made it to 2017 (I know, I thought it would never happen.) And you know what? It is the best time to be alive. Why? Because the time of people forcing us to make plans with them is past us. Who would want to socialize when we could all be getting an education in history, sarcasm, and comedy on our TV screens? Yep, just like last year, TV shows look all set to dominate 2017. Furthermore, with the advent of online streaming services, it's become all the more easy to say goodbye to civilization.
So, here are 10 Binge-worthy shows to sort your weekend out with, courtesy of newly launched Amazon Prime Video:
1. The Man In The High Castle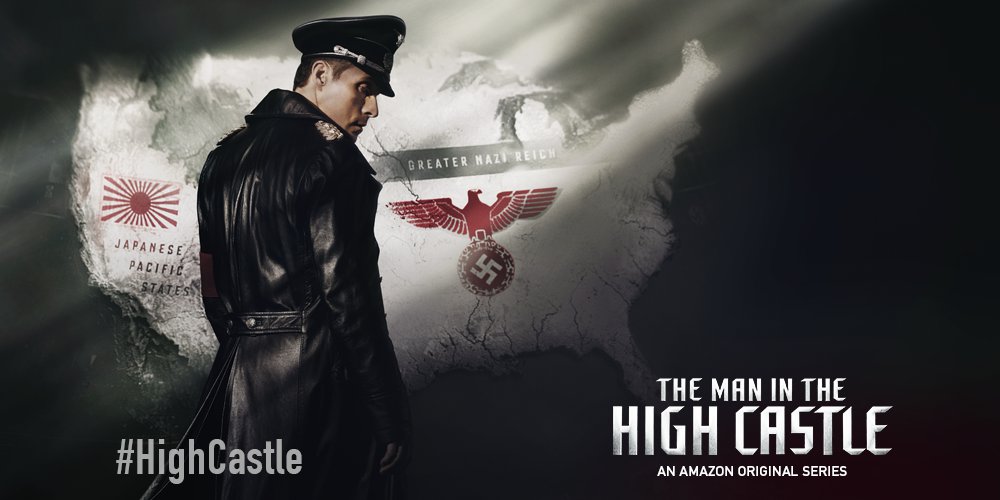 Have you ever wondered what would have happened had Hitler and the Axis Powers won the Second World War? If the possibilities chill you to the bone, check out this amazing original series by Amazon. Following the stories of five protagonists, the show is set in a dystopian alternate history where United States has been partitioned into three sub-parts of the now supreme Axis Powers after its defeat in World War II.
2. Mozart In The Jungle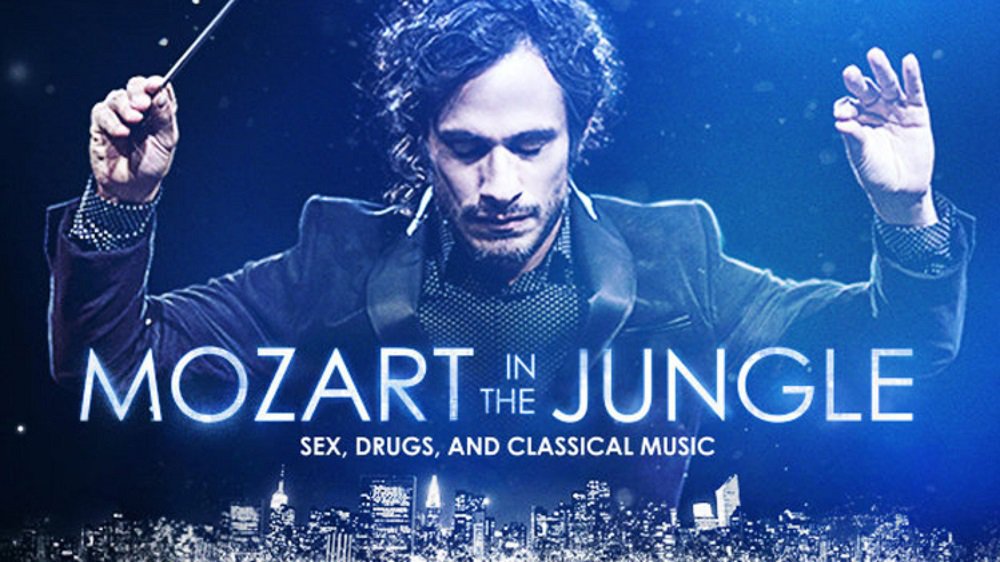 Another Amazon original series, this one is an adaptation of oboist Blair Tindall's memoir, Mozart in the Jungle: Sex, Drugs, and Classical Music. Starring Gael Garcia Bernal as the titular character Rodrigo, Mozart In The Jungle has won worldwide acclaim for its strong performances and excellent sound mixing. Good music, stellar casts, strong characters, and a gripping storyline. This one is well on its way to becoming a classic!
3. Transparent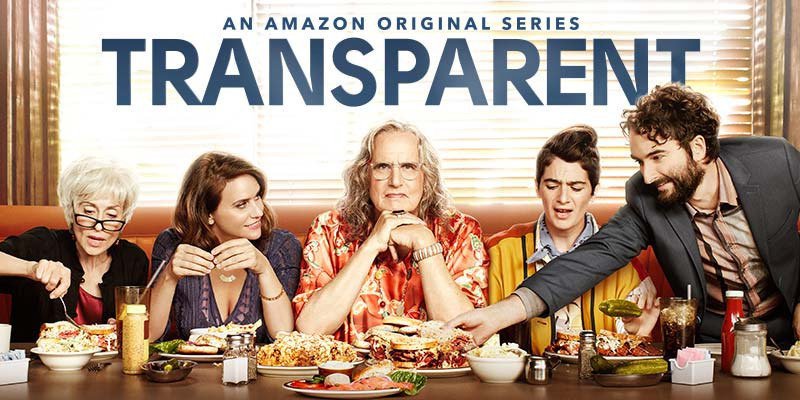 Intelligent comedy is a genre that many have experimented with but few have aced. Transparent, however, has set the bar pretty high, especially one that is proliferated by stale characters. It's the story of a family dealing with the fallout of its patriarch coming out as a transgender, hence the name. In the half-hour duration of its episodes, Transparent manages to tell us, beautifully, how nothing ever matters in our search for happiness and peace.
4. The Middle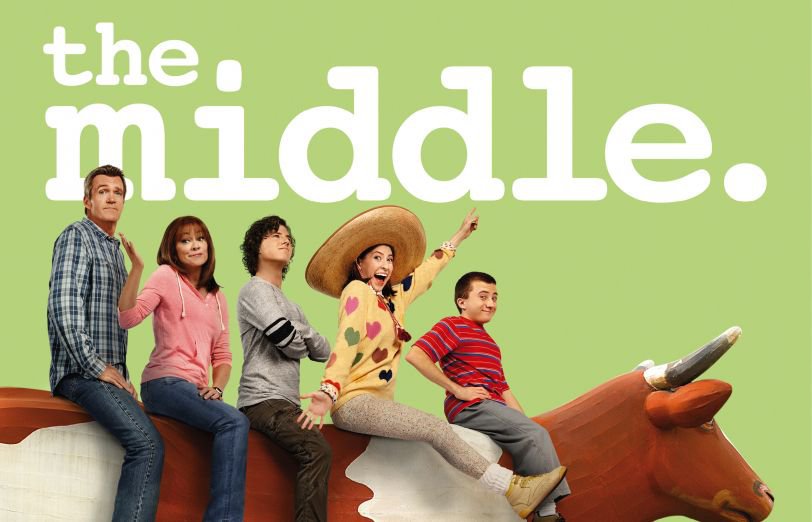 The Middle may be well into its eighth season now, but its allure is still as fresh as the day Frankie Heck and her simple, middle-class family graced our screens for the first time. Every character in the show, right down to the Hecks' intelligent and introverted youngest son Brick, is extremely well-written and relatable. What really rounds it out, though, is the thoughtful comedy presented in the form of the family's middle-class issues. Yep, they don't make 'em like that anymore.
5. Blindspot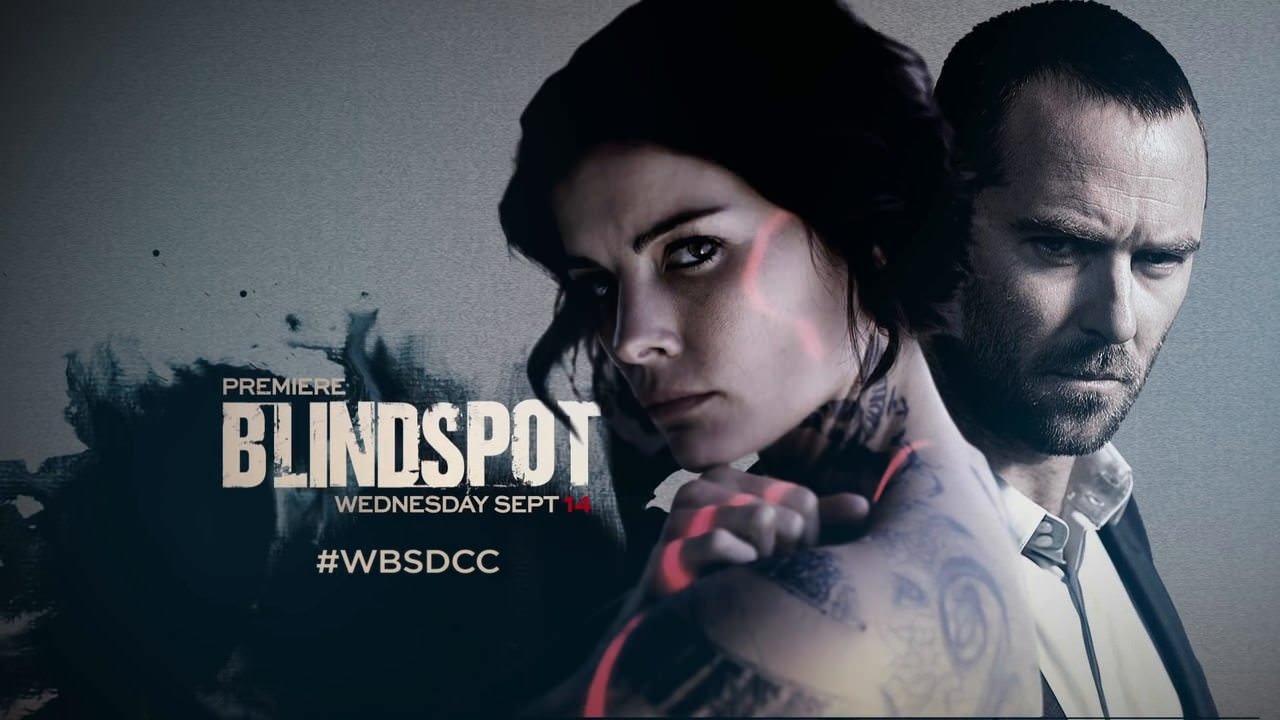 I think that by now we should all accept Greg Berlanti's lordship over good TV. The messiah of nerds, who gave us Arrow and Flash, outdid himself with Blindspot (and the ratings agree). The show follows Alice Kruger, who is discovered in the bustling area of Times Square with her memory wiped clean. What follows is a high profile investigation, startling discoveries and a suspense story that keeps you on your toes.
6. 2 Broke Girls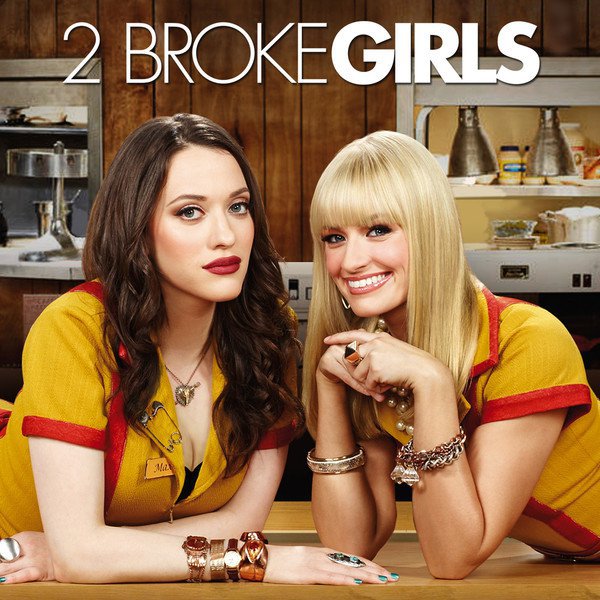 If you've ever been broke (I will never believe you if you say otherwise), you will totally relate to this show's protagonists: the feisty, practical and perpetually money-strapped Max and the soft-spoken, idealist quondam heiress Caroline. Two girls from different backgrounds trying to solve this generation's most common dilemma: How To Make Money. What could go wrong, right?
7. Mr. Robot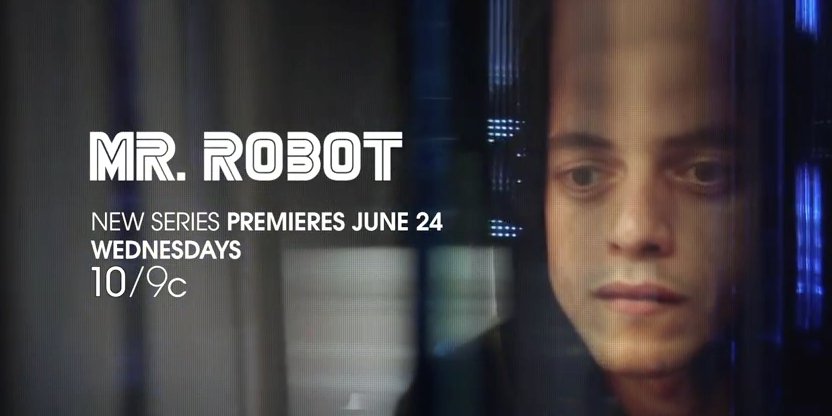 For a series in a genre that caters to niche audiences, Mr. Robot exploded on the scene and took us all down with it. The drama-thriller series follows the story of Elliot Alderson, a genius cyber security engineer (with hella issues, I must say) who is invited by 'Mr. Robot' to become a hacktivist. Their goal is to bring down the megacorporation, E Corp, and destroy all of our minds in the process. I mean, did you see that twist ending coming?
8. The Night Manager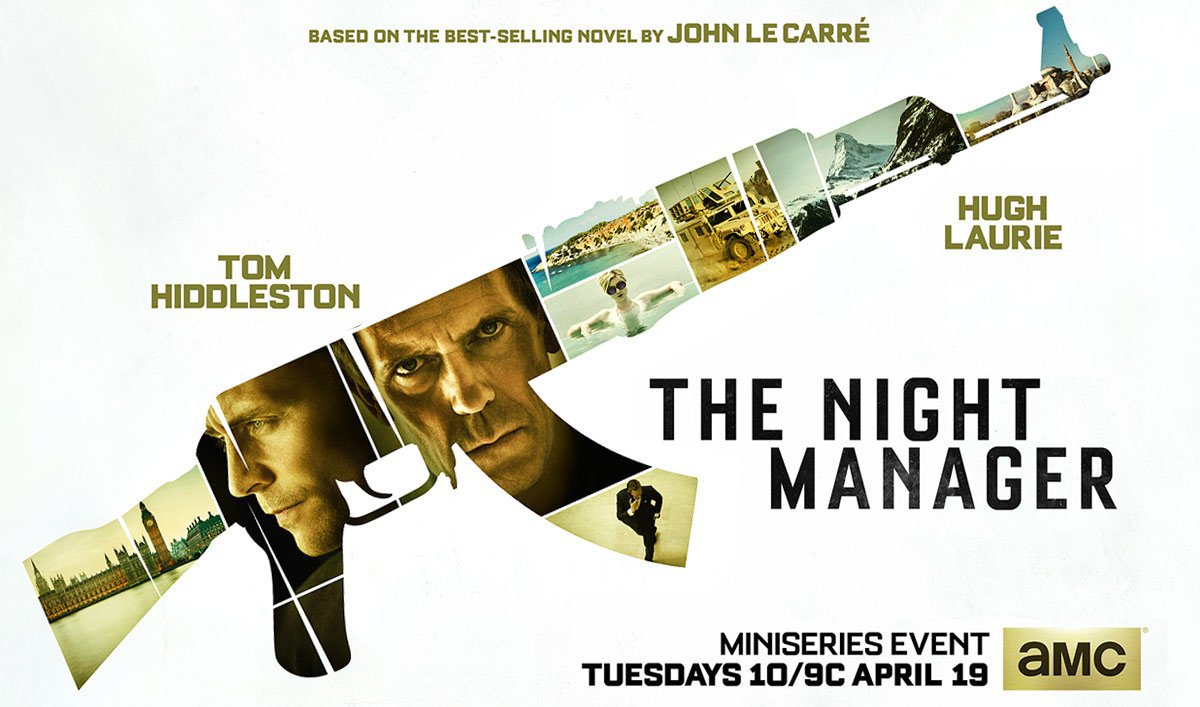 If you want to know just how awesome The Night Manager was, this is what Graham Norton said of it, "Thanks to Tom Hiddleston's amazing performance in the Night Manager, Donald Trump was only the second most talked about man this year." Once you watch the show, you will know that every word of praise is well-deserved. If that's not enough, the show also has Olivia Coleman and Hugh Laurie, all with a captivating mystery and make-you-grit-your-teeth chases. Dat Tom Hiddleston boi, tho.
9. Bosch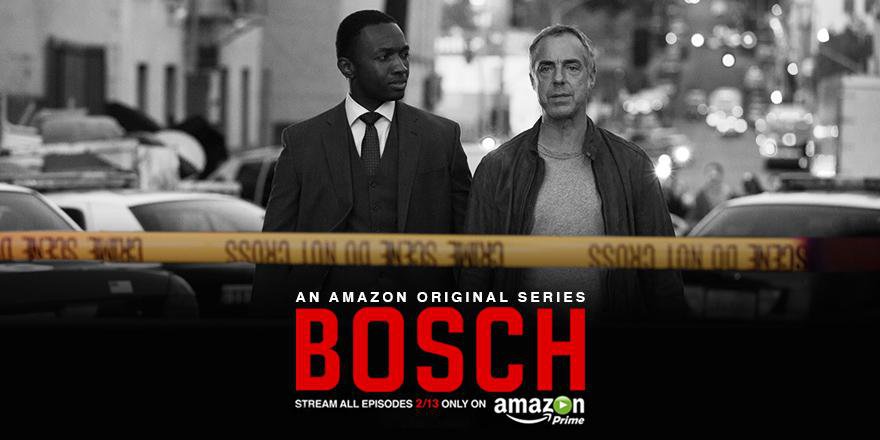 This one is for all the crime-geeks out there. Bosch was one of the first original series to be produced by Amazon Studios, and centers around Harry Bosch who finds himself in a predicament after being a tangled in a wrongful death suit. The show is beautifully shot and inspirational in its writing. But don't just take my word for it. Go watch!
10. The Good Wife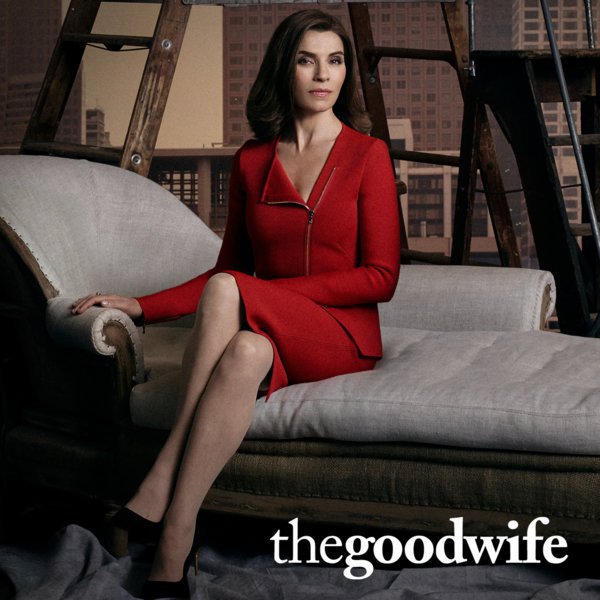 Dude. The Good Wife is one of the shows that you just. Can't. Miss. The premise seems straightforward at first: an attorney, Alicia Florrick, returns to her job after a ten-year hiatus following a high-profile scandal around her husband, Peter, a politician who has been jailed for legal corruption. So, a powerful woman who has been wronged by a powerful man, and who is now trying to move on. But nothing in life is ever easy, is it?
Let the binge-watching commence!