Shatrughan Sinha's biography is all set to release on 6th January, 2016 and given the actor's startling revelations in the book, it has been aptly titled 'Anything But Khamosh'. The biography penned down by writer Bharathi S. Pradhan reveals some deep, dark confessions by the actor and is expected to generate a lot of controversy. The book has a foreword written by Shashi Tharoor and is being released in the presence of Sinha's party bigwigs like L.K. Advani in New Delhi.
However, one thing that's been creating a lot of buzz already is Om Books International, the publishing house's, sneaky revelations hours ahead of the release. On their FB page, the publishers have released certain controversial excerpts from the biography which reveal a turbulent relationship between Shatrughan Sinha and Amitabh Bachchan. Sinha has never shied away from making pesky comments about Big B in the past, but this time the Khamosh actor takes his dislike for Bachchan Sr a notch higher with his book.
Here are 10 vexing remarks made by Sinha against Big B in his book: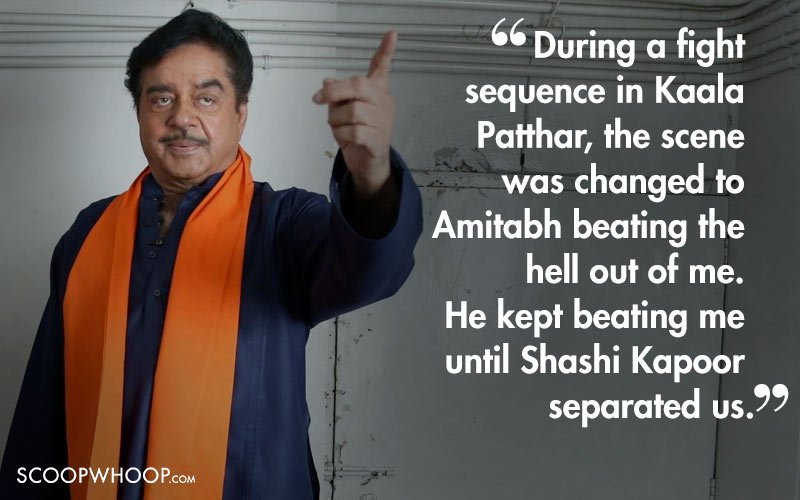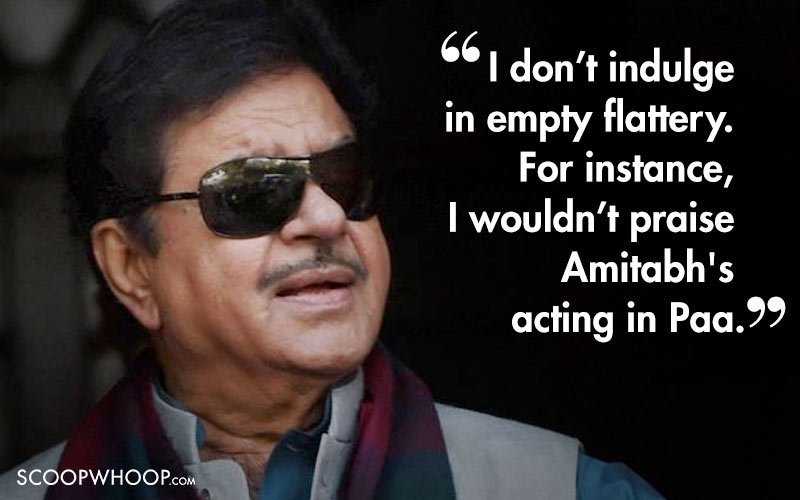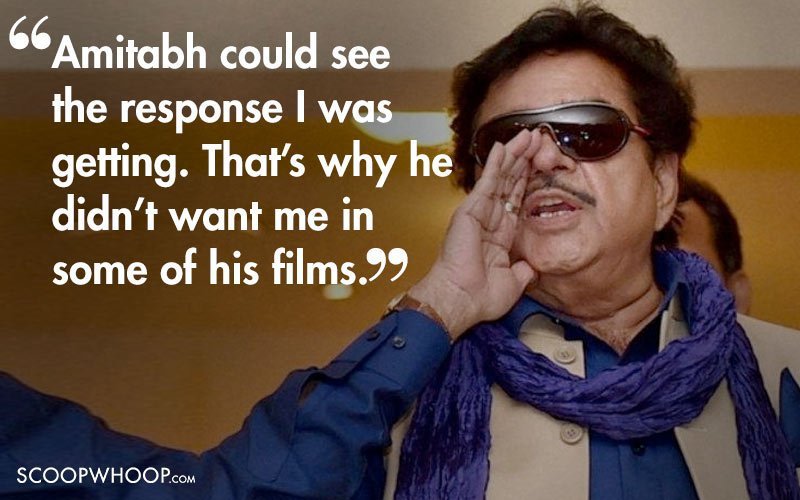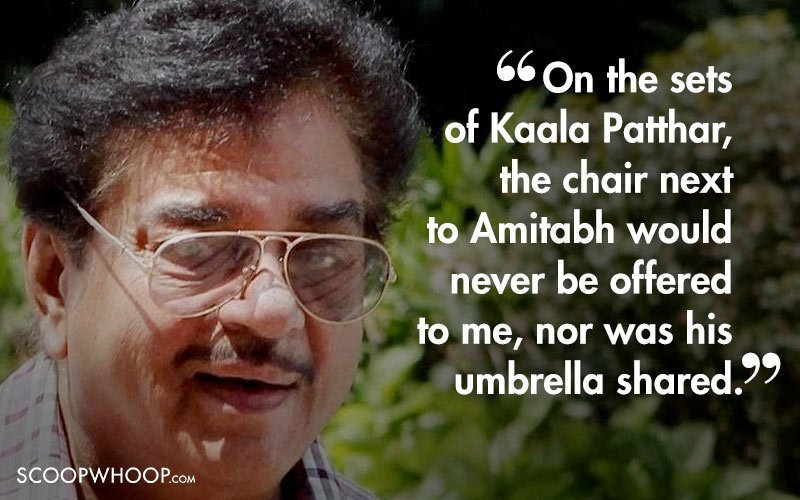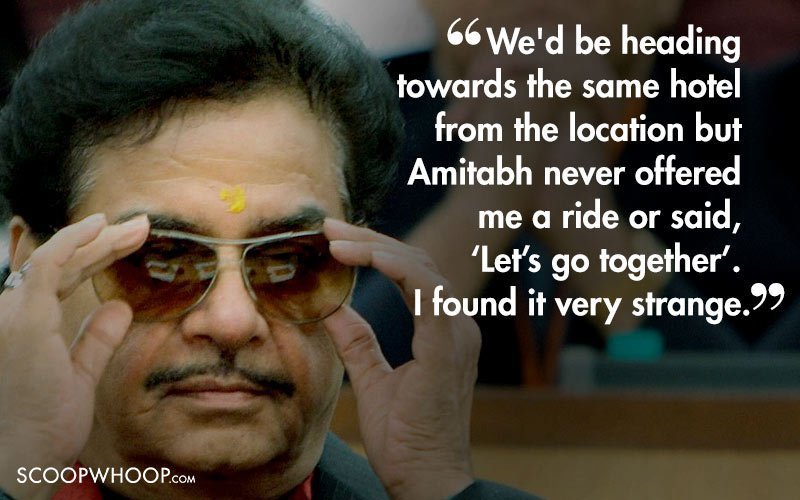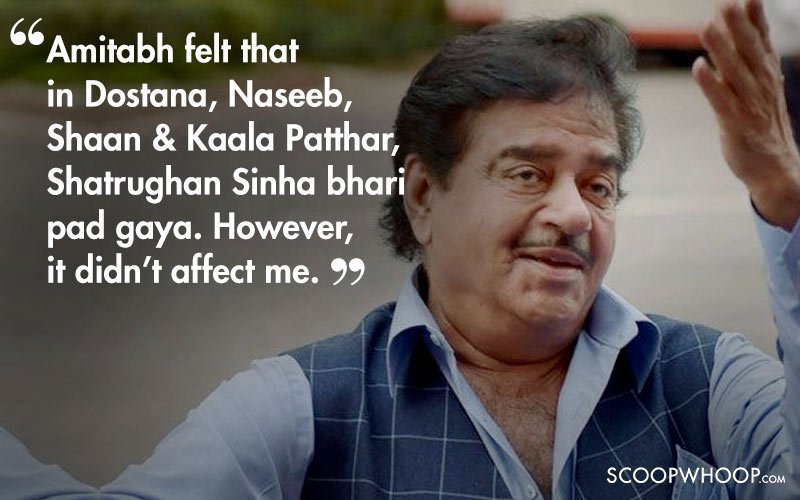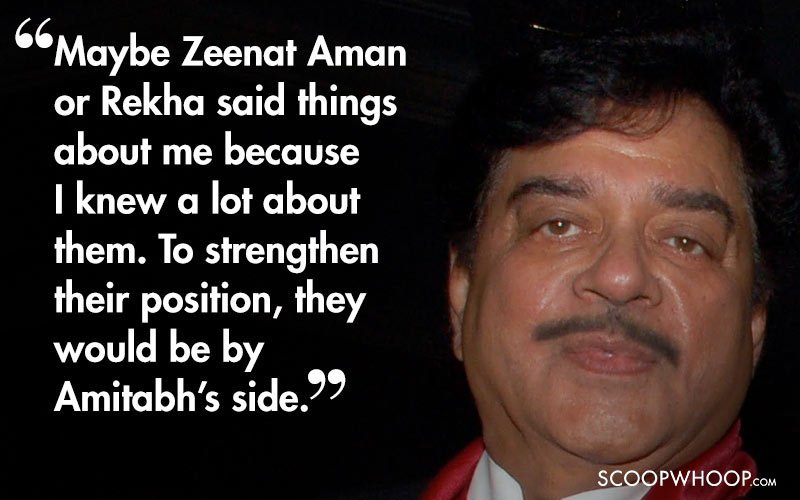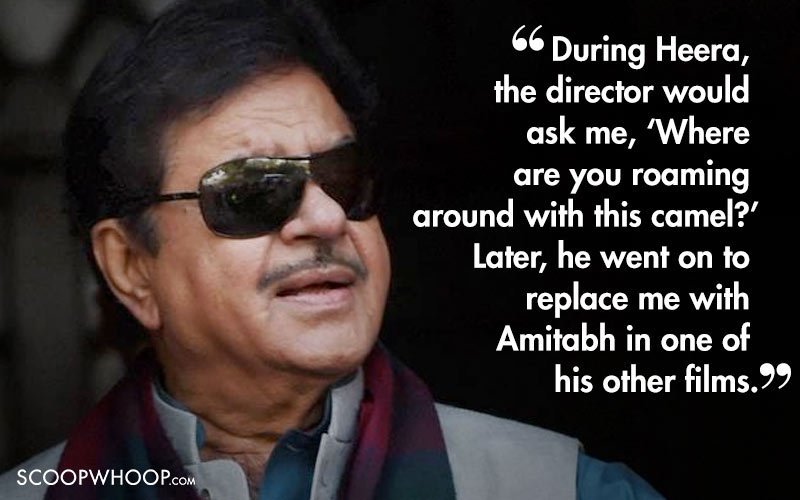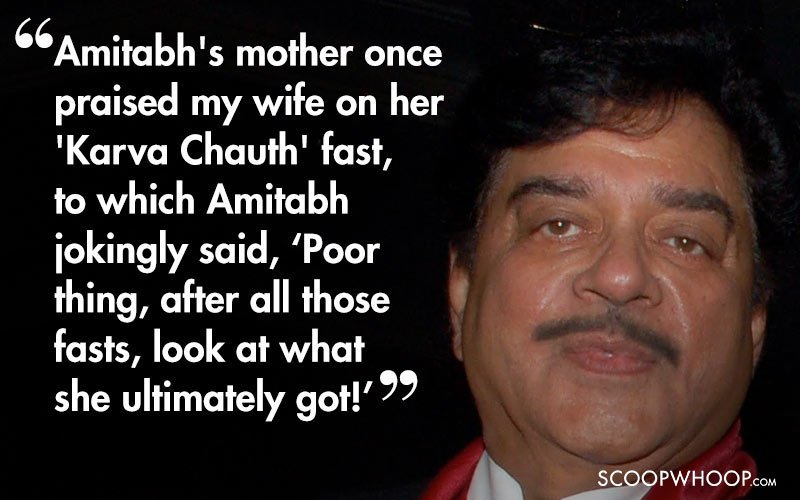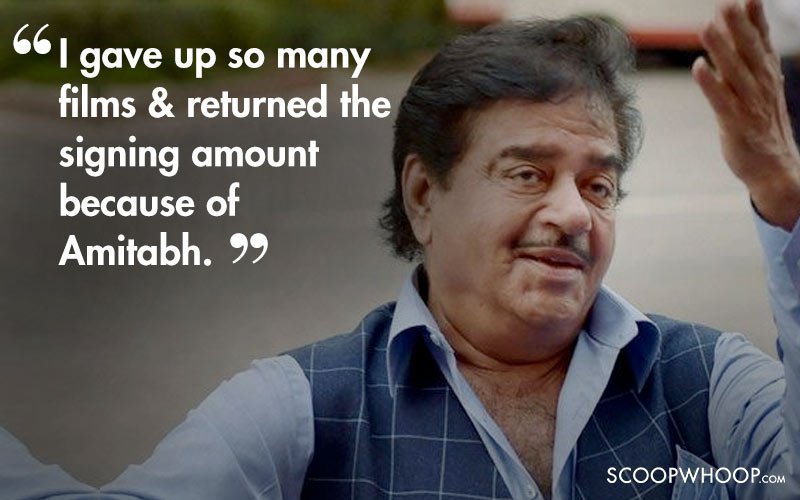 Khamosh already, Mr Sinha!