Dear Daniel Radcliffe, 
We'd like to thank you for existing and blessing us with your talent along with a side of your charisma. We'd also like to confess that Harry Potter was and always will be our first and eternal crush, but with these other brilliant characters that you've played, we think it's time for us to graduate from Hogwarts. 
~Love 90s kids.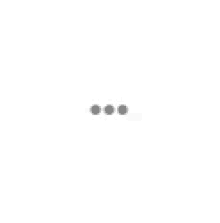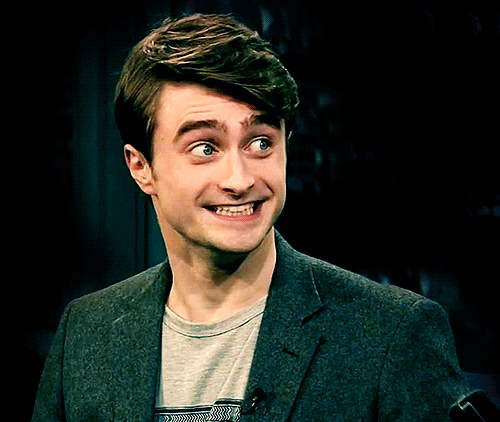 1. Manny From Swiss Army Man 
Stranded on a deserted island, a suicidal man befriends a dead body and the duo take on an adventurous journey to find civilization. Daniel Radcliffe, in this movie is as resourceful as a Swiss knife.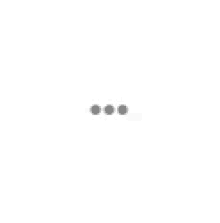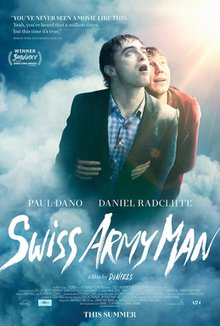 2. Nate Foster From Imperium 
In this action-filled drama, Nate Foster is an FBI agent who goes undercover as a white supremacist to prove his capabilities.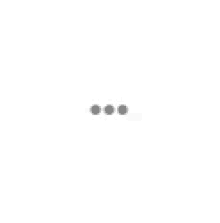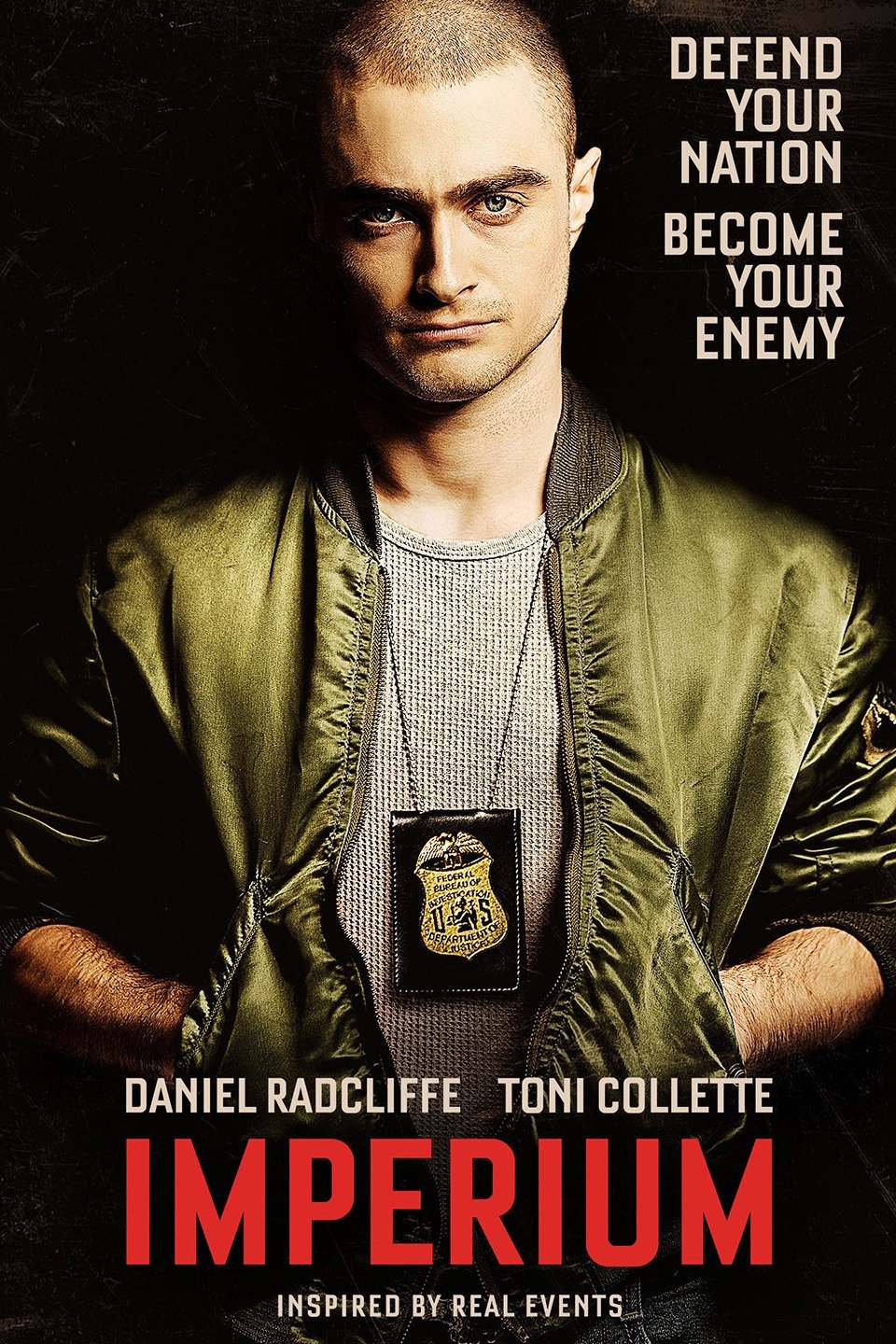 Wallace From What If 
You're all in for a treat as Daniel Radcliffe is a chocolate boy in this quintessential rom-com. Wallace is burned for failed relationships when he finally bonds with Chantry, who laready has a long term boyfrined.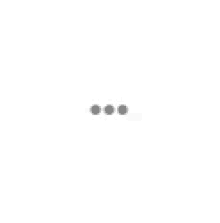 Arthur Kipss From The Woman In Black 
Set in the late 19th century, this horror mystery revolves around the protagonist i.e Danielle Radcliffe who's a lawyer. He travels around a local village where he finds the vengeful ghost of a woman in black who haunts the locals of this village.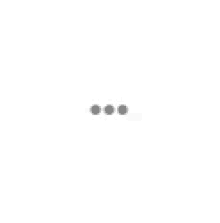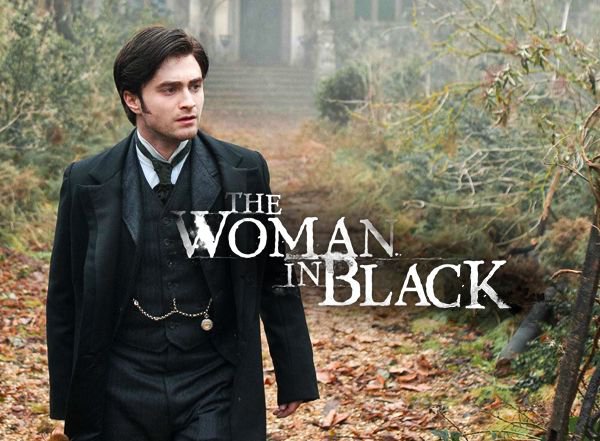 5. Allen Ginsberg From Kill Your Darlings 
Wrapped in the mystery of a murder, this biopic is set in 1944 and brings together great poets of that generation i.e Allen Ginsberg, Jack Kerouac, and William Burroughs.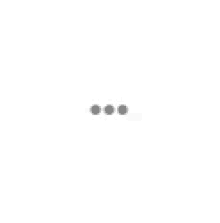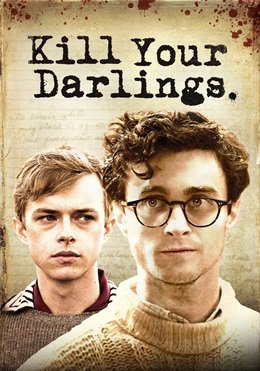 6. Maps From December Boys
Over a summer, four orphan boys who have become each other's close friends, find themselves competing for the attention of the same family.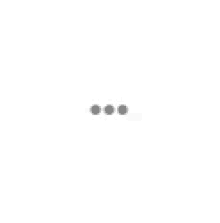 7. Jack Kipling From My Boy Jack 
Set in the post World War 1 era, this biopic revolves around the adventures of author Rudyard Kipling and his wife in finding their 18-year-old sun, Jack who goes missing after the war.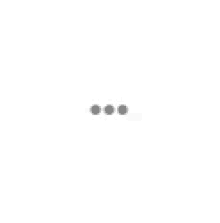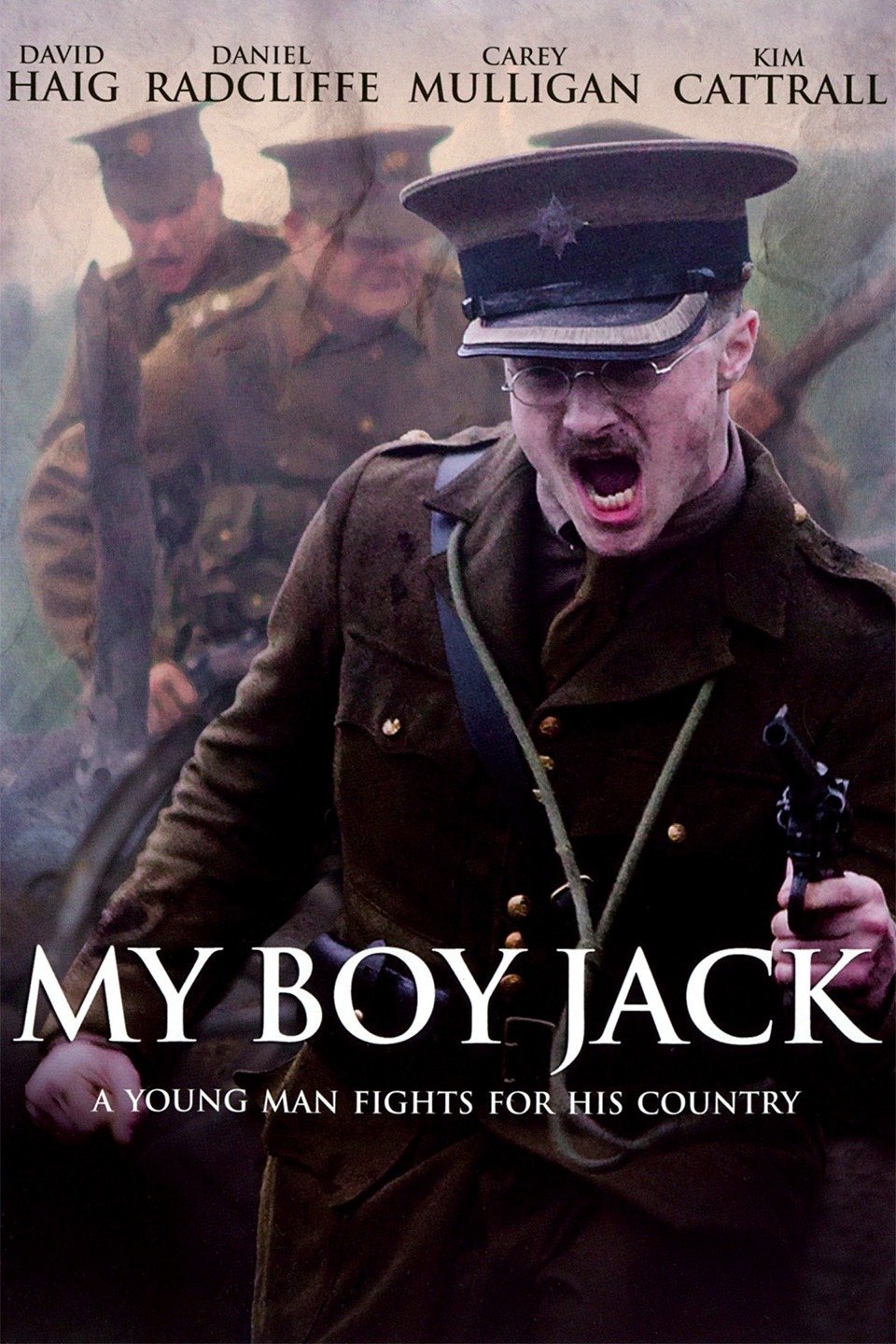 8. Ig Perish From Horns 
After the mysterious death of his girlfriend, Ig Perish wakes up with a strange set of horns sprouting out of his forehead. Accused of sexual harassment, in this fantasy drama, Daniel Radcliffe uses the power of his horns to find the actual killer.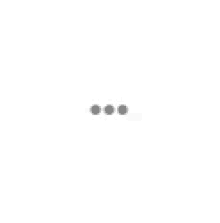 9. Igor From Victor Frankenstein
This Sci-fi is narrated from Igor's perspective, the eye-witness to the deep dark nature of the medical student Victor Von Frankenstein. The movie unravels the emergence of Frankenstein as a legend.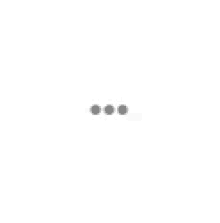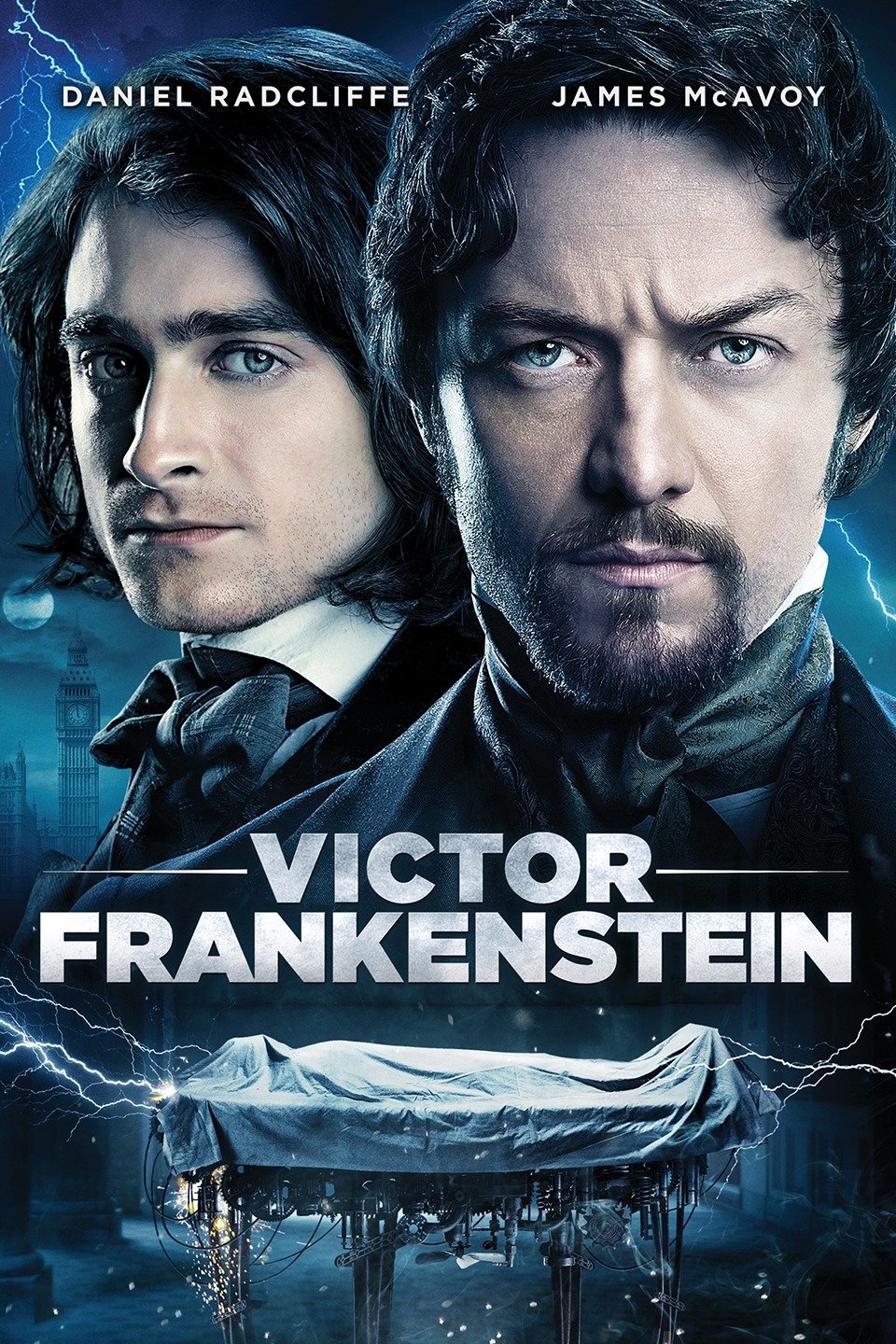 10. Walter From Now You See Me 2
Daniel Radcliffe and magic reunite in the same frame after the Harry Porter series. He has stolen our heart by playing the devious tech wizard Walter. For a twist, he's not on the right side of magic.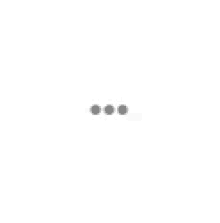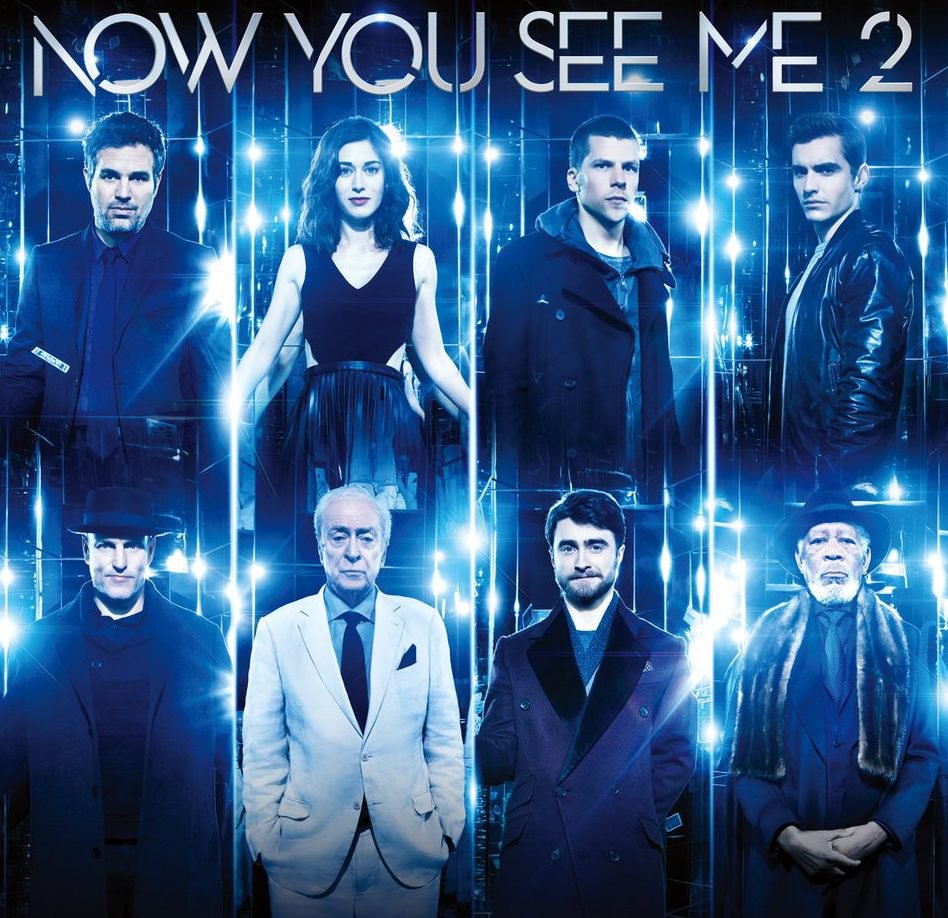 Grab your pop-corns and your remote wands, because movie night has just begun.