I avoid attending marriages. Why? Well, there's the part where you have to dress gaudily and look presentable, then you have to strain your facial
muscles to strike fake smiles while meeting relatives, there are no pretty chicks in skirts and casual attire and then of course there's the boring buffet with Gulab Jamun as the highlight of the meal
But what irks me most is the typical aunties asking questions which leave you flustered, dumbfounded and embarrassed at the same freaking time. Some typical questions/ statements are as follows:-
1. Beta! Tu bada ho gaya?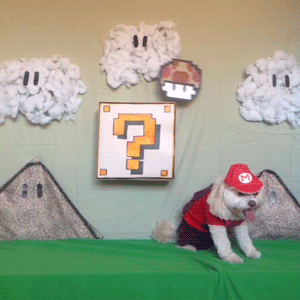 I find this question highly baffling and makes we want to calculate that questioner's IQ level. Anatomically, you cannot shrink unless you're Benjamin Button or Uday Chopra's brain. So I have no clue why they're so surprised. The aunties usually laugh and pull your cheeks after this. A perfect *Kill Me Now* moment.
2. Beta! IIT kar raha hai?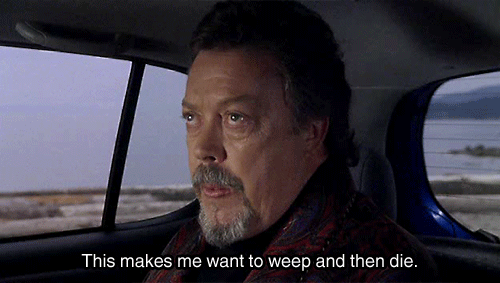 IIT? Like, really aunty? Cracking the most coveted Engineering institute in the freaking country isn't exactly a piece of gulab-jamun! They feel it is like a public urinal where anyone can just enter willy-nilly, shit (literally) and leave. This question is followed by a sheepish 'I did not get selected,' at which point the extended family pacifies you as if you have come out of rehab.
3. Beta! When are you getting married?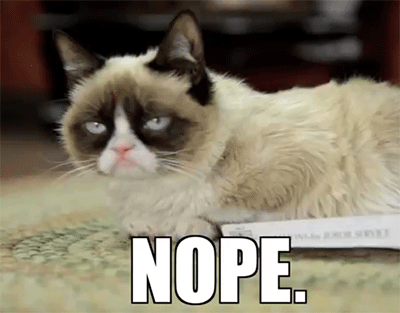 Girls, even if they're single, may answer this question by starting and ending every sentence with shoes, prince charming, shoes, handbags, mehendi , lehenga , jewellery and "aww." But a guy will just say, 'I don't know". Behind that bashful modesty is " Bhenchod ek ladki pati nahi. Haath dukh gaya idhar. Shaadi chodo pehle 'Will you go out with me?'kehne pe na hase yahi kaafi hai" .
4. Beta! Remember me?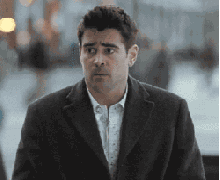 A random stranger gingerly pats your back, gives you a Mona Lisa smile and asks if you know them. This shit happens in almost all Indian get-togethers. It doesn't matter that the person is usually your father's distant uncle's daughter's husband's niece's dog trainer's fiancée. You shrug and then start with the introductions which last longer than a Sri Lankan spelling out his name.
AttapattuJayasuriyaKaluwitharanaMurlidharan. LoL!
5. Beta! Have you met my daughter/son?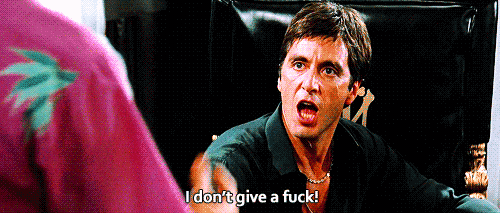 Sadly the daughter/son is never as we want her/him to be. I always wish for a cute chick with a sharp wit with whom I can talk to for hours. LOL! Indian weddings! Sorry aunties, but I am not impressed. You could have done better.
6. Beta! Kispe gaye ho? Mummy ya Daddy?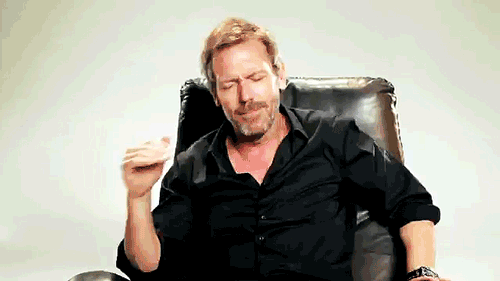 Sole kid. Genetics. Duh! I don't know whether those aunties ask this question to spark a doubt in the minds of others regarding our DNA match or something.
7. Beta! Aajkal dikhte nahi tum?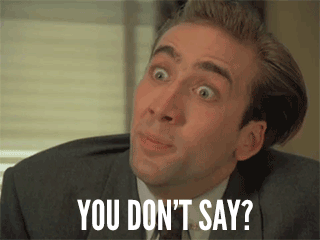 "Ya aunty! That's because I wear Harry Potter's invisibility cloak and wander all over town but I am so sanskari   that I never leer into girls' changing rooms". We can never reply with this kind of sarcasm. Too bad! Dikhta nahi matlab kya ! I don't like to attend functions exactly because of such nonsensical queries!
8. Beta! Won't you take a photo of us all?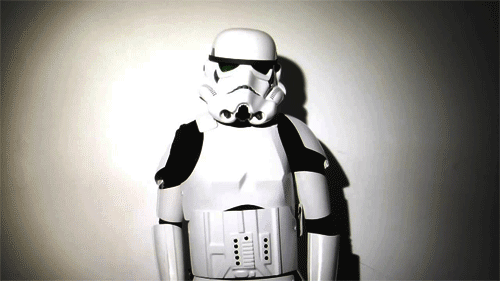 Clicking that perfect photo will require around 4235643523 tries with aunties guiding YOU to make them look good! Pure bakchodi!
9. Beta! Mujhe aunty mat bulao! Im still young na?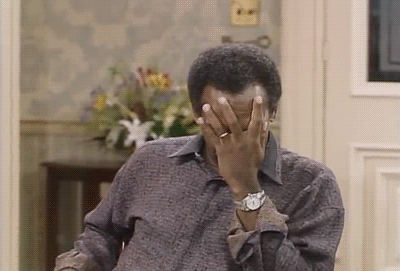 The next time you utter that ' am still young,' I am gonna be like, "Yo bitch! Shake that booty! Wanna do the tango baby doll" Will you like that? NO right? Getting yourself called 'aunty' is a sign of ageing. Get over it! With due respect, we shall continue calling you aunty.
10. Beta! Now when will we all meet again?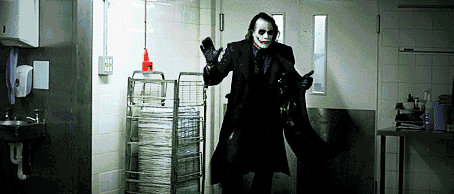 This question is always asked without fail exactly when you are about to leave the family circus. In a perfect world, I'd just say "Never." But chained by social protocols, we usually answer, "Let's see aunty/uncle. Maybe after my exams." The aunty must definitely think this about you in her head after hearing your reply " Kise chutiya bana raha hai? LoL "
But still, marriages are beautiful. Everyone is in a blissful mood! Love is in the air, along with carbon monoxide and hydrogen! Marriages are all about this pristine eternal bond between two people madly head over heels in love with each other.
This post was contributed to ScoopWhoop by Aniket Bhave.