In association with
Hotstar Premium
Vice, crime, gritty realism, and heart-pounding tension – Hotstar's newest offering, Criminal Justice is as intriguing as they come.
First things first, the show is not for wallflowers, it takes the plunge, ahead of all the witty and dark thrillers you've ever binge-watched and transitions from a crime thriller to a courtroom drama seamlessly. The edge-of-the-seat thriller is backed up by some stellar performances, all the while dropping ambiguous hints that all characters might not be quite what they seem. Aditya Sharma (Vikrant Massey) can only remember little of the night which changed his life forever. Banged up in a police cell for a murder that he almost certainly didn't commit – is Aditya really guilty or is he just an easy target for a greedy lawyer (Pankaj Tripathi) trying to make tons of money? 
In case you're intrigued enough to finally make Criminal Justice your only weekend plan, here are 10 gripping moments from the show that'll hook you already. Psst! No spoilers ahead.
1. When Aditya finds a brutally murdered body of Sanaya
The show sets its pace in the first episode when Aditya finds himself stuck in a whirlwind. He ended up at the house of the girl he agreed to drop, where, as a preliminary to sex, she fed him with drinks. The girl with whom he casually spent the night is mysteriously murdered, turning the show into a suspensive crime-thriller.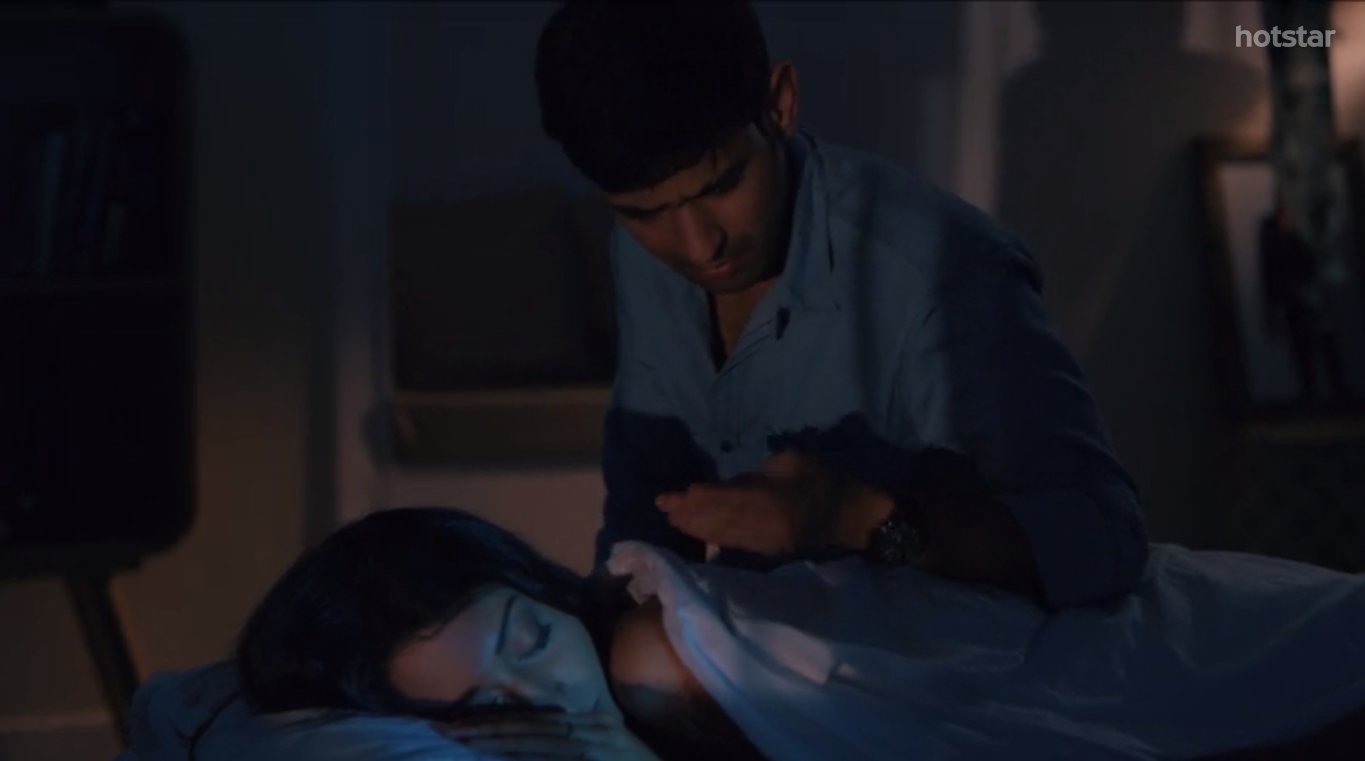 2. The gut-wrenching scene when Aditya was forced to take the Narco test 
Once Aditya had fallen into the clutches of the law, the brutal investigations were ratcheted up several degrees to such an extent that he was unwillingly forced to take the Narco test.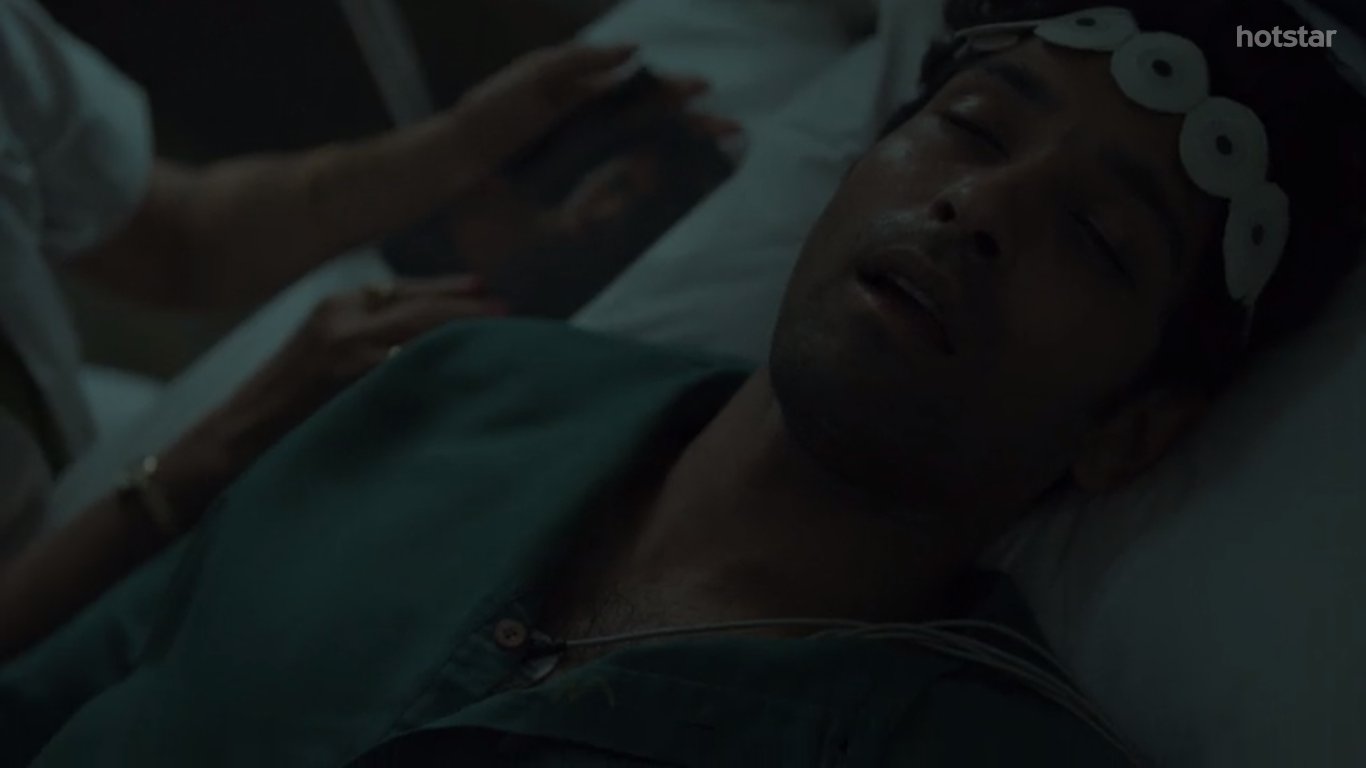 3. When Aditya's walking down the lane in jail, you know he's being trapped in an overly complicated system that will set him up to fail.
As Aditya walks inside the jail, it starts to feel like you're living his journey in real time, following the sudden shift in his reality. He's flirting with an intriguing girl on a random night out one moment, next he's struggling to deal with the confusion of the legal system and the intensity of prison life the other moment.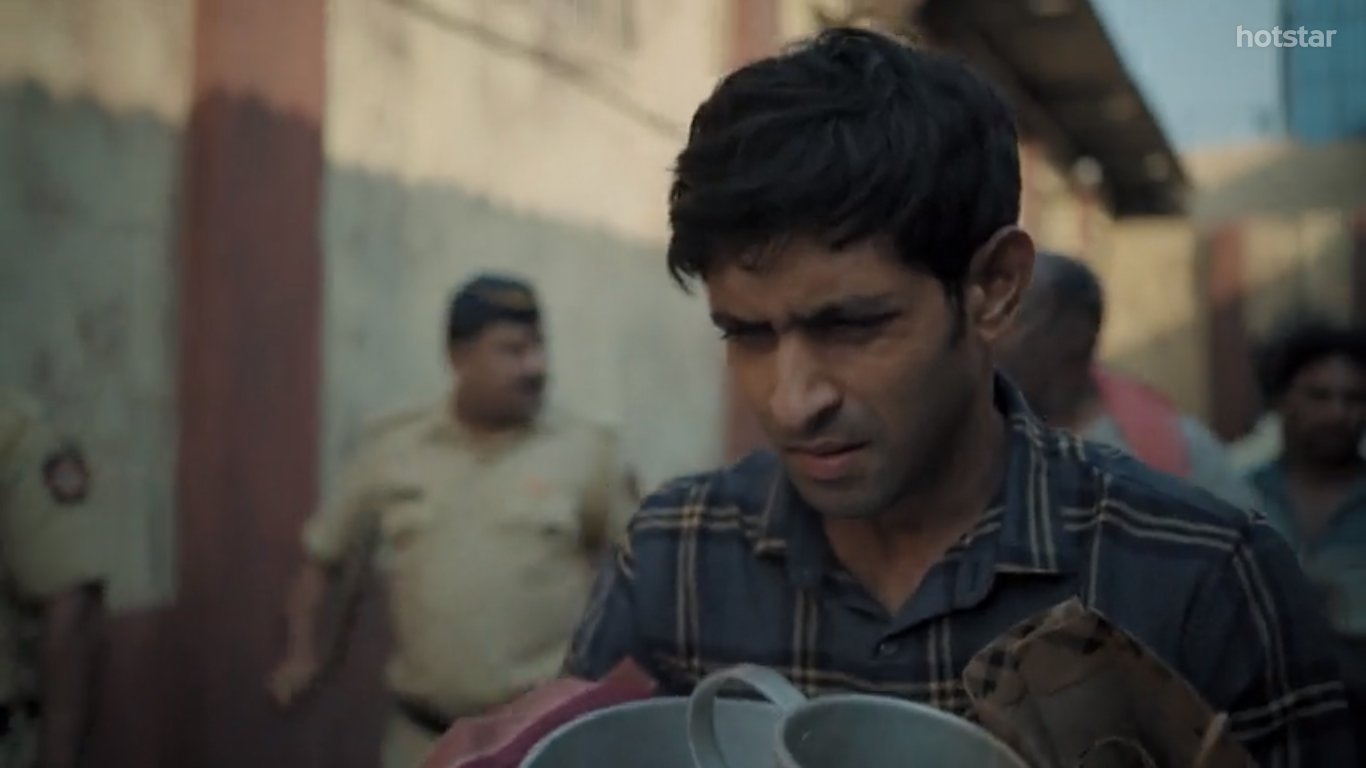 4. When Layak tried to rape Aditya in the Jail
Criminal Justice is not a show for the lightweight viewers and the scenes that showcase debauchery in jail will give you chills down your spine.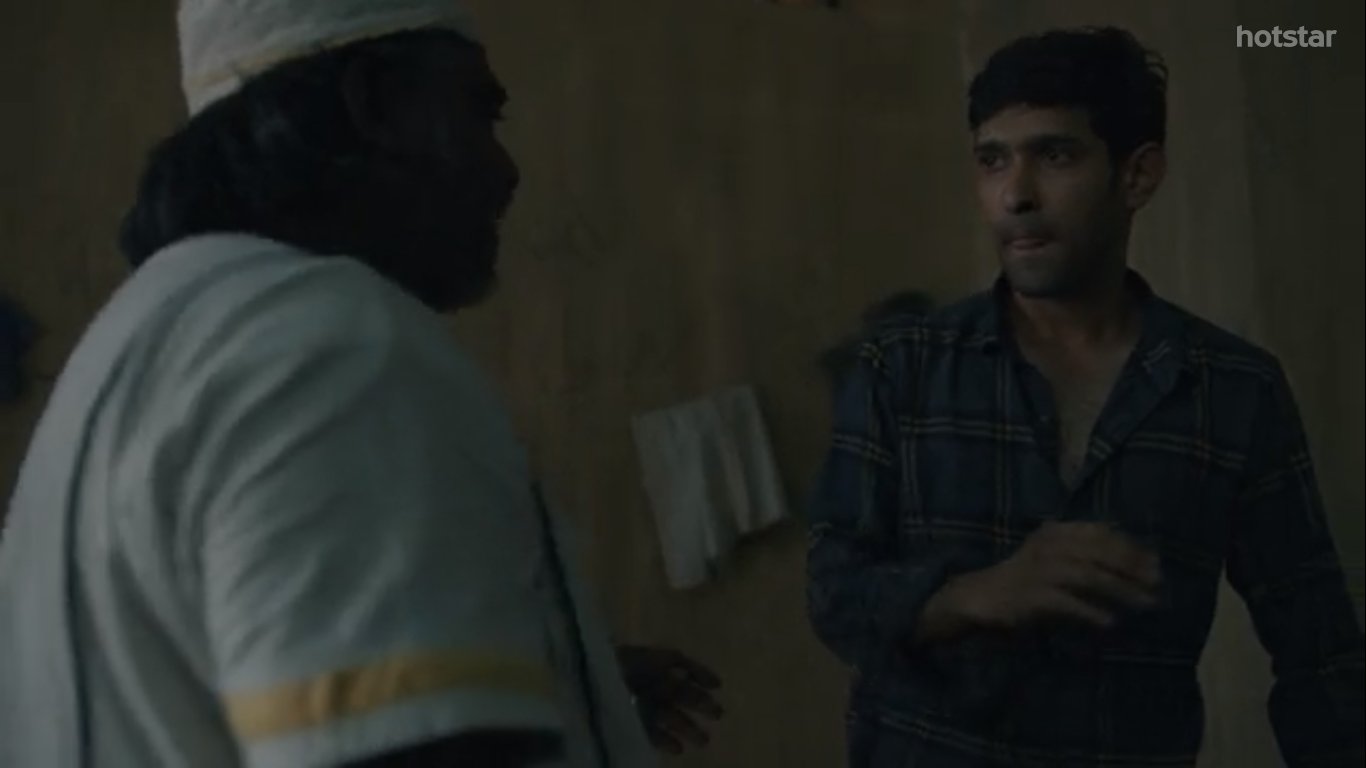 5. First Cab's Corporate Lawyer, Mita Vashist persuading Aditya into pleading guilty for his crimes
The show is a distinctive, haunting, and 360-degree vision of the Indian legal system that follows a murder case from as many different perspectives as it can cram in. Just when Aditya found himself getting deeper in the criminal proceedings, flawed justice, and police brutality, his corporate lawyer (Mita Vashist) tries to help him get out of it by telling him to plead guilty for his crimes.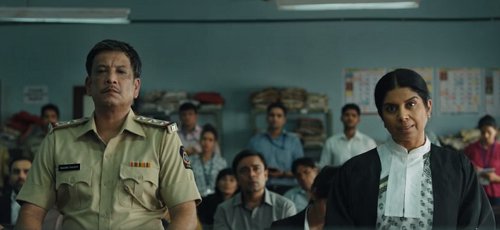 6. When Avni had to steal 5 lacs from her husband for Aditya's protection in Jail
The brimming realities in the show are heart-wrenching. The scene where Avni (Aditya's sister) had to steal 5 lacs from her husband for Aditya's protection is such a convincing act of helplessness and vulnerability that it'll satiate the appetite of a million viewers waiting for a dark thriller.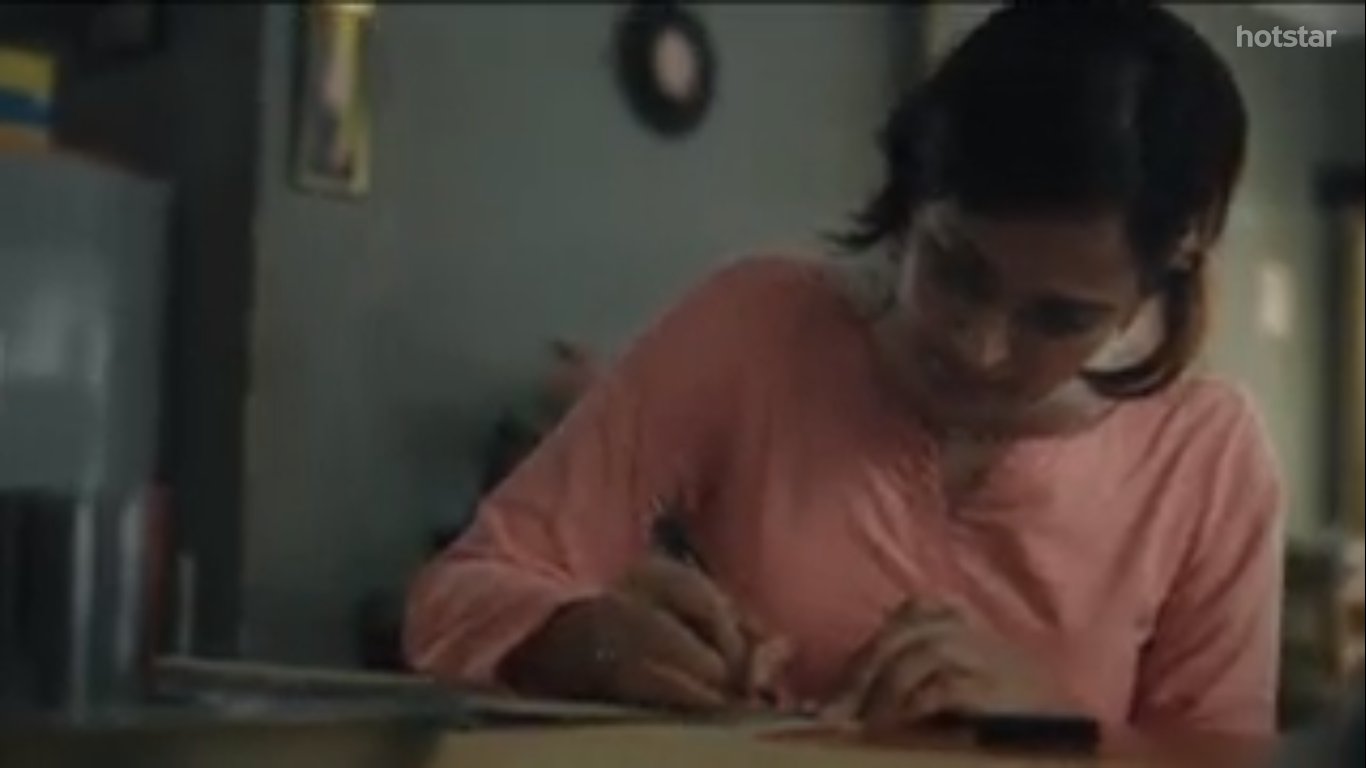 7. When Madhav finds a way to redeem and heal himself through Aditya's case
From being a greedy advocate to a man who now looks to be on a path of redemption, Madhav Mishra (Pankaj Tripathi) adds a new dimension to the story when he tries to help Aditya after several wrongdoings by prosecutors and the police. His greedy side was shown in the beginning when he asked for a bribe from Nikhat (Mita Vashist's assistant) in exchange for the entire file of Sanaya's information. But, later he went out of his way to help Aditya because he somewhere got vibes that he is innocent. Also, this will go down as one of Pankaj Tripathi's best performances. Watch out for him.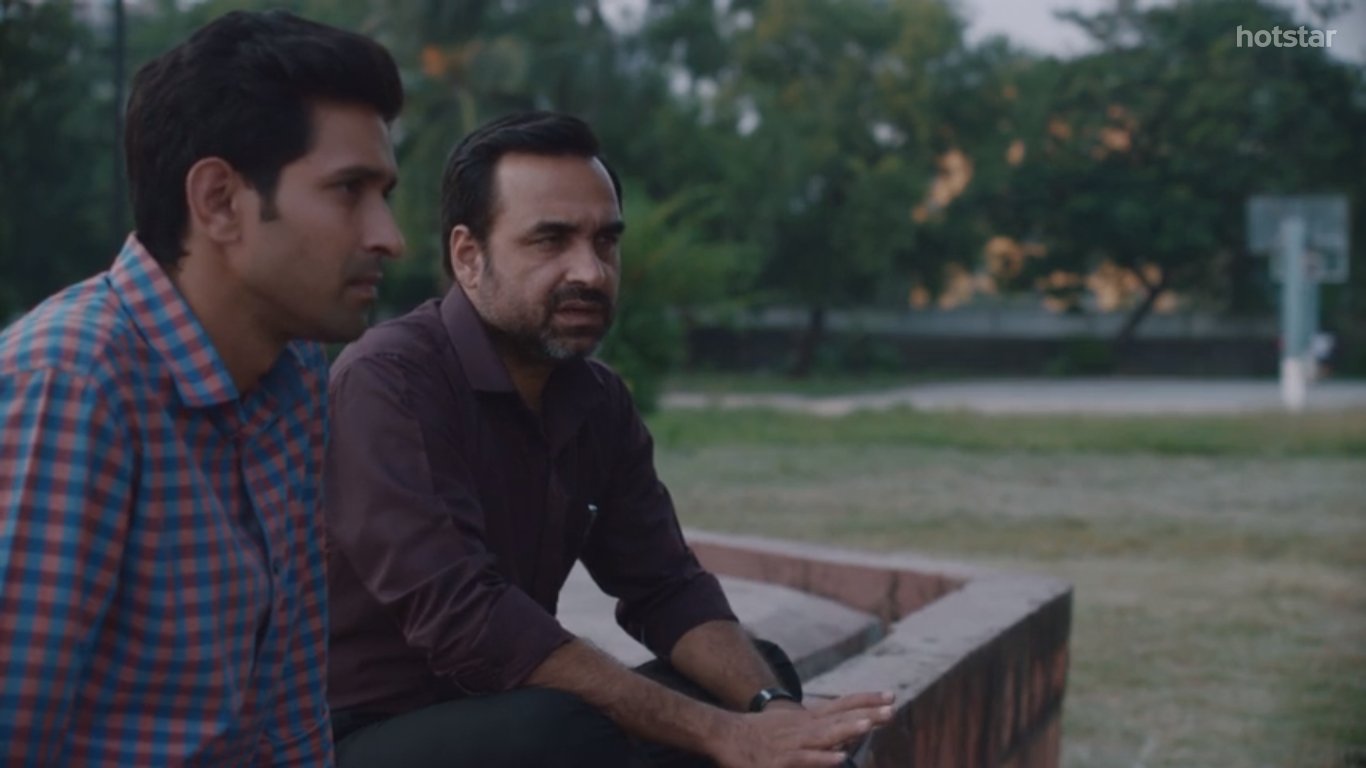 8. When Aditya started getting hallucinations of Sanaya in the jail
After waking up from an edgy one-night stand, and then, going through what feels like the most daunting jail experience; the scene where Aditya is shown having hallucinations of Sanaya is one of the most unabashed renderings of human emotions.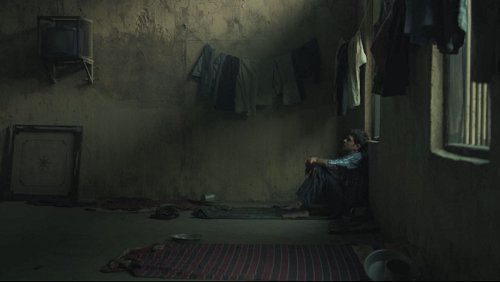 9. Mustafa comes to support Aditya in the hospital
Jackie Shroff plays the Godfather-esque character in prison who helps Aditya transform into someone you do not want to mess with. He's the father-figure to Aditya and reigns over the fiefdom in jail. After Aditya gets brutally beaten up by the goons, Mustafa makes sure he visits him in the hospital and be there to be his support.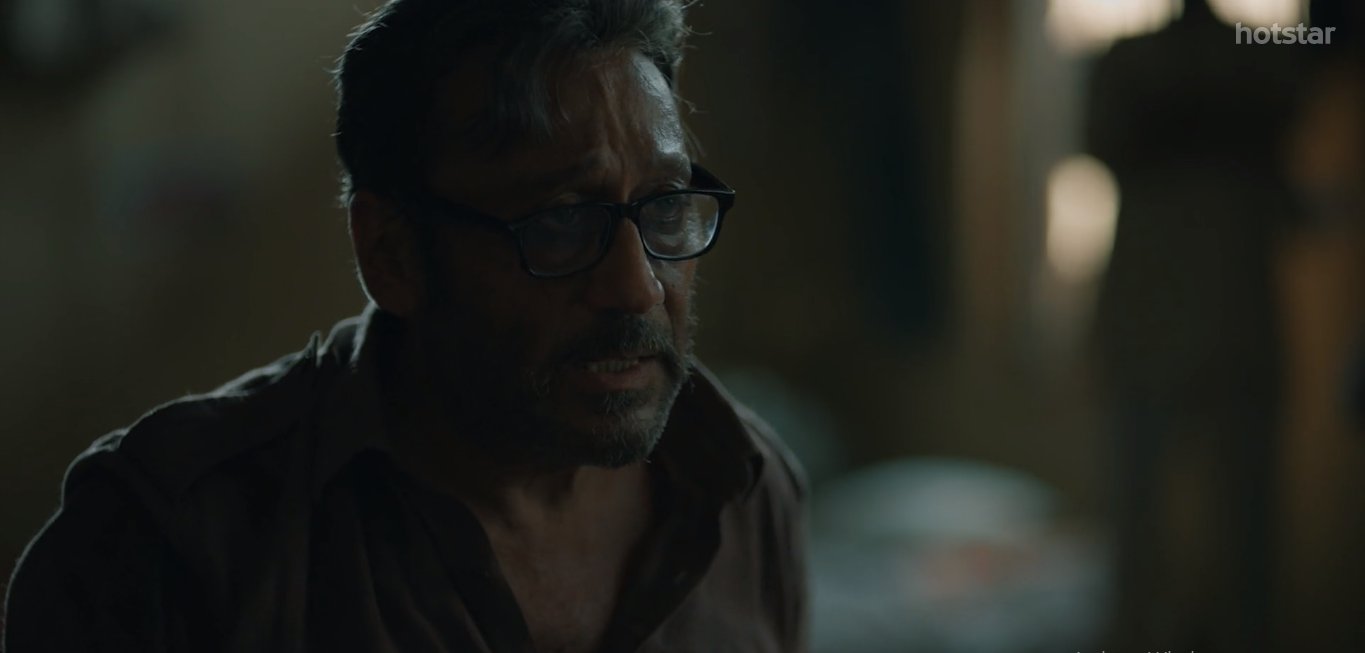 10. When Aditya's verdict comes out – but, is he really innocent?
After experiencing what we can call the most gruelling jail experience, Aditya's verdict seemed like a relief. What Vikrant brings to the show with Aditya is an appalling vulnerability – rakishly thin, his eyes dark and wide under a childish mop of hair. Looking at his innocent face, you'll find yourself riddled with many questions through the show.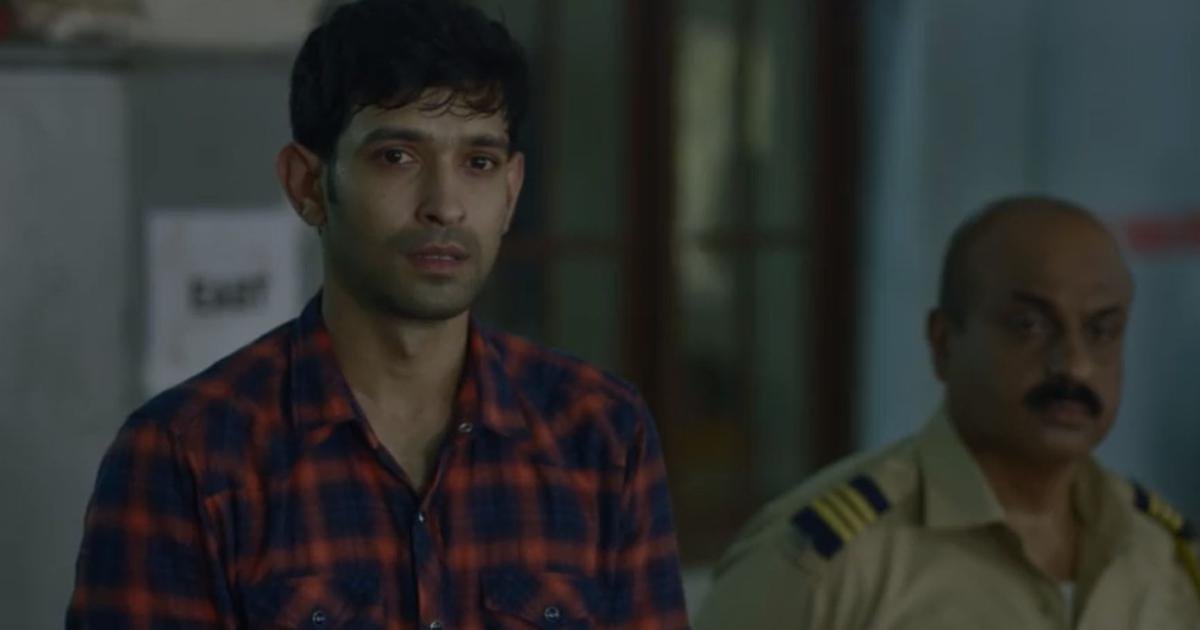 Is Aditya innocent as he's claiming to be or is there more to him that we can't see? Did he kill Sanaya? If he did not, then what actually happened that night? Watch the show on Hotstar VIP and be prepared to expect a fair share of surprises.