I'm not sure if people really attach a lot of importance to the New Year but everybody has a plan in place just to tackle the peer pressure of answering "What's your plan, bro?" Now, there's no right way of bringing in the New Year but before you head out for a night that comes packed with massive expectations, here's how you can avoid letting the New Year celebrations drag you down.
1. You know that plan that seems like it"ll be a wild party with too many people & too many things happening?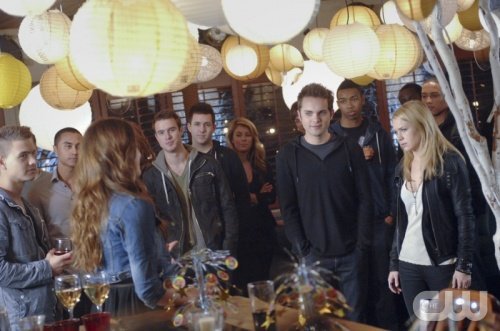 That's actually code for you won't know anybody & not enough alcohol for everybody.
2. Who has been watching Titanic on cable on New Year's Eve since 2001? Confess now.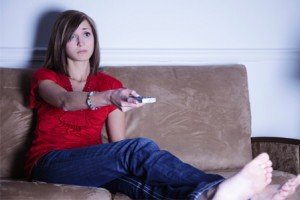 Bro, do you even Internet?
3. DJ BABLU & FUNKY BOY BHATINDA & RAMU NEW YORK DISC VALA featuring that one item girl who released an album called 'Baby Girl vol.3′. COME JOIN THE PARTY AT STORMBLAZERS BASH 2014!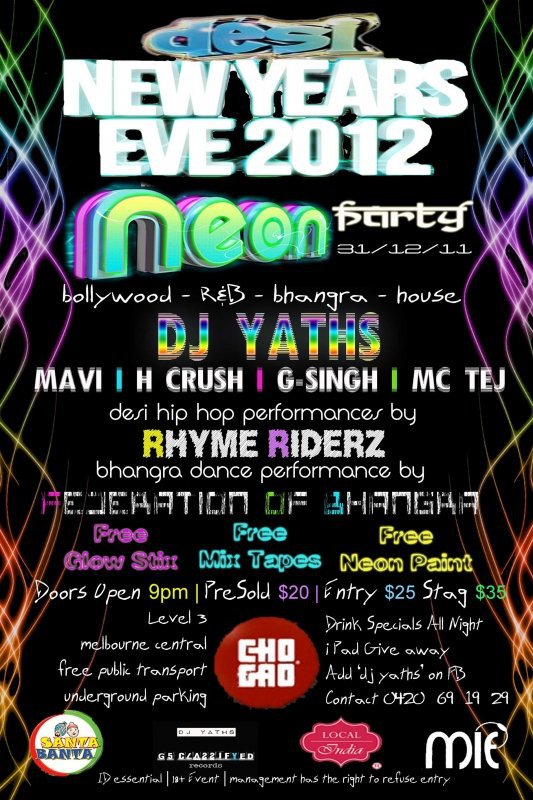 4. New Years with family friends.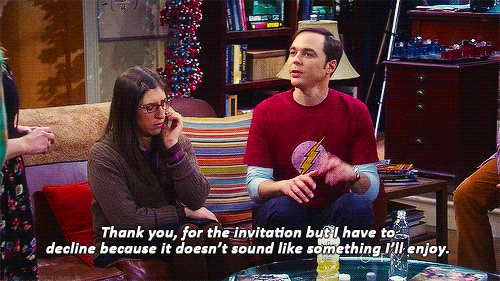 Going to bed at 10 PM would still be a better plan.
5. Road Trip.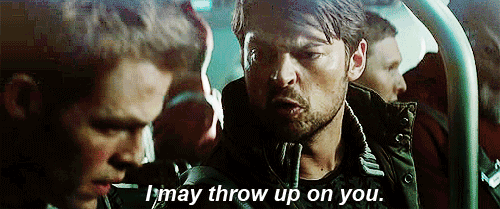 Don't drink & drive. Period.
6. Any party organizer promising a performance by Yo Yo Honey Singh.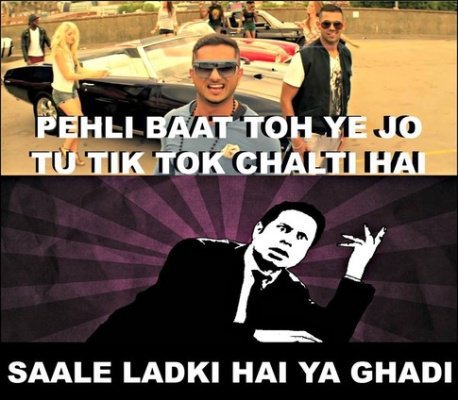 Chances are that the cops will pack up the event before Yo Yo Honey Singh even gets there. Major No No.
7. A five star, five course meal including five thousand rupees per glass of wine poser plan that's actually five ways to scam the five people who will show up.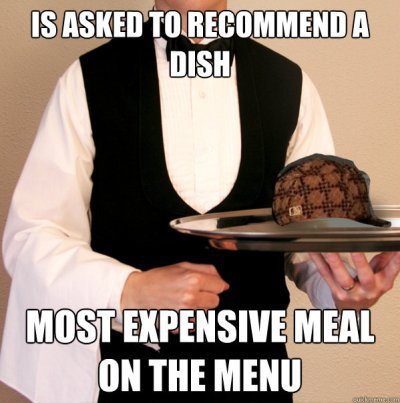 Single-handedly creating a bigger scam than the government.
8. Hosting a house party for everybody.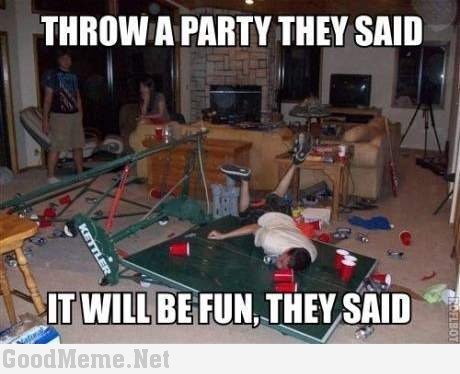 You better prep an explanation for this or get a new house.
9. Best-friend's cousin's uncle's son's best-friend's boyfriend's totally crazy farmhouse party.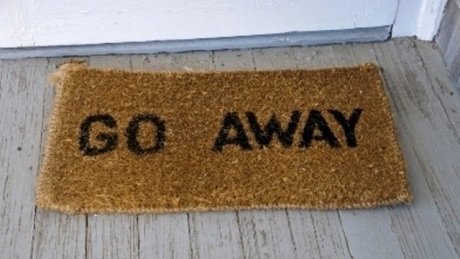 Welcome the New Year as an unwelcome guest. No thanks.
10. On Facebook.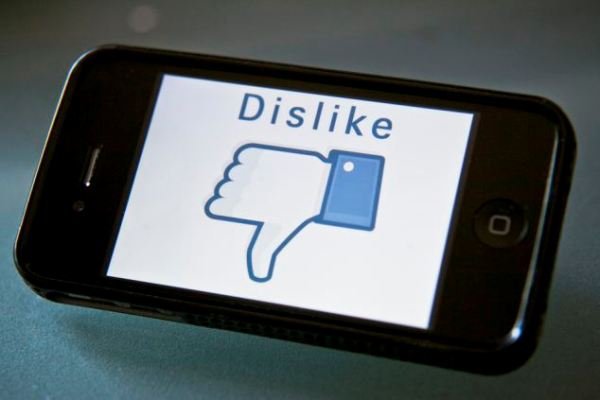 Stalking your school friends' Foursquare & feeling sad? Don't. Everybody's always happy on Facebook & if they were actually having so much fun, they wouldn't be glued to their smart-phones!