There is no greater creative force in this planet than a bored and desperate student. Till now, we've seen kids around the world troll their teachers with incredibly witty answers in their exams. We've seen teachers reply with equally awesome comebacks. And now, lo and behold, Indian students unleash their bakchodi on their unsuspecting teachers. Enjoy.
1. Nakal ke liye akal chahiye hoti hai. (You need brains to cheat 'foo!)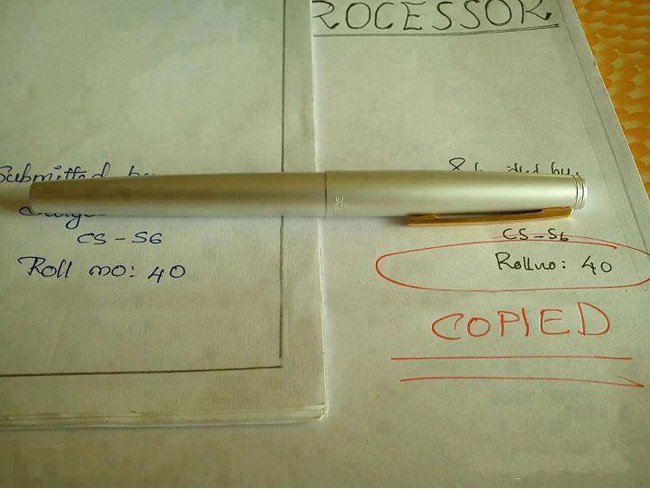 2. There's nothing like a school time romance.
3. Thumbs up for "lateral" thinking.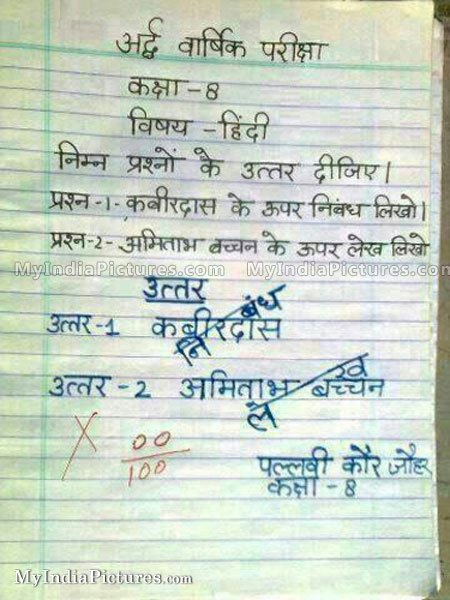 4. This Math teacher had a nice comeback.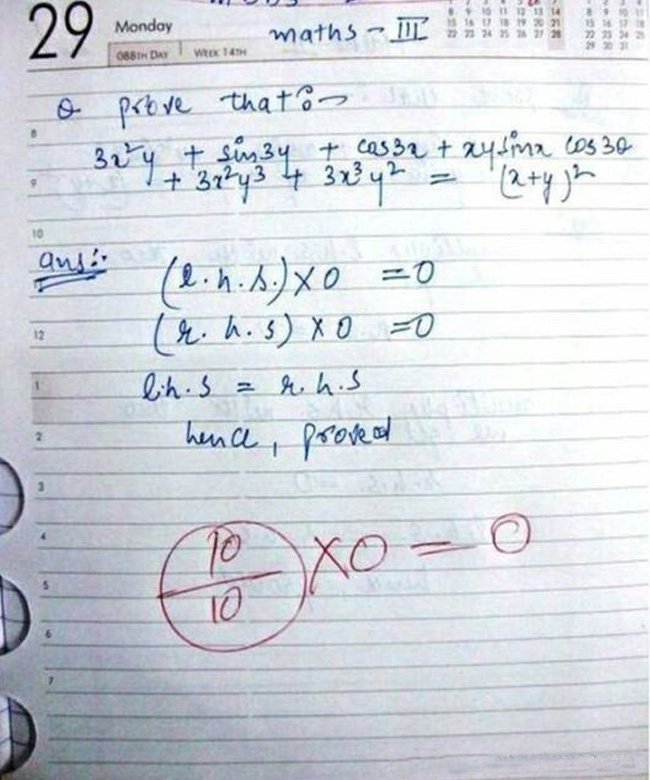 5. Well, that's one way to throw some light on things.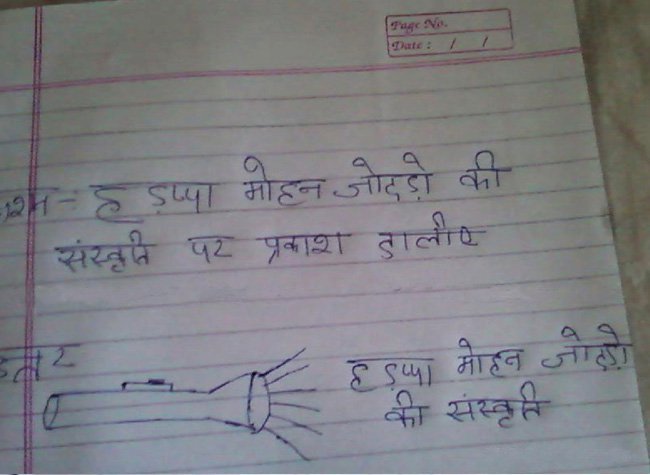 6. This kid is the Indian Steven Spielberg. Apparently, Kalpana Chawla drifted like Vin Diesel.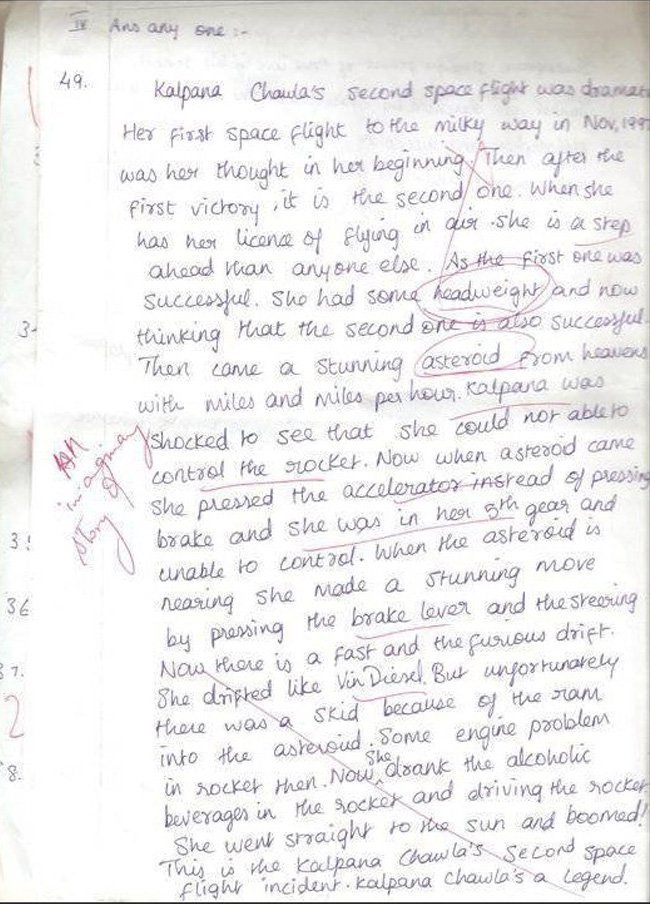 7. This kid must have started watching TV after reading the first few lines in his notebook.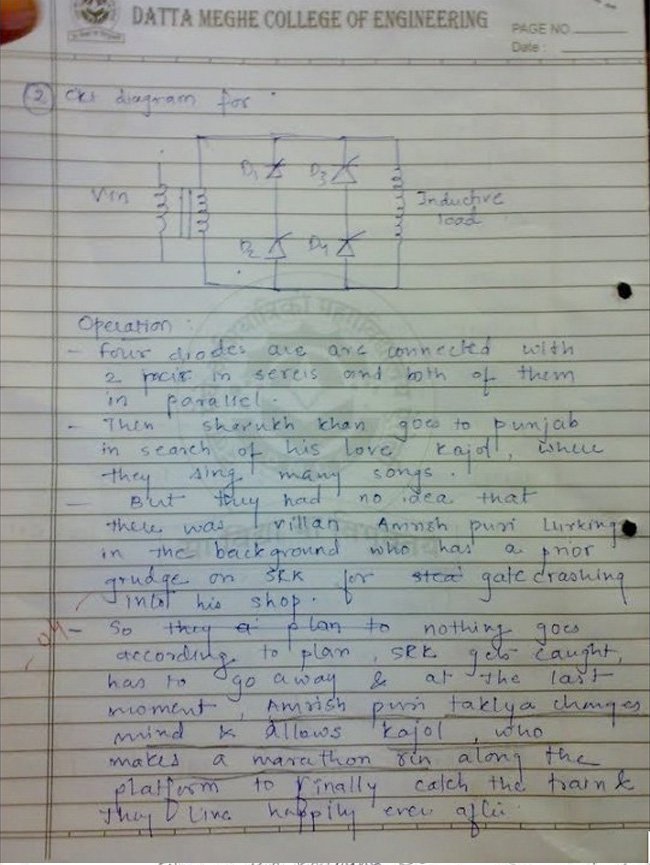 8. Here's another passionate Yash Raj Fan.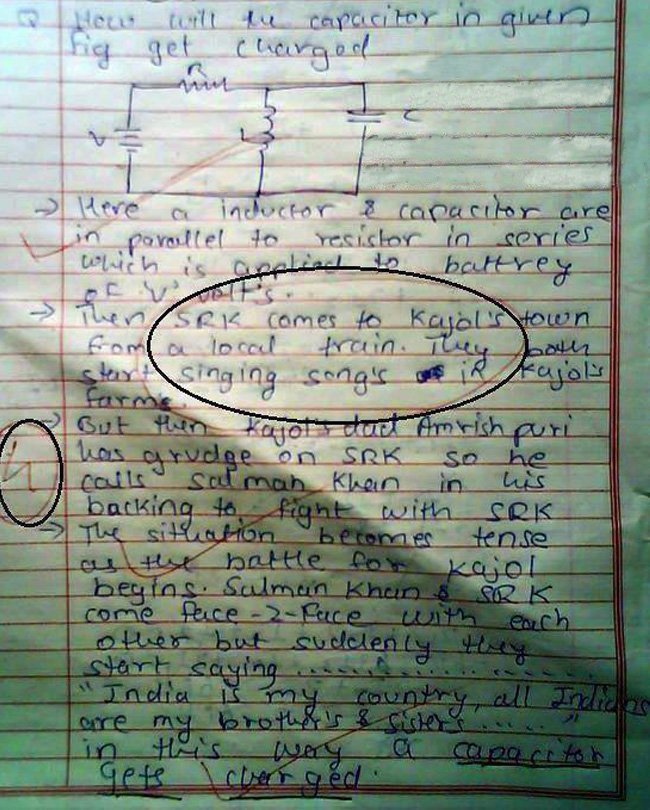 9. Now this kid is cocky as hell.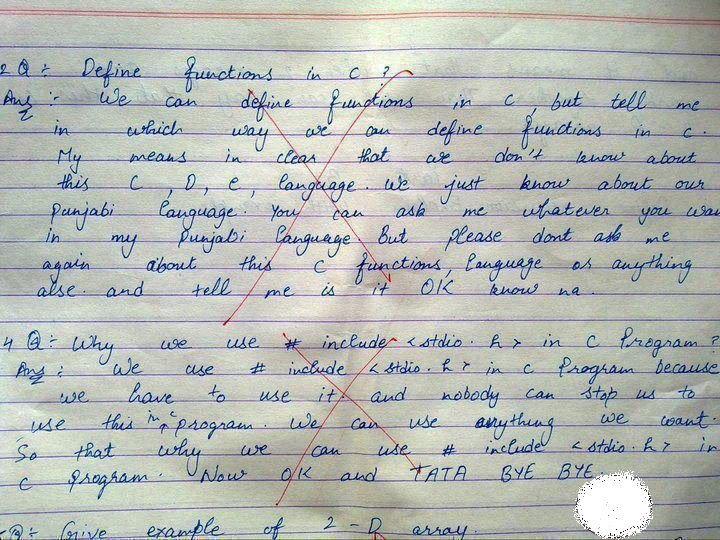 10. A contribution from our Kindergarteners.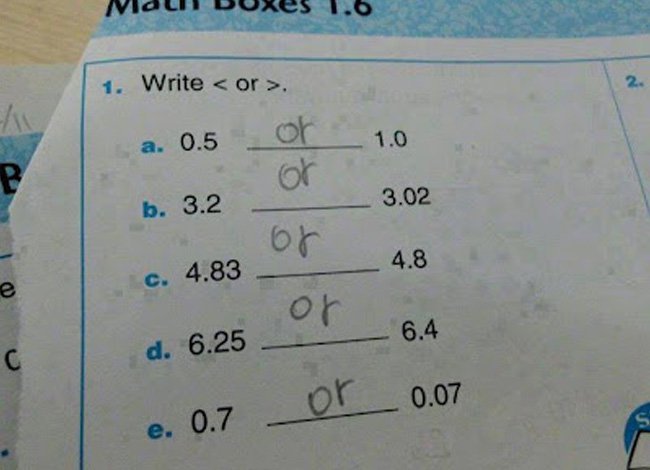 And here's a heart-felt letter from a disgruntled student to the Dean of his University.