15 years ago, a then relatively-unknown Farhan Akhtar wrote and directed Dil Chahta Hai, and changed Bollywood friendships forever. Who would have thought that three college kids from Mumbai, their messed up love lives, and confused aspirations would find an instant connection with the entire '90s generation, and continue to impact us even 15 years later.
#BestFriendsGoToGoaBecauseDilChahtaHaiSaidSo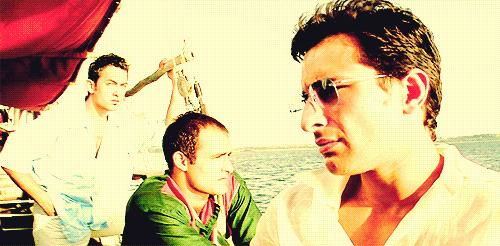 Source: Tumblr
We sure had some deplorable Bollywood fare in the '90s, but with Dil Chahta Hai, the industry, and we, grew up. Truly a game changer in India's mainstream cultural scene, the film was an accurate reflection of how we lived, talked, and bonded: bad relationship advice, good natured ribbing, less dramatic relationships, 4am movie sessions, uncomfortable fights and emotional reunions, Dil Chahta Hai resonated with us for all of that and more.
Source: Binscorner
To celebrate 15 years of this movie, we've delved into the vault of time and are listing down all the reasons that made this a defining film and led to its cult status. Relive your favourite Aakash, Sid and Sameer moments, as you nod along in agreement, and the DCH tune plays in some corner of your head:
For giving us all these real characters, with cool lives and cooler memories.
For all the epic dialogues, that can still be quoted in any context and everyone seems to get it.
#HumCakeKhaaneKeLiyeKahinBhiJaaSakteHain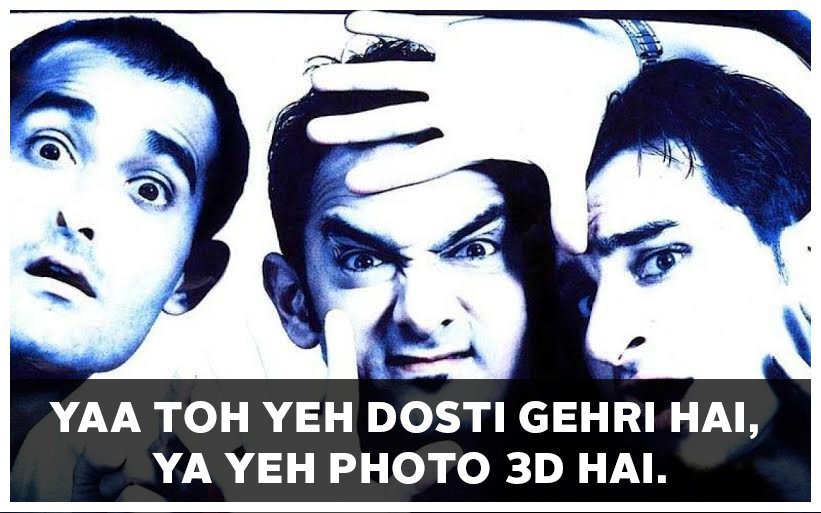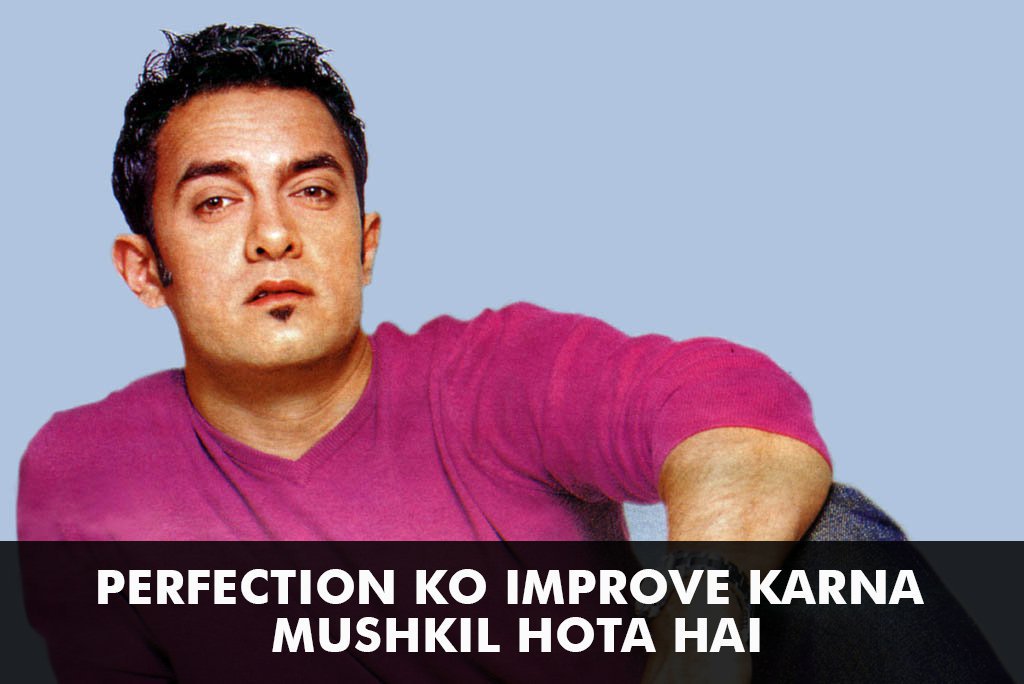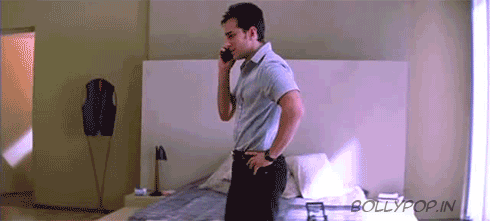 For making men more human – with emotions and aspirations, and not just six packs.
For showing relationships as they are: confused, complicated and, sometimes, just outright funny.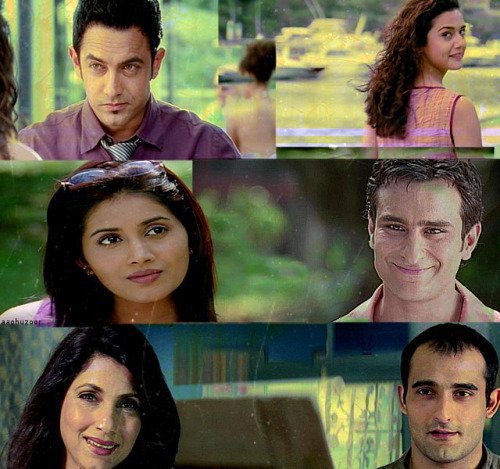 For turning Goa into the mecca of friendship, and the fort into a must-have profile picture spot.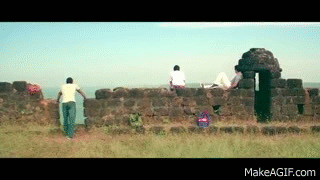 For approaching tabooed subjects with the sensitivity they deserved.
 For taking Indian comedy from scripted, slapstick, and dated to smart, sassy, and relatable.
For making the goatee happen. We still love that look.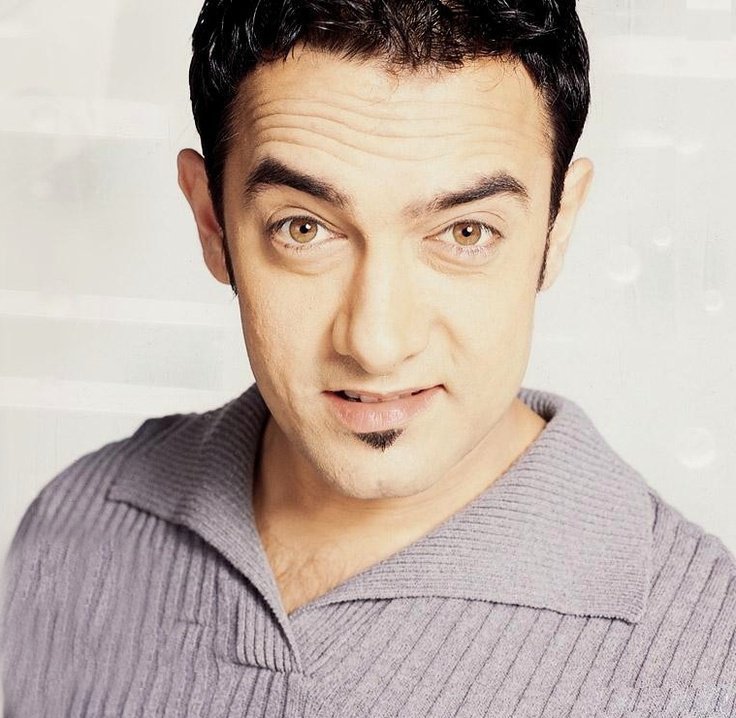 For bringing Shankar-Ehsaan-Loy to the forefront and giving us the perfect friendship theme song. Still so hummable!
 And for giving us this perfect scene, which we'll admit, still makes us tear up a bit.
 #FriendshipGoals for life.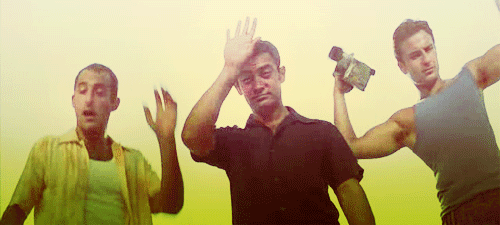 If you're a hardcore fan like us, may we interest you in these special behind-the-scenes videos? Here's part one: