Sponsored by
Amazon Prime Video
Unless you've been living under a rock (which for your sake, I hope you don't) you know just how big of a shiz Amazon Prime Video is. I mean, it's a miracle that despite my excruciatingly busy schedule I've managed to watch all of their cool shows and movies. So, if you have Amazon Prime Video and call yourself a true-blue millennial, it's impossible to have missed these 10 shows and movies. In case you did, well you missed out on the proverbial best 2017 had to offer.
P.S. This is not in anyway a definitive ranking of the show and movie titles, but simply a compilation. 
1. Inside Edge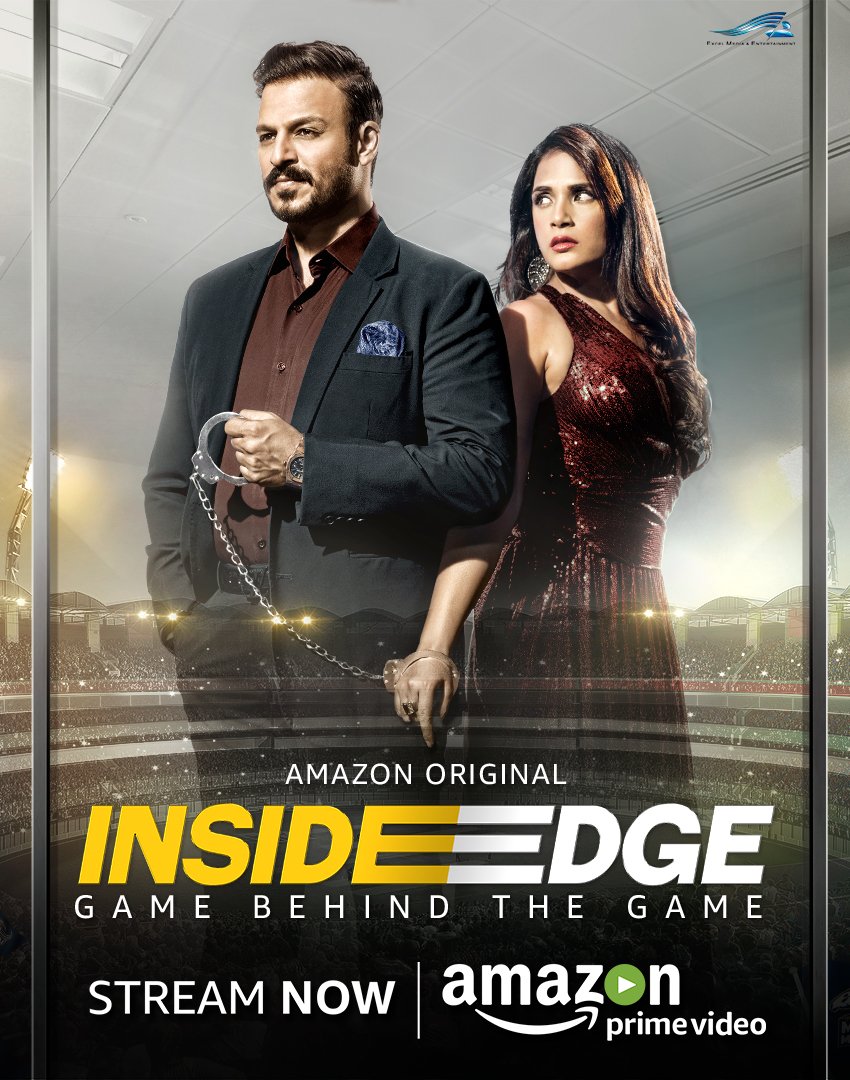 Showing the complicated world of Indian Cricket, rife with politics, betrayal, match-fixing and hegemony, this Amazon Original stars big names like Vivek Oberoi, Angad Bedi and Richa Chadha. With powerhouse performances on a narrative that touched a chord, here's a web series that demands unflinching fandom, and sure gets it too.
2. Newton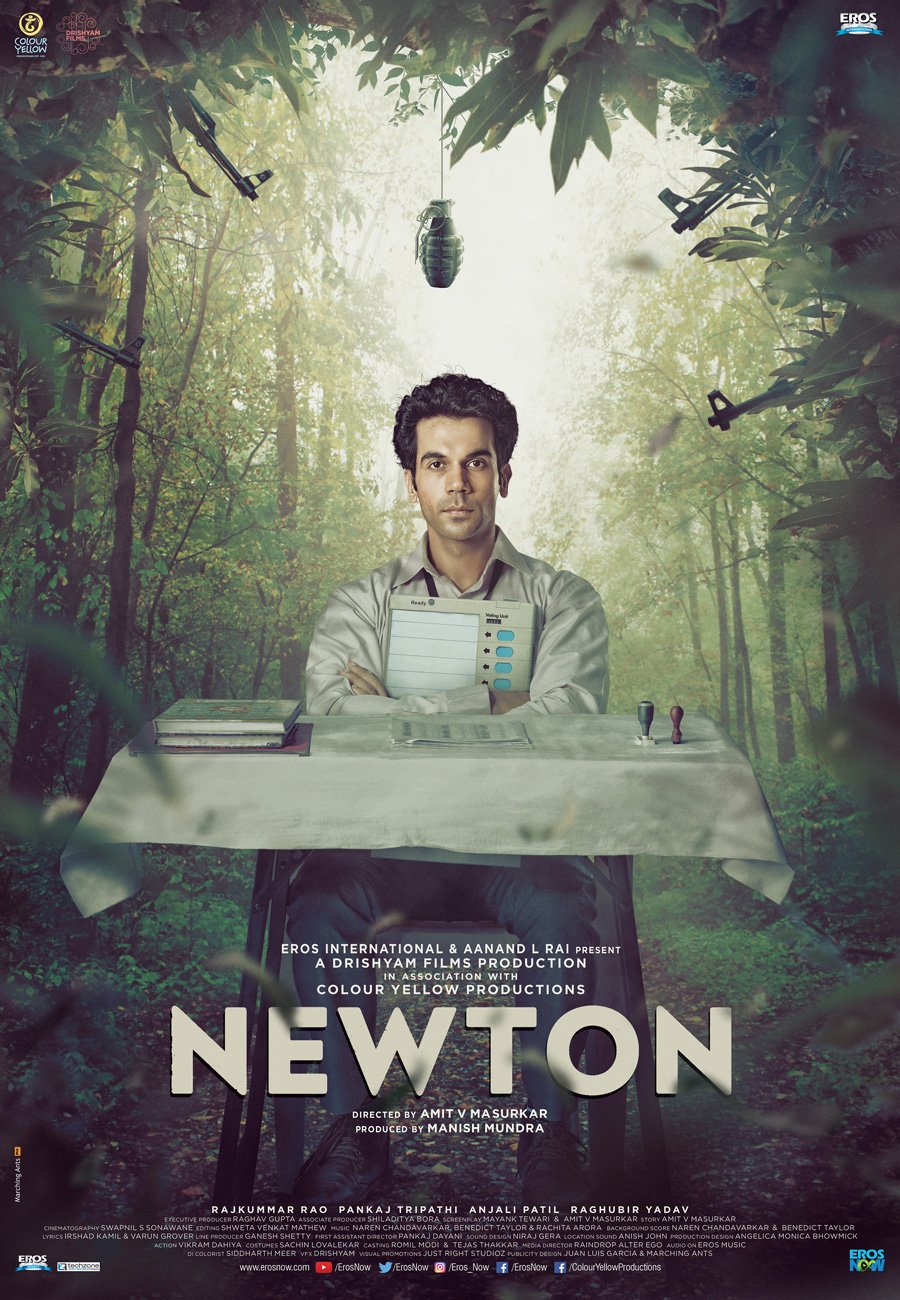 Rajkummar Rao shines as the titular character in this massively popular dark comedy film. It's an ironically funny tale about a well-meaning government employee who ventures to Naxal-inflicted villages. On a mission to conduct fair elections and teach these poor souls about democracy, Newton will make you laugh and think at the same time. 
3. Hindi Medium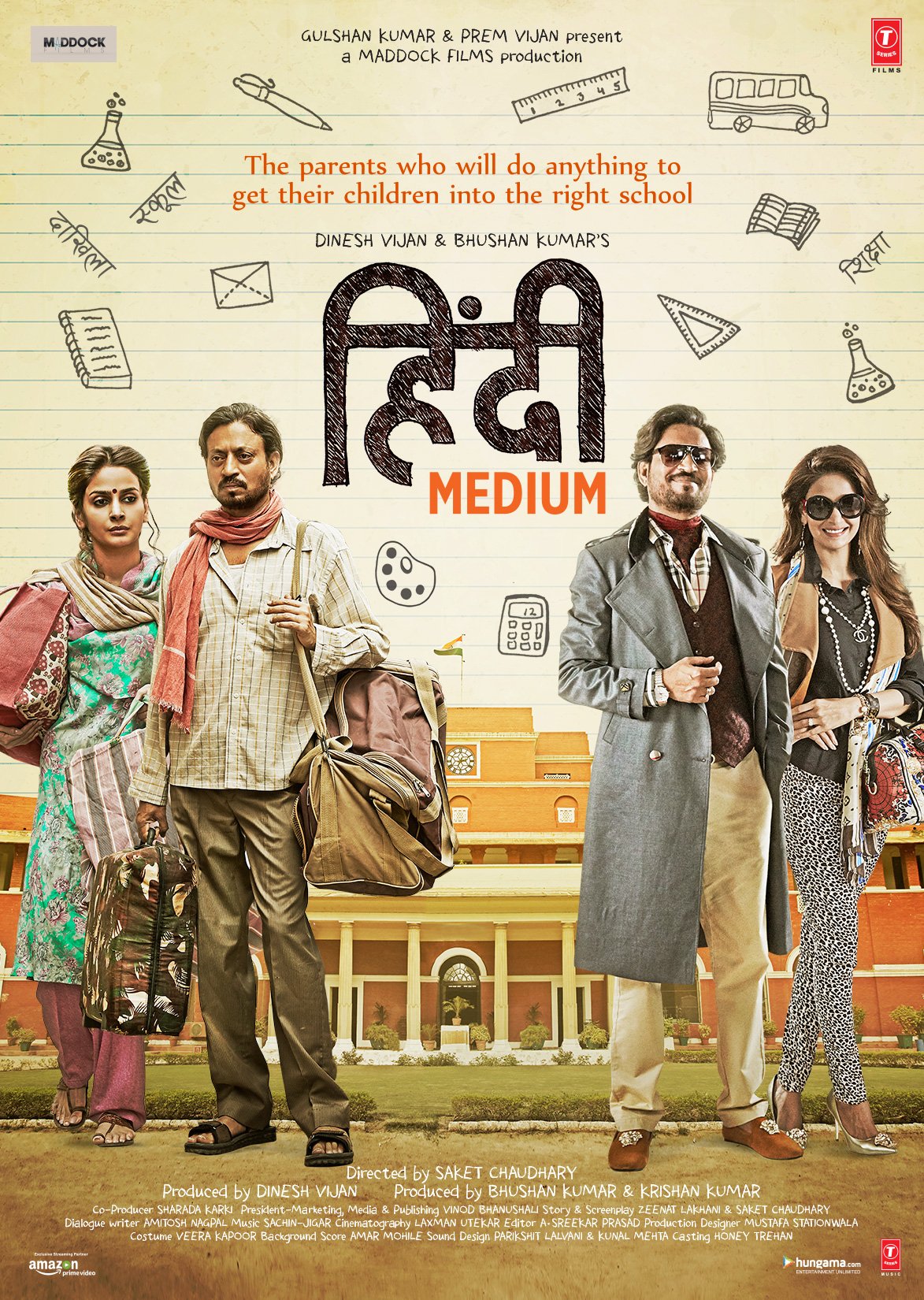 Irrfan Khan stars as a wealthy businessman recently put in a soup because his Hindi speaking roots deter his daughter's admission to a premiere English school. While the film raises the potent debate about language and exclusivity, it is a really fun and light-hearted watch.
4. Lipstick Under My Burkha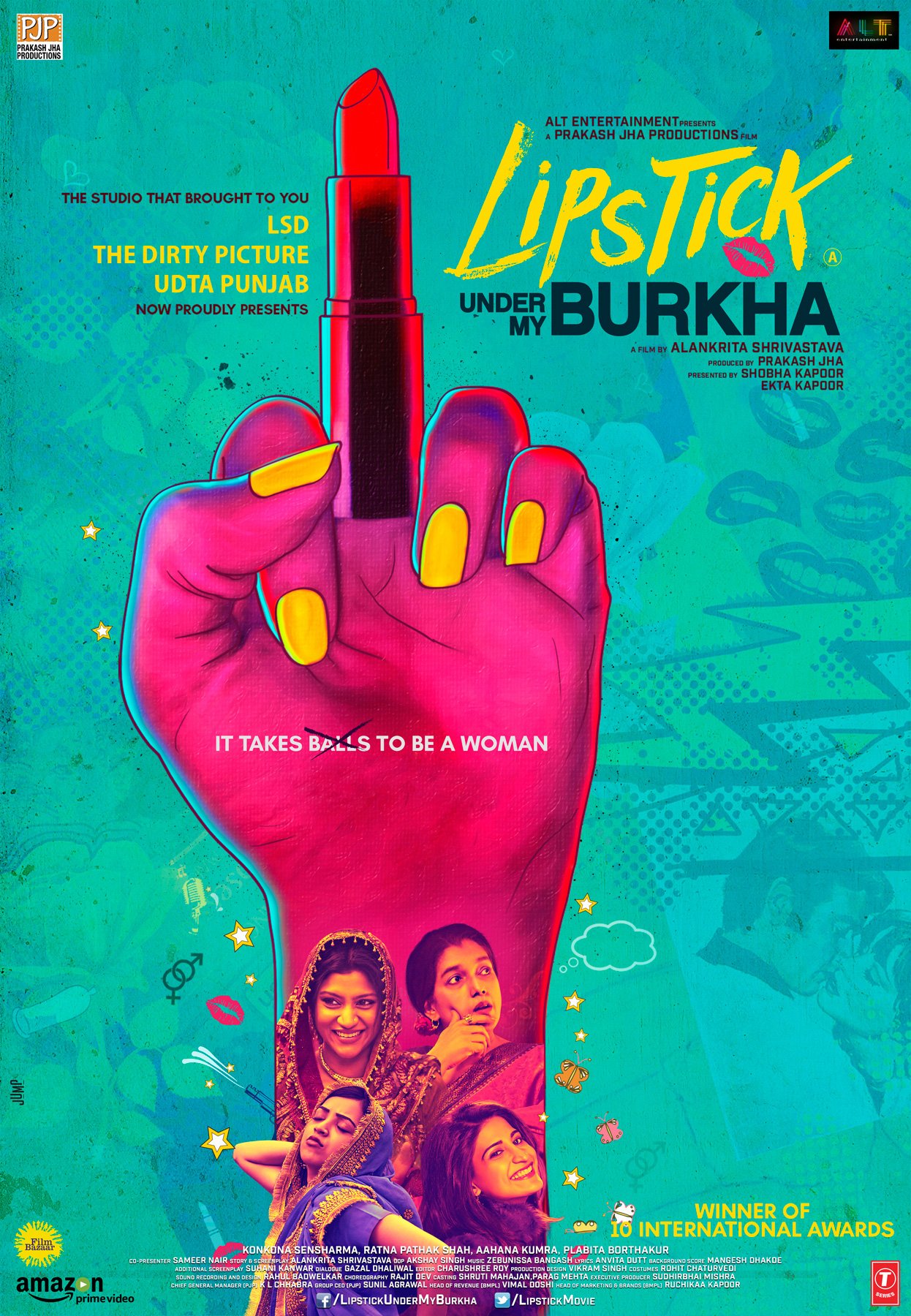 Arguably one of the best feminist films of the year, Lipstick Under My Burkha is a telling portrayal of what it means to be a woman in these contemporary times. Following the story of 4 women, the movie is an unabashed, unbiased and honestly refreshing take on the kind of cinema we're used to seeing.
5. Arjun Reddy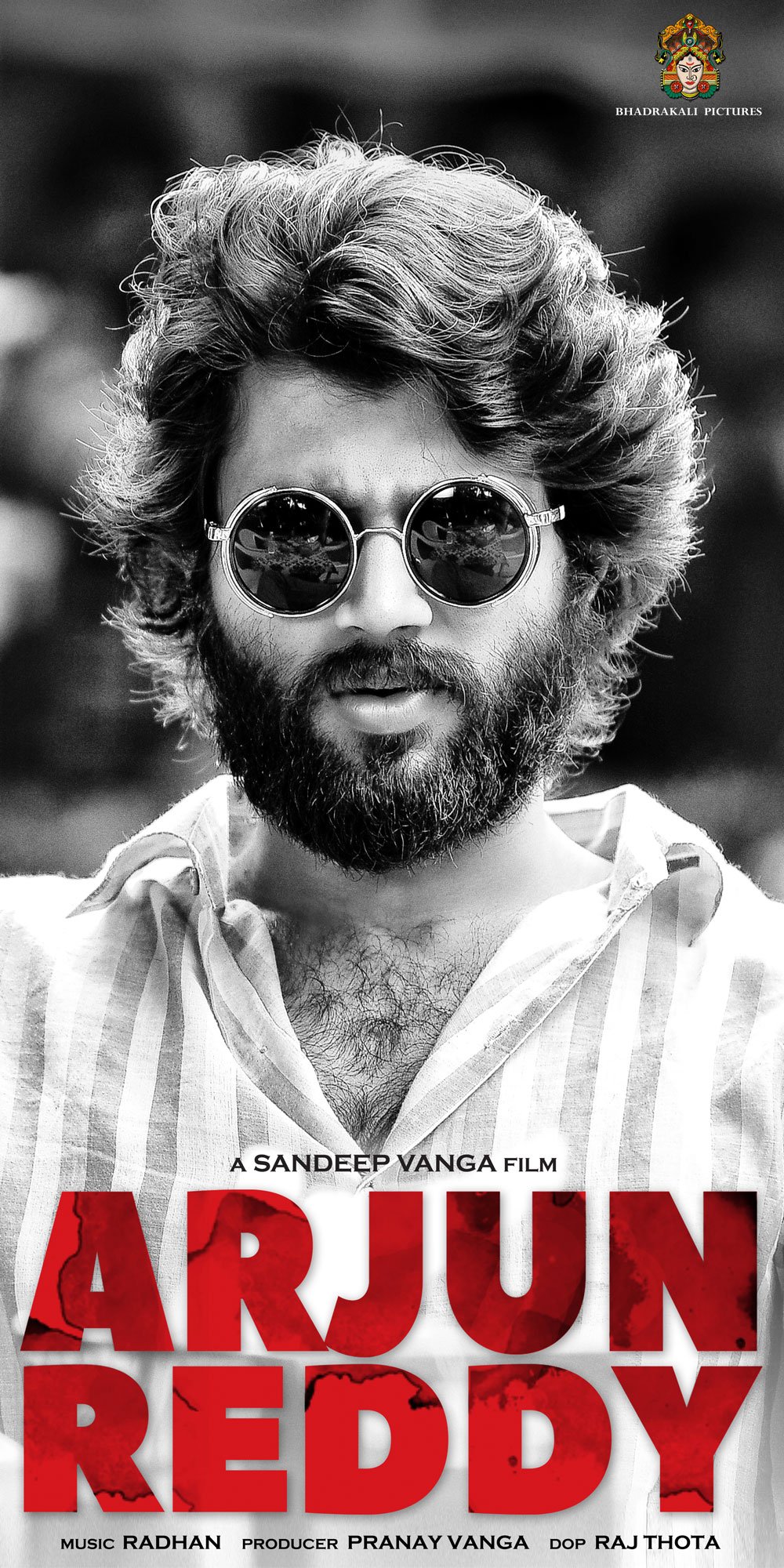 When things don't pan out with the love of his life, instead of wallowing in his misery, the titular Arjun Reddy gets a degree and becomes a successful surgeon with an unbelievable number of successful surgeries to his name. A Telegu film that surprised us all, Arjun Reddy is a tale of a lovelorn protagonist who refuses to abide by what society's perception of dealing with a breakup is.
6. VIP 2
This Tamil gem starring Dhanush and Kajol shows the struggles that come with being the pinnacle of success. Dhanush stars as a top-notch architect, who overcomes all obstacles in his path to maintain his work-ethic in an 'anything goes' world. 
7. Biswa Mast Aadmi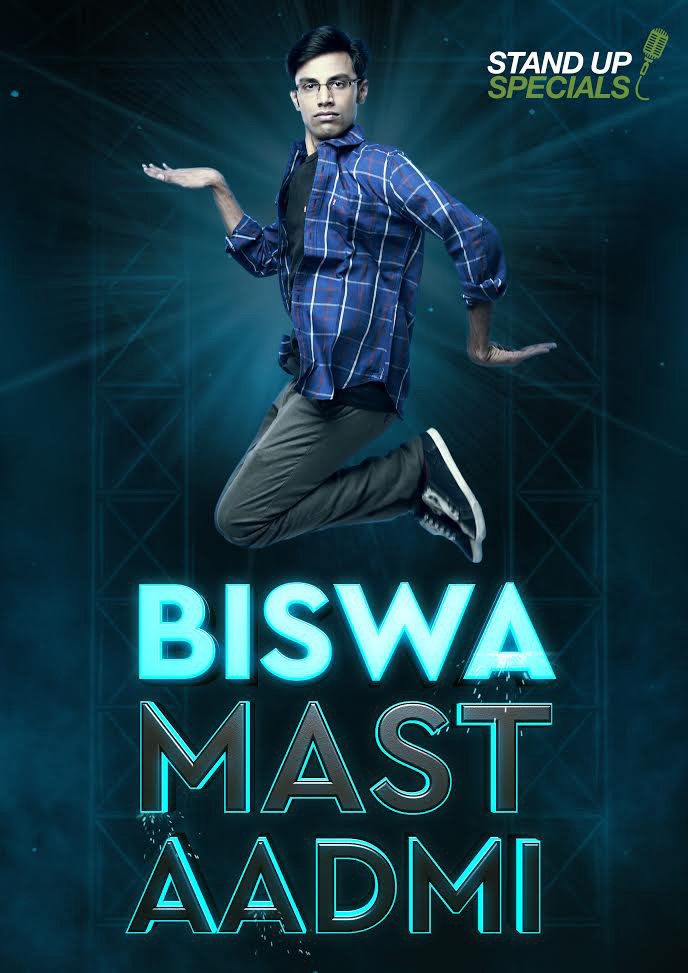 We've loved him in Pretentious Movie Reviews and have rolled on the floor laughing over his comedy gigs online, but Biswa Mast Aadmi just puts the comedian on a laughter-inducing overdrive. A stand-up comedy feature like no other, get ready to watch his quips on the most relatable moments of life as we know it while nursing a bellyache from laughing too much.
8. Young Sheldon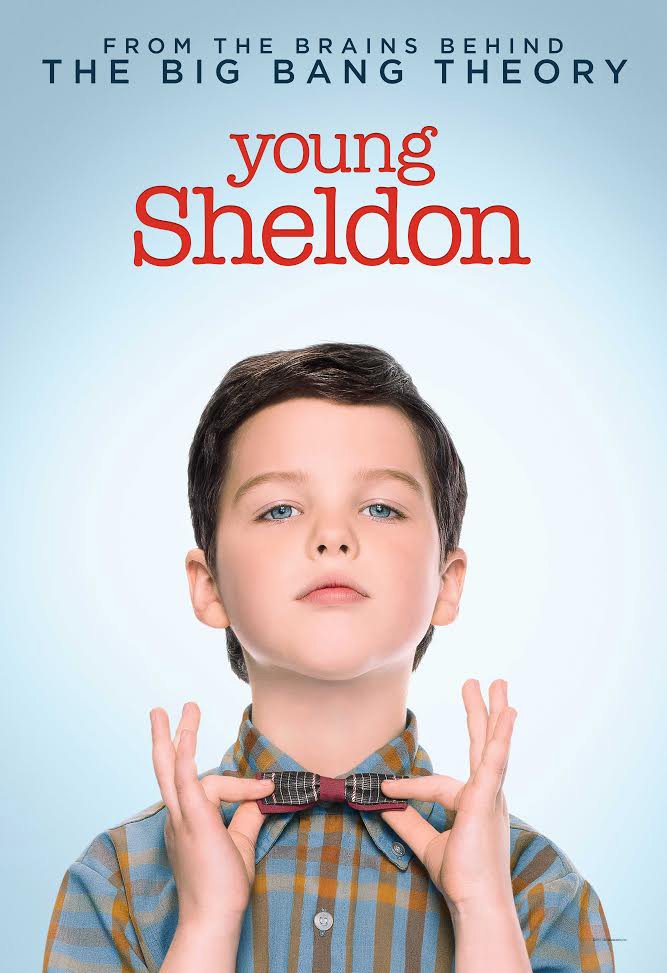 If The Big Bang Theory wasn't enough Sheldon for you, then you need to go all the way back to his wee days to find out what makes this loveable character tick. Showing his family life, his eccentricities and his adorably organised ways, here's an origin series that you should watch just for the sake of the laughs and the 'awws'.
9. The Vampire Diaries
Vampires, werewolves, witches and mystical creatures flock the sleepy little town of Mystic Falls in West Virginia, throwing the life of Elena Gilbert into disarray. Nothing is as it seems and she needs to learn to distinguish friend from foe and a lover from a cheat to protect her family from lurking doom.
10. Baahubali: The Lost Legends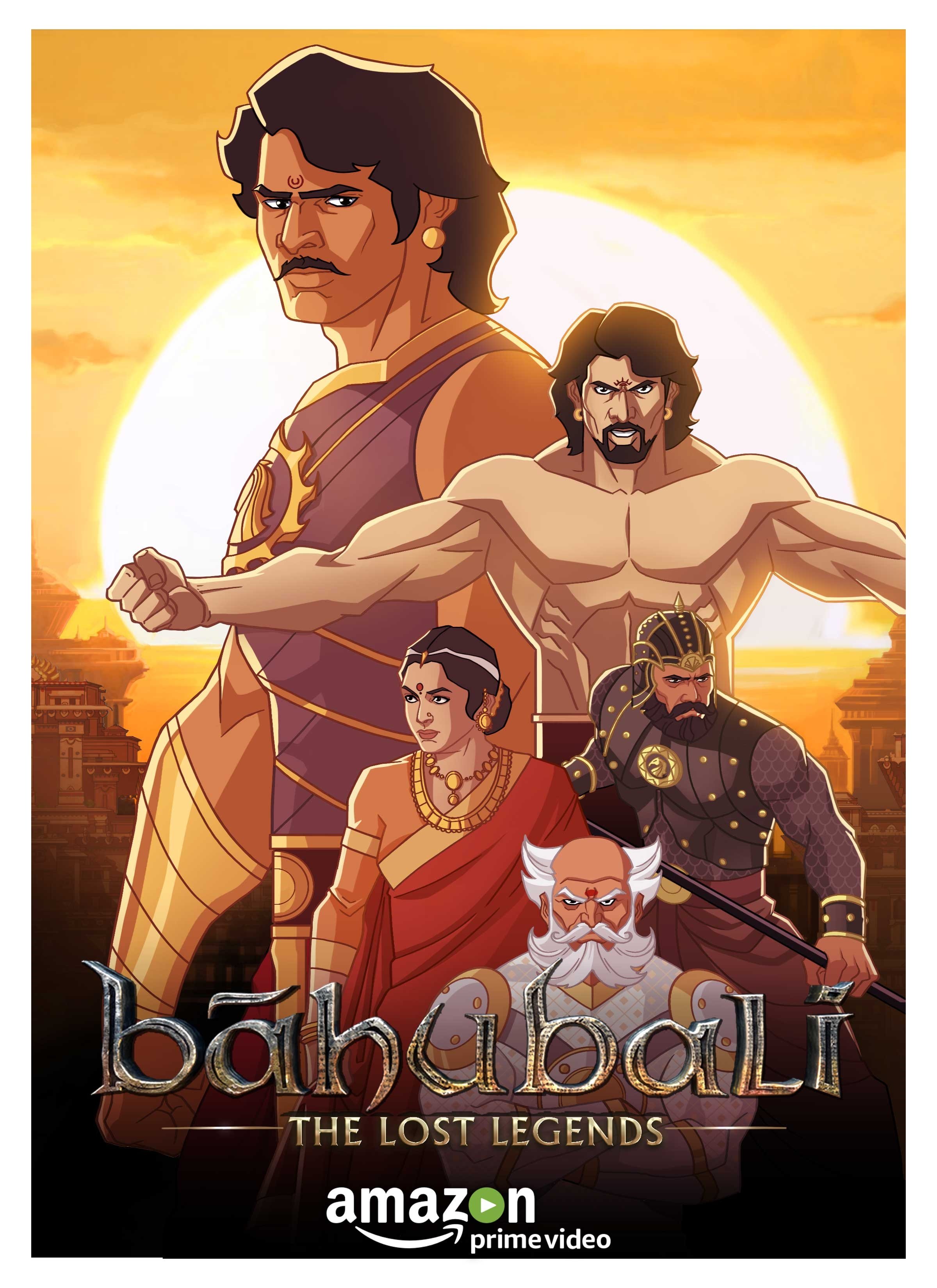 Before the decade-defining-question of 'why Kattapa killed Baahubali' comes the animated origin of Baahubali and Bhallaldeva as wee princes when they train to become warriors and eventual princes of Mahishmati. Baahubali: The Lost Legends deftly captures the essence of the live action movie and captivates audiences far and wide.
If you've missed watching any of these, I suggest you get your Amazon Prime Video account ASAP! Get yours here. Thank me later, you guys!