If you happened to watch reality TV shows back in early 2000s, you'll probably remember Azmat Hussain, a 10-year-old, who stole the limelight with his mesmerizing voice. 
He won Sa Re Ga Ma Pa 2011 and was hailed by the biggies of the music industry as an upcoming talent.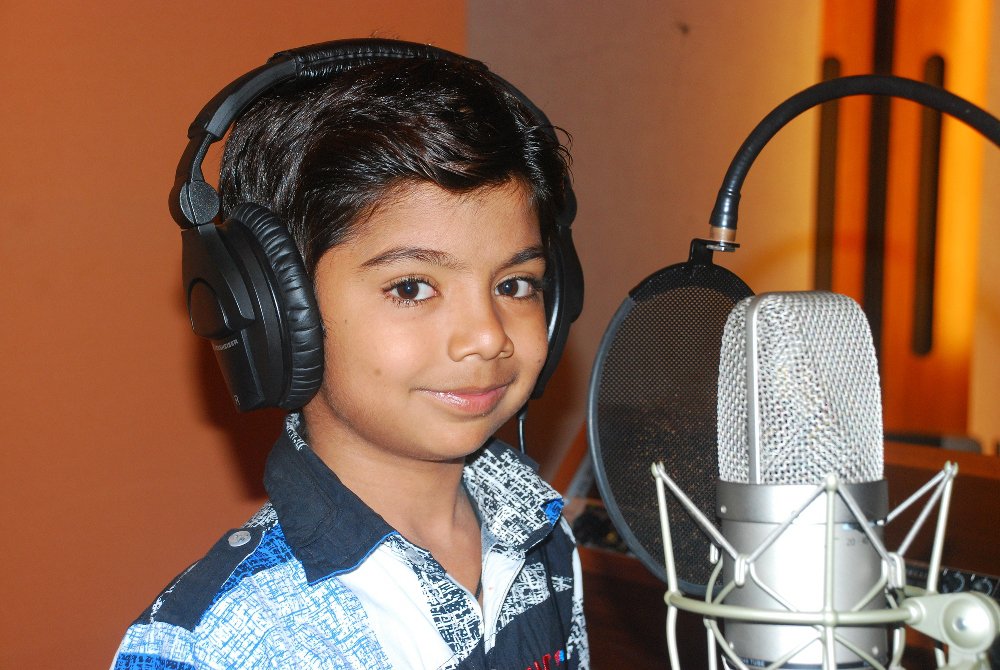 Now, 8 years later, Azmat was seen once again but could barely be recognized. His changed appearance after hitting puberty, made him a different figure than how we saw him last on television. 
Auditioning for Indian Idol 2019, Azmat's identity was revealed when judge Neha Kakkar finally recognized him as the boy who won a singing event back in 2011.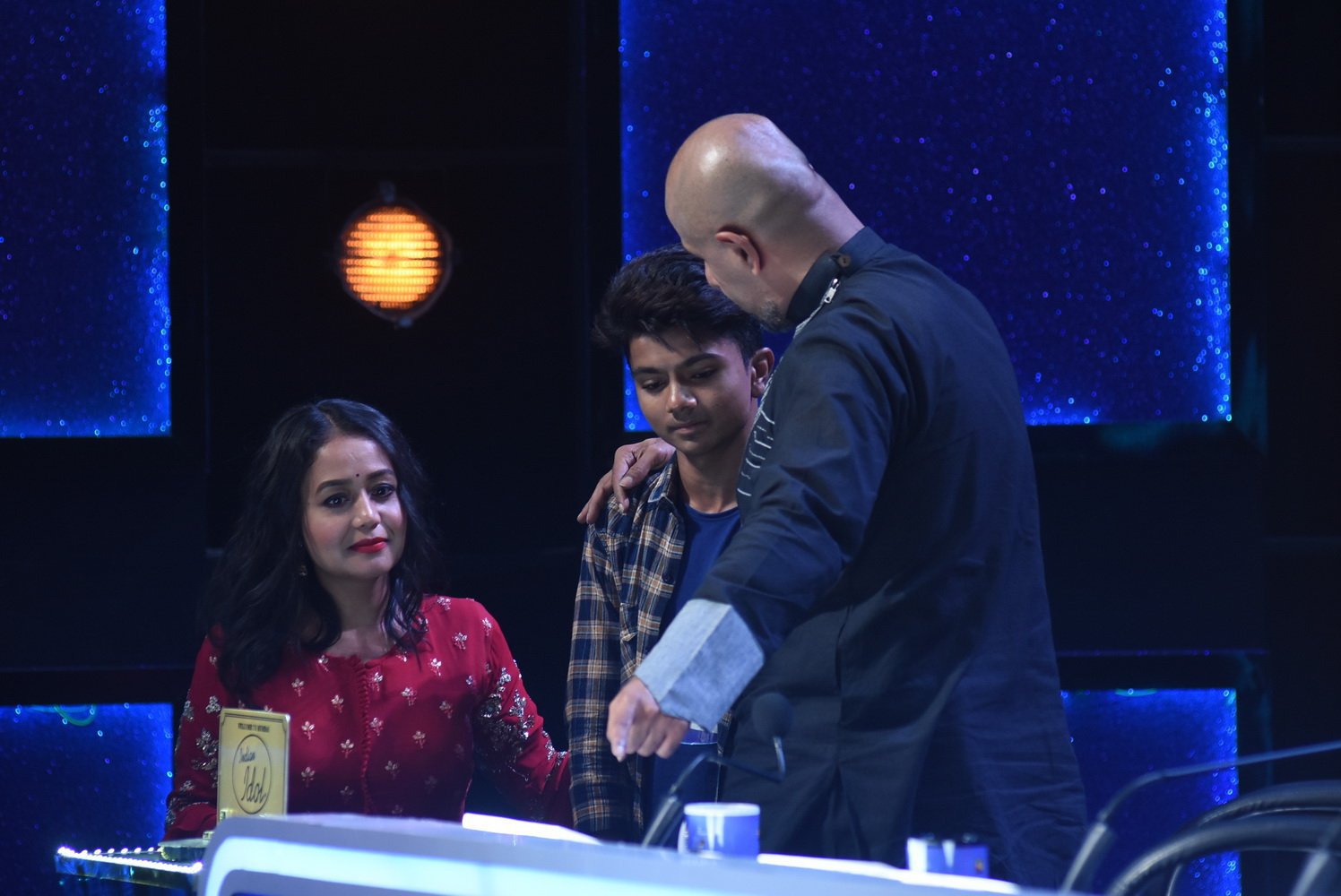 Upon being asked why he agreed to audition for another singing show years later, Azmat had shared his plight and how he had lost all connection with singing post the triumph in 2011. 
He said: 
I did a lot of shows after winning the show. I was earning money but still could not make ends meet. Then I thought maybe I should do something again but my voice started to change with age. Then people heard me and said 'How is he singing? He is singing bad'. They started saying that I was no good anymore. After that, I went into depression and quit singing entirely.
Appearing in a special video, Azmat said he didn't sing for 3 consecutive years and did not even listen to songs. He told the judges about his bad company, saying: 
I started keeping bad company, even got addicted to drugs. Those wanted to ruin my life, got what they wanted. 
Acknowledging failure is a part of life and even adults suffer from such phases sometime or the other. Being too harsh on their shortcomings can make them lose a part of their childhood and their innocence alongside. 
To make sure we don't have more such cases, tread with care and appreciate the talent your child possess.