Some ambitious experiments are worth the wait and really do pay off. But a century might be too long to hold on.
Okay, so this is downright bizarre.
The title of the movie is '100 Years – The Movie You Will Never See'.
Considering the movie was conceived in 2015 and will be released in 2115, at least the title makes total sense.
None of us will obviously ever know what happens in it, unless one of us sets a new record for the Oldest Living Person on Earth.
John Malkovich wrote the script. He also stars in the movie. The director is Robert Rodriguez.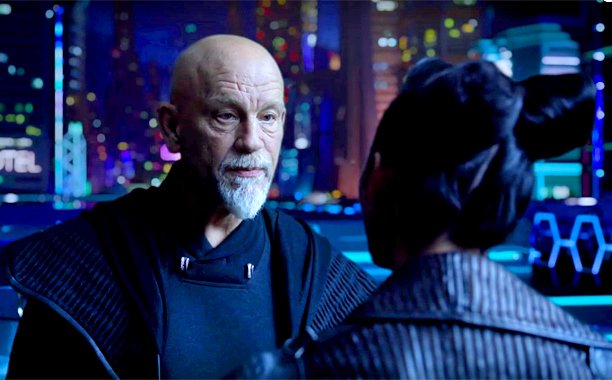 The inspiration behind it?
A bottle of cognac. But not just any cognac. This one is a special breed of brandy all together. It's called Louis XIII and the fact that it can take up to 100 years to mature and be ready gave these guys the idea for the movie plot. That's 'one century in a bottle'. Very impressive.
FYI, 100 Years is also a joint venture with Louis XIII.
It created a big buzz, man! Rightfully so – the concept is just too crazy.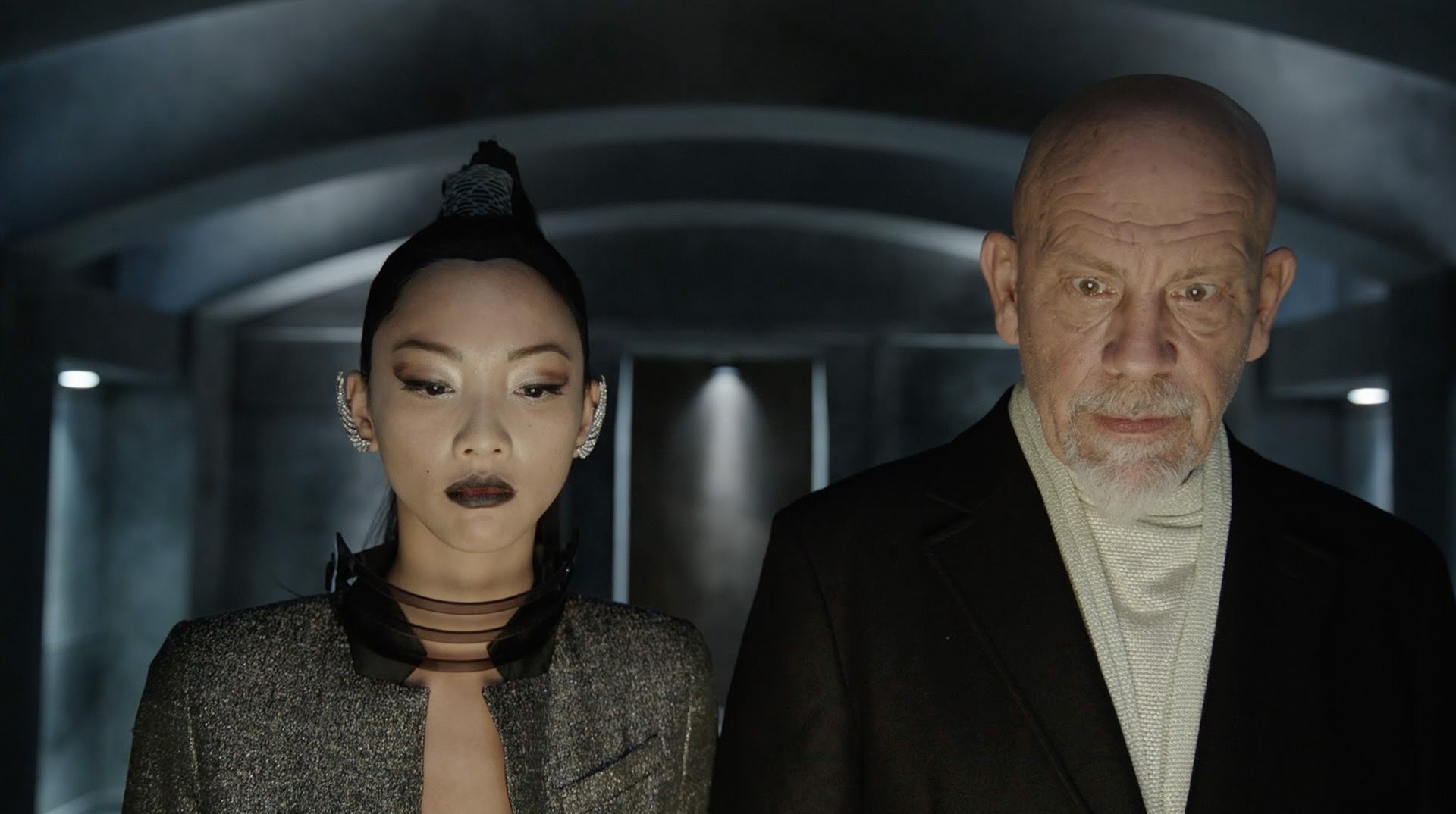 There is no definitive plot; three trailers have been released so far that don't actually show any real footage from the movie but establish the possibility of three different futures from a dystopia to a technologically powered world.
Damn! They really went far in keeping it hush hush. This is so wrapped up that it seems like a bigger secret than the American President's 'Book Of Secrets'.
Apparently, the film will be kept in a special, high-tech safe placed inside a bulletproof casing. It is designed to unlock automatically in a 100 years on the day of the premiere – November 18, 2115. Everything has been timed and planned meticulously.
The 'time capsule' is now running a really lengthy countdown.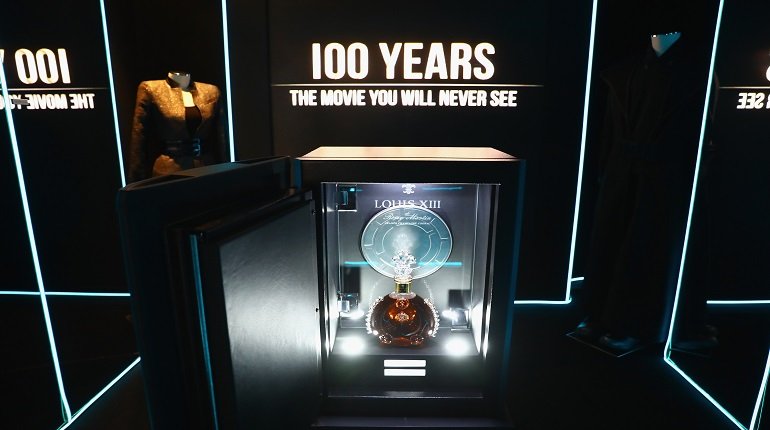 To enlighten you more, here's what the parties involved said.
"100 Years" is an intriguing project that envisions Earth one hundred years from now and was inspired by the century of careful craftsmanship it takes to create each decanter of Louis XIII Cognac."
"We wanted a safe box that can be opened like never before: with nothing else but time. Once the door is shut, the countdown begins and there is no way of opening it until the one hundred year countdown is complete on November 18, 2115. Since the system that could guarantee we hold our promise didn't exist, we invented it," said Ludovic du Plessis, Global Executive Director of Louis XIII.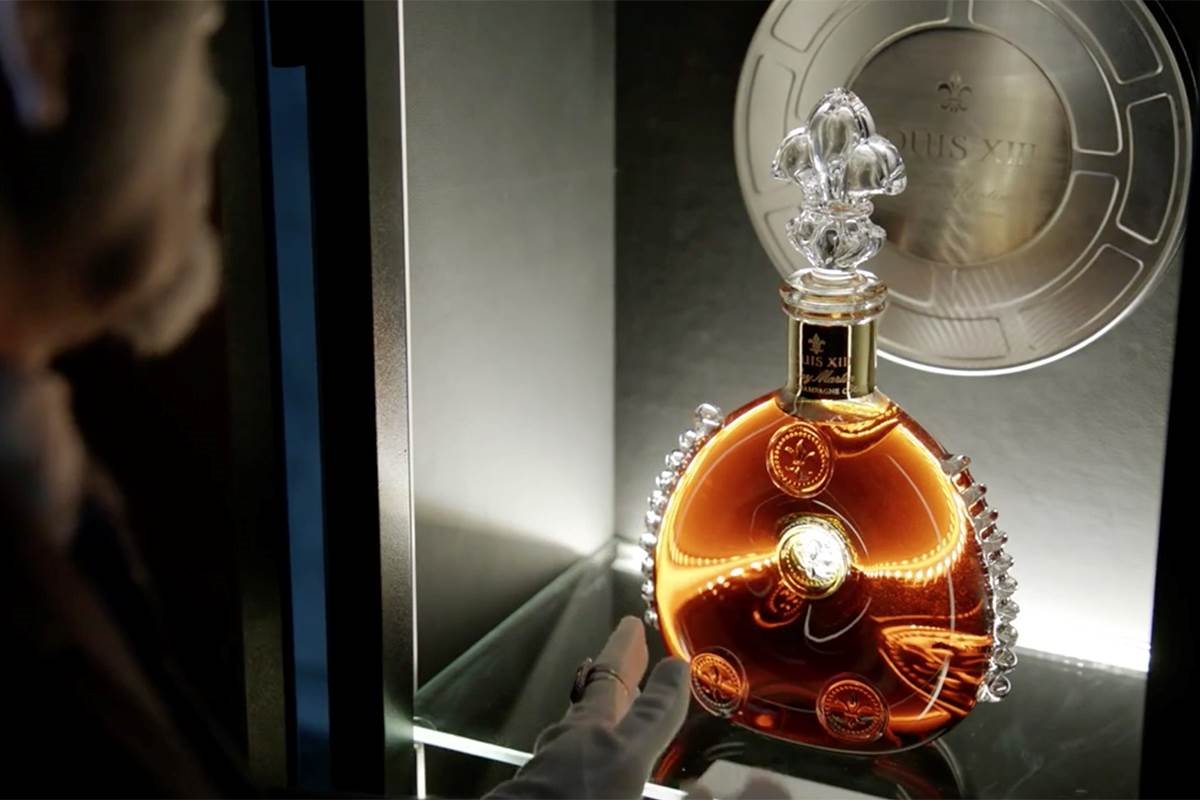 The director, Rodriguez, made a statement as well.
"I was intrigued by the whole concept of working on a film that would be locked away for a hundred years. They even gave me silver tickets for my descendants to be at the premiere in Cognac in 2115. How cool is that? What John and I wanted it to be was a work of timeless art that can be enjoyed in 100 years. I'm very proud of it even if only my great grandkids and hopefully my clone will be around to watch."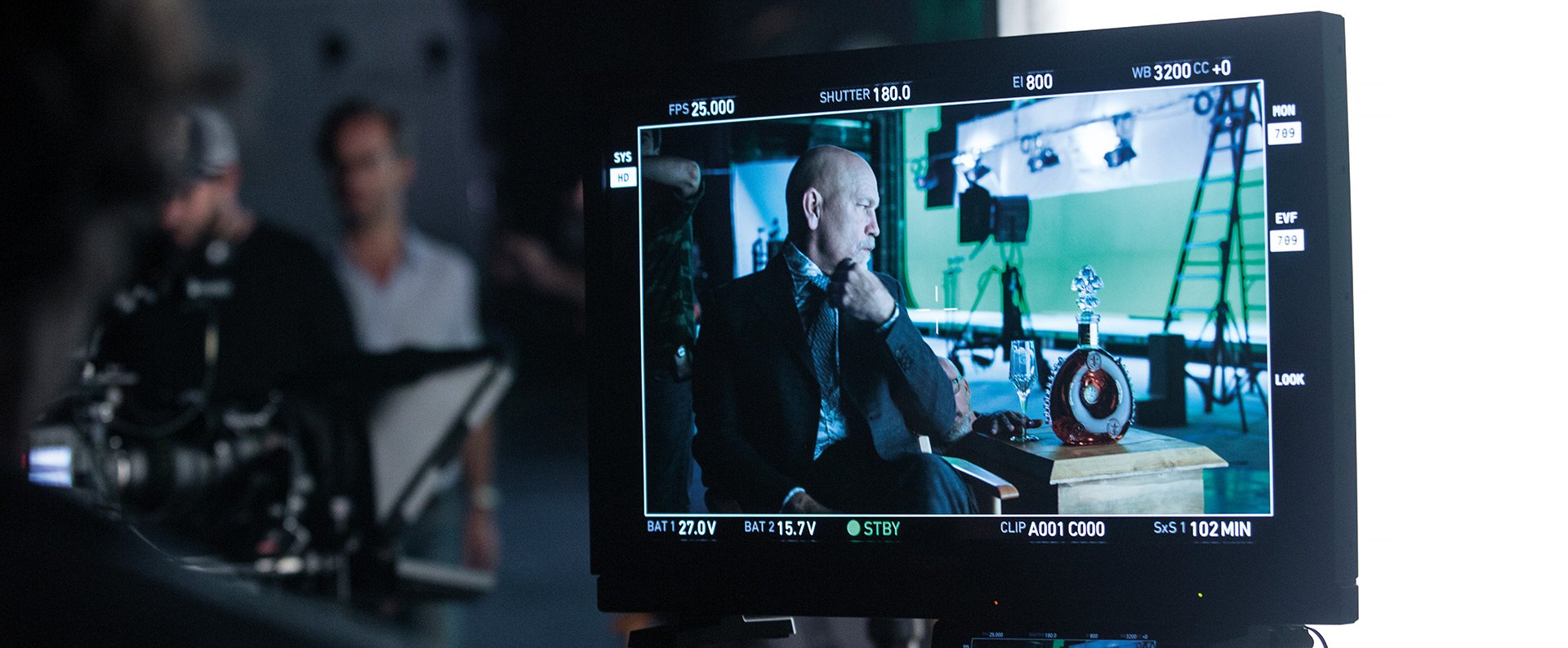 BUT. There's a major 'but' of course – Will it really work?
Many questions come to mind.
How much will change in all these years? What will the world be like when the time arrives? What about technology? How evolved would our race be by then?
Will the big moment actually unfold as visualised so confidently?
Well, I guess only time will tell.
Not that we'll be around to find out. Which sucks.
On that note, I wish you a long and happy life.
But hey! Don't leave without watching the teasers. Here you go.
Go figure!