Macondo's history is all set to repeat, rather adapt itself to the digital age, as Netflix has acquired rights to develop Gabriel García Márquez's iconic novel One Hundred Years Of Solitude into a series.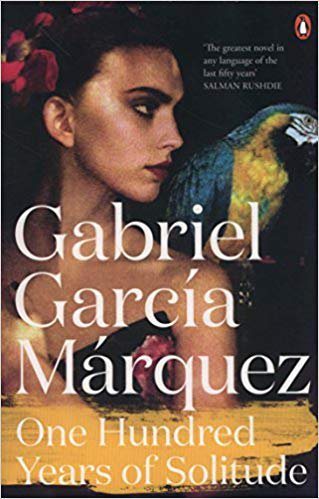 According to reports, the series will have García Márquez's sons Rodrigo Garcia and Gonzalo García Barcha as executive producers on the show.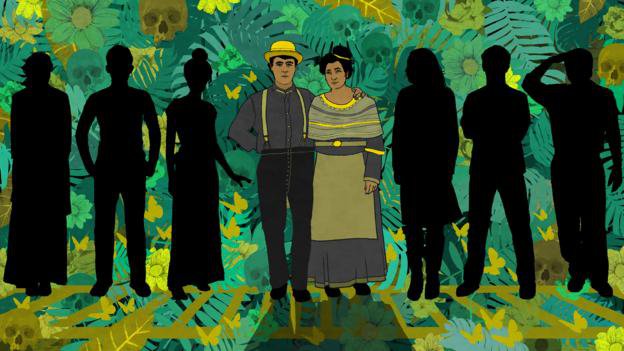 Considered to be Gabriel's masterwork, this 1967 landmark novel presents the multi-generational story of the Buendía family and Gabriel won the 1982 Nobel Prize for literature for it.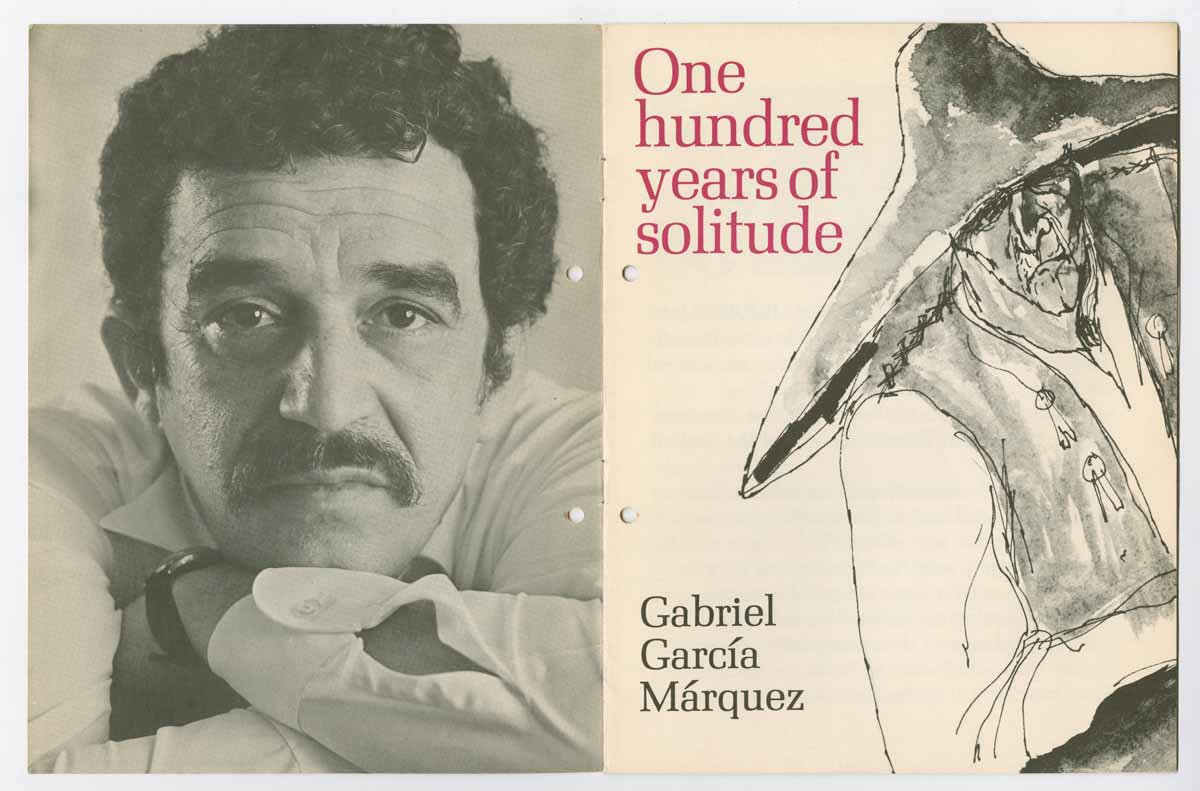 Despite being one of Gabriel's most famous works, this is the first time that a series is being made on the novel. Prior to this, the rights to produce such a film or series were never sold. Considering that Netflix has been constantly pushing the bar in terms of original and important content, this definitely feels like a win for lovers of great cinema and classic literature both.