If there's one man who single-handedly redefined human emotions on-screen, it was none other than Yash Chopra. His understanding of fragile feelings was so deep, it's hard to watch his films and not marvel at the man's handling of various subjects. From portraying love across generations in Kabhi Kabhie to showcasing infidelity in Silsila, from the white-sari-clad Sridevi of Chandni  to Dil Toh Pagal Hai's Madhuri Dixit, he'd mastered every shade of romance. 
However, it wasn't just love that he best showcased. He was equally adept at showing every other kind of human relationships. Remember the mother-son turmoil in Deewaar? Or the father-son conflict in Trishul? To typecast Yash Chopra's work as all about love stories is to do great injustice to his fantastic repertoire of movies.
One of the best part about his films, though, were the dialogues. Not only did they perfectly sum up a character's thought, they also left the audience swooning with emotion. 
And to mark the master filmmaker's 5th death anniversary, we're revisiting some of the most iconic lines from his movies: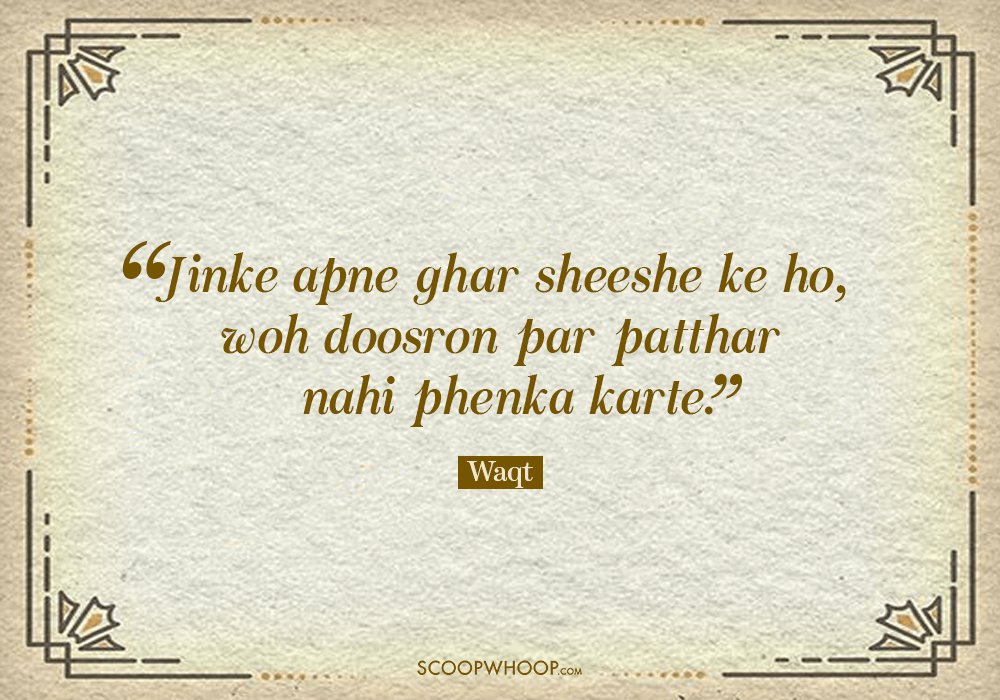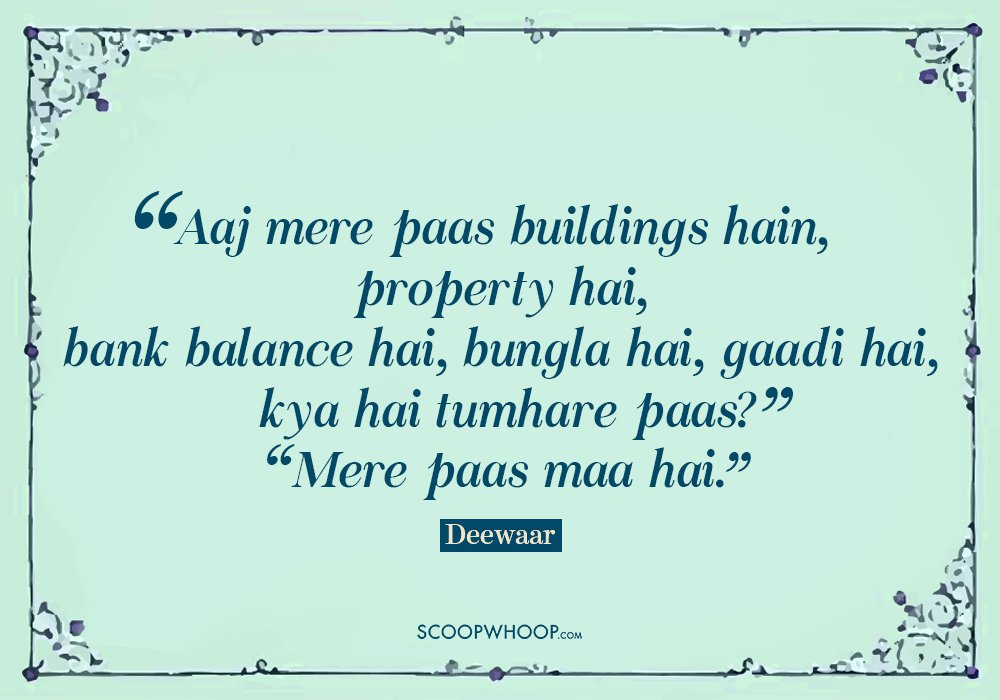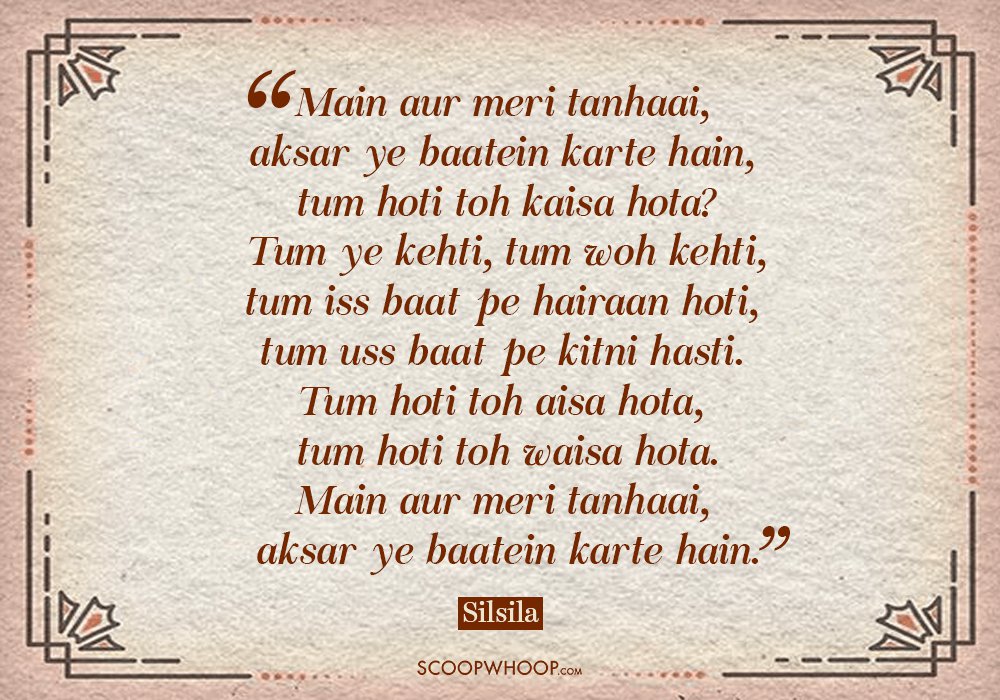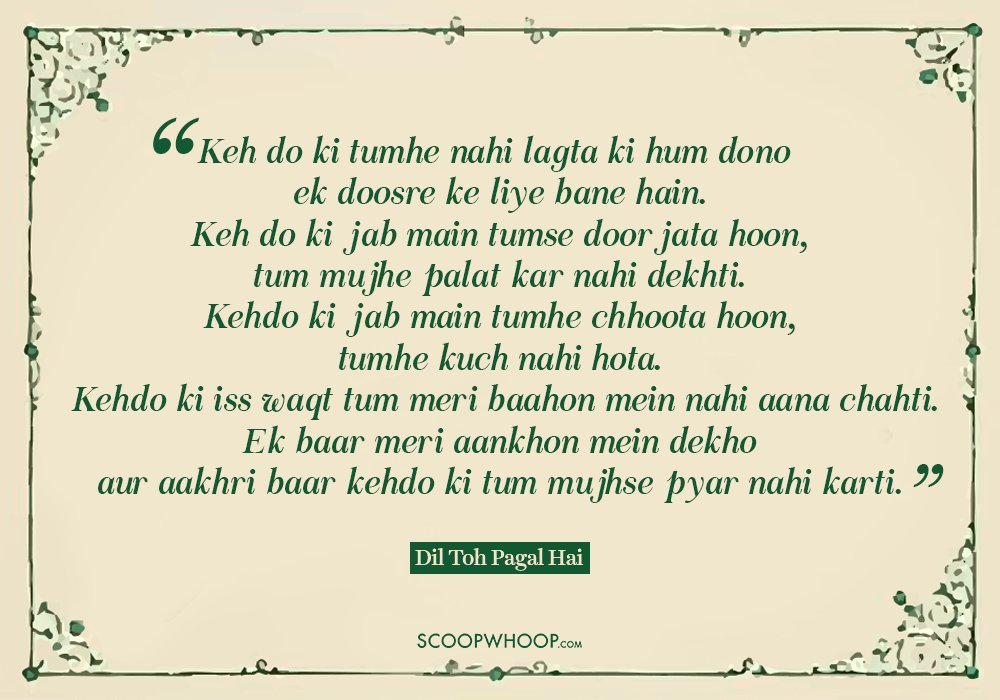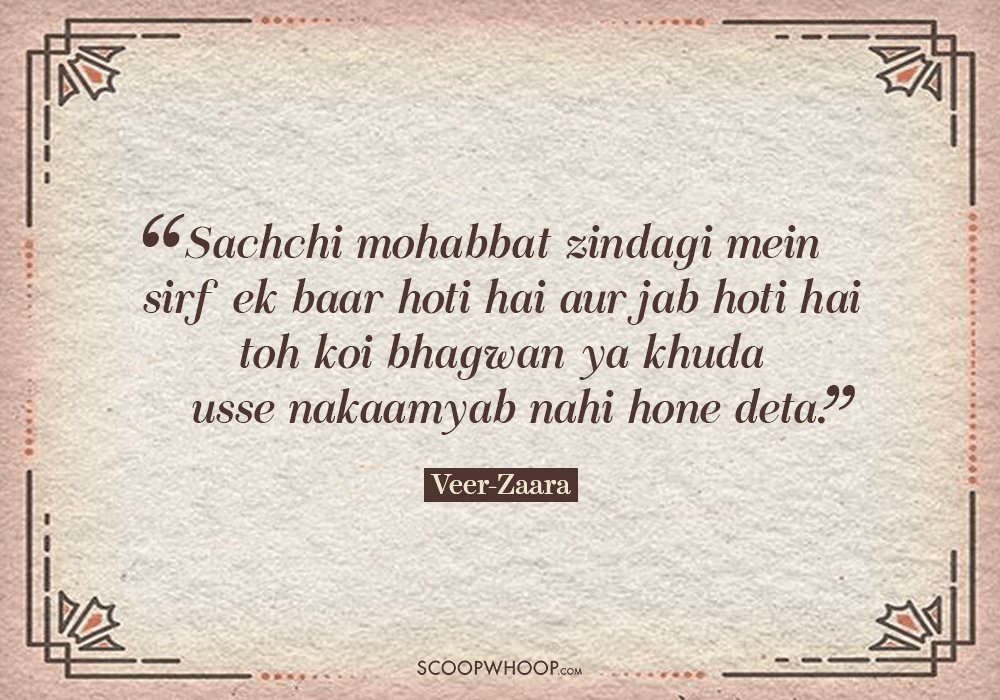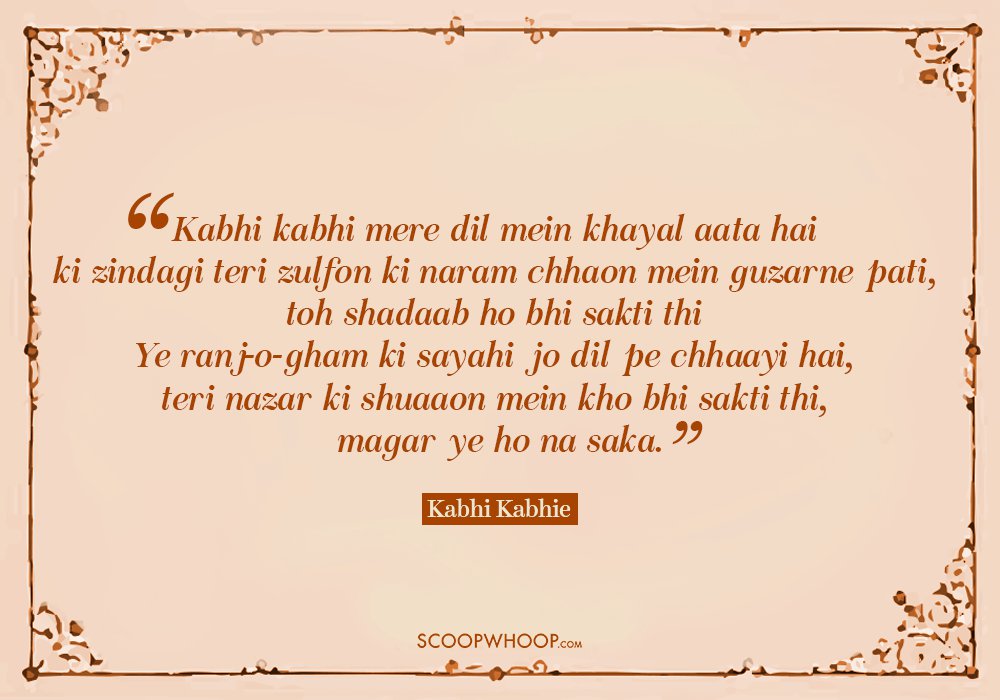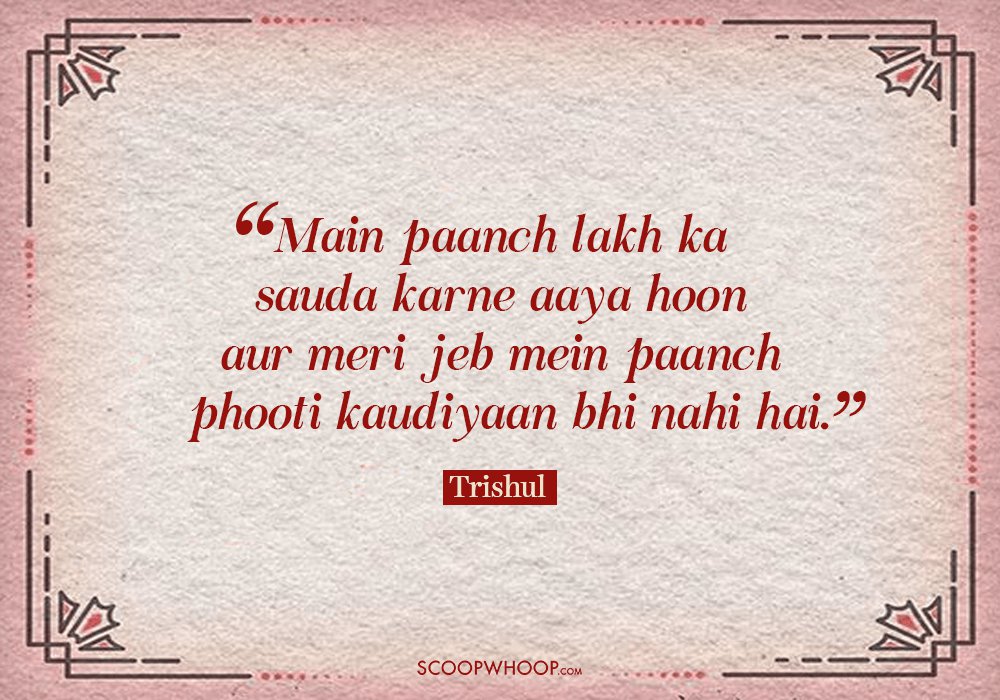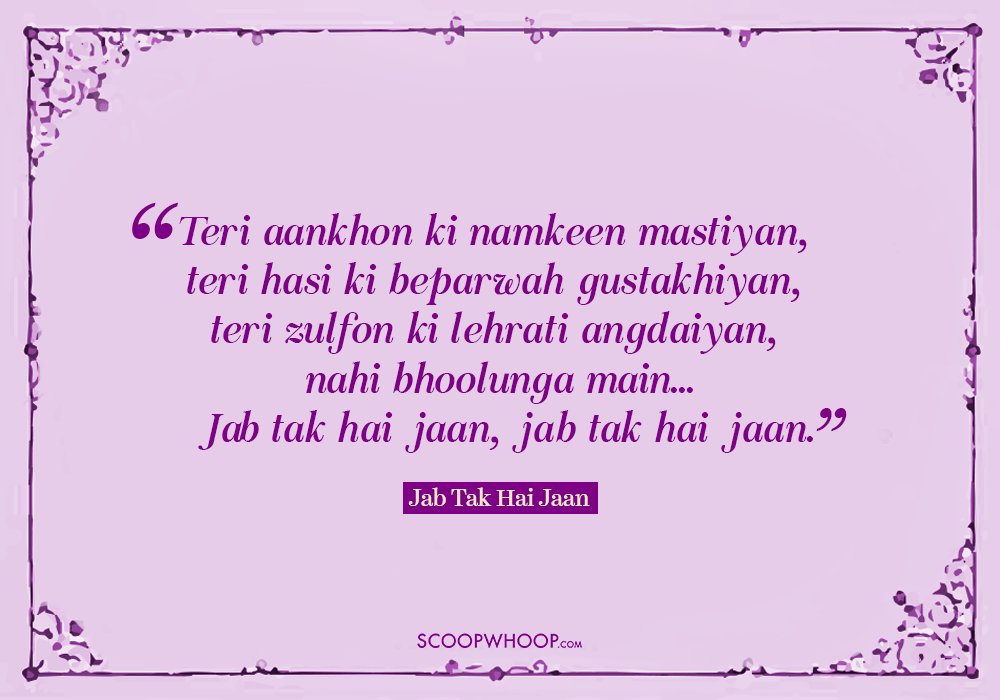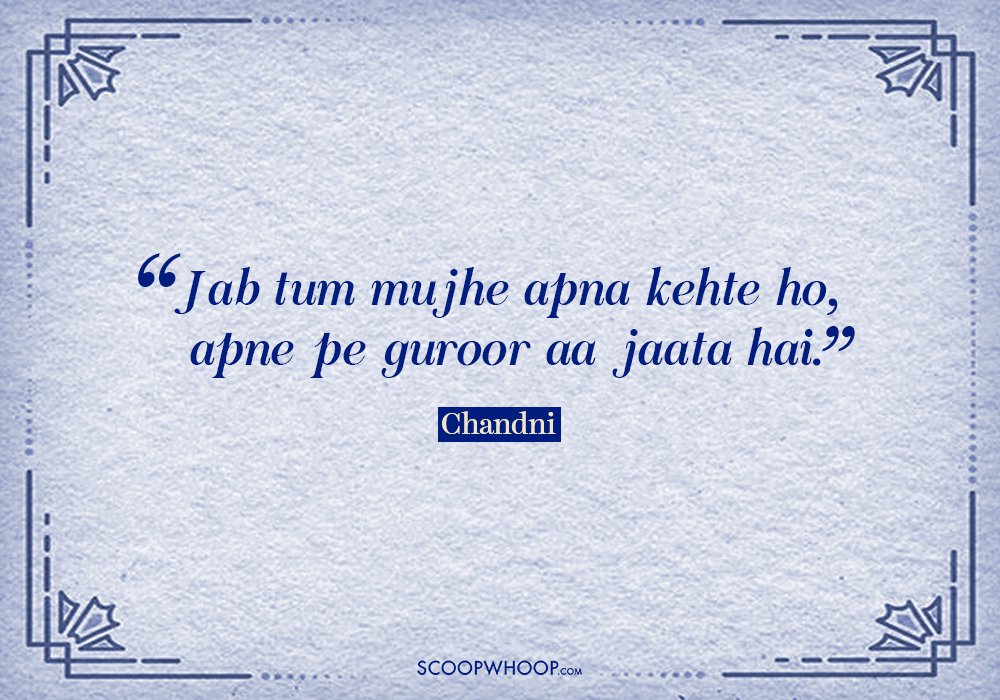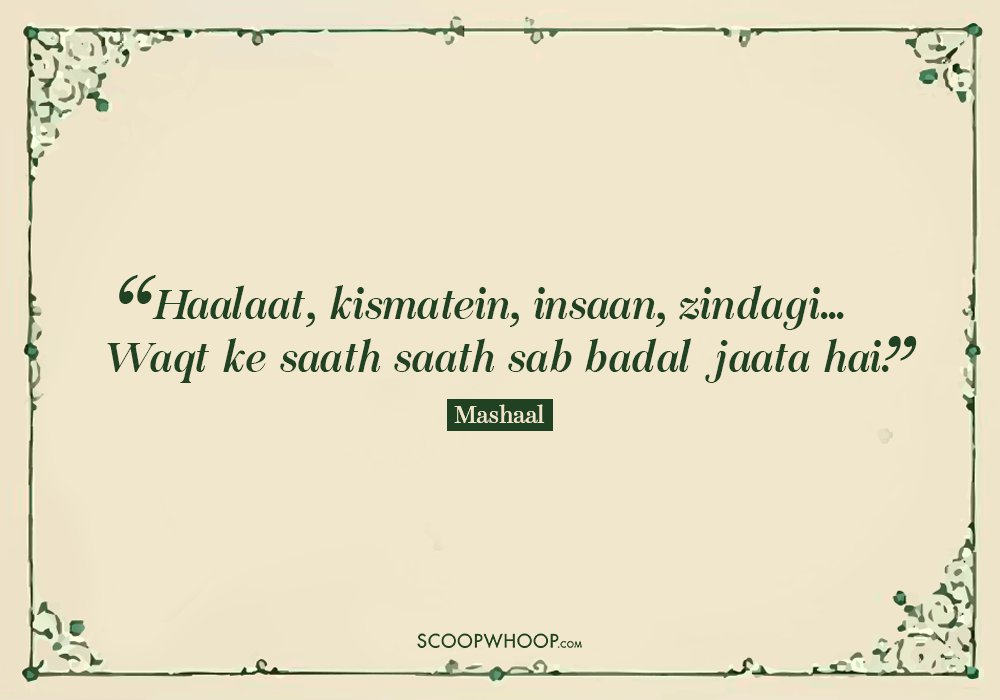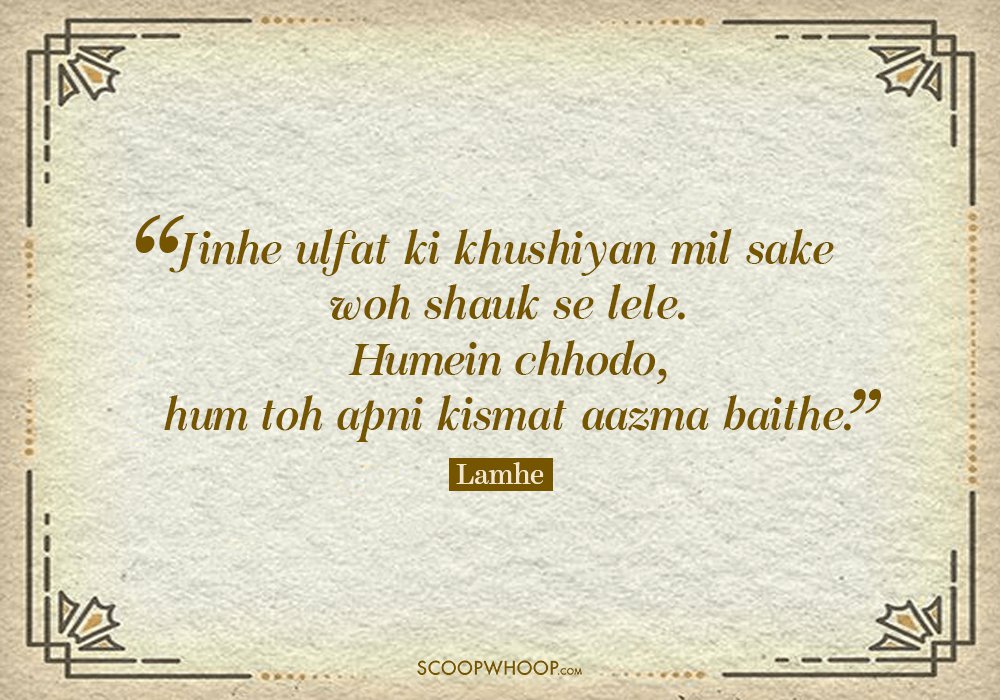 He might not be with us today, but his work will remain immortal for generations to come. 
Design credits: Rohit Jakhu