In the ever-changing panorama of fashion, Hollywood and its wonderful breed of costume designers have had a pivotal part to play. Although it's fast and changes with every season, there are some classic pieces of fashion that just cannot be replaced or replicated. 
These pieces of history are so iconic that at some point in your life you've either dreamt about wearing them or have had an identical one made. Be it Marilyn Monroe's white halter dress or Audrey Hepburn's classic black dress, it's just too hard not to want them for yourself.
Presenting 11 of the most drool-worthy fashion pieces that never fail to weave their magic: 
Marilyn Monroe's white dress in The Seven Year Itch
Who knew that a simple, halter-neck dress would make history, right? Created by William Travilla, this white dress really caught the whole world's attention and rumour has it, it might have played a small role in the divorce of Marilyn with her husband too!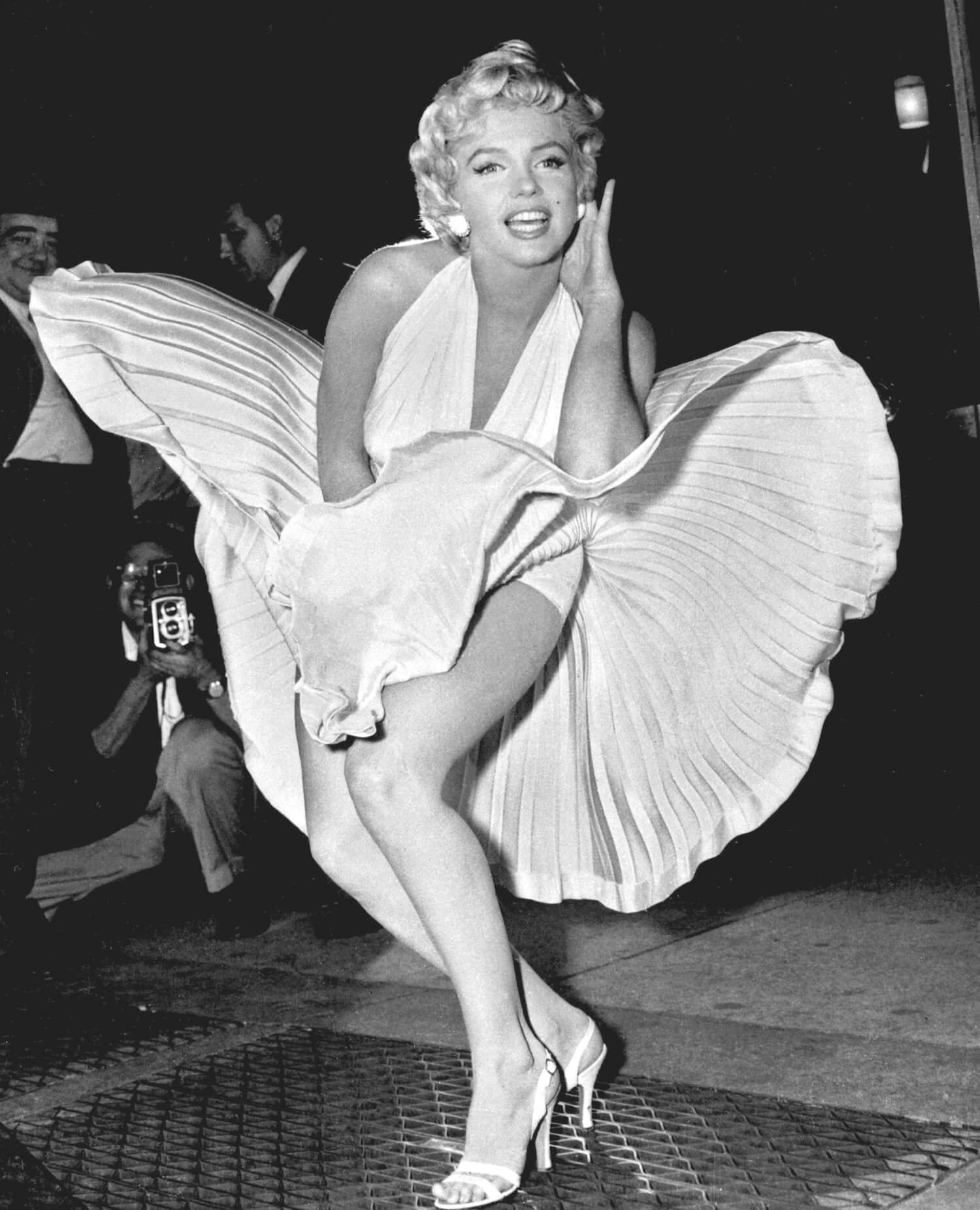 Audrey Hepburn's classic black dress from Breakfast At Tiffany's
A classic Givenchy, this black dress has set many hearts racing. And it's certainly every woman's must-buy.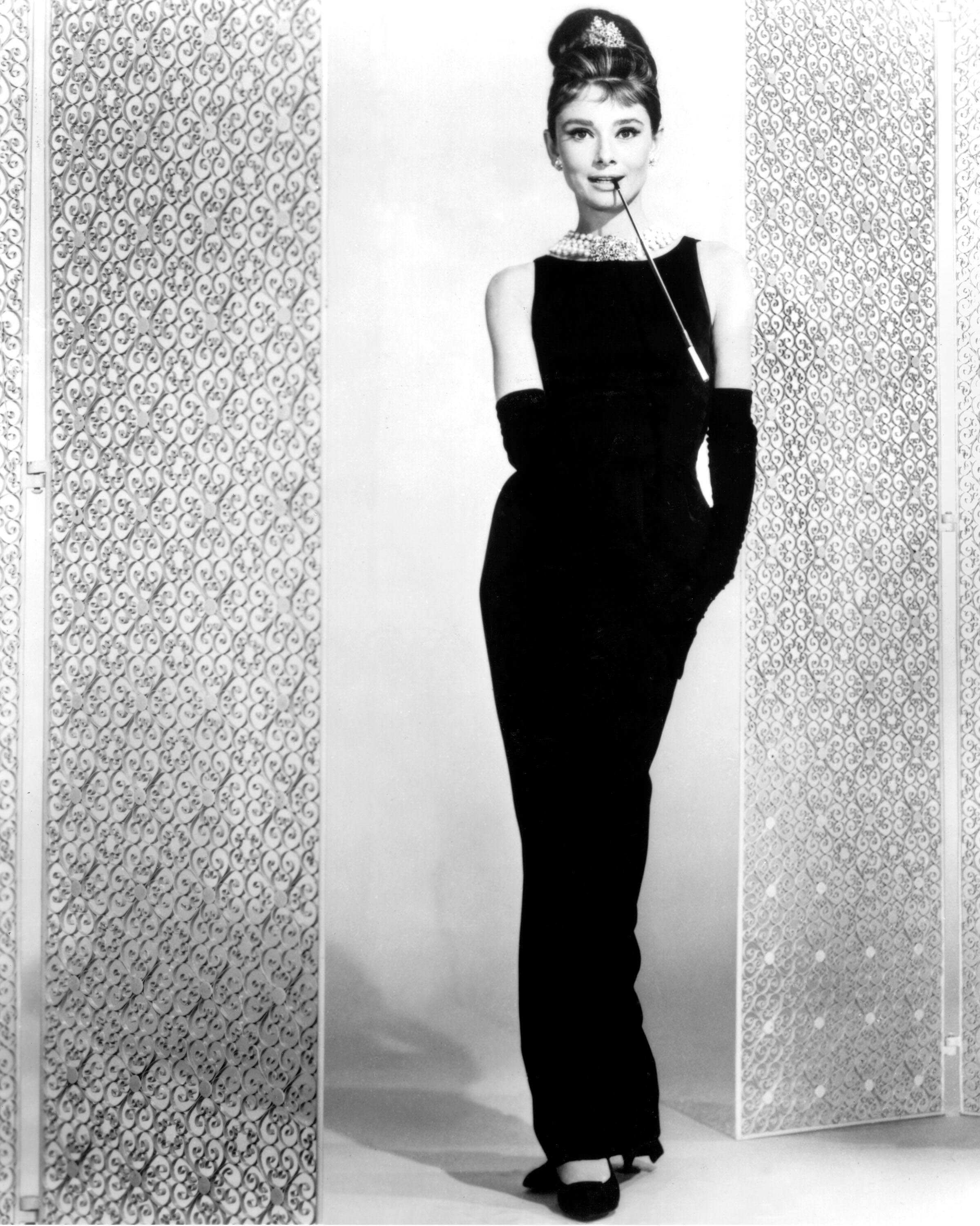 Audrey Hepburn's dress in Sabrina
This vintage ball gown is another masterpiece by Givenchy. And of course, the fact that it's worn by Audrey Hepburn adds to its elegance.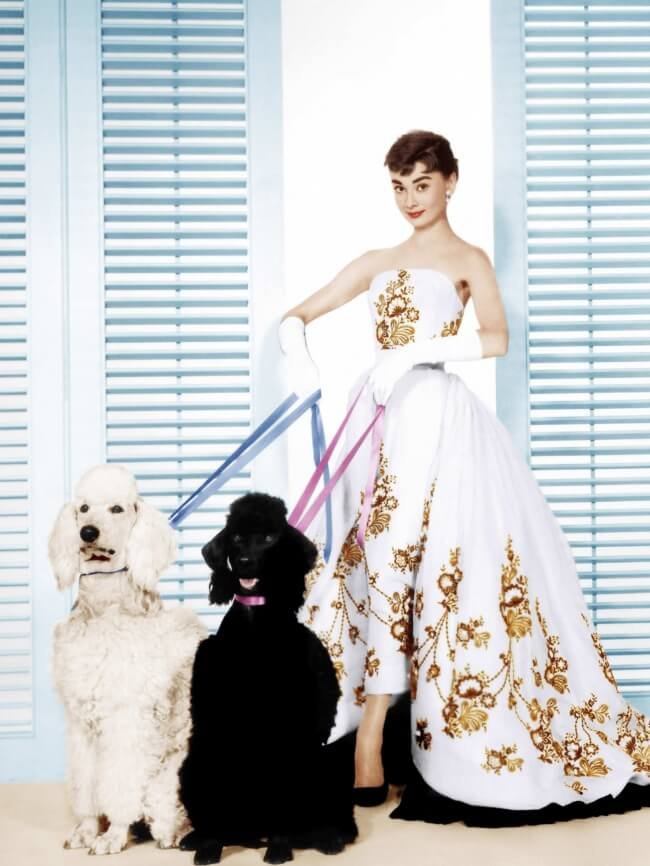 Sarah Jessica Parker's wedding gown from Sex & The City
After shooting for a bridal photoshoot, Carrie fell in love with this Vivienne Westwood piece. The designer gifted it to her and she chose to wear it for her big day. Alas, the wedding never happened. But the dress remains eternal!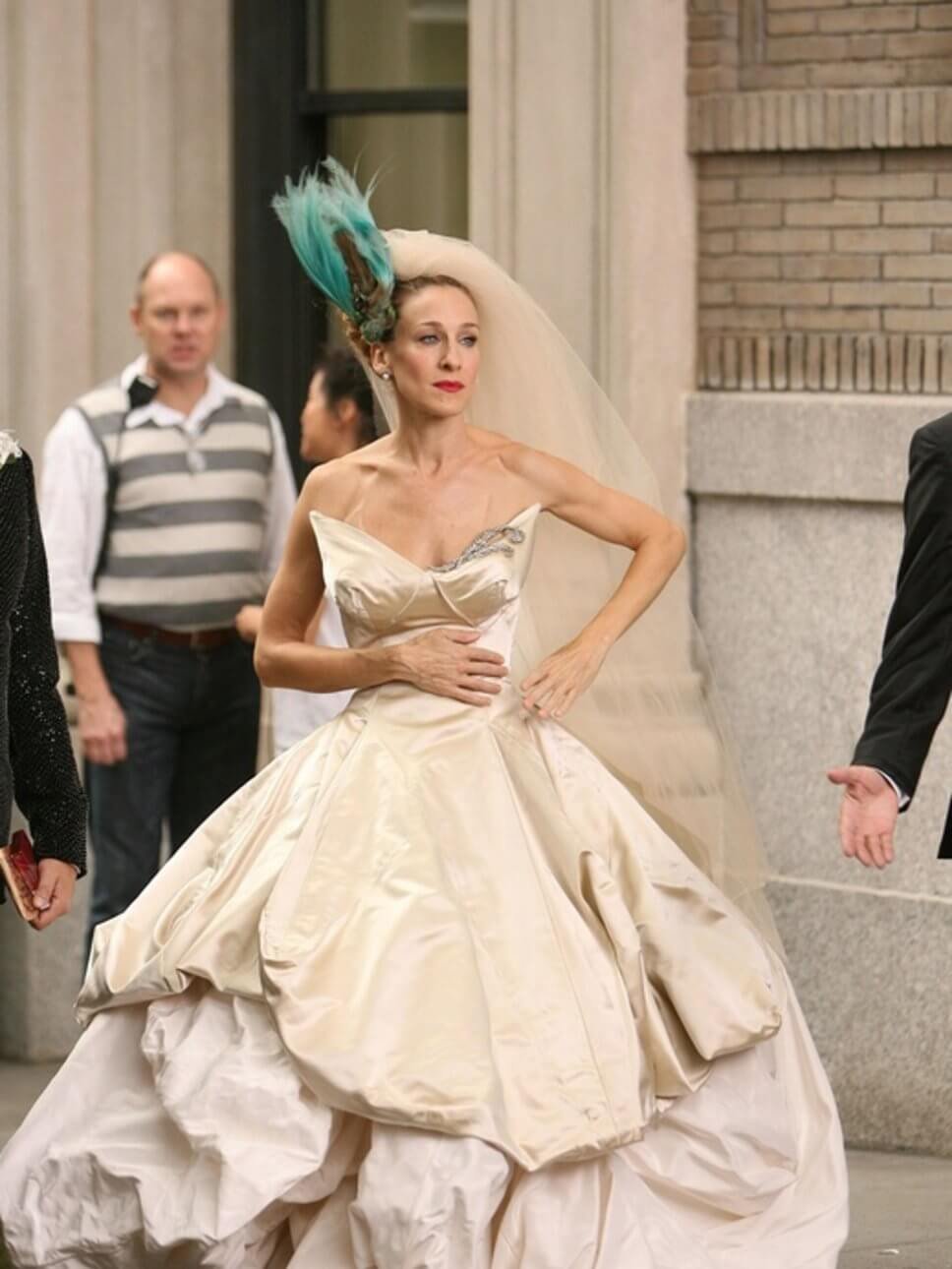 Sarah Jessica Parker's gown from Sex & The City
Carrie wears this beautiful green gown dress for her night out in Paris. Unfortunately, Alexander leaves her waiting in the hotel room. While the dress didn't get the attention it deserved on the show, it has since become iconic. Look at those beautiful ruffles!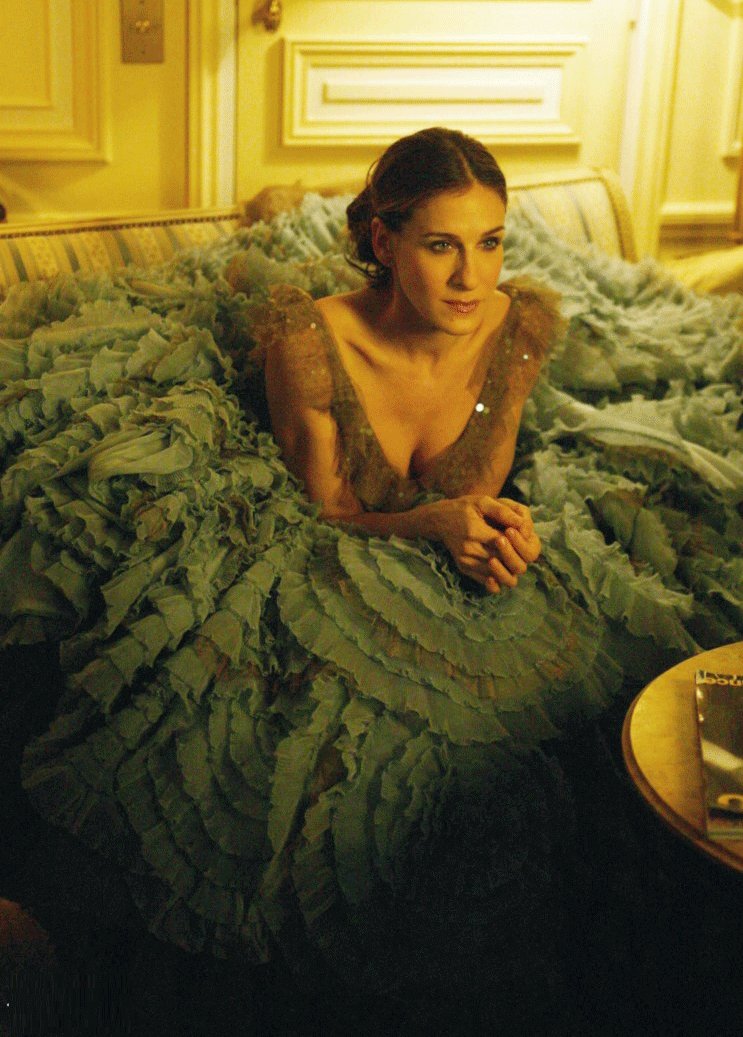 Julia Robert's red dress from Pretty Woman
Her first opera event and she wears this beautiful piece of elegance in red. An off-shoulder gown with white gloves gracing her slender arms. Perfecto!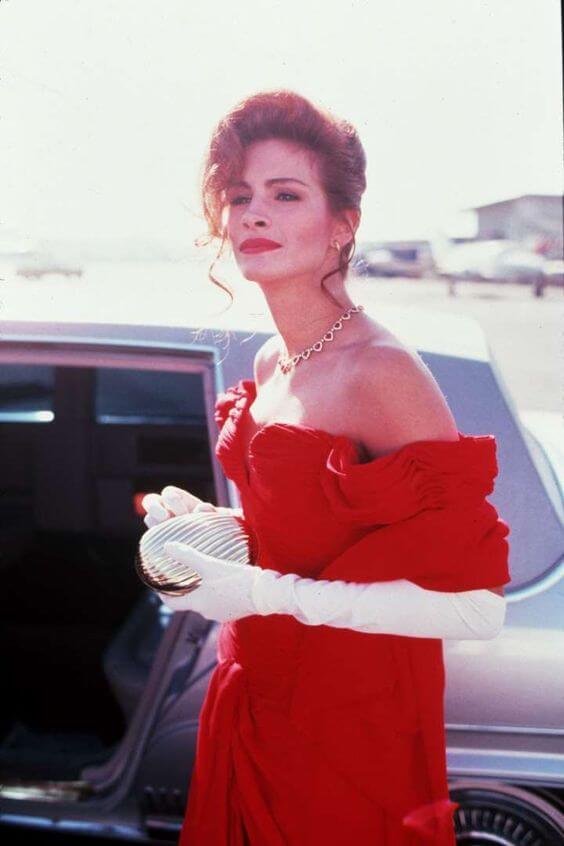 Catherine Middleton's wedding gown
Princess Kate set sartorial goals when she wore this brilliant yet simple gown for her wedding ceremony to Prince William.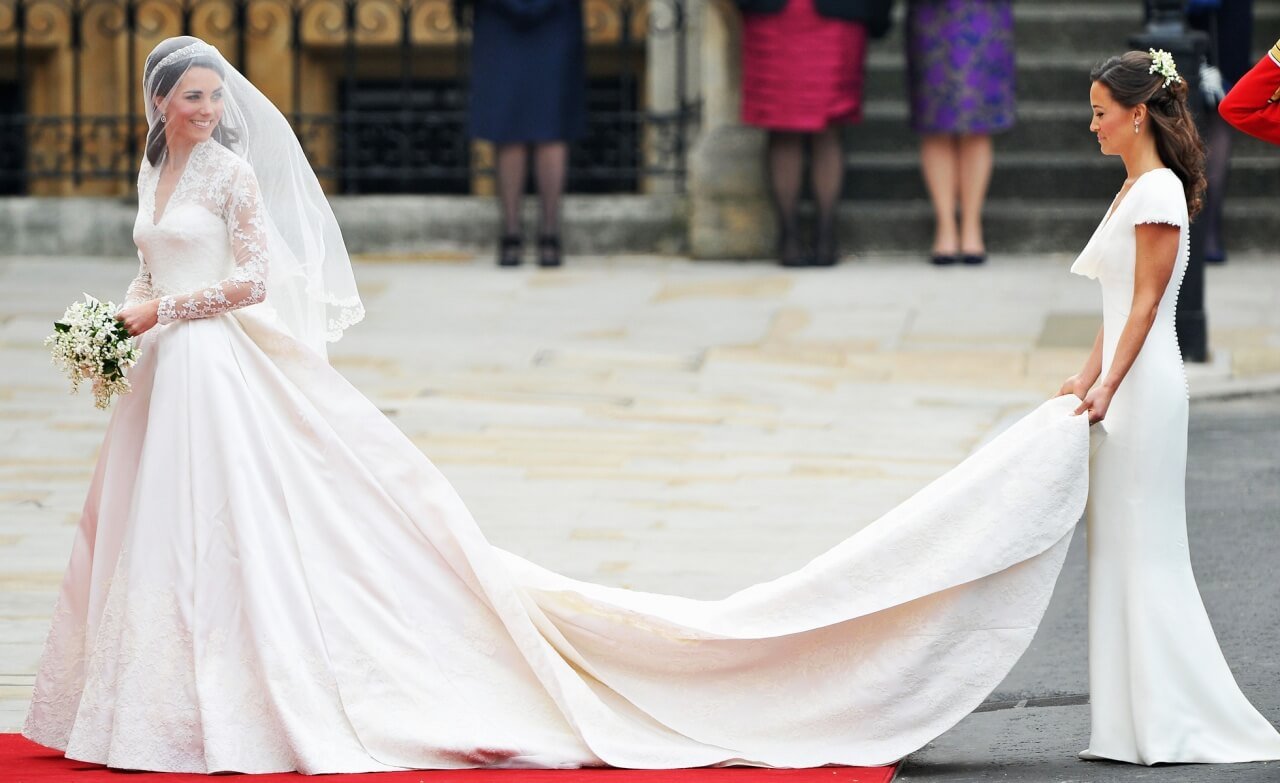 Kate Winslet's beaded dress in Titanic
Rose's alluring black dinner dress with beautiful beading was to die for. Even after so many years of the movie, this dress remains one of the best to have been shown on the big screen.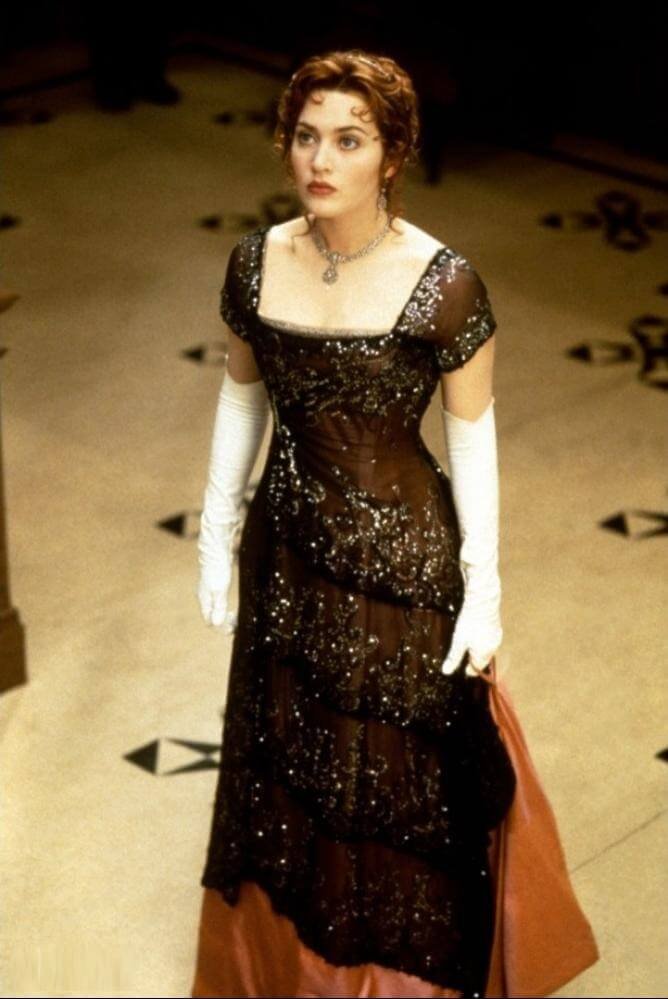 Rachel McAdams' wedding gown in About Time
Usually people wear white on their weddings, but not Rachel. She wore a simple red dress for her wedding scene in About Time. It's definitely on my must-have dresses list.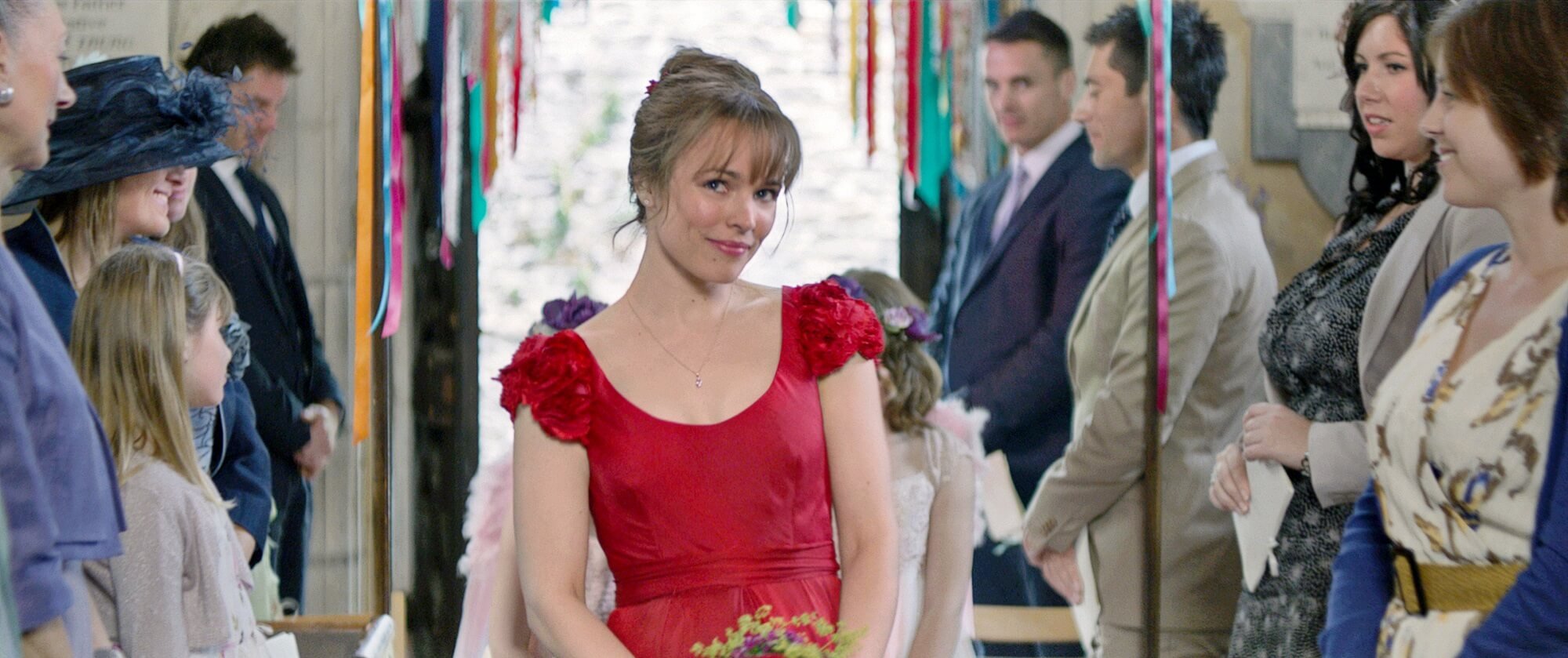 Just look at those sleeves.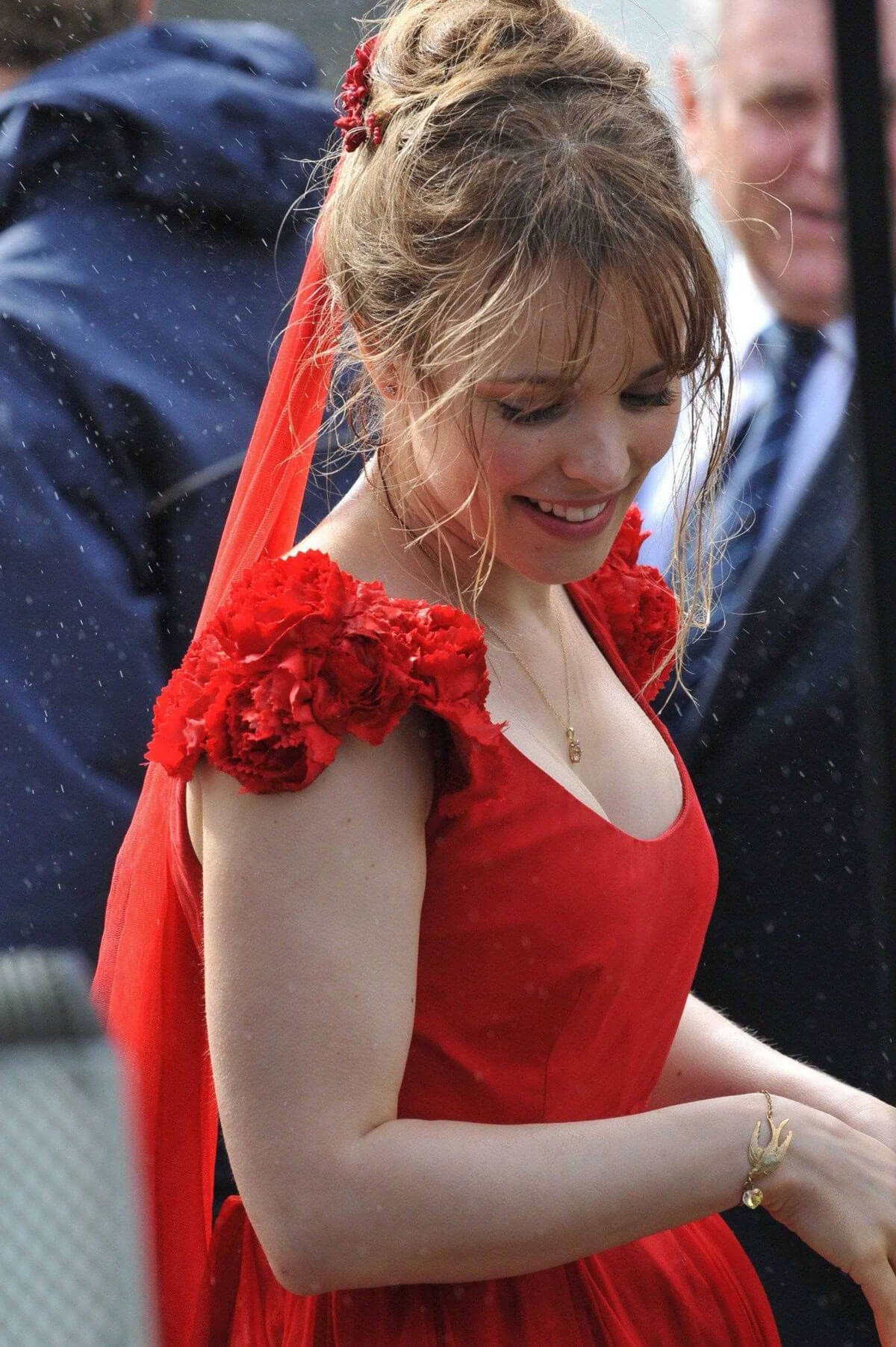 Lily James' dress in Cinderella 
There has been many a Cinderella movies, but none like this one. The movie, the cast, and of course, the dress. Made by the gentle wave of a wand, adorned by blue butterflies and the galaxy, this dress is just too good to miss out on.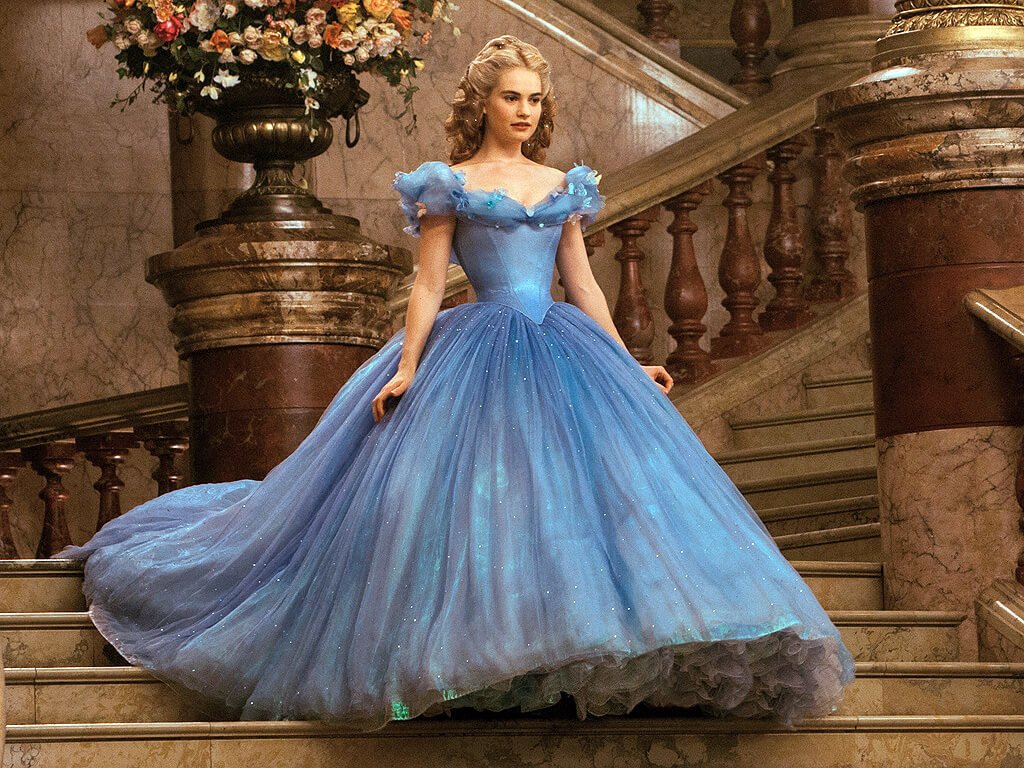 Jennifer Lopez's green Versace dress
Though the dress raised many eyebrows and set many hearts pumping a little too much, it definitely had an edge. And let's agree to the fact that JLo carried it like a boss! Did you know that it was this dress that made Google start Google Images? Apparently, the search for JLo's picture was so high that a separate section for images had to be created on Google's homepage.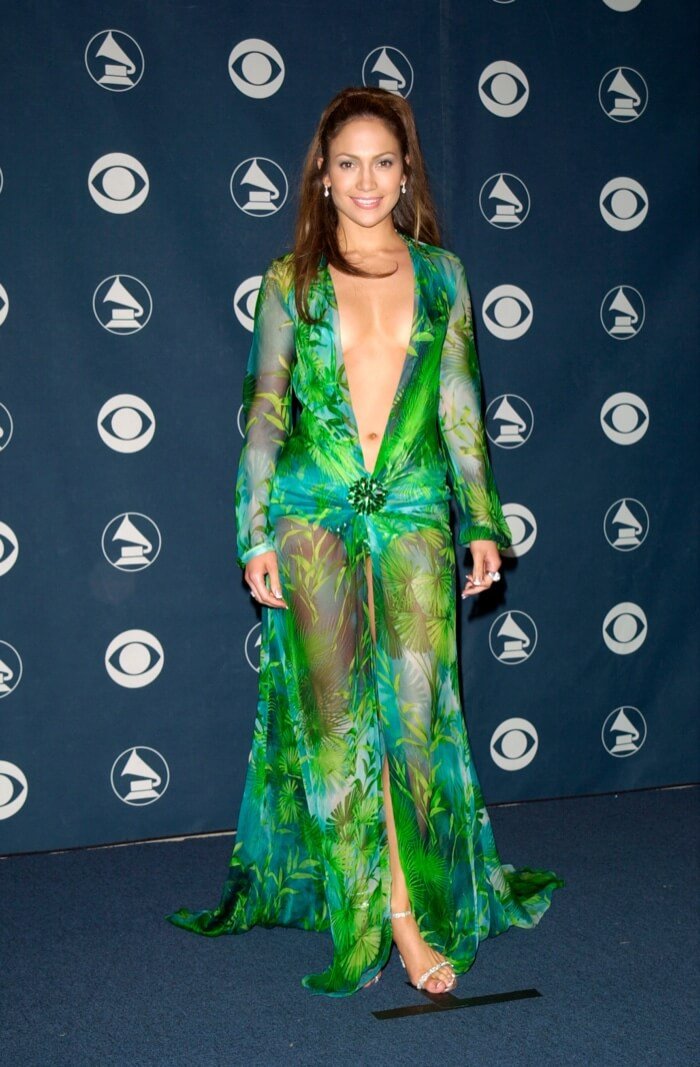 Gotta have 'em all!