Everyone knows of Marilyn Monroe, whether you've ever watched a movie of hers or not. Still considered one of the most iconic sex symbols of the 21st Century, Marilyn has been immortalised in statues, pop art, films and the fashion world.
Born Norma Jeane Mortenson (later baptized as Norma Jeane Baker) on June 1, 1926, in Los Angeles, California, the actress had a tough and traumatic childhood. But she overcame all that too become one of the world's most enduring icons. 
On Marilyn's 90th birth anniversary, here are some little-known facts about her.
Marilyn once thought Clark Gable was her father.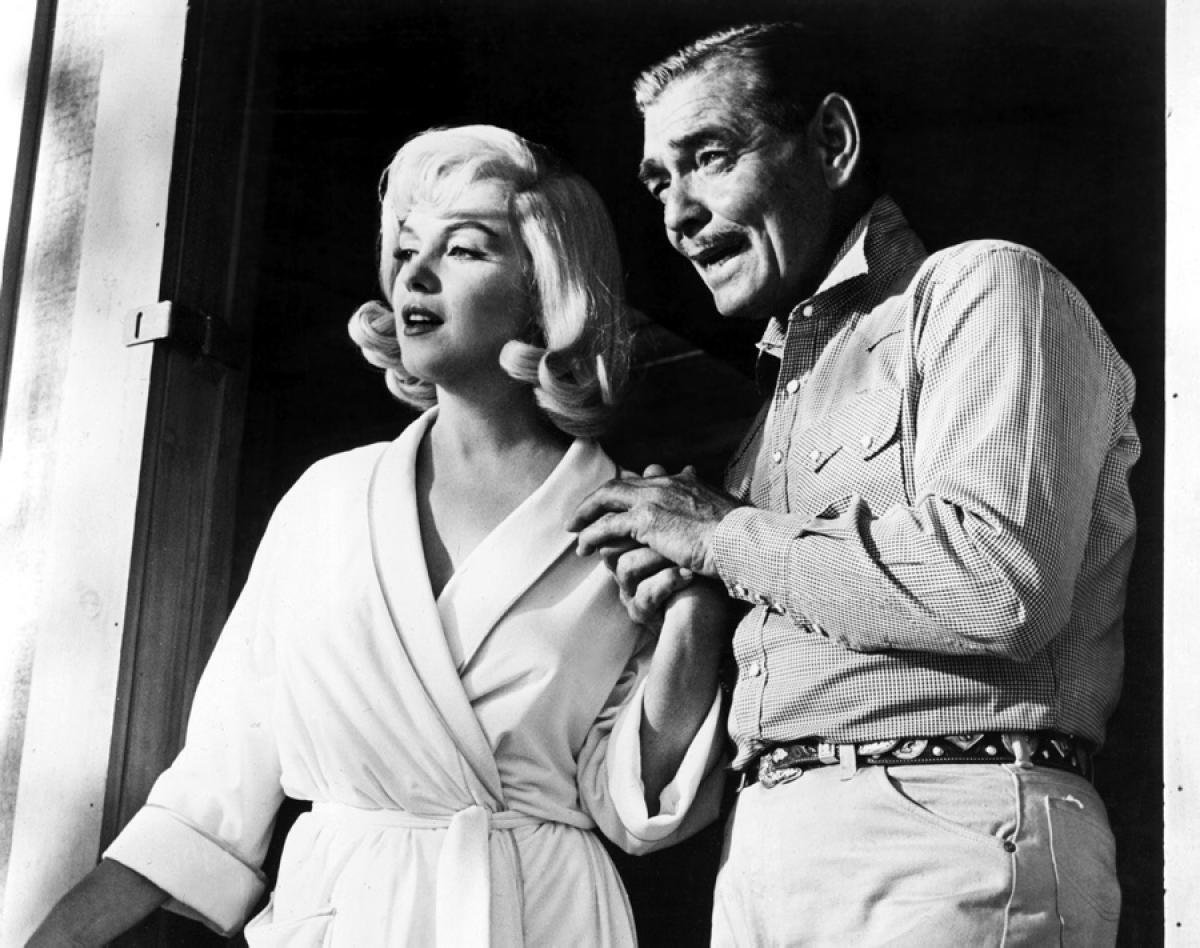 Marilyn never knew her father and once had a dream that Clark Gable, the then King of Hollywood, was her father. He was her co-star in The Misfits, and when he died, Marilyn said that she cried for two days.
She has her own app.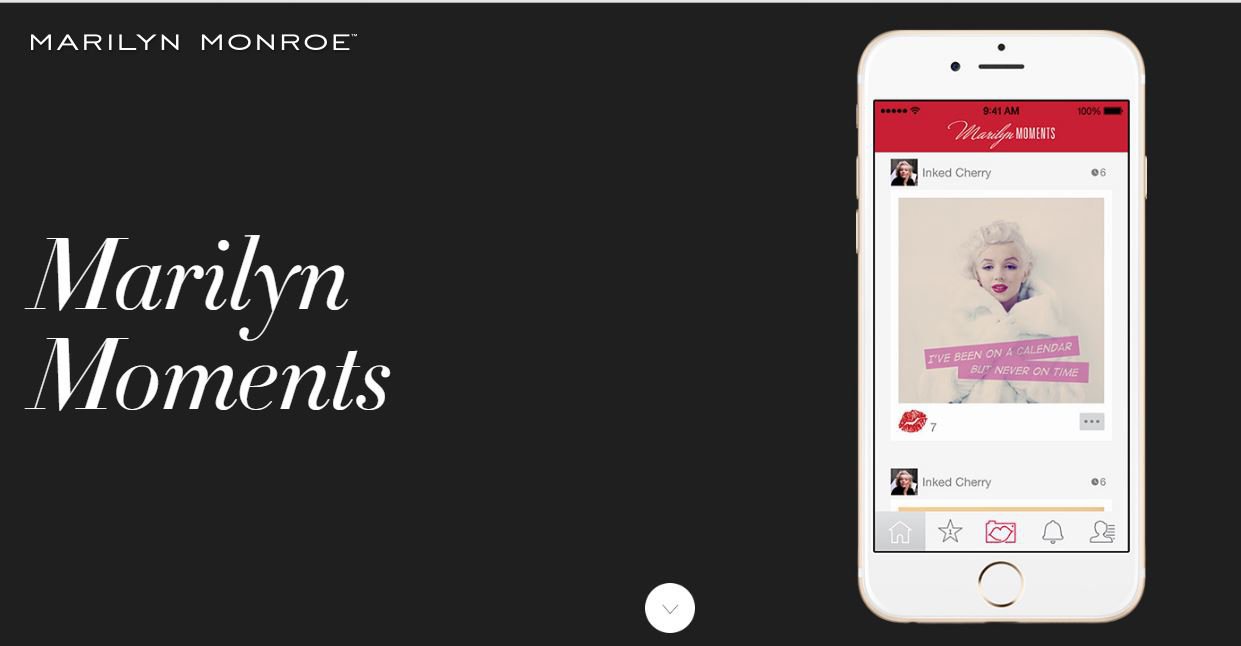 That's right. The actress has an app named Marilyn Moments, where you can create shareable masterpieces by adding Marilyn-themed artwork, phrases and filters. You can also create your own unique Marilyn Moments by taking your own photos and adding a touch of Marilyn!
12 actresses have played Marilyn Monroe.
Michelle Williams' makeover for the film My Week with Marilyn was highly appreciated by everyone. But she was not the first one to play the sex symbol. 
Catherine Hicks, Susan Griffiths, Melody Anderson,  Ashley Judd, Mira Sorvino, Barbara Niven, Poppy Montgomery, Sophie Monk, Charlotte Sullivan, Lindsay Lohan, Nicole Kidman and Anna Nicole Smith have also played Marilyn before Michelle. 
That breathy voice was actually to overcome her stammer.
Marilyn's signature voice was actually one of her maneuvers to overcome a childhood stammering habits. A speech therapist had trained her to adopt that style and it became one of her most recognisable traits.  
She was not paid well as an actress…
Marilyn was not a very well-paid actress. For the movie Gentlemen Prefer Blondes, her co-star Jane Russel was paid 10 times more than her. However, Marilyn's estate makes around $5 million a year now.
…But she earns millions now.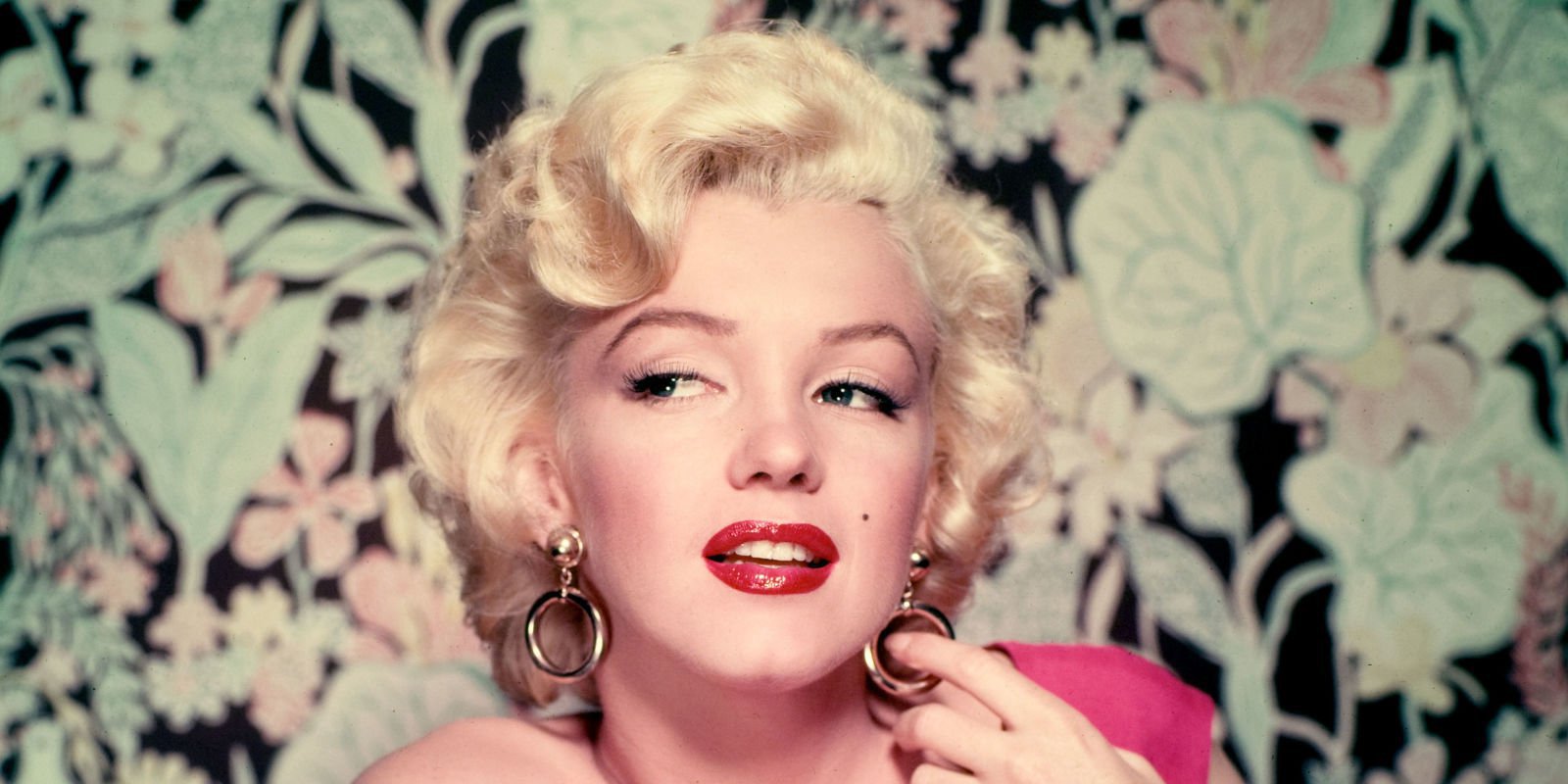 She was listed as the sixth richest celebrity in Forbes's 2015 list of top earning celebs who are minting money even after their death. Authentic Brand Group bought the rights to her brand in 2011, and her estate also rakes in money from Macy's clothing label and the Monroe lingerie line.
Her famous nude crystal covered dress was auctioned for $1.26 million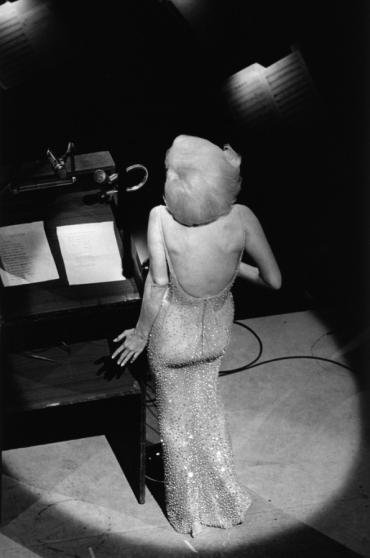 One of Marilyn's most memorable moments is singing Happy Birthday to then US President John F Kennedy on May 19, 1962 (Kennedy's birth date is actually May 29, but celebrations were held 10 days before in Madison Square Garden). And the actress had all eyes glued to her nude-coloured, crystal covered dress, that was so tight that it had been sewn on her. 
The famous dress was sold at an auction in 1999 for $ 1.26 million, setting a record price for a single item of clothing. 
Marilyn was fired by Fox and then hired again.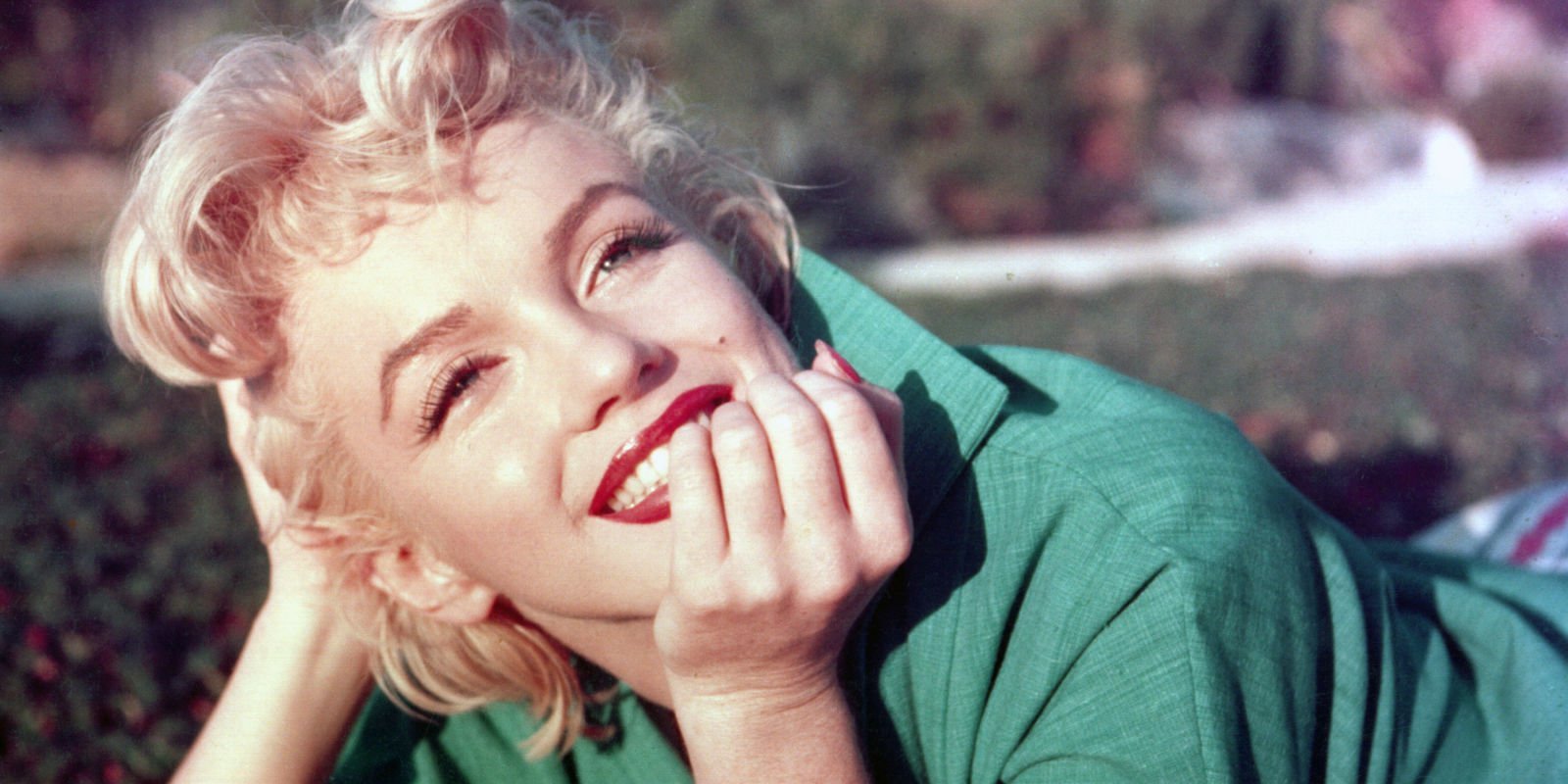 Marilyn was fired by Twentieth Century Fox from the production of Something's Got to Give since she was always late on the sets. Four days before her death, they hired her again for $1million for two picture deals. 
She was paid $50 for this famous picture.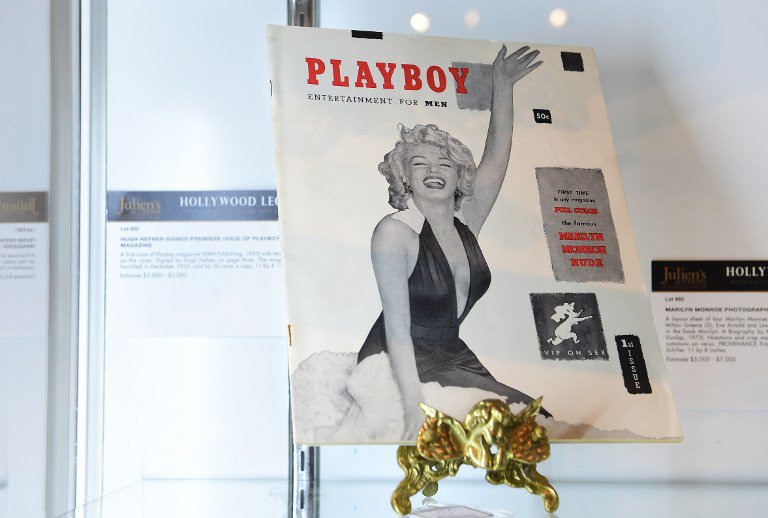 She was Playboy's first 'Sweetheart of the Month', in 1953, but Marilyn was paid a paltry $50 for this picture. 
Her first husband was forbidden from watching any of her movies.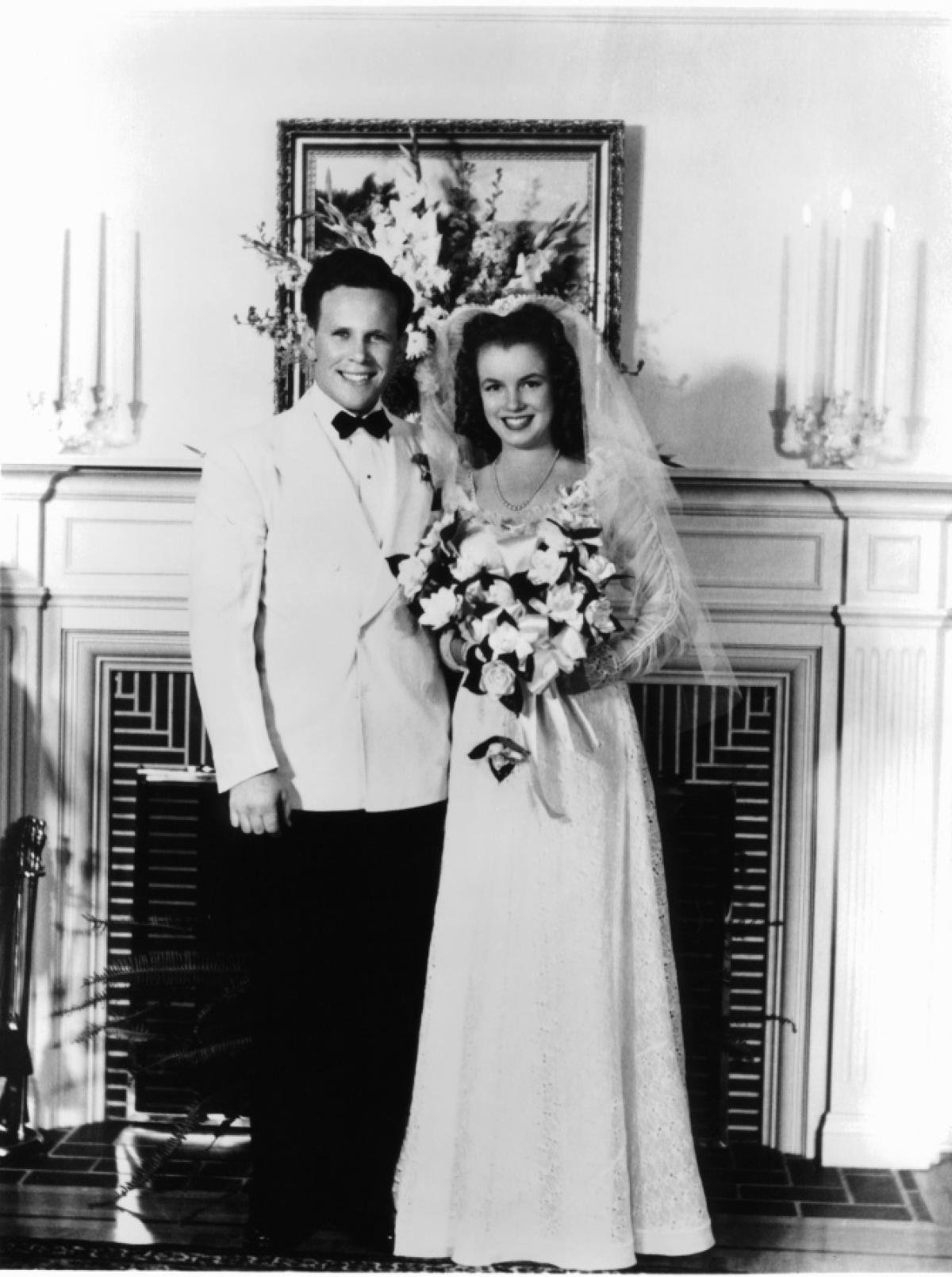 Marilyn got married thrice in her lifetime. Before her marriage with Arthur Miller and Joe DiMaggio, she had tied the knot with James Dougherty when she was just 16 in 1942. But she divorced him four years later. After Dougherty got married again, his second wife forbade him from watching any of Marilyn's films. 
Here's why she posed naked.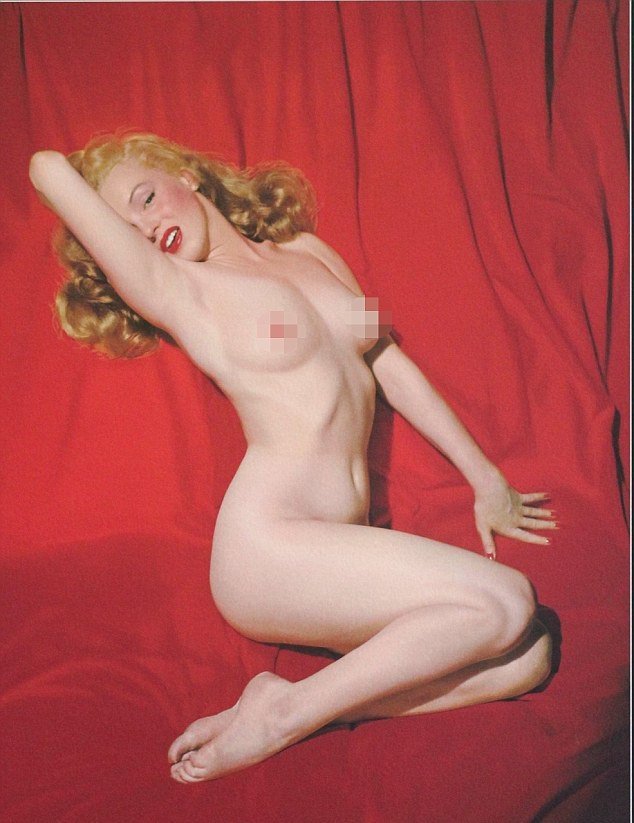 Marilyn was 22, not yet famous and in dire need of money. She had been released from contracts of Twentieth Century Fox and Columbia Pictures, and had to go back to modelling to make ends meet. Photographer Tom Kelley convinced her to pose nude. She signed the release as Mona Monroe to save herself from embarrassment later. 
Marilyn Monroe is active on social media with many followers.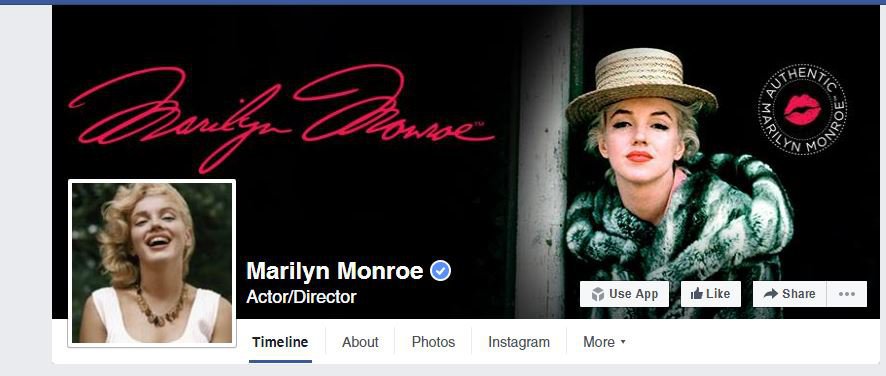 Be it Facebook, Twitter or Instagram, The Estate of Marilyn Monroe keeps her alive by reliving her good old days and hashtagging some unknown memories. In fact, she has 14.6 million likes on Facebook!